Rachel Lindsay Just Called Out "The Bachelor" Franchise For Its Lack Of Diversity And Several Points Were Made
"You're more likely to become the president of the United States than you are a Black lead in this franchise."
As the only Black Bachelorette in The Bachelor's 18-year history, Rachel Lindsay has been very vocal about the franchise's lack of diversity.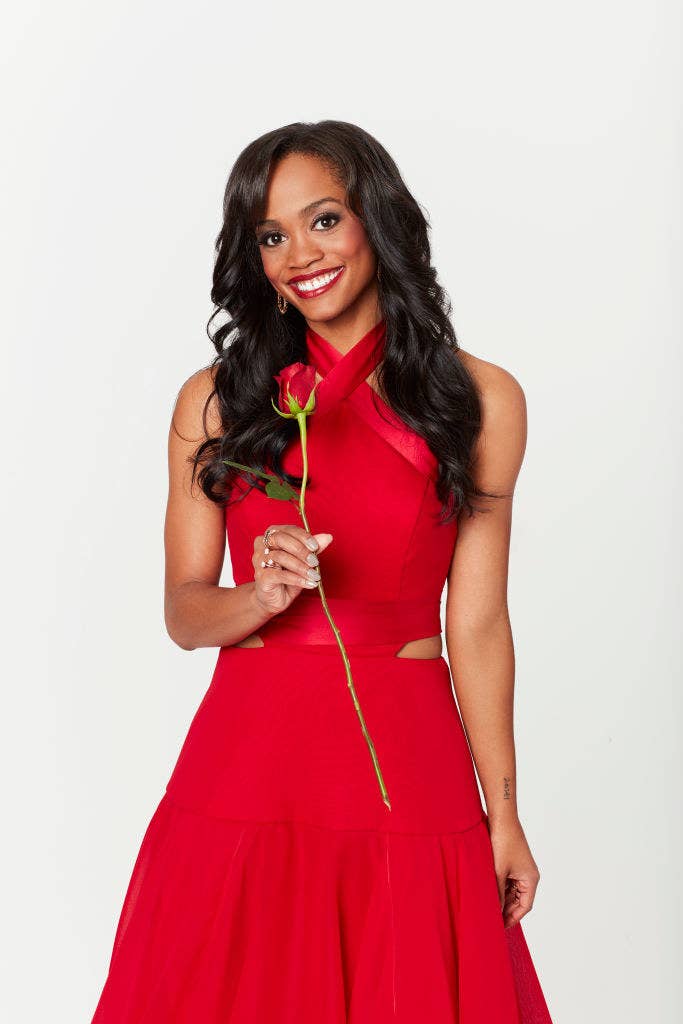 The 35-year-old — who has spoken out about the injustice of George Floyd's death, as well as other victims of police brutality — now says that she will no longer support The Bachelor franchise at all unless real changes toward inclusion are made.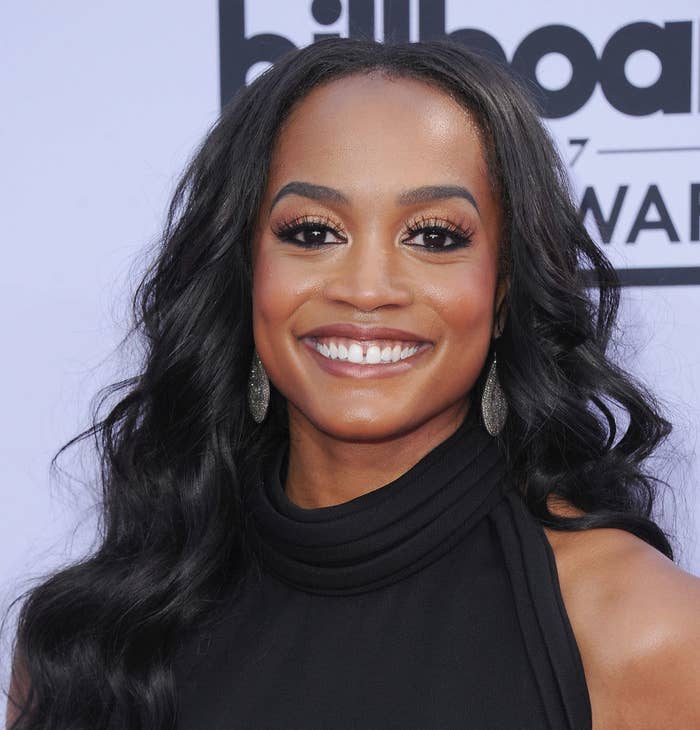 "I can't [support]," she said in a new interview with AfterBuzz TV. "I have to see some type of change. It's ridiculous. It's embarrassing. At this point, it's embarrassing to be affiliated with it."
"In 40 seasons, you've had one Black lead. We have had 45 presidents and in 45 presidents, you have one Black president. You are almost on par to say you're more likely to become the president of the United States than you are a Black lead in this franchise. That's insane. That's ridiculous."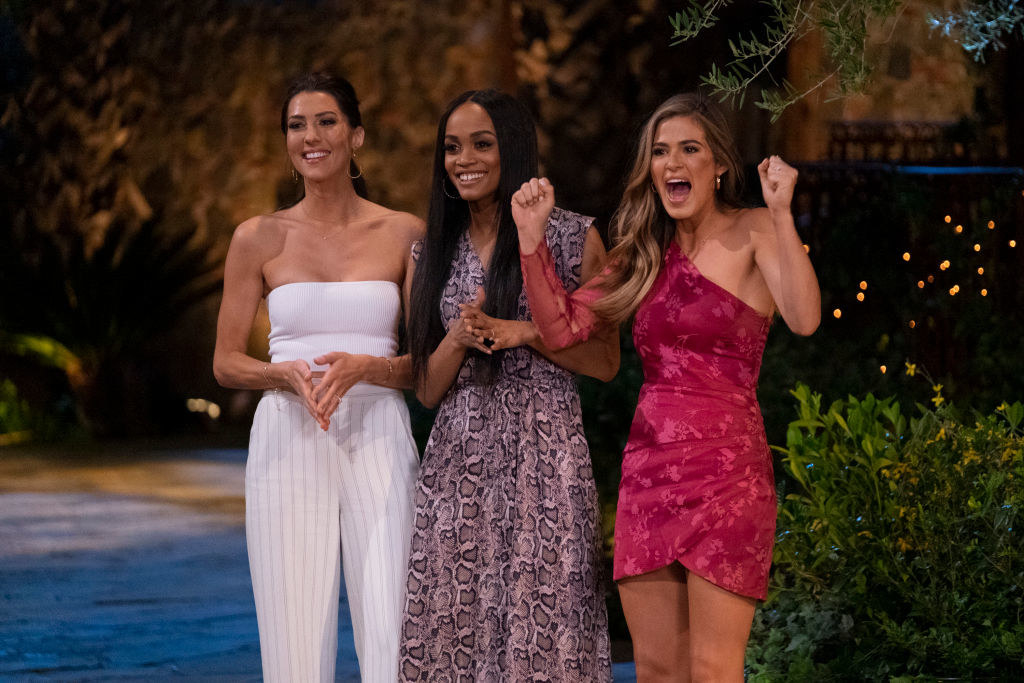 "I don't know how you are a part of The Bachelor franchise and you're watching what's happening in our country right now and you don't self-reflect that you've been part of the problem," she continued.
She added:
We don't speak on the things that contestants do that are racist. It bothers me that certain things have happened that we just say, 'Oh, hush, hush,' and 'Let's just move on past it.' No! We need to acknowledge it, because what you're doing is perpetuating this type of behavior, you're continuing to.
"You continue to perpetuate this type of behavior when you're putting out something that is very whitewashed and doesn't have any type of color in it and you're not trying to be effective and change that, so I think that they have to, at this point, give us a Black bachelor for Season 25. You have to. I don't know how you don't," she concluded.
Like many other networks, ABC shared a message of solidarity and stated that it supports Black voices.
I'll be waiting to see what actions the network takes to back up these words.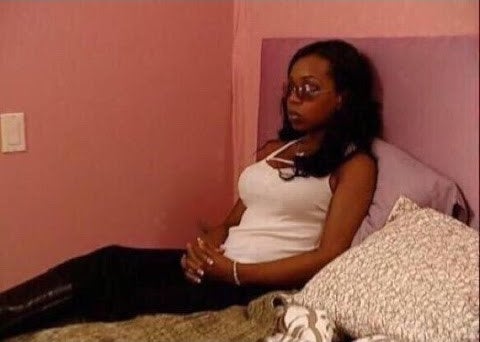 What do you think about what Rachel said? Tell us in the comments.