Hello, book lovers! Each week, dozens and dozens of new releases hit the shelves. Below are some of the reads BuzzFeed Books writers and contributors loved the most: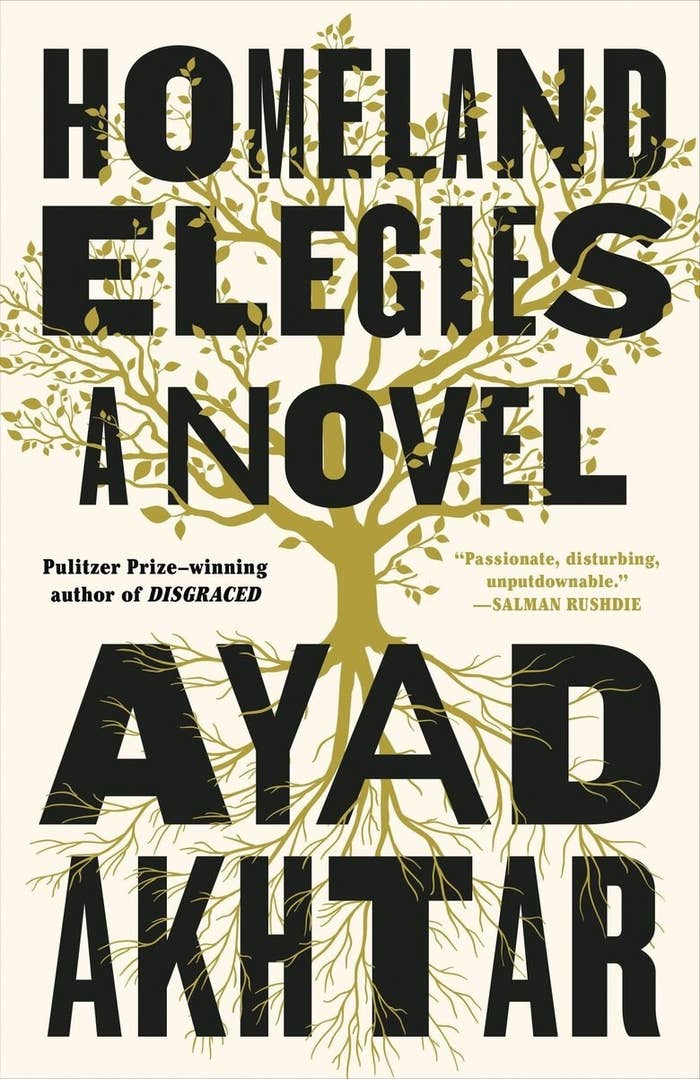 Grown by Tiffany D. Jackson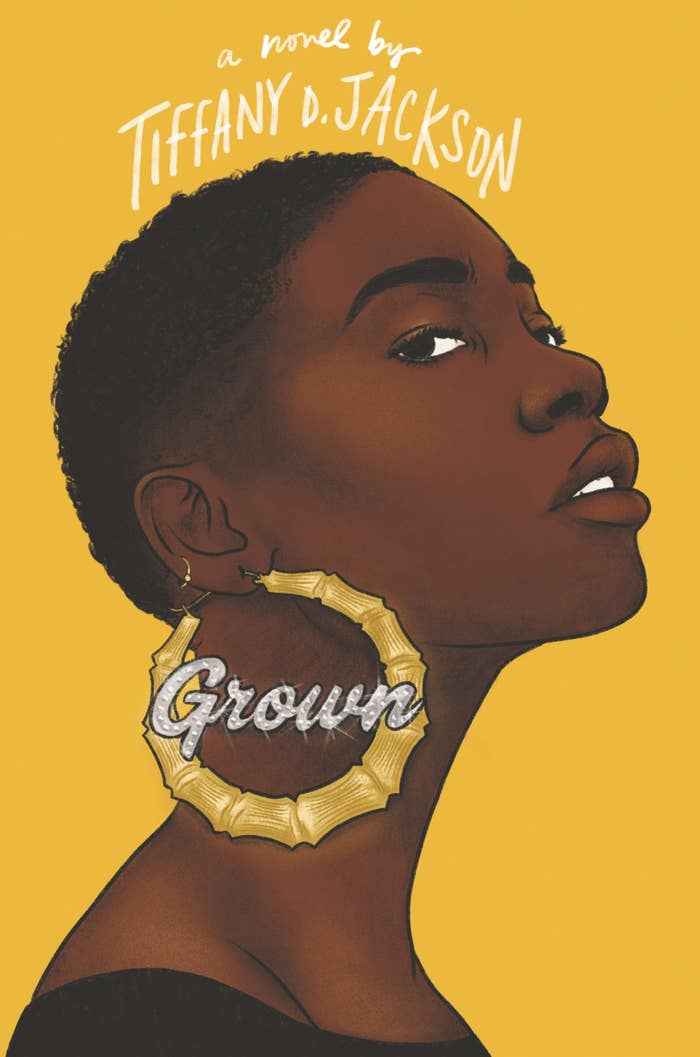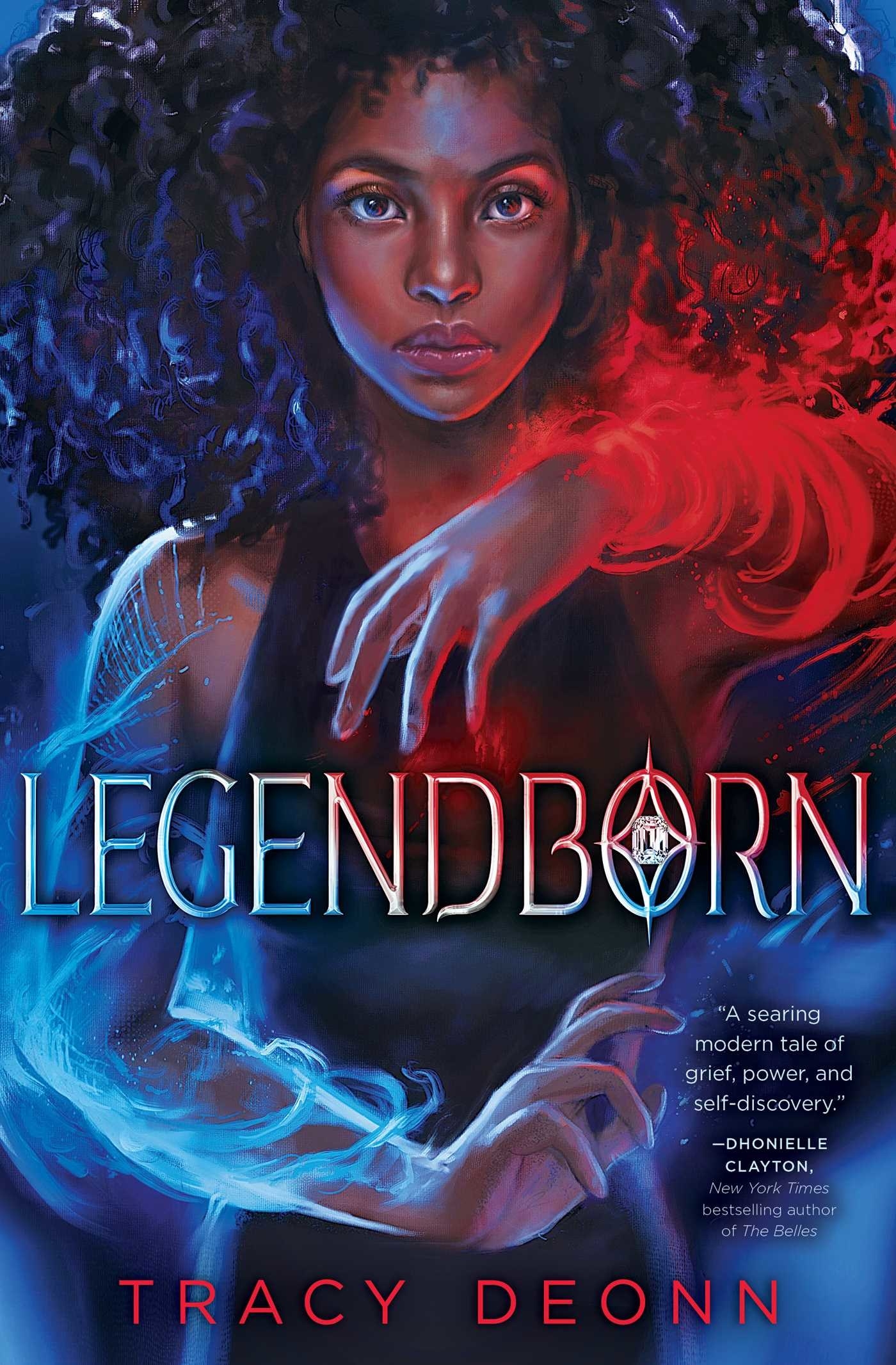 Piranesi by Susanna Clarke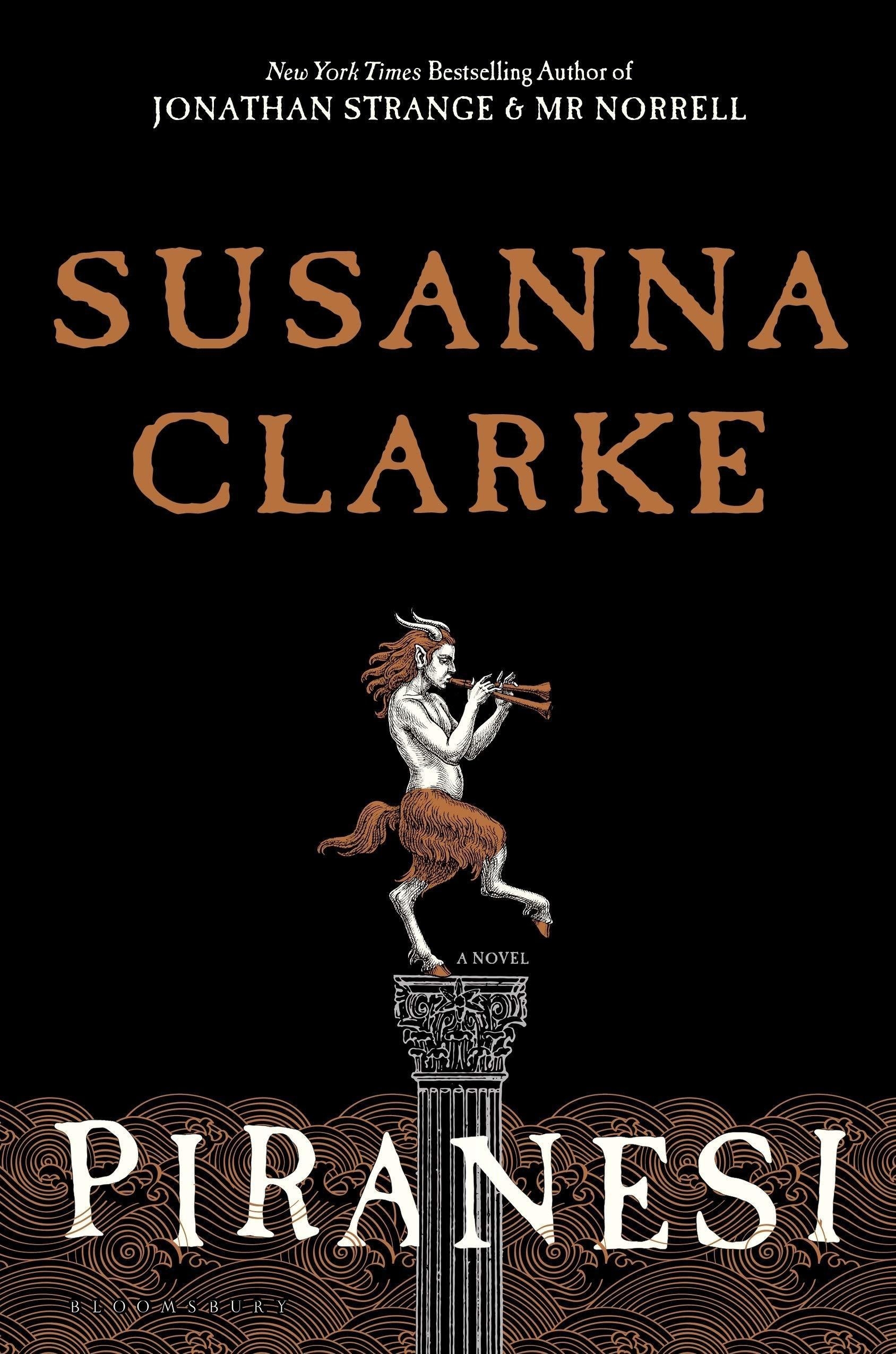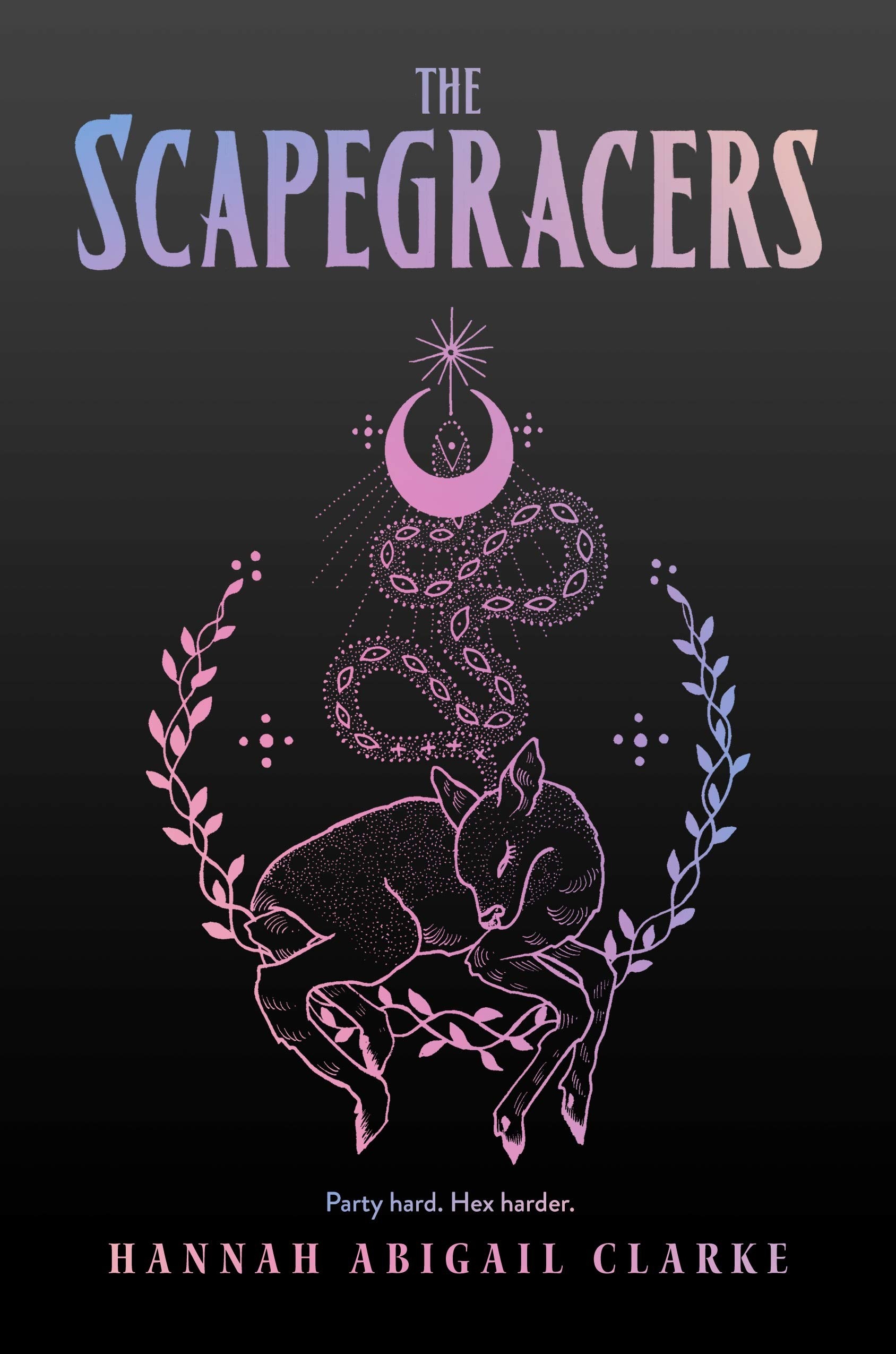 For more new release recommendations from this month, click here. What's the best book you read this week? Tell us in the comments!