New episodes of the series — which received 20 Emmy nominations this year — will premiere on Dec. 6.
Here's everything we know so far:
1.
Midge is going on tour with singer Shy Baldwin.
2.
Speaking of Joel and Midge, their relationship status is ambiguous.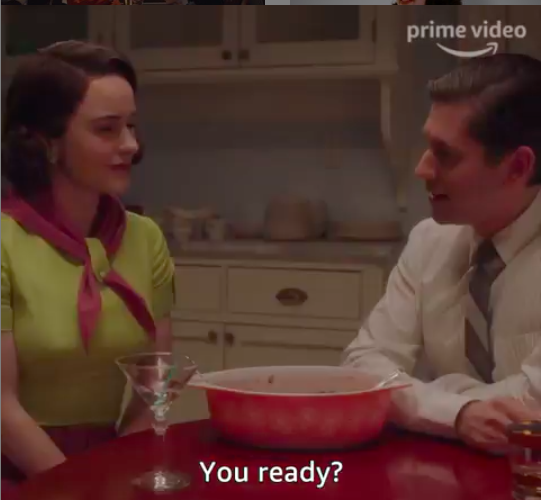 4.
Part of the season will take place in Miami.
5.
And Midge may, or may not, do a USO show.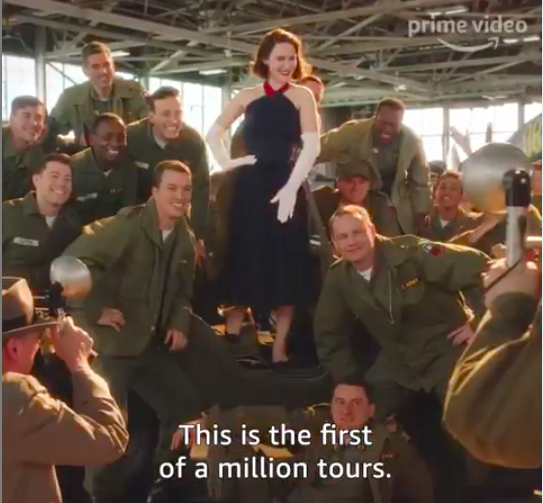 6.
Susie will probably start managing Sophie Lennon. Will this cause problems for her relationship with Midge? Probably!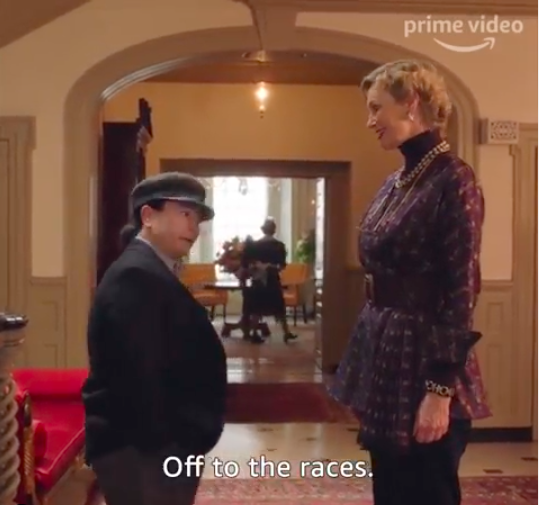 7.
Sterling K. Brown will star in an undisclosed role. But we get our first glimpse of him in the trailer!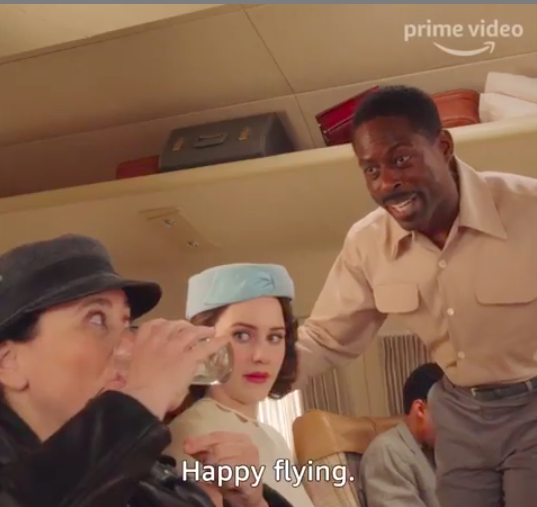 8.
Abe's future is unknown. If he decides to leave Columbia and Bell Labs, who knows what he'll do next! But I definitely hope Paris Abe makes a reappearance.
9.
Joel is also looking to make career moves. His father offered to pay him to leave the factory and follow his dreams. He briefly thought about opening a club, so maybe we'll see him put those plans in motion!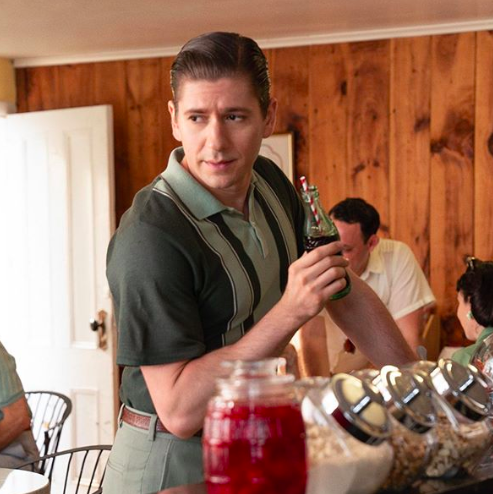 So many things! I can't wait to see how this season shakes out.
What are you most excited to see in Season 3? Any predictions? Share them in the comments below!