Happy Monday to us all because The Marvelous Mrs. Maisel just got even more marvelous!!!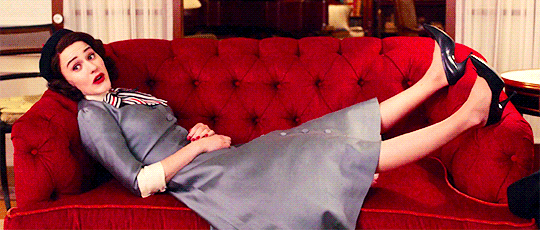 Do you want to know why?! It's because Sterling K. Brown is set to grace us with his presence on Season 3 of the Amazon Prime TV show!
And, well, he announced the news on Instagram with an extremely delightful video:
I mean!!!!!!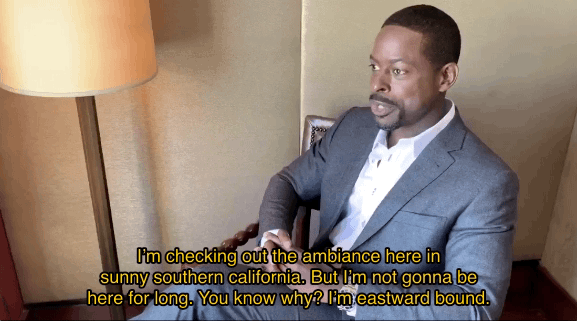 Come on!!!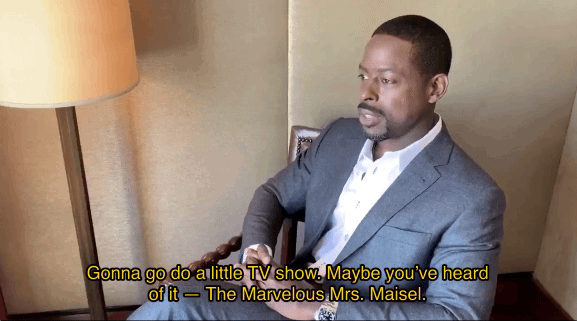 This is marvelous news!!!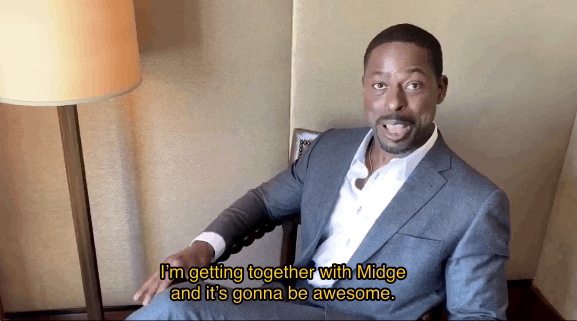 The best part about all of this is that the idea of Sterling guest starring on the show first came to be when Rachel Brosnahan crashed one of his SAG Awards red carpet interviews and begged him to appear on the show...
...to which Sterling responded to with this tweet...
...to which The Marvelous Mrs. Maisel then responded to with this tweet...
Cut to a couple months later AND ALL OF OUR DREAMS ARE COMING TRUE!!! Sure, we don't know who he'll be playing yet, but it doesn't matter. Welcome, Sterling!!!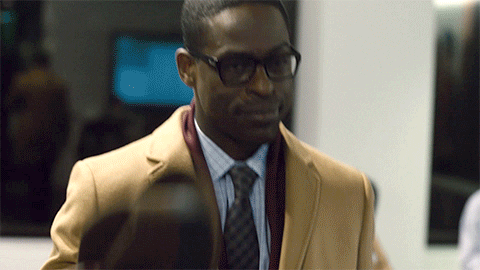 Looks like there are no comments yet.
Be the first to comment!