The singer has been vocal on social media about the global Black Lives Matter movement, the injustice of George Floyd's death and other victims of police brutality, as well as systemic racism.
And on Friday, the 28-year-old shared a powerful and heartbreaking message about her own experiences with racism and inequality.
"There comes a point in every Black human's life when you realize racism does not exclude you," she said.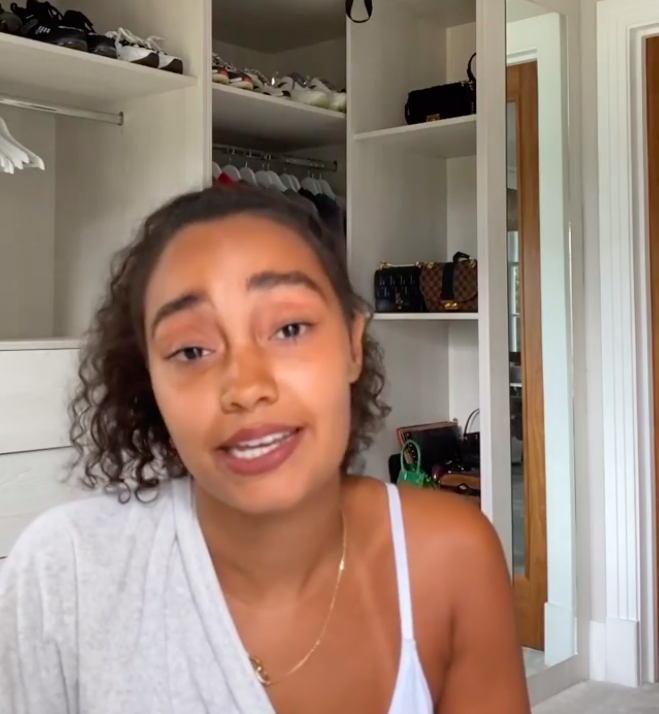 "Nine years ago, after joining Little Mix, I had the biggest awakening of my life when we were filming [the music video] for 'Wings.' We worked with Frank Gatson. He said to me, 'You are the Black girl, you have to work 10 times harder.' Never in my life had someone told me I would need to work harder because of my race."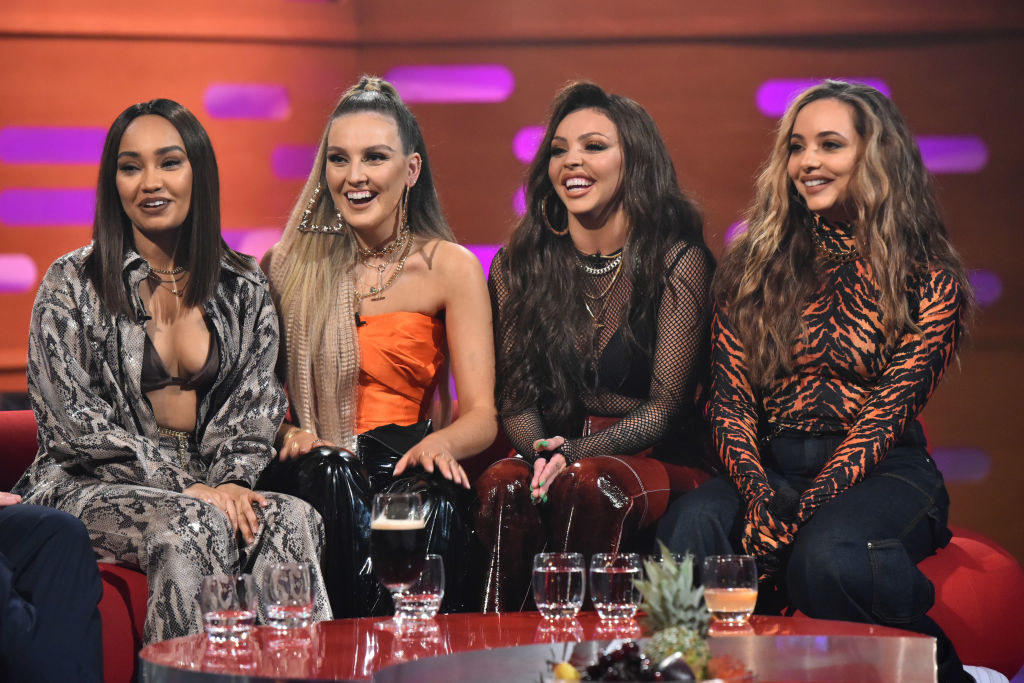 "My reality was feeling lonely while touring to predominately white countries where I sing to fans who don't see me, don't hear me, don't cheer me on," she continued, holding back tears.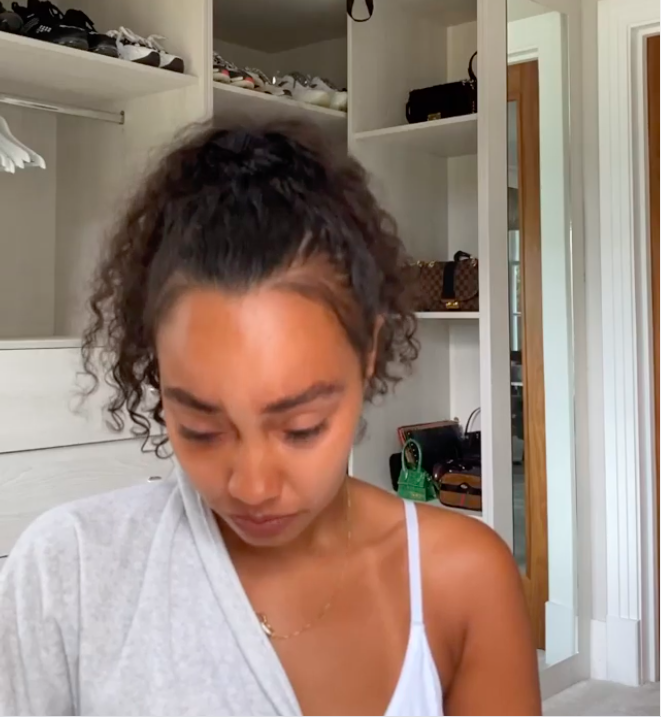 "My reality is constantly feeling like I have to work 10 times harder and longer to make my case in the group, because my talent alone isn't enough."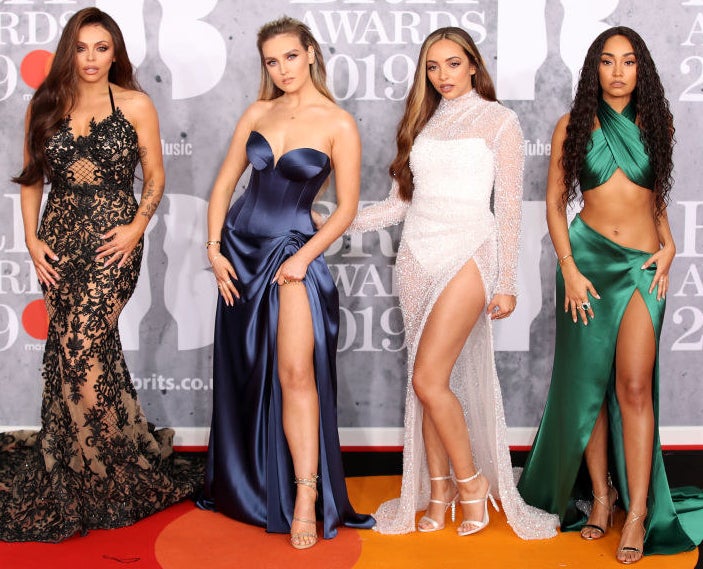 She went on to acknowledge her privilege as a light-skinned Black woman, and she called out creative industries for profiting off of Black culture without supporting Black artists.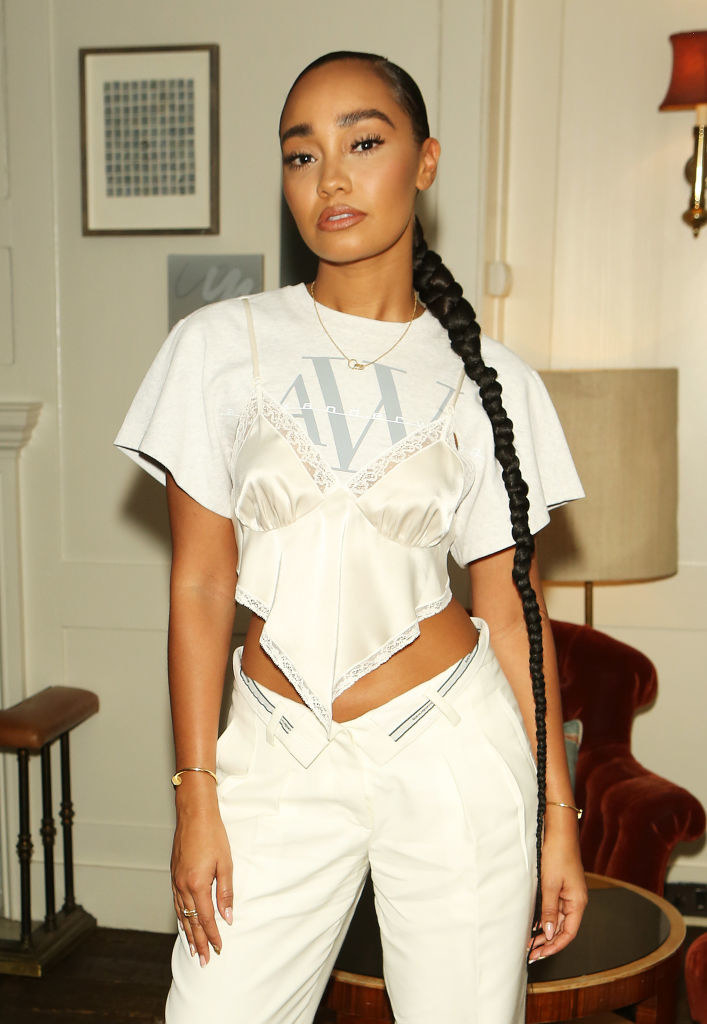 "We cannot see this as a moment. This has to be a movement until the system designed to oppress us is no more, and we are seen as equals to our white counterparts."
Normani — who was the sole Black member in Fifth Harmony — commented on Leigh-Anne's post, "I am YOU and you are ME," undoubtedly referring to her own experiences of racism in the music industry.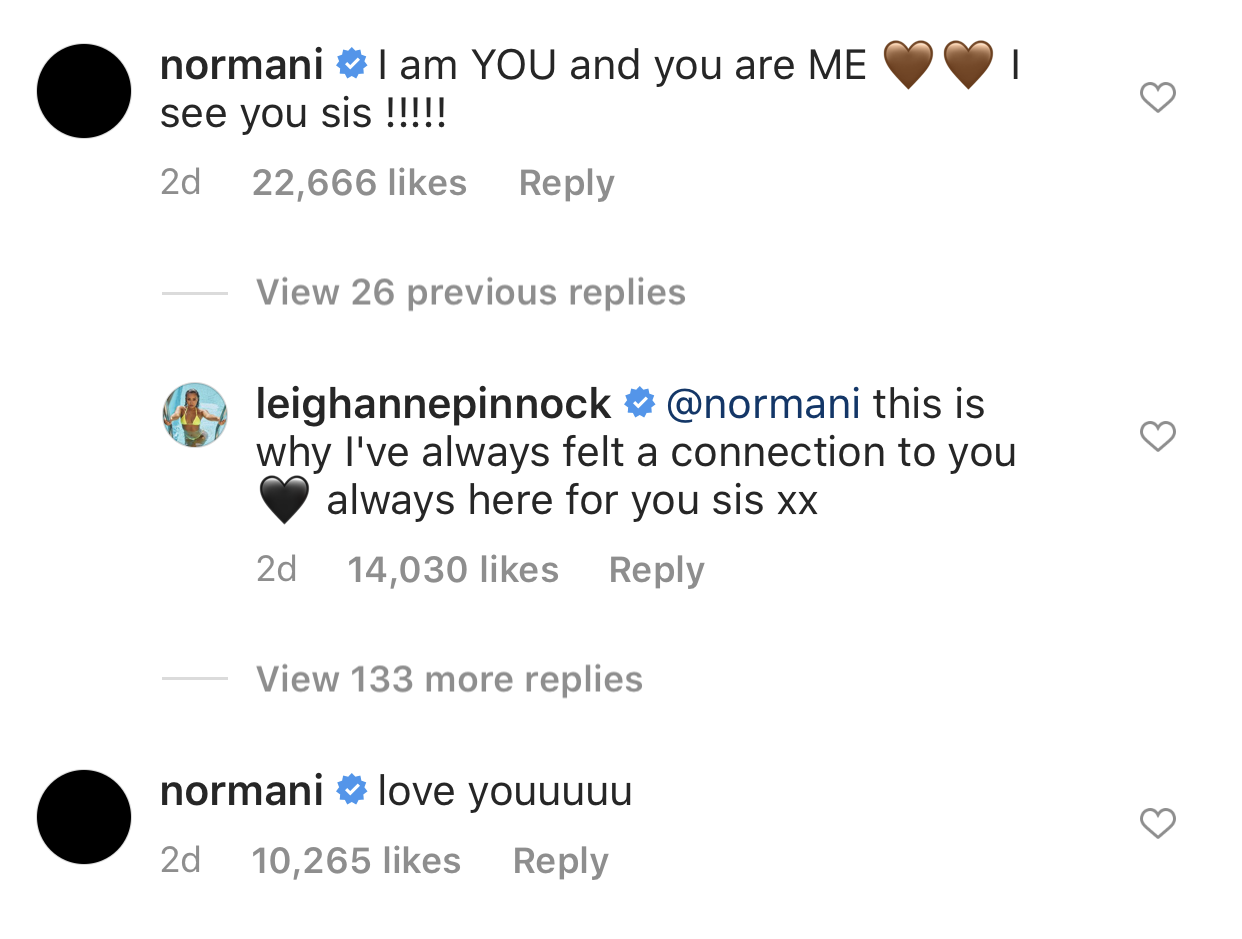 This is unacceptable and no one deserves to feel this way. For more on how to help support the Black Lives Matter movement, click here.