Normani has made a name for herself since departing from Fifth Harmony, learning to shine in a light that's all her own. From topping charts to shutting down stages, she's made sure her name is one you'll remember in the future.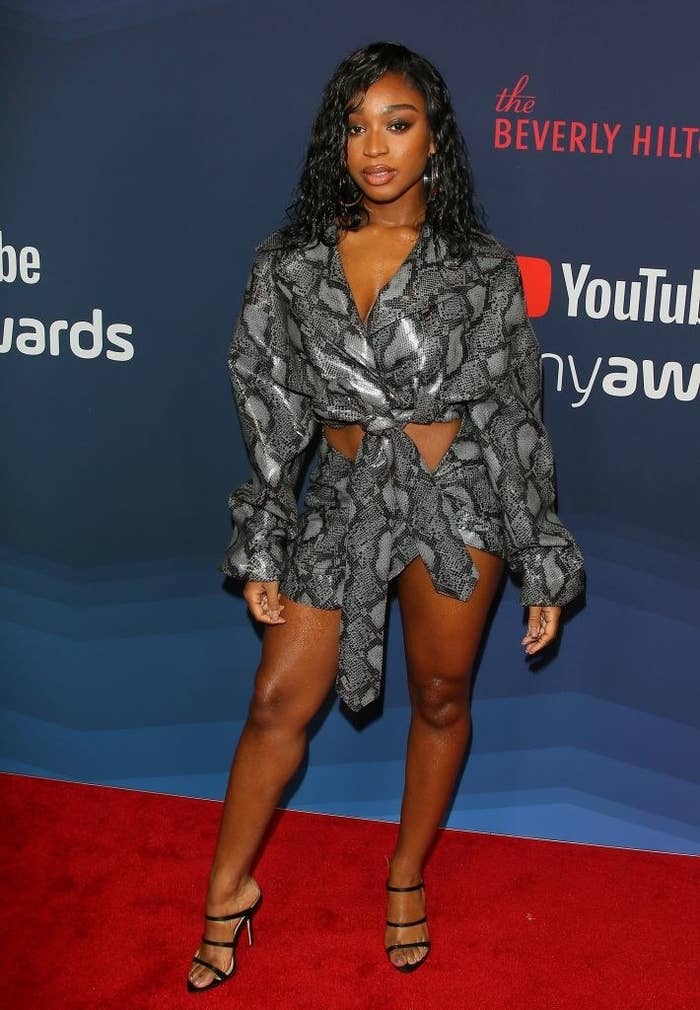 But it can be hard to move forward without addressing the past, which is why Normani chose to do so in her new Rolling Stone cover issue. Inside, she addressed how she was affected by Camila Cabello's racist texts and posts, and online bullying.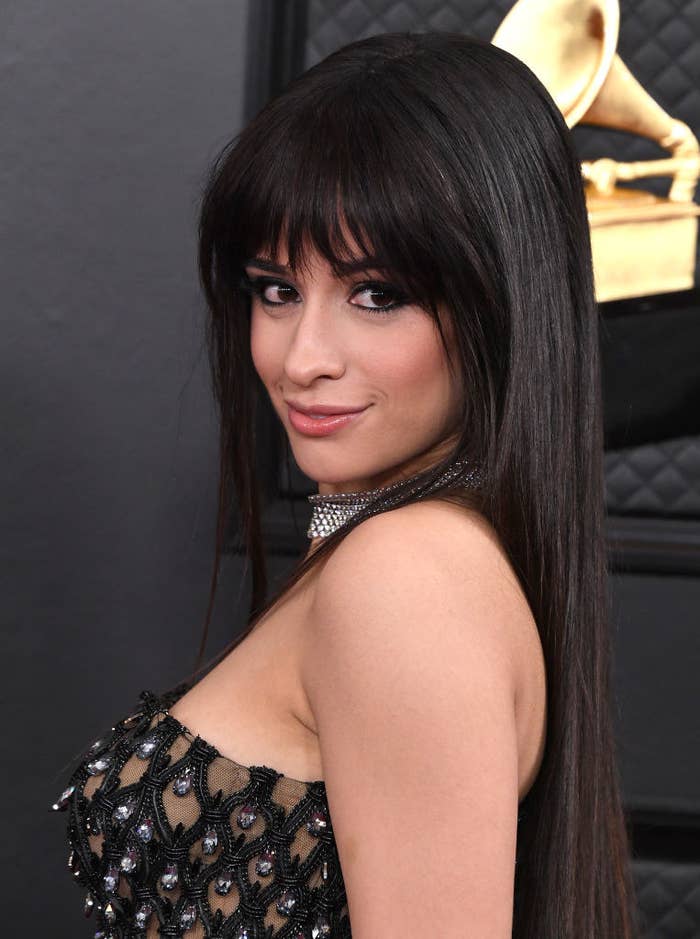 Her Tumblr included multiple uses of the n-word, as well as a joke about Rihanna and Chris Brown's domestic abuse case.
But that's not all. Private text messages between Camila and a friend were released, showing the "My Oh My" singer calling her former Fifth Harmony bandmates the n-word, then laughing when her friend called Normani the n-word.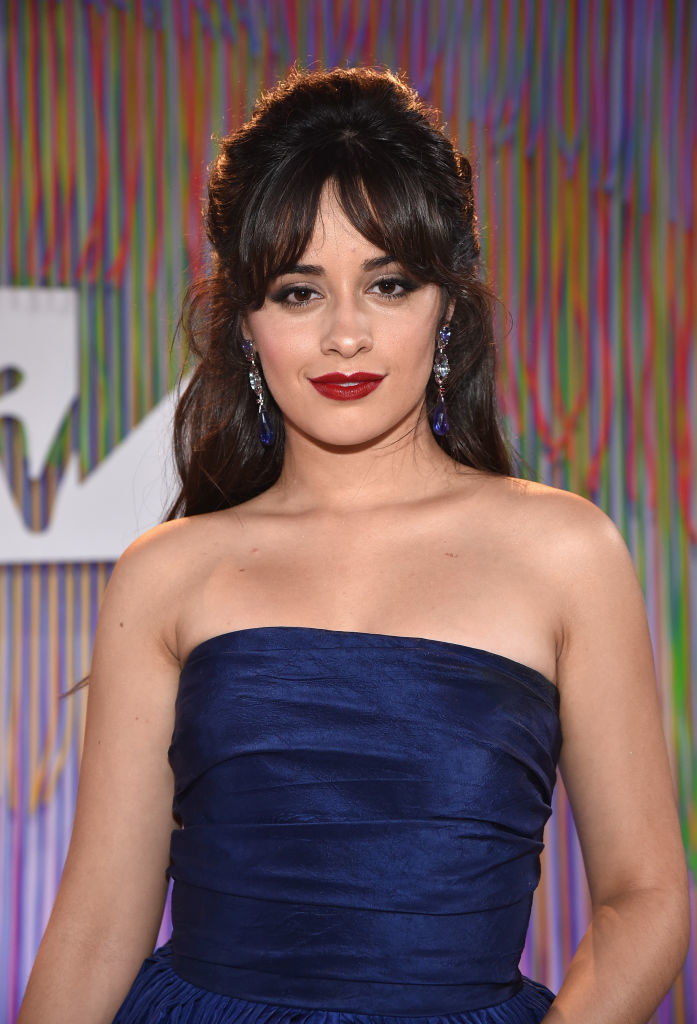 "I struggled with talking about this because I didn't want it to be a part of my narrative, but I am a black woman who is a part of an entire generation that has a similar story."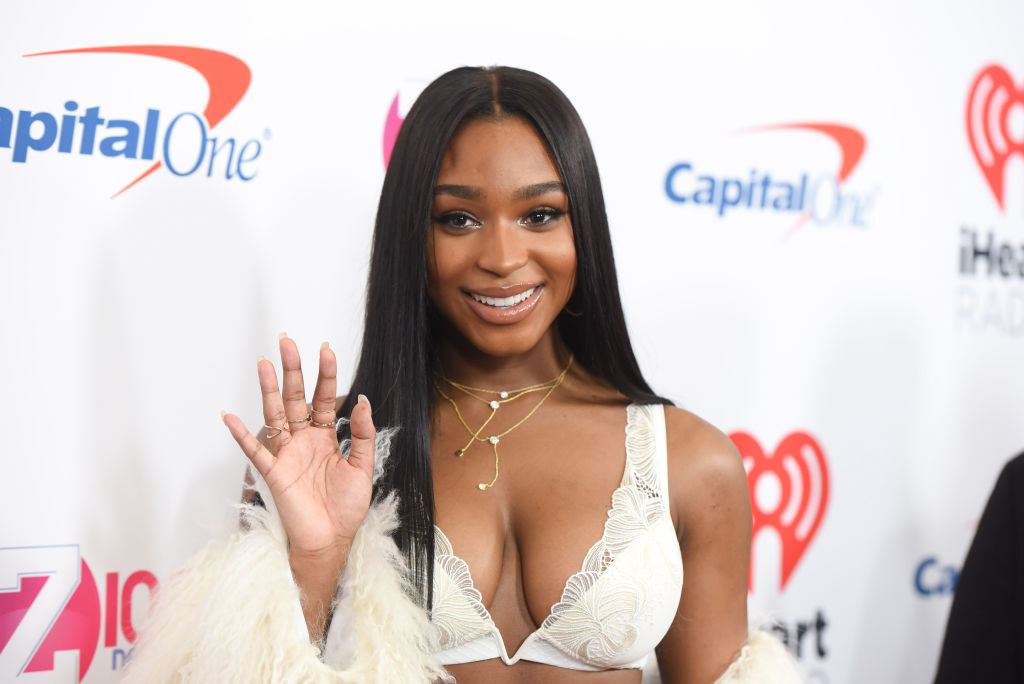 "I face senseless attacks daily, as does the rest of my community. It would be dishonest if I said that this particular scenario didn't hurt me."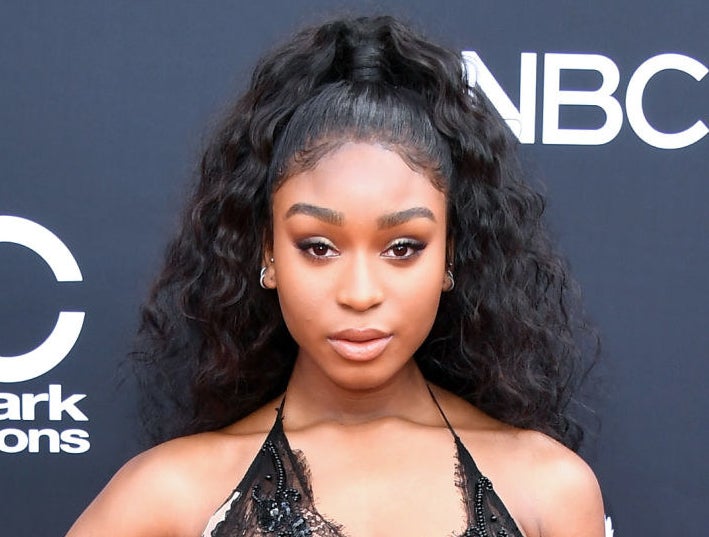 "It was devastating that this came from a place that was supposed to be a safe haven and a sisterhood, because I knew that if the tables were turned I would defend each of them in a single heartbeat."
"It took days for her to acknowledge what I was dealing with online and then years for her to take responsibility for the offensive tweets that recently resurfaced."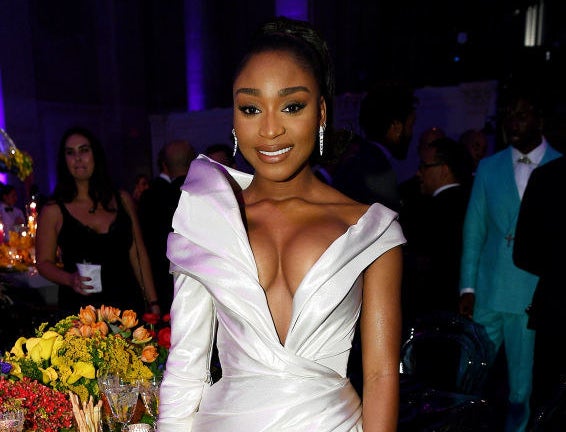 "I really hope that an important lesson was learned in this. I hope there is genuine understanding about why this was absolutely unacceptable."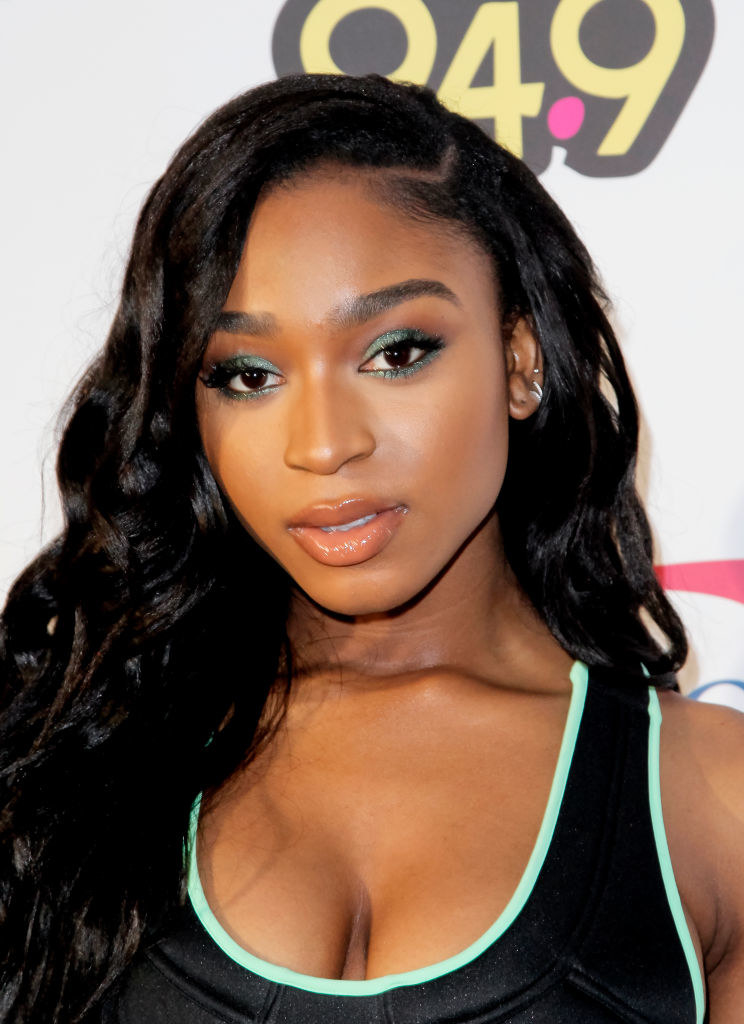 "I have spoken what is in my heart and pray this is transparent enough that I never have to speak on it again."