14 Things From The OG "Kim Possible" That Are In The New Movie
How many did you notice?
And the film has a ton of incredible Easter Eggs from the series that'll make fans freak out all over. Here are some of the best ones:
1.
The opening sequence is almost identical to the original, from Kim jumping around the lasers...
...to Ron stealing her cheerleading thunder (and her pom-poms).
2.
Most of the characters make an appearance, like Professor Dementor.
In the series, he was voiced by Patton Oswalt, so Disney cast him in the remake. He's even got the same red, leather suit!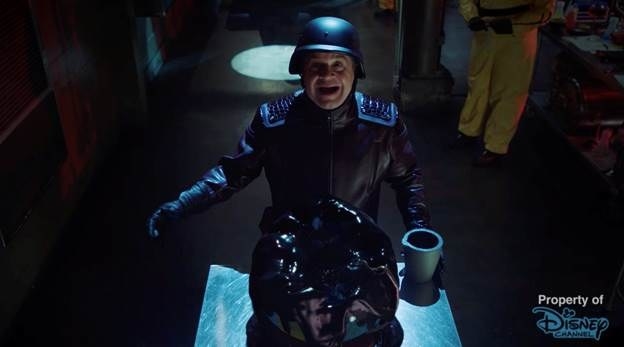 3.
Then there's Shego in all of her nail-filing glory.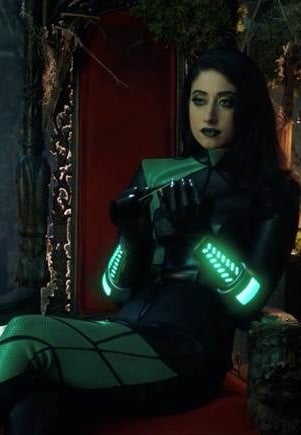 4.
As well as Kim and Ron's computer genius friend, Wade.
5.
And remember how Kim and Ron always went to Bueno Nacho?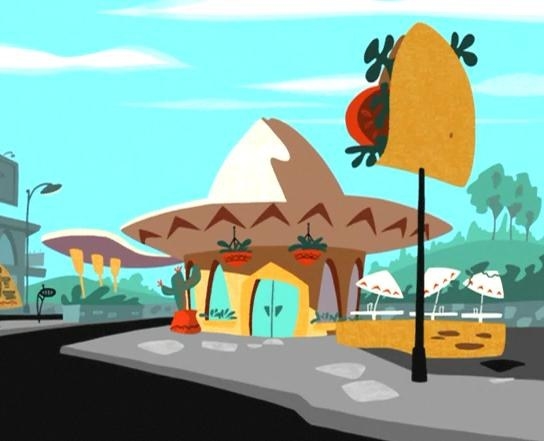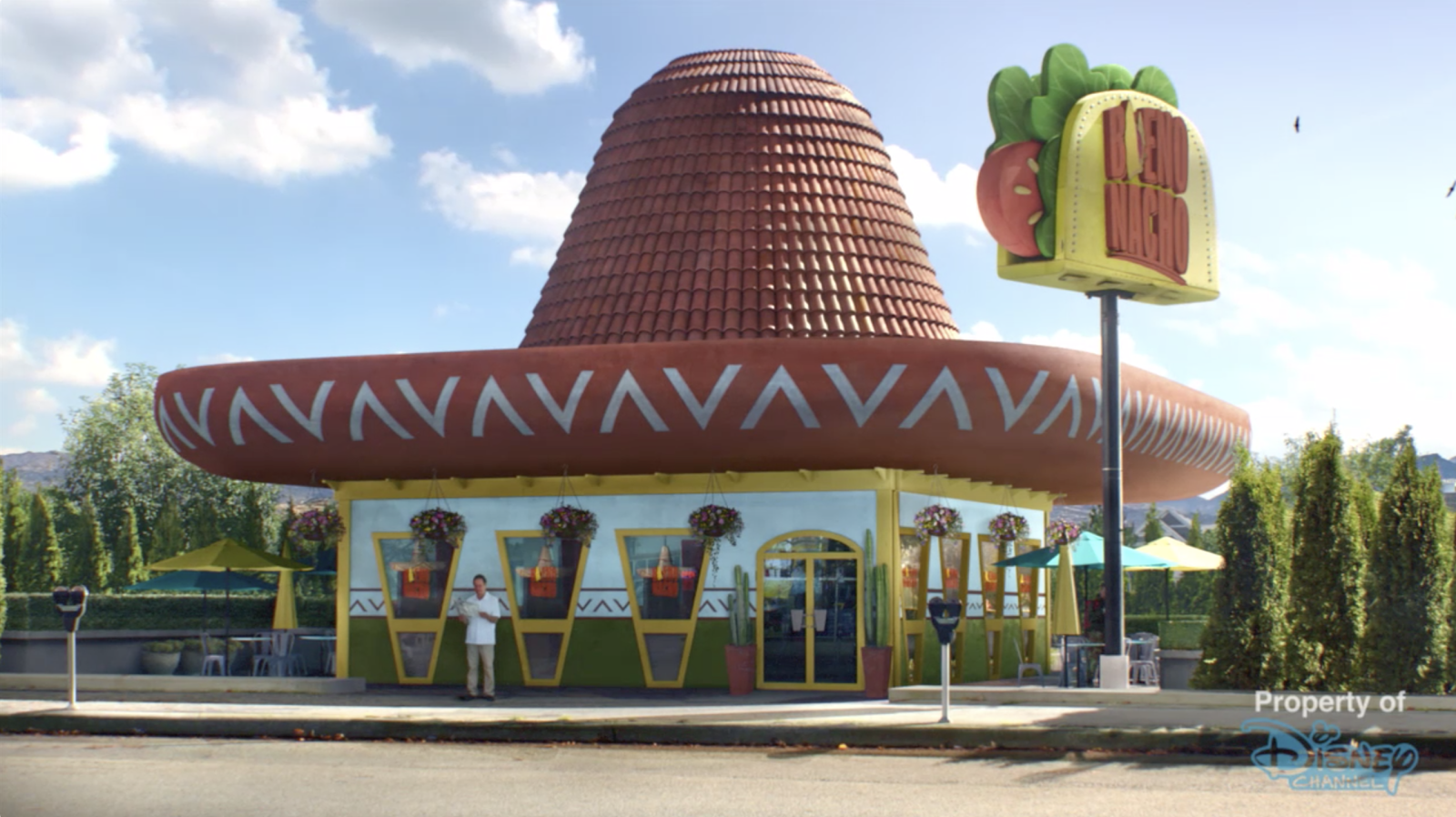 6.
And how Ron always got their signature "Naco"?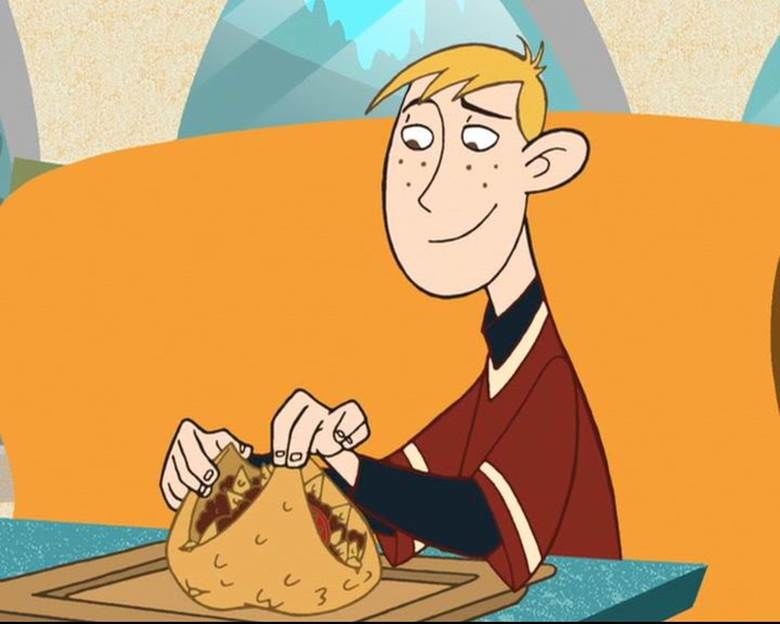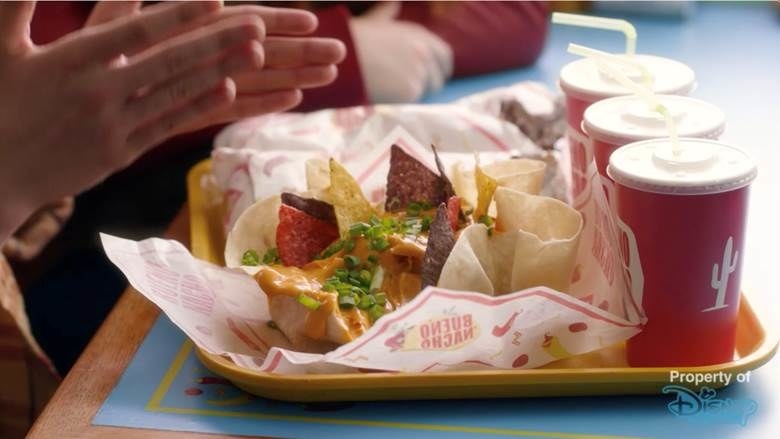 7.
Kim's favorite place to shop was a store in the mall called Club Banana.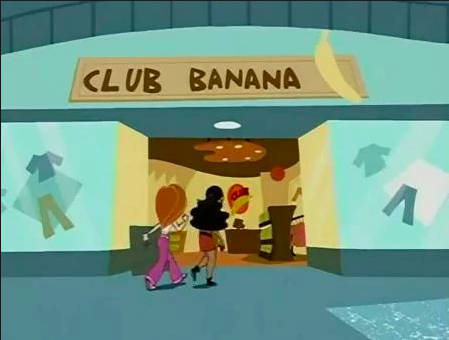 In the movie, she's got some shoes from there!
8.
The Possible house is basically an exact duplicate...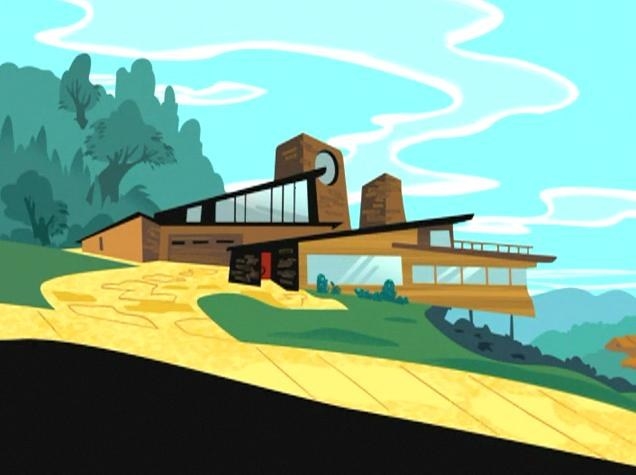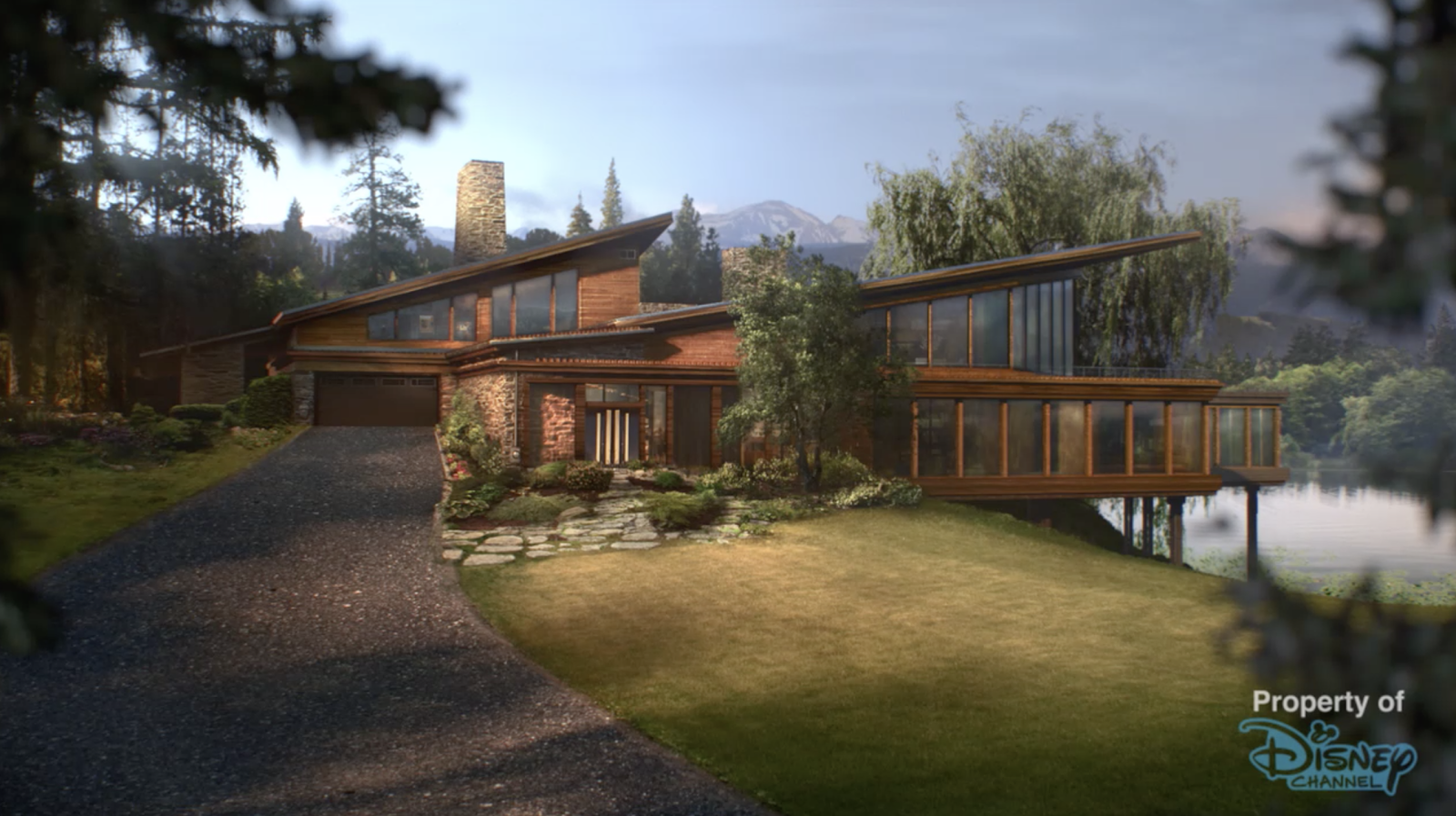 9.
...as is Kim's school, Middleton High.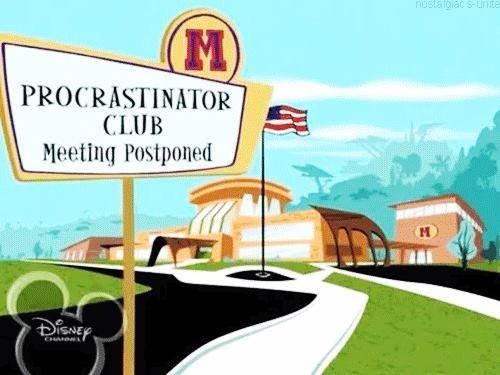 Also, lol at that marquis!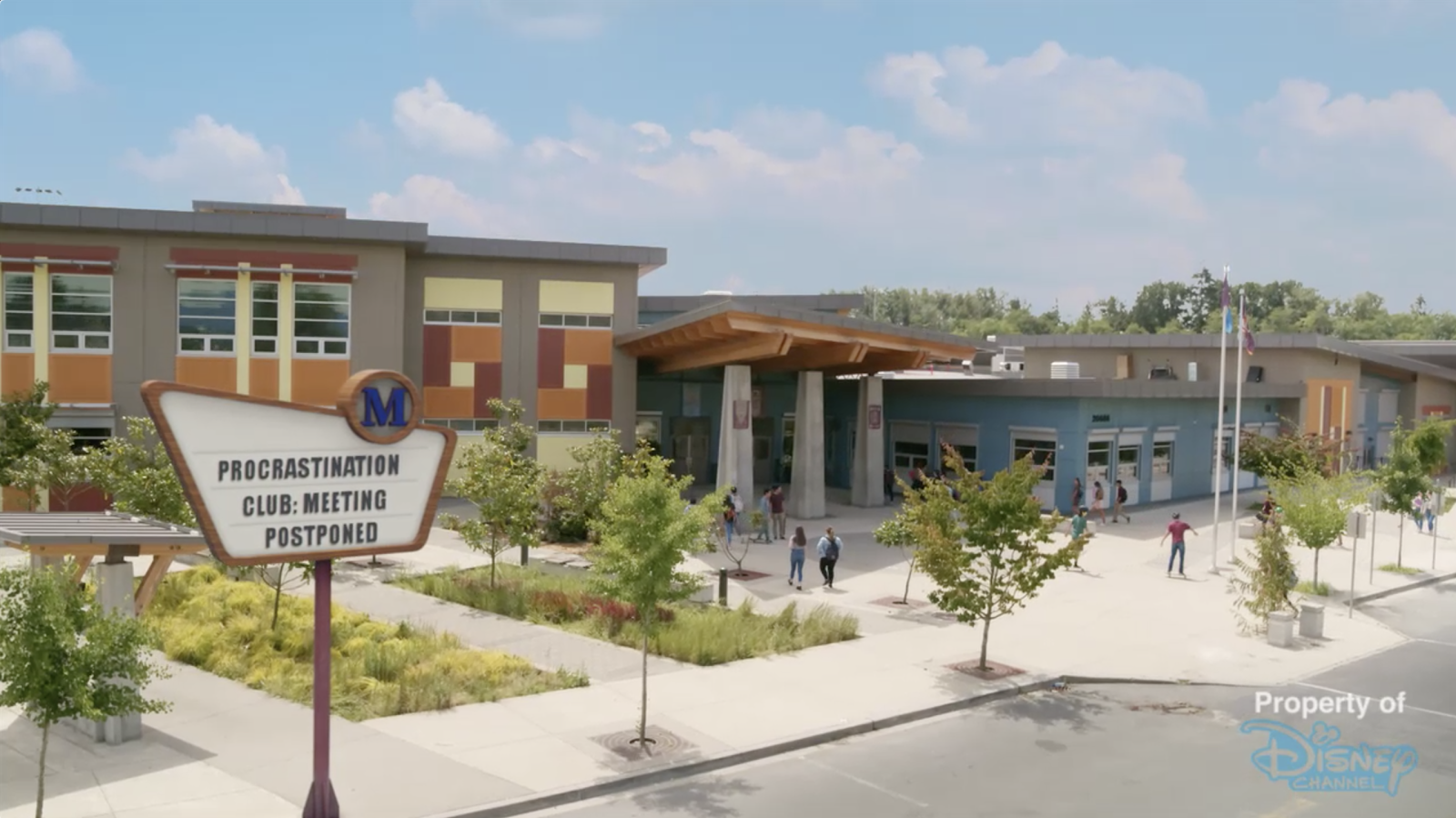 10.
Kim was also obsessed with a boy band called the OH BOYZ.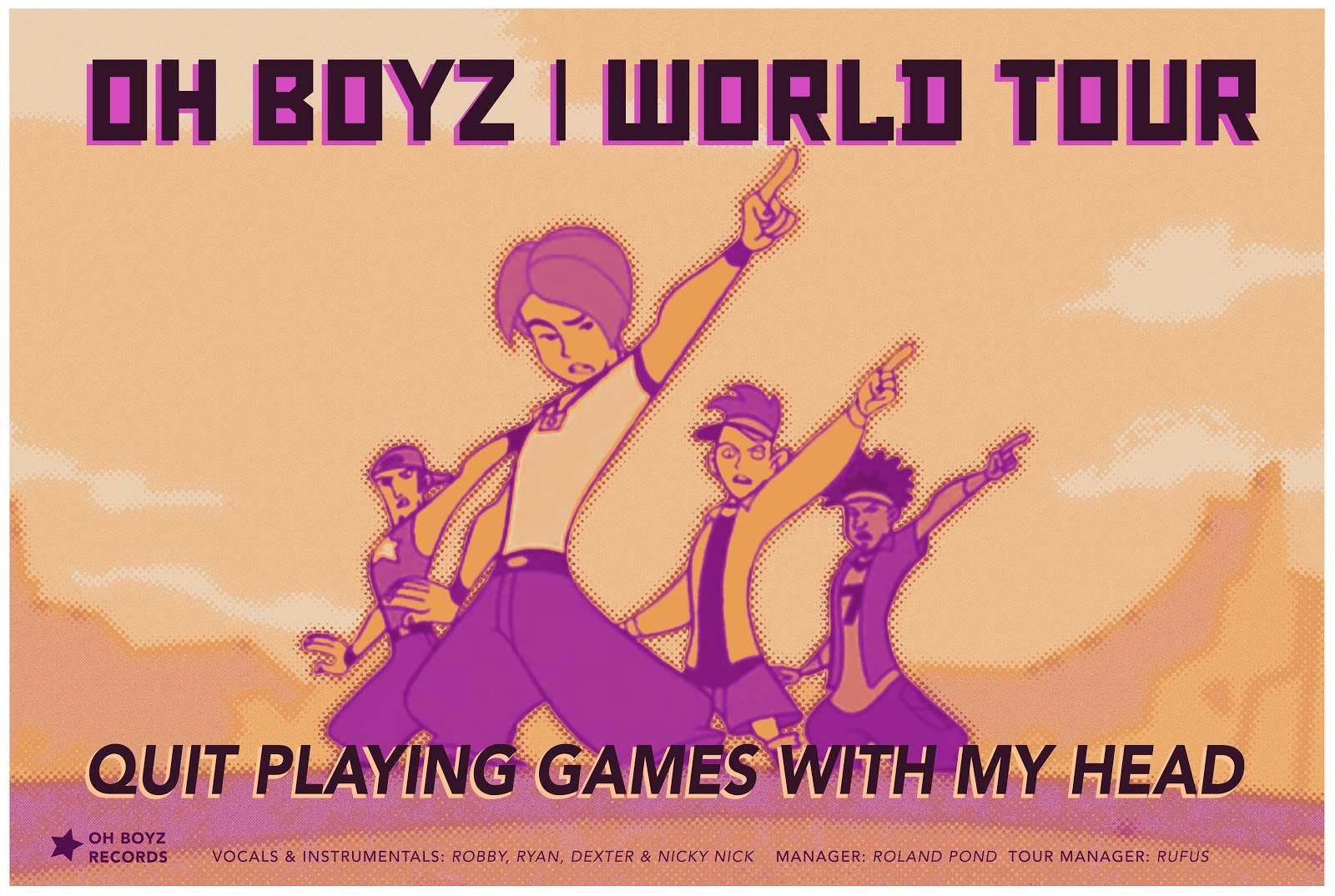 In Kim's bedroom in the live-action, you can spot ticket stubs from one of their concerts.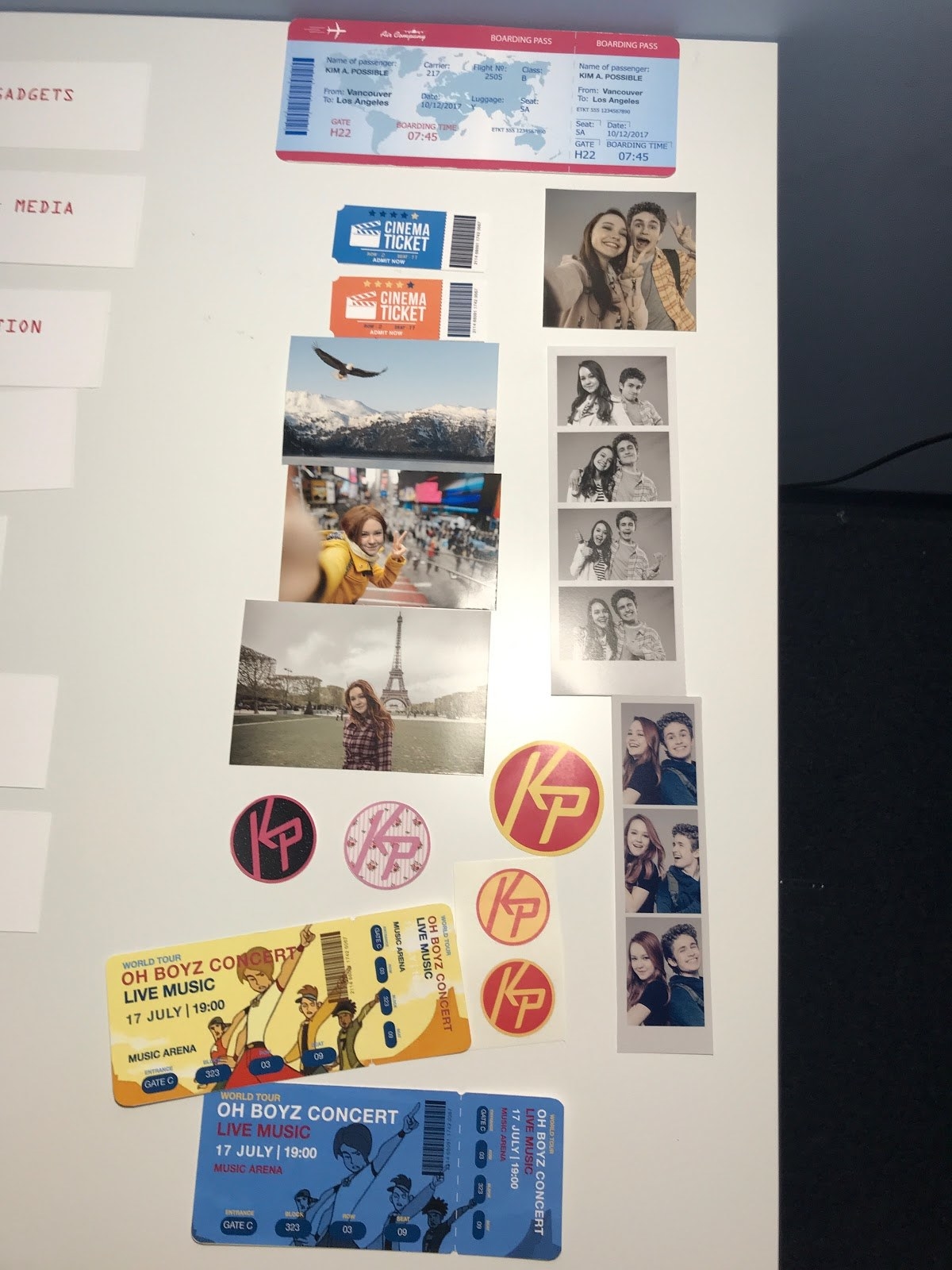 11.
In a Season 2 episode, Professor Drakken is seen reading Teen Slang. And a young Drakken reads the same book in the movie!
12.
Ron was a great best friend, but a bumbling — albeit, extremely loyal — sidekick.
Well, that doesn't change.
13.
There's a cool callback to Kim appearing in a vault.
14.
And, finally, the movie kept all of her awesome gadgets!!
BRB, gonna go watch the movie again to see if I can spot more Easter Eggs. Did you catch any not on the list? Tell us in the comments!