Here's the sitch — earlier this year, Disney announced that they were making a live-action Kim Possible movie and '90s babies everywhere jumped for joy.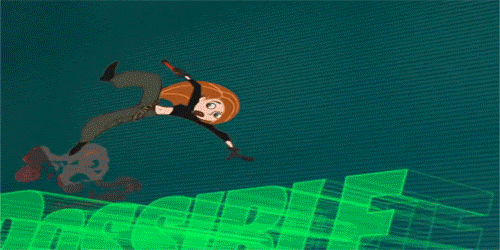 Well, it's time to get pumped again 'cause it was just announced that the movie will be airing on FEB. 15!!!!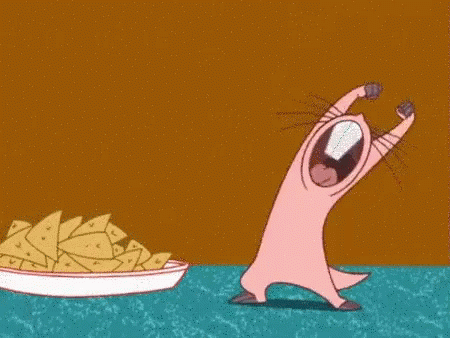 The movie will follow Kim and Ron as they start Middleton High School and try to "navigate an intimidating new social hierarchy."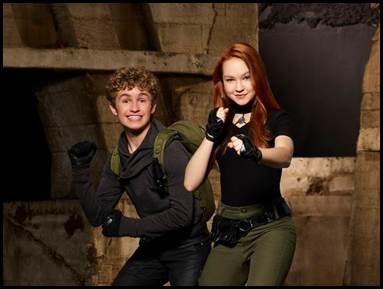 Sadie Stanley stars as Kim Possible, with The Goldberg's Sean Giambrone playing Ron Stoppable.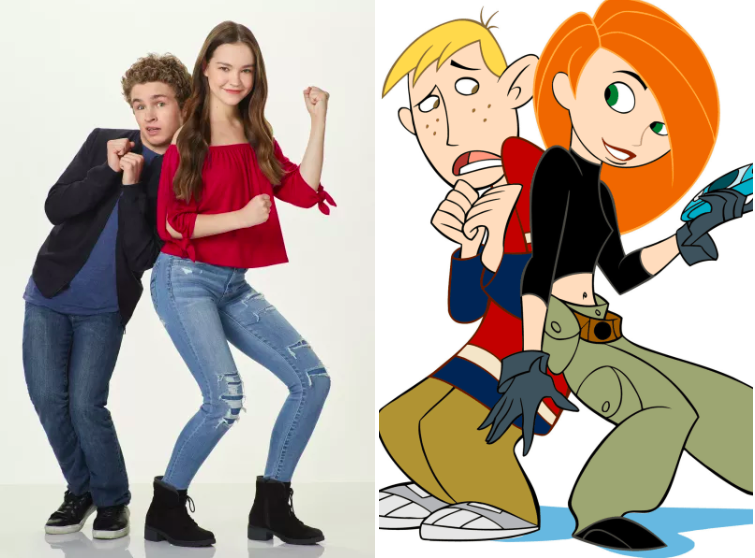 Oh, and did I forget to mention that the OG Kim, aka Christy Carlson Romano, is making a cameo??? Cuz she is.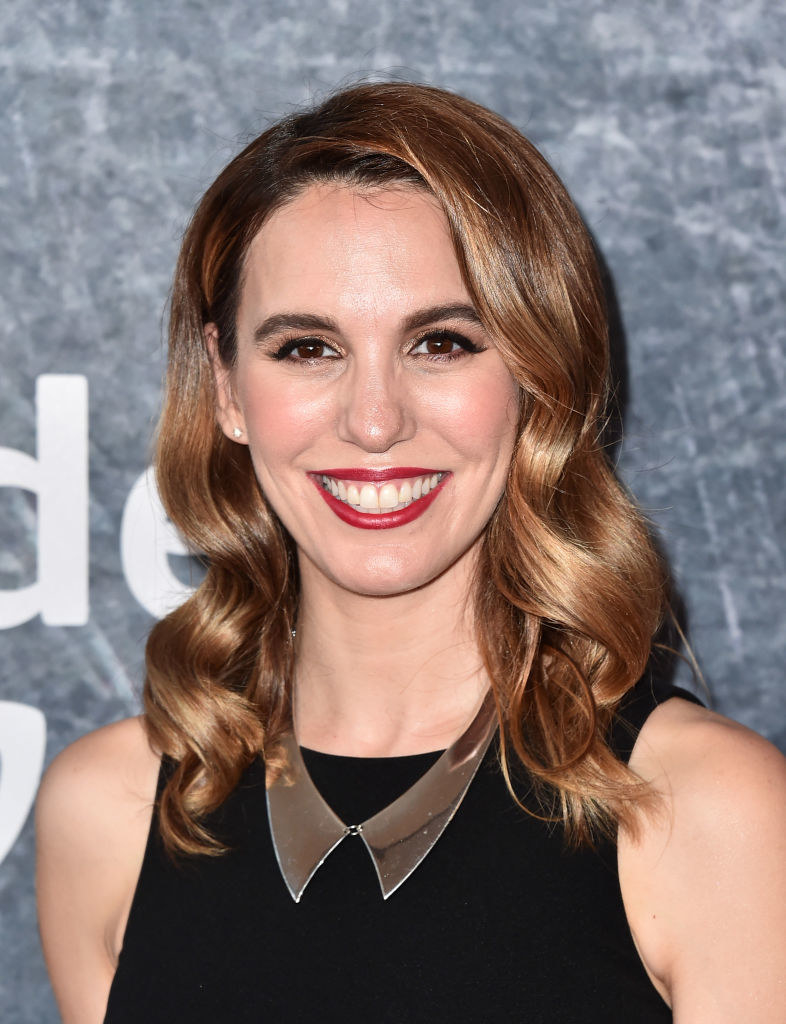 They haven't announced what it will be yet, so you'll just have to see for yourself at 8 p.m. on Disney Channel on Feb. 15!!