And, among other things, she's known for her signature look — blonde hair in a ponytail with a giant-ass bow.
Well, hold on to your hats because not only is the ponytail gone, but the blonde is gone, too. YEP, JoJo is brunette now!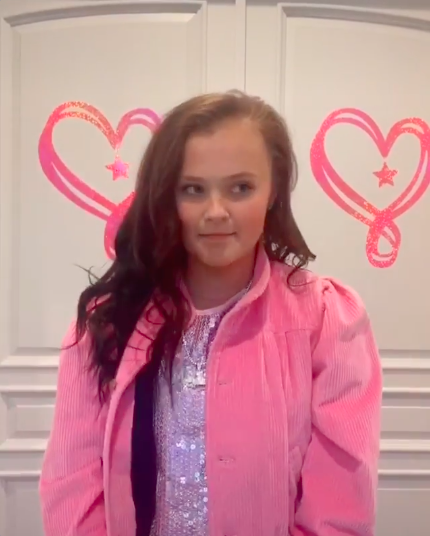 The 17-year-old YouTuber revealed her new look in a TikTok that she shared on Instagram.
"Girl don't do it, I'm not gonna do it," a blonde JoJo mouthed (following a popular TikTok trend where people share their transformations) before saying, "I did it," revealing her new darker locks.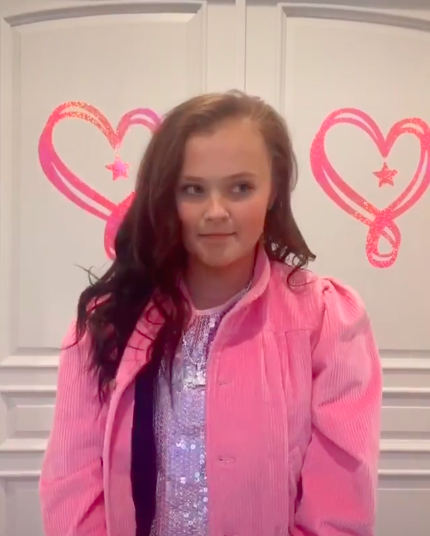 In another vid, she danced to Miley Cyrus' "Can't Be Tamed," while flaunting her new look.
And again in a third video with friend and fellow dancer, Beth Ann Robinson.
JoJo has recently been very vocal about her appearance/persona and criticism of people saying she should "act her age," to which she said, "People think this is me 'changing'...LOL NOPE! I love who I am!"
And though she's obviously the same person no matter her hairstyle, there's no denying this is a major transformation.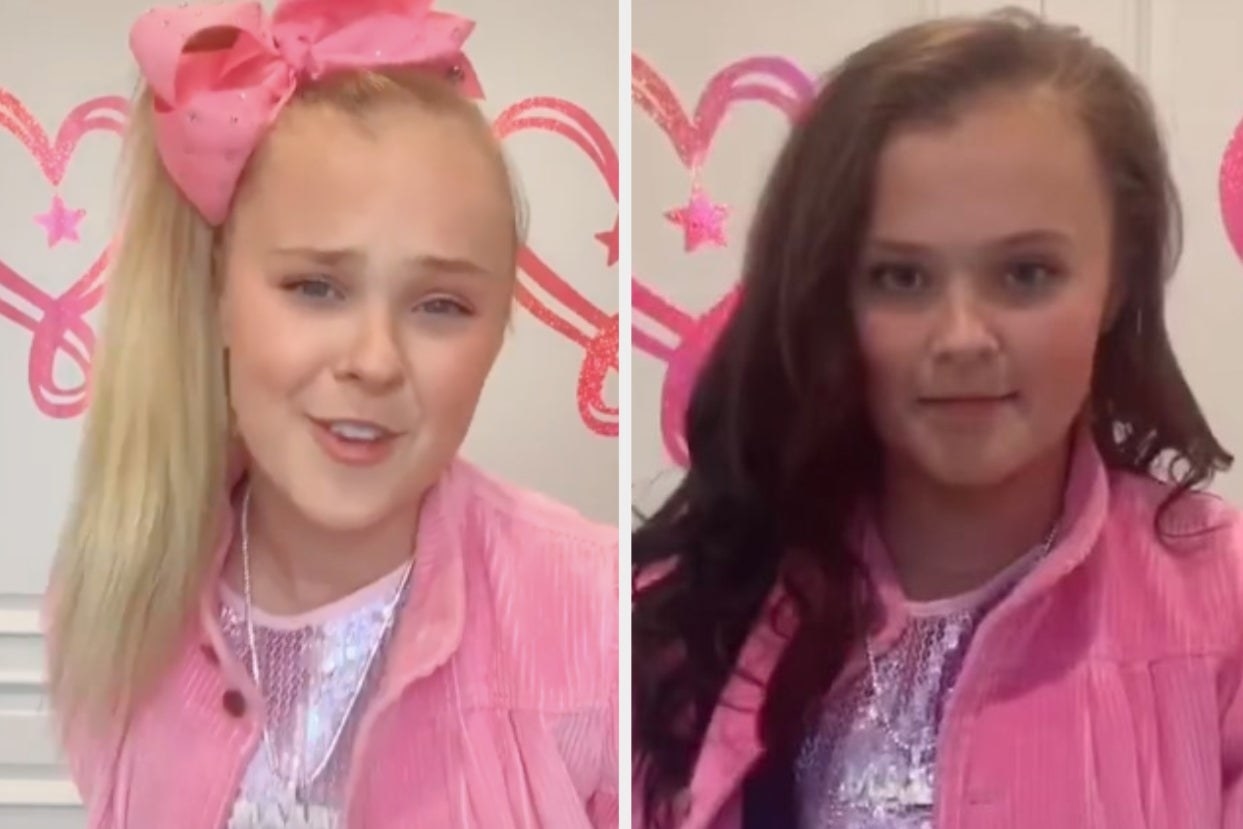 Like, wow.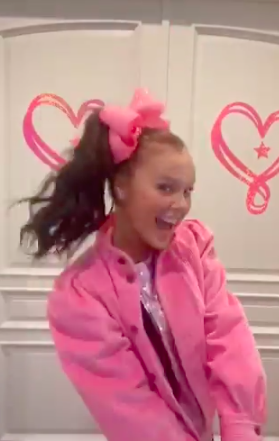 What do you think of JoJo's new look? Tell us in the comments!