As if that wasn't enough to make you shout from the rooftops (which I did), US Weekly reports that the newlyweds are expecting their first child together!
The 33-year-old Queen & Slim star and 41-year-old Dawson's Creek alum were first spotted together late last summer.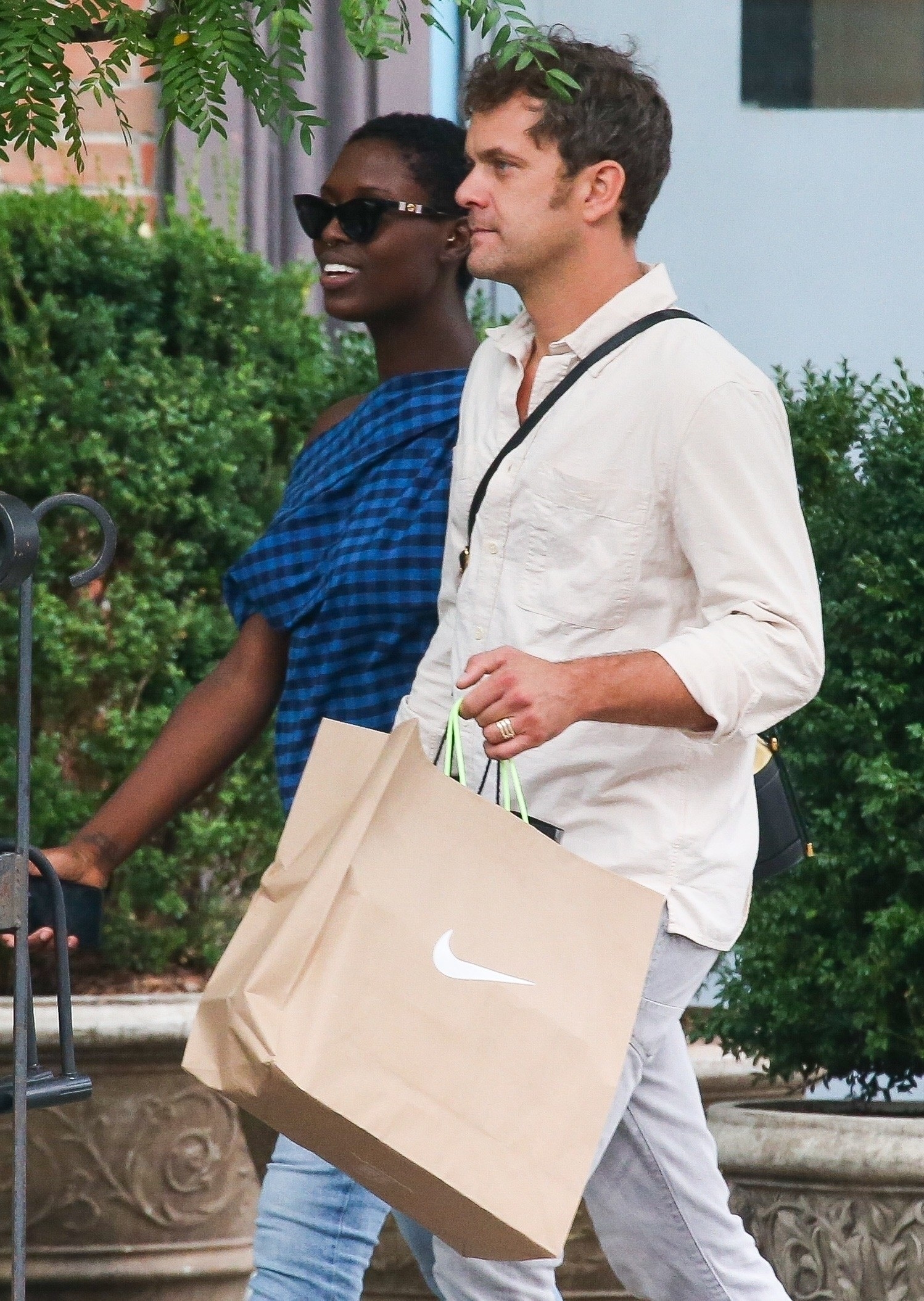 And this past August, the couple — along with Joshua's mother — were seen getting lunch after seemingly retrieving a marriage license.
The couple officially confirmed their relationship with their red carpet debut last month at the Queen & Slim premiere in Hollywood.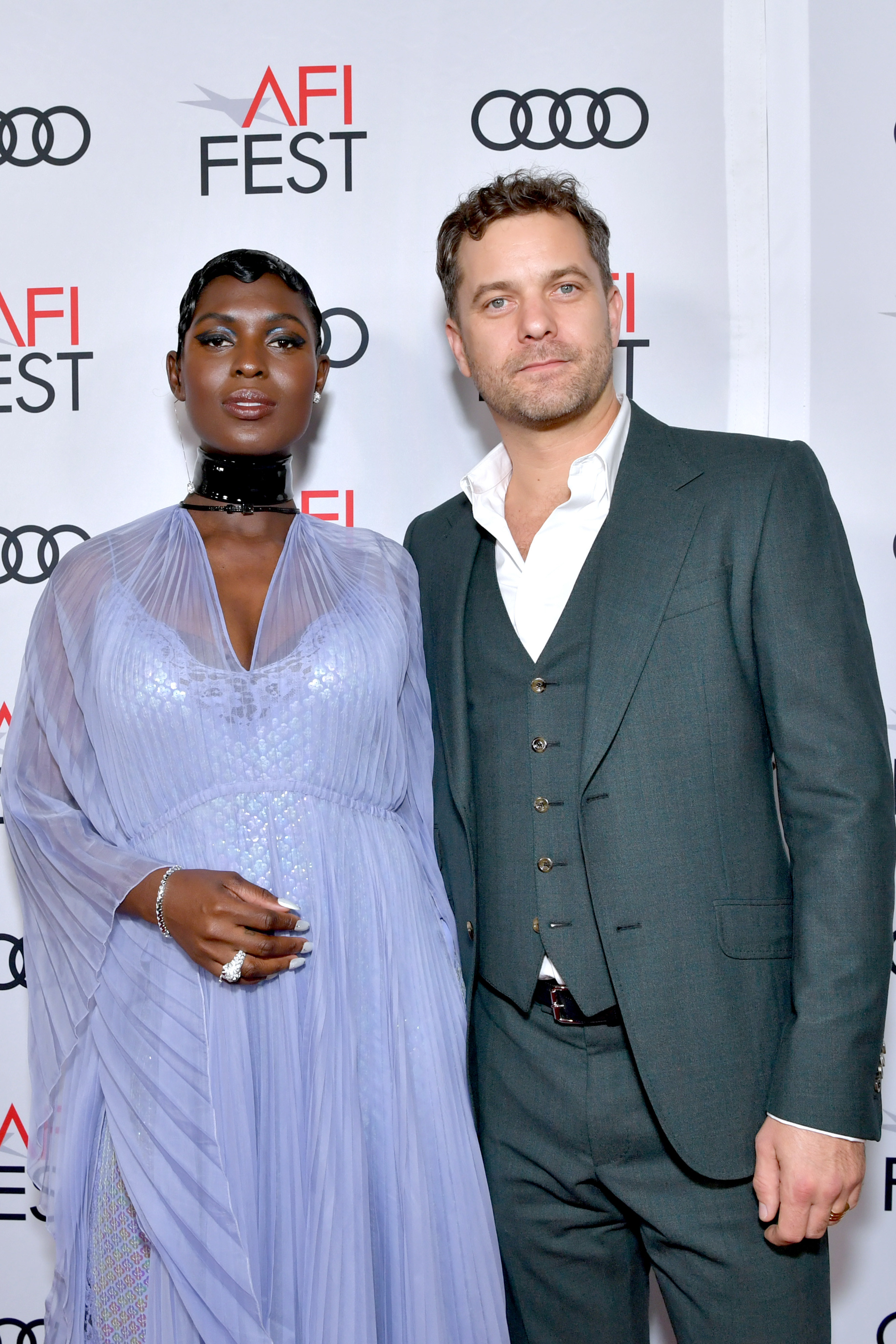 But before that, the somewhat private couple shared details about their relationship on social media, like when Jodie confirmed Joshua was "swirfully smashing [her] stunning cakes to smithereens."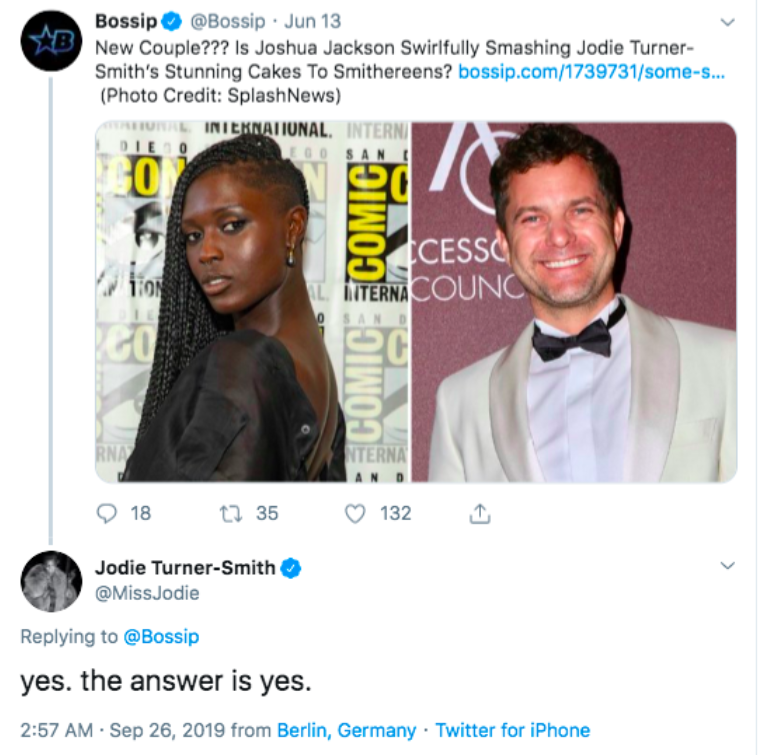 And also by posting cute photos...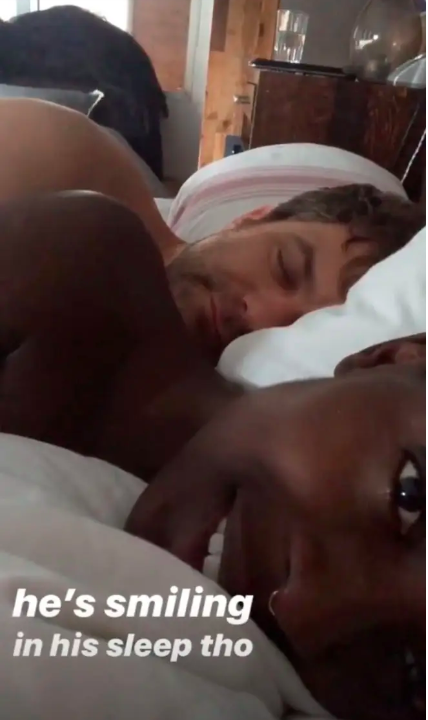 ...and videos of them together!
Congrats to the happy couple!