Remember a little while ago when Jodie Turner-Smith confirmed that Joshua Jackson was, in fact, "smashing her cakes to smithereens?"
Well, our fave couple has FINALLY made their red carpet debut at the premiere of Queen & Slim!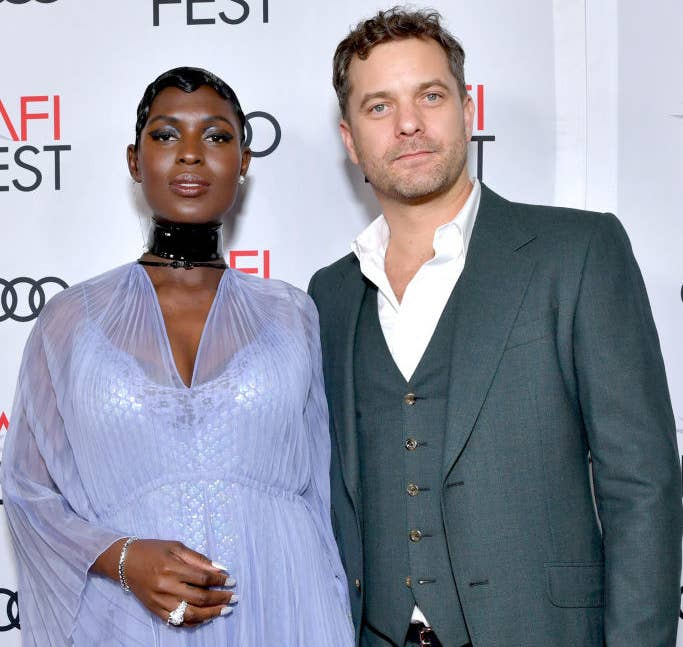 Like, I don't know who do I look at? They're both too pretty!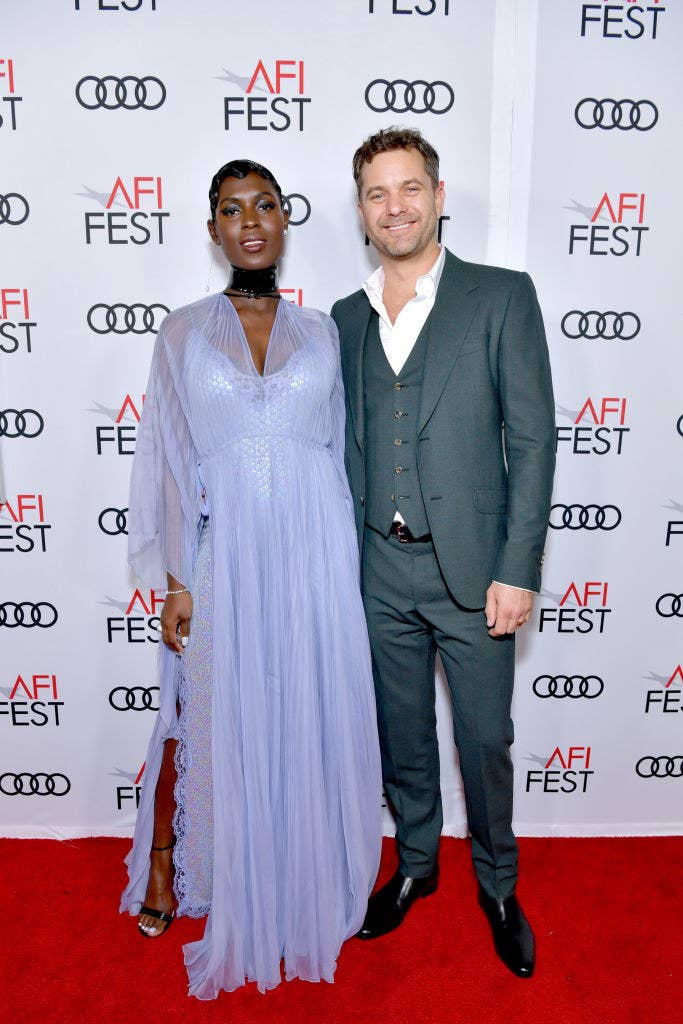 Here's a pic of them from another angle, 'cause why not?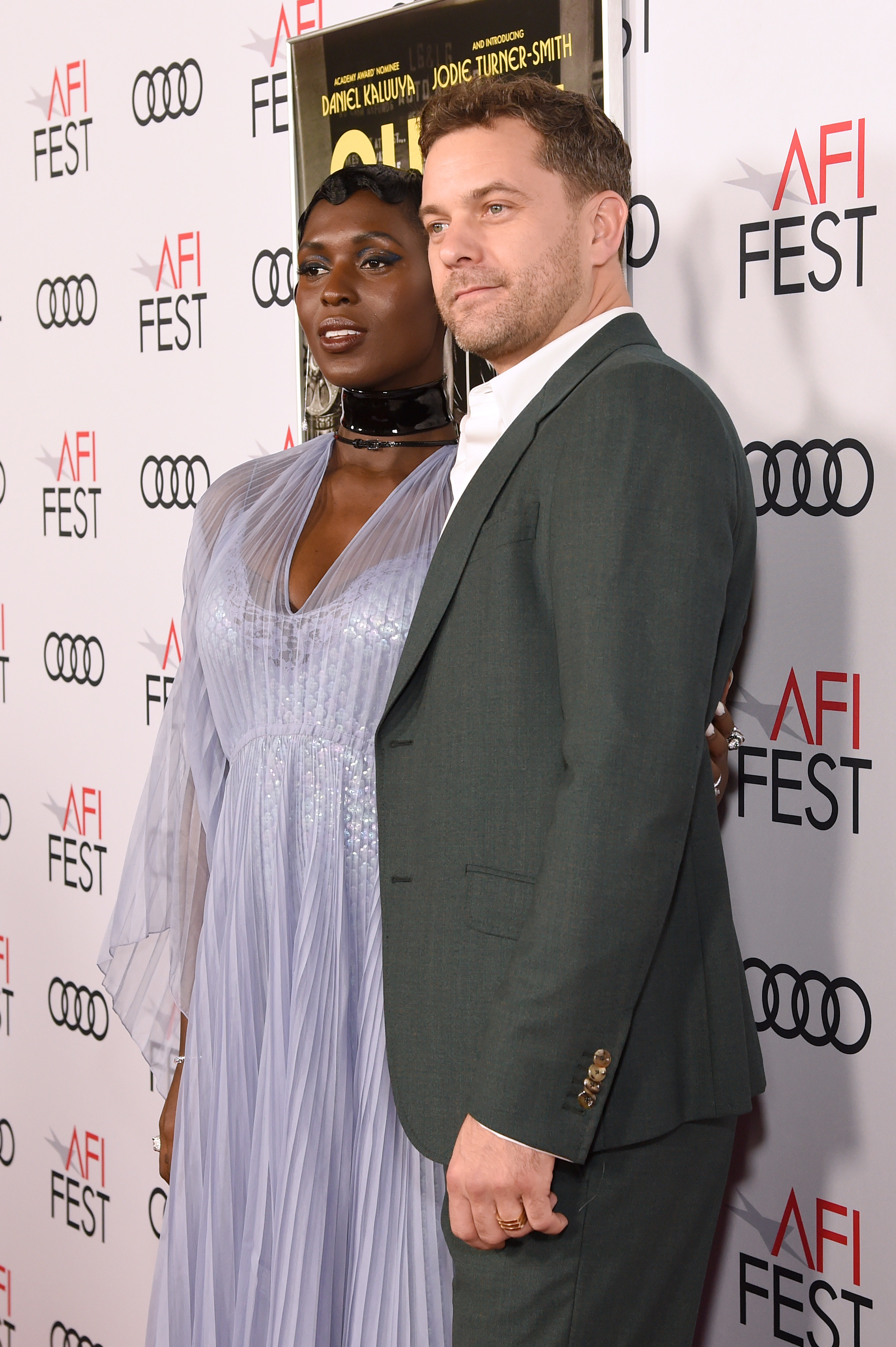 Look at all their admirers.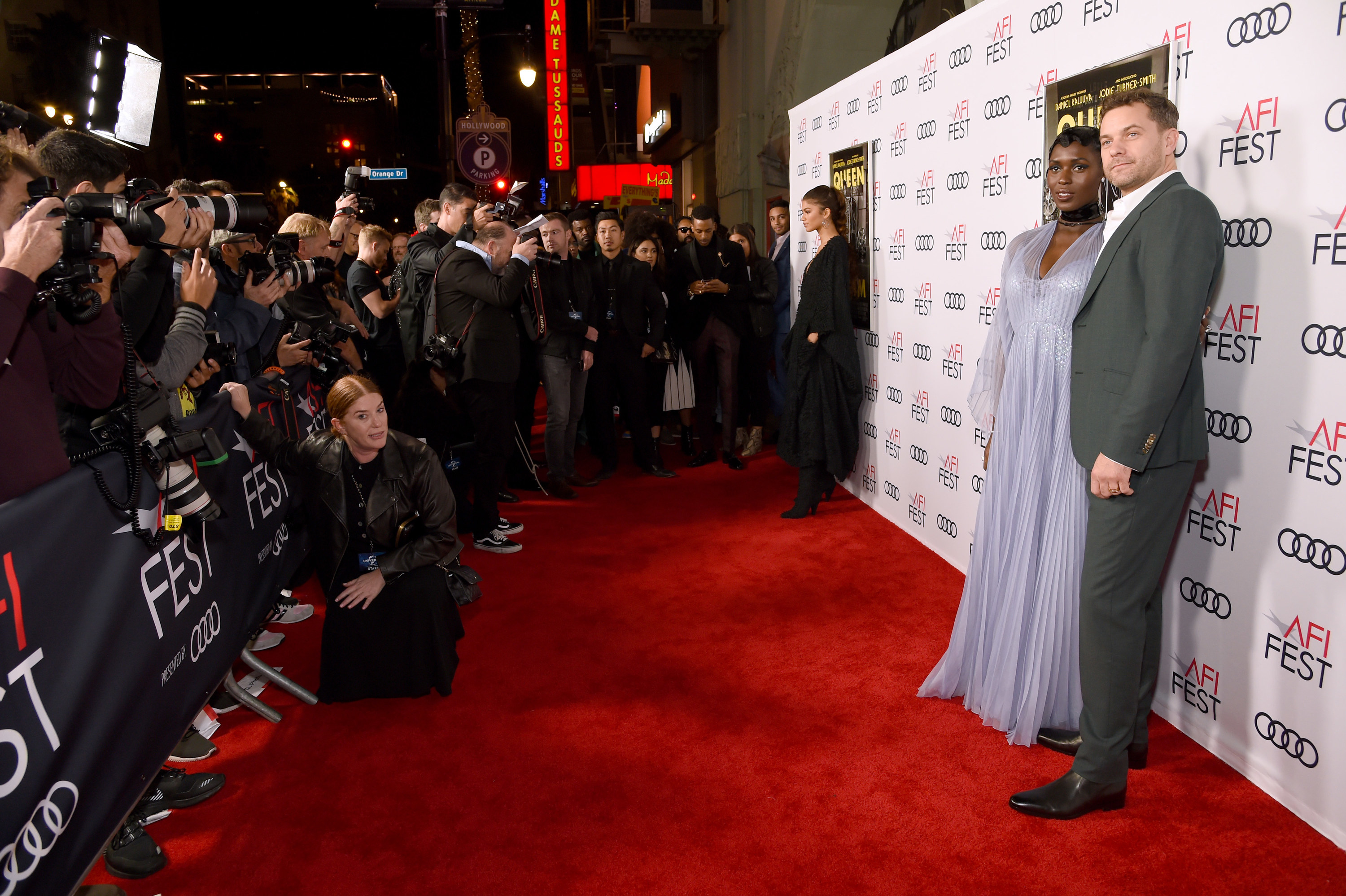 IDK who's happier about these pics, me or Pacey from Dawson's Creek.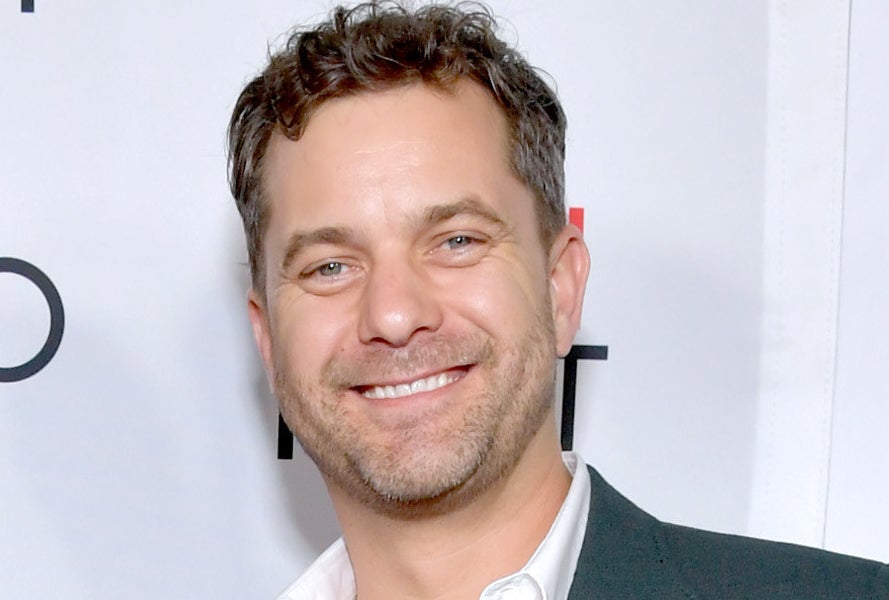 Can't wait for more pics of this beautiful pair! Until then, I wait with bated breath.