And they also know that Jacob, who played an athletic bad boy, spent a fair amount of the movie shirtless (and sometimes even pants-less).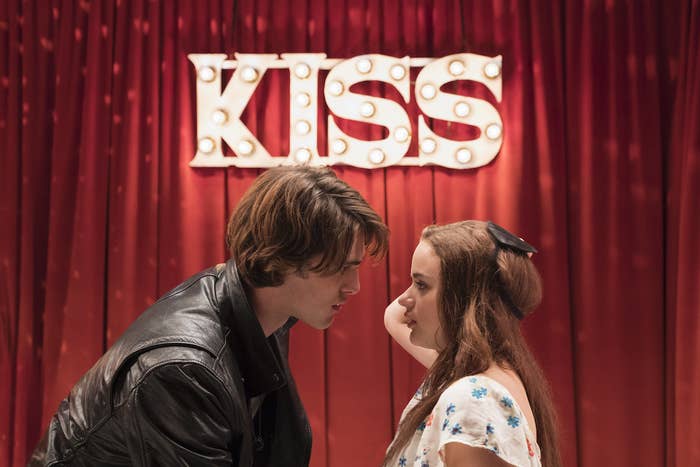 Well, in a new interview with Men's Health, the 23-year-old Euphoria star said that he actually hated putting his body on display like that: "At the time, I was super young and got thrown into a world where everyone wanted to talk about my body… It really fucking bothered me."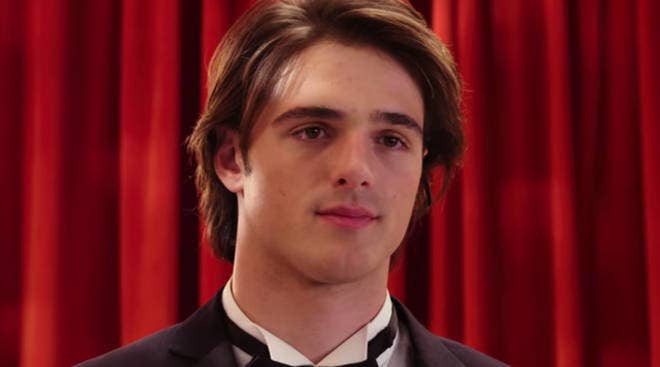 "I don't identify with that whatsoever," he went on. "I was trying to prove myself and be known as an actor. It was so much working out and I hated every second of it."
"I trained extensively for the first film, because it said it in the script. I was so terribly nervous that I wouldn't be what the script wanted me to be," he explained.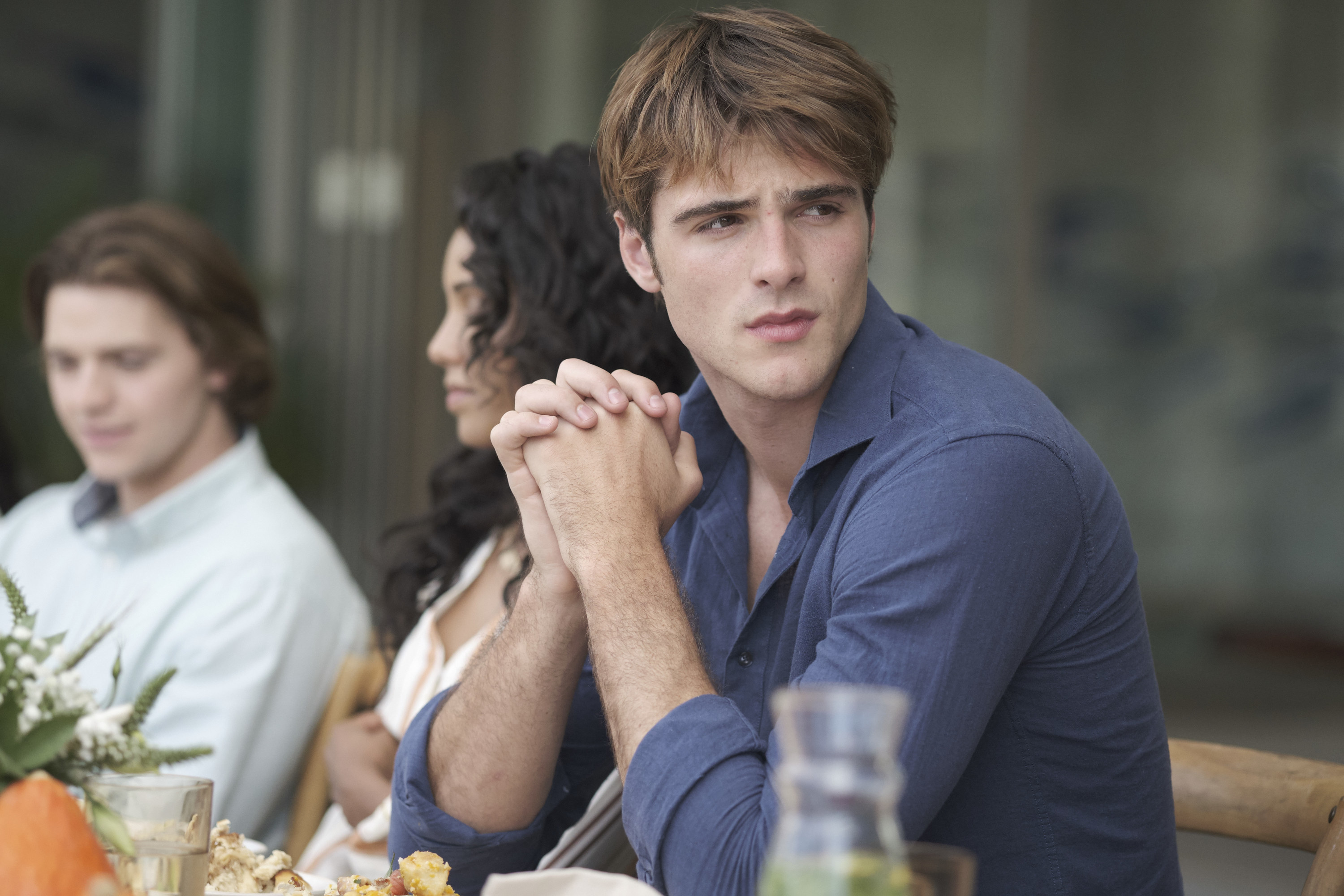 Unlike the first film, Jacob doesn't have a single shirtless scene in the sequel — most of those went to Taylor Zakhar, aka Marco. In fact, there was a whole slow-motion scene of him working out, while Elle verbally drools over his body, one muscle at a time.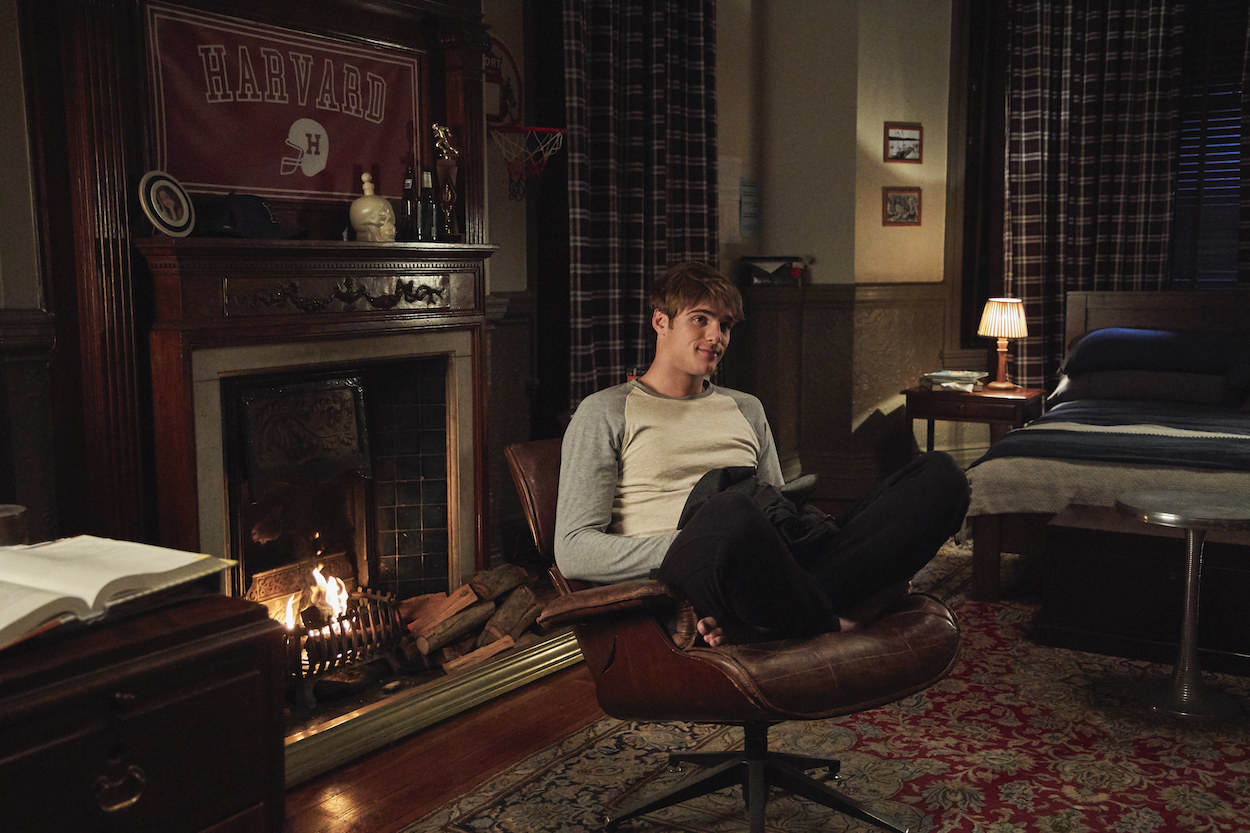 "I wanted to be able to walk and run with my grandkids when I'm 80-something, you know? It's more about being functional as opposed to actual aesthetics," he concluded.