Harry Styles Got Candid About His Time In One Direction In A New Interview
"I don't think I'd ever say I'd never do it again, because I don't feel that way."
In a new cover interview with Rolling Stone, Harry Styles got candid about a lot of things, including new music, doing mushrooms, relationships, gender identity, and more.
But, if I'm being honest, it's the stuff he said about One Direction that I care about the most.
On being in the group, he said, "It was so much fun. If I didn't enjoy it, I wouldn't have done it. It's not like I was tied to a radiator."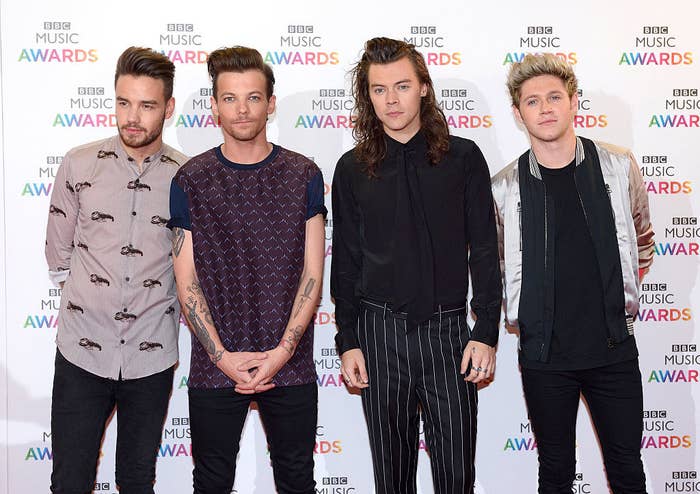 He also said that he "definitely" took the friendships with him after the group split up. He explained, "Because above all else, we're the people who went through that. We're always going to have that, even if we're not the closest."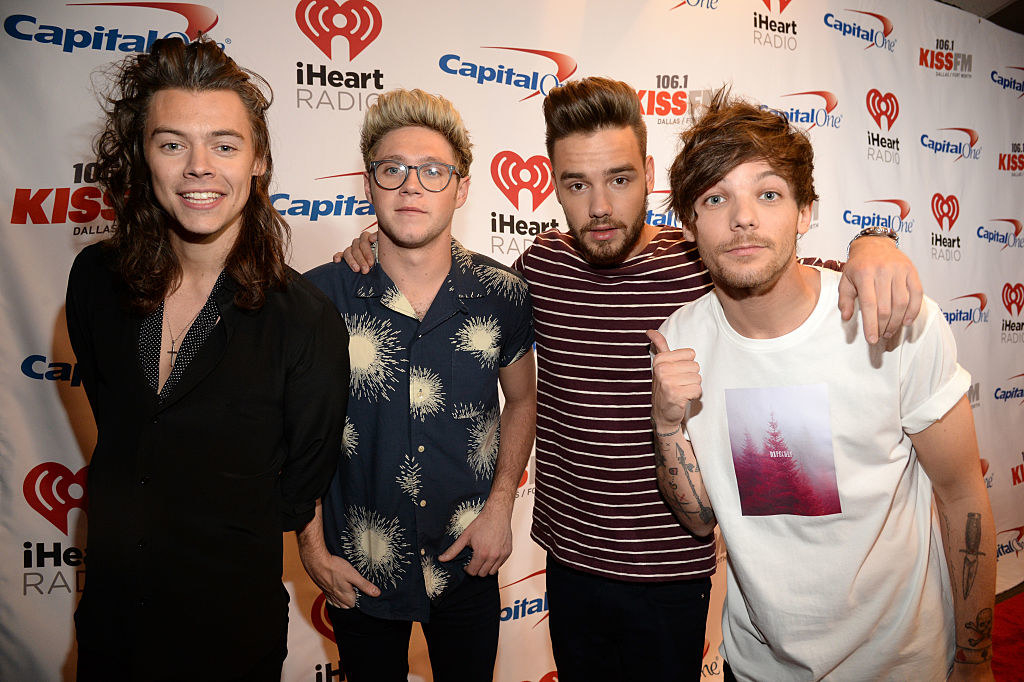 He continued, "I think even in the disagreements, there's always a mutual respect for each other — we did this really cool thing together, and we'll always have that. It's too important to me to ever be like, 'Oh, that's done.' But if it happens it will happen for the right reasons."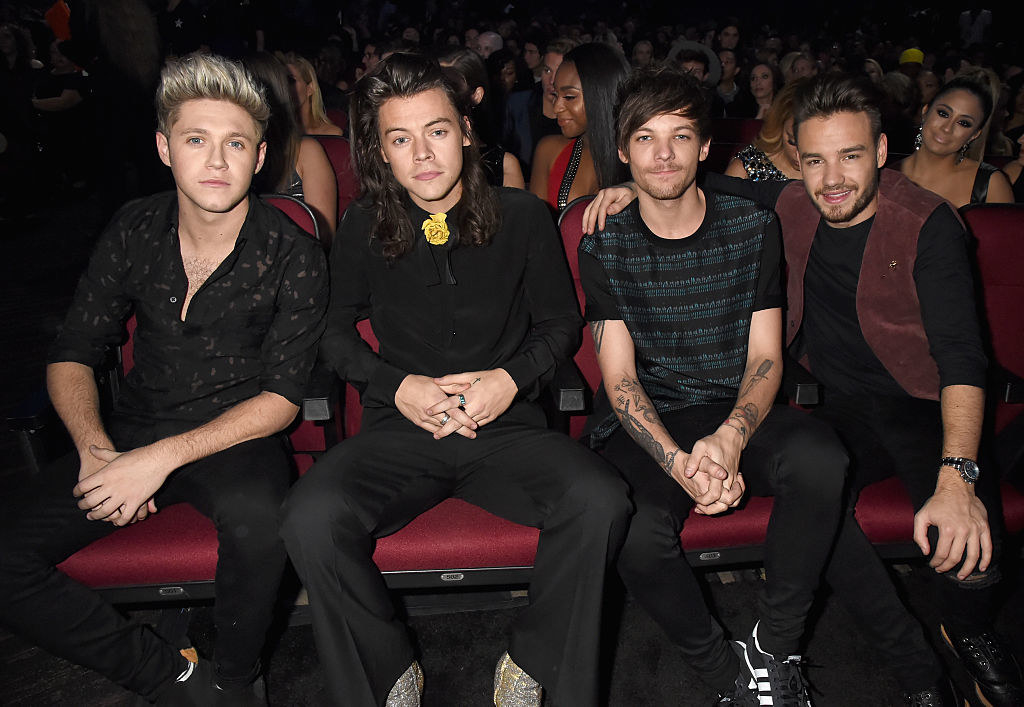 The "Sign of the Times" singer also shared what his anxiety and self-doubt were like while he was in the band, saying, "I was constantly scared I might sing a wrong note. I felt so much weight in terms of not getting things wrong."
But now, he said, "I feel like the fans have given me an environment to be myself and grow up and create this safe space to learn and make mistakes."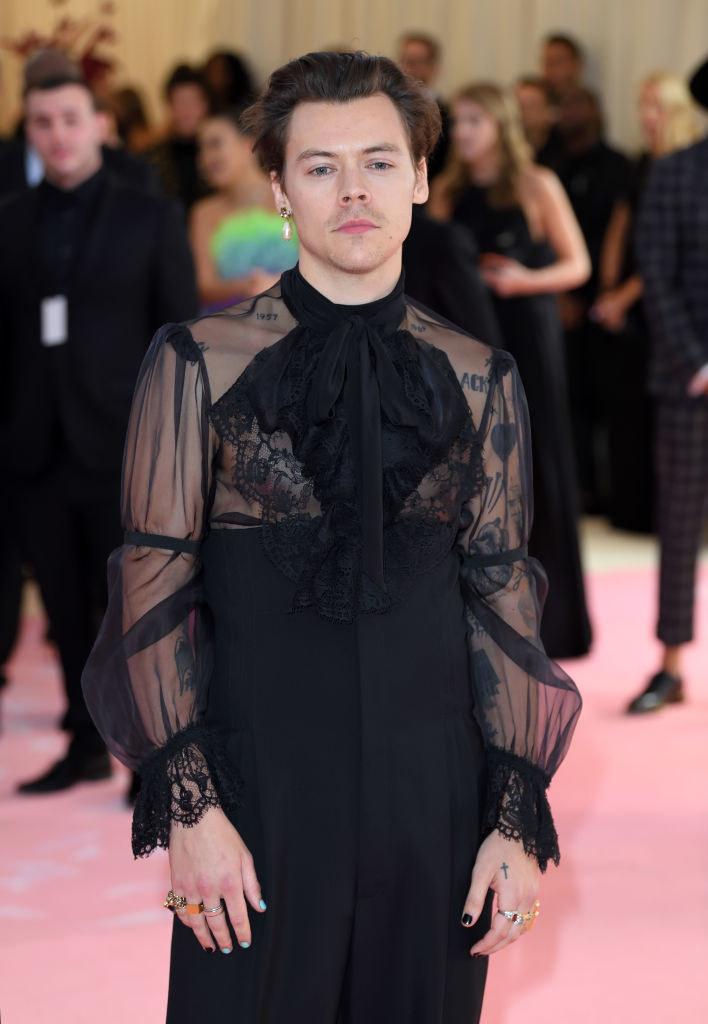 As for if the band will ever get back together (!!!), he admitted, "I don't know. I don't think I'd ever say I'd never do it again, because I don't feel that way. If there's a time when we all really want to do it, that's the only time for us to do it, because I don't think it should be about anything else other than the fact that we're all like, 'Hey, this was really fun. We should do this again.'"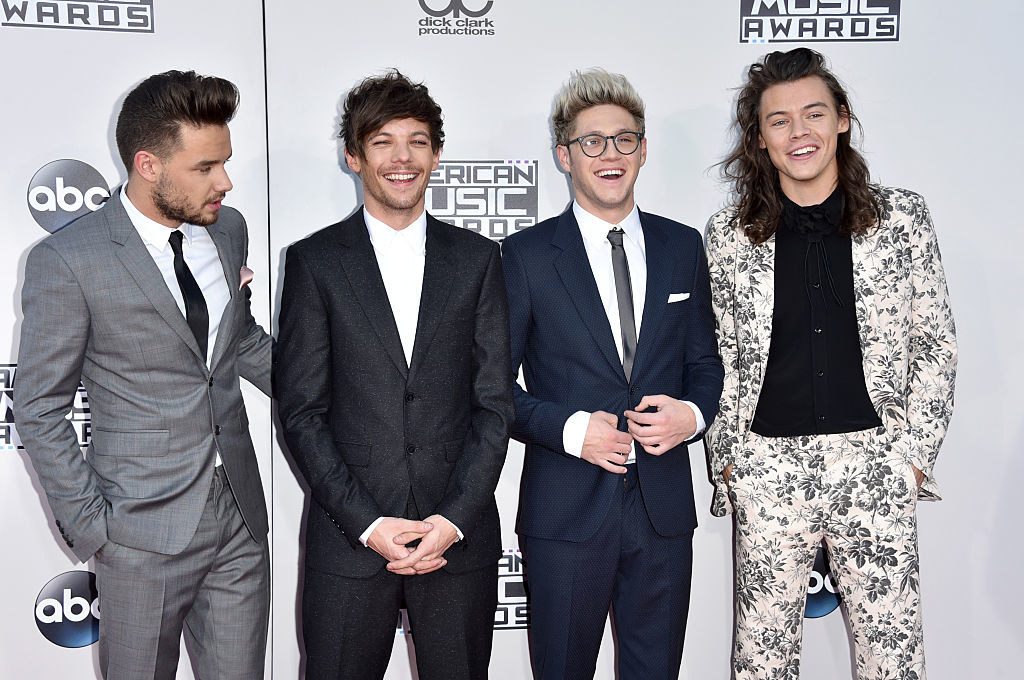 "But until that time, I feel like I'm really enjoying making music and experimenting. I enjoy making music this way too much to see myself doing a full switch, to go back and do that again. Because I also think if we went back to doing things the same way, it wouldn't be the same, anyway."
Well that is just music to my ears!