It was Dec. 17, 2012, when there was a shout heard 'round the world as — during the series finale — DAN FREAKING HUMPHREY was revealed to be Gossip Girl.
Now, I — like many a young teen in the '10s — ate, slept, lived, and breathed the fictional lives of Manhattan's elite. Gossip Girl was MY 👏 SHOW 👏. But that finale did not make one ounce of sense, y'all.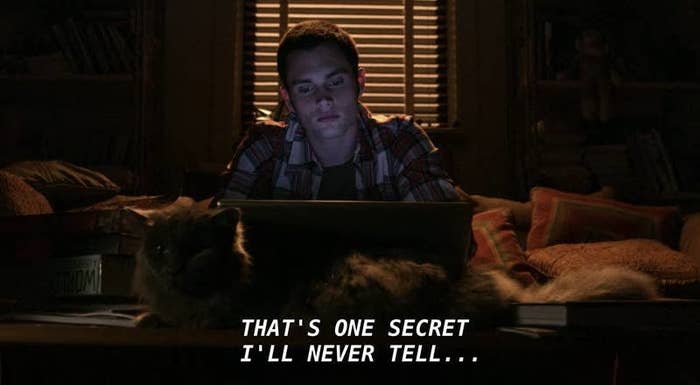 Well, at this year's Vulture Festival, Gossip Girl writer and executive producer Joshua Safran finally answered the much-asked question: Why in the hell was Dan Humphrey Gossip Girl?!?!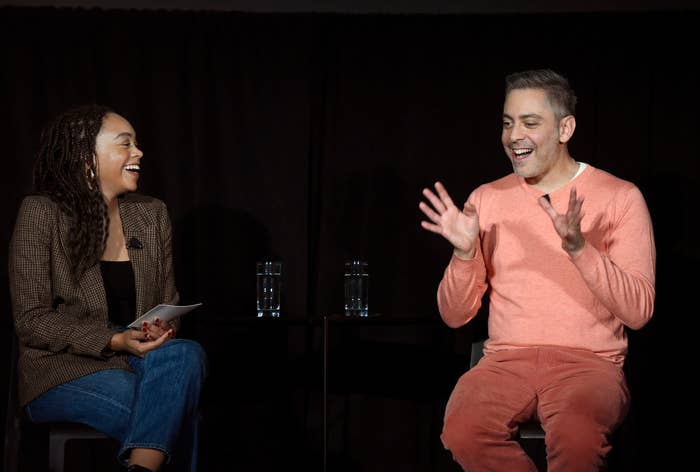 "I like to joke that Dan was Gossip Girl because I had left the show by then. Dan was not my intended Gossip Girl, so honestly you'd have to ask someone else," he said.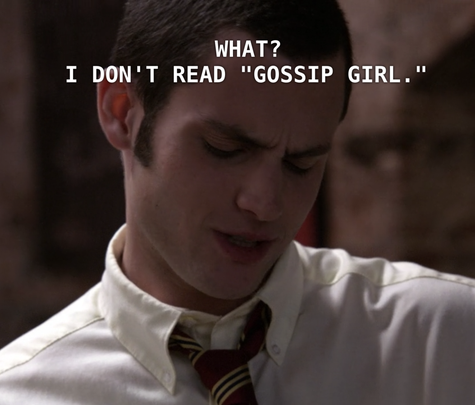 But before Nate, he "had his heart set on Eric."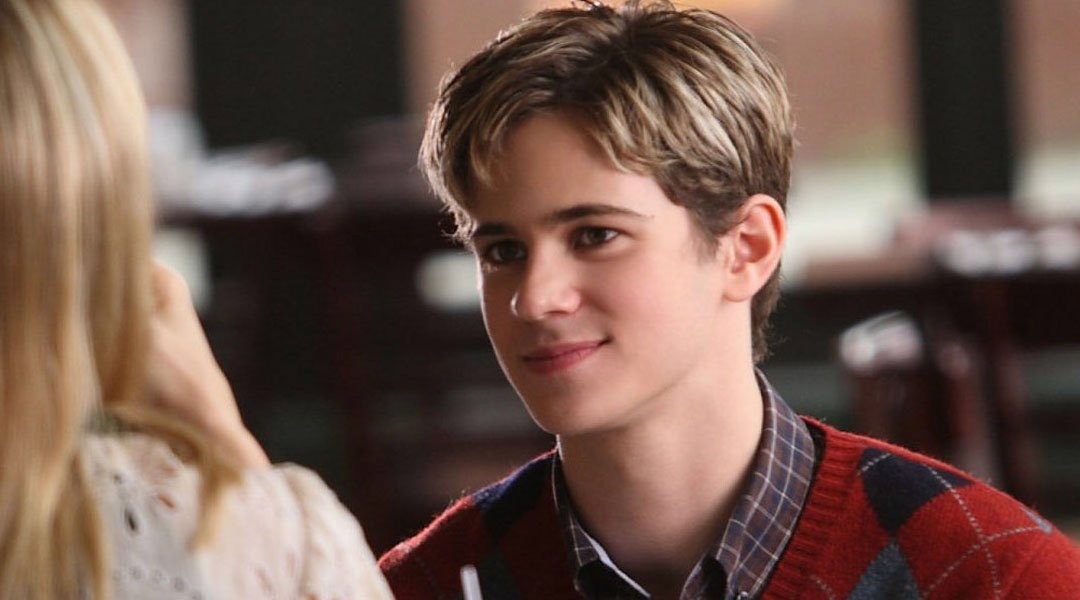 "Then...one of the writers realized that Nate had never sent a tip in to Gossip Girl, which is true at least through the end of Season 5. Nate never sent in a tip in through all of those episodes, which is when we're like, 'Oh, well then he's Gossip Girl.'"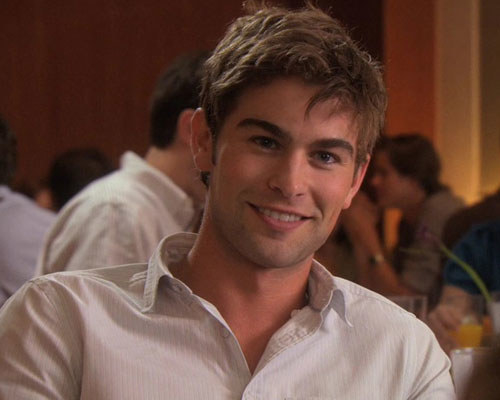 So there you have it, folks. Not-so-golden-boy Nate Archibald was almost Gossip Girl and our lives almost made sense!
What do you think? Would you have liked to see Eric or Nate be Gossip Girl, or did Dan make sense? Tell us in the comments!