Early last year, it was announced that Emily Blunt had been cast as the titular character in Disney's upcoming Mary Poppins Returns.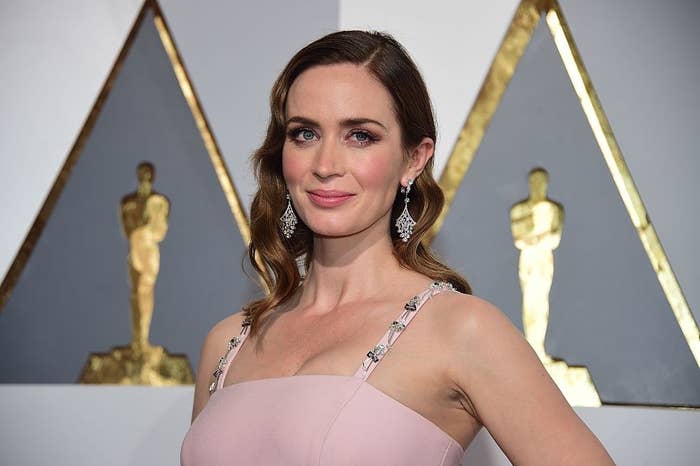 Because let's be honest, who could ever replace this queen?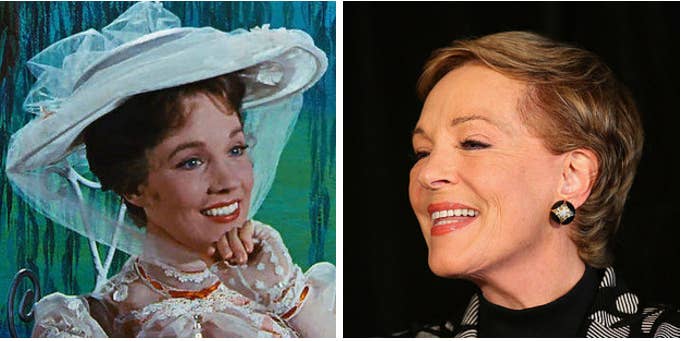 Apparently Andrews didn't want to distract from Blunt's performance, saying:
This is Emily's show, and I really want it to be Emily's show. I don't want it to be, "Oh, here comes that Mary Poppins." I don't want that. I really want her to take this and run with it, because she will be brilliant.
And — despite looking pretty phenomenal in costume — Blunt, herself, knows that she has big shoes to fill.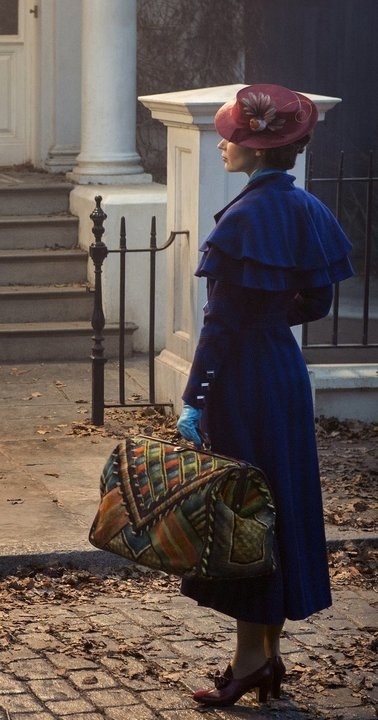 Disney also released this teaser trailer at the Expo and it's honestly got me so hyped for December (of 2018 — ugh, so far away).
Don't mind me. I'll just sit here patiently until a full trailer is released.