The Black Lives Matter movement sweeping the globe is not just about police brutality, justice for George Floyd, and the many other Black people killed by police, but also about systemic racism and lack of representation — which, of course, includes Hollywood.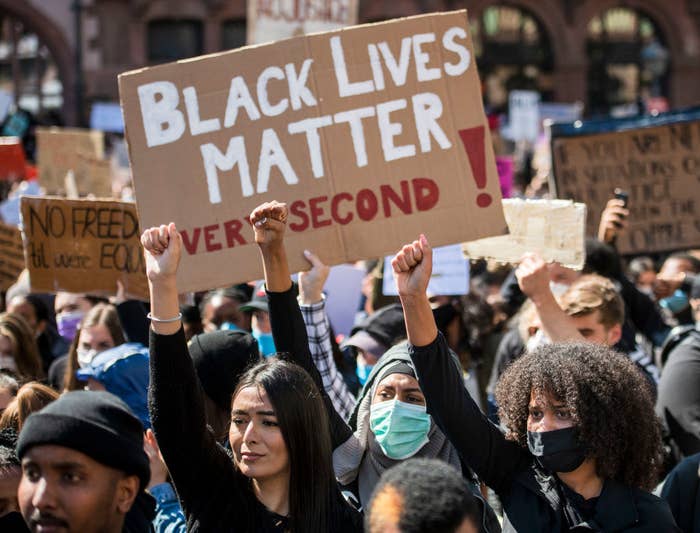 In a recent interview, Selma actor David Oyelowo opened up about the backlash he and the cast faced after protesting Eric Garner's death in 2014.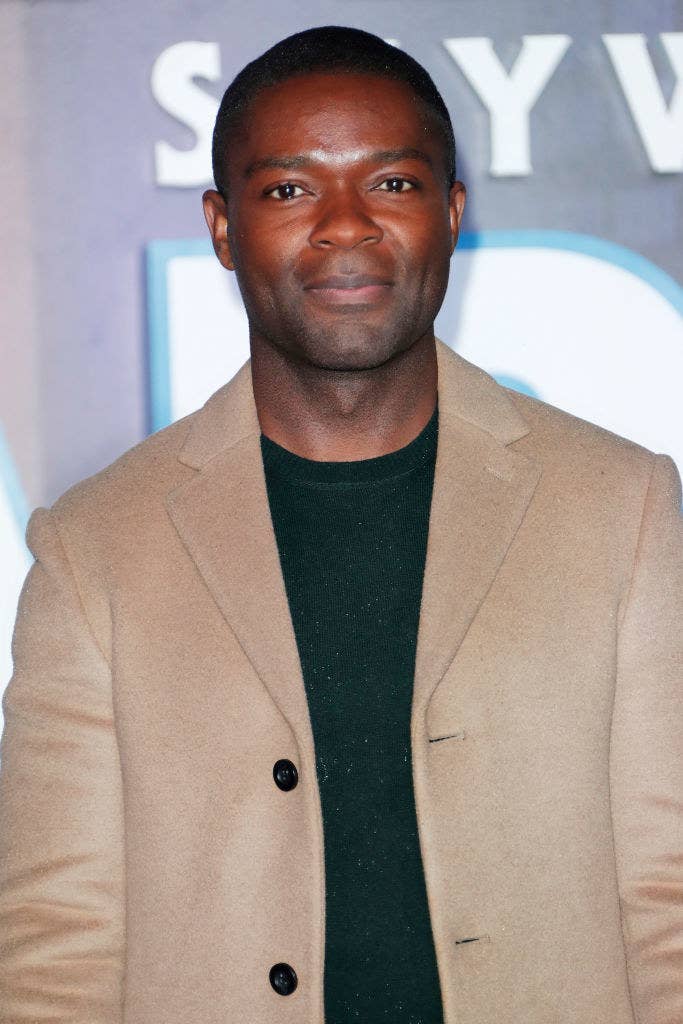 "Six years ago," he said during Screen Talks, Screen International's live Q&A series, "Selma coincided with Eric Garner being murdered. That was the last time we were in a place of 'I Can't Breathe.'"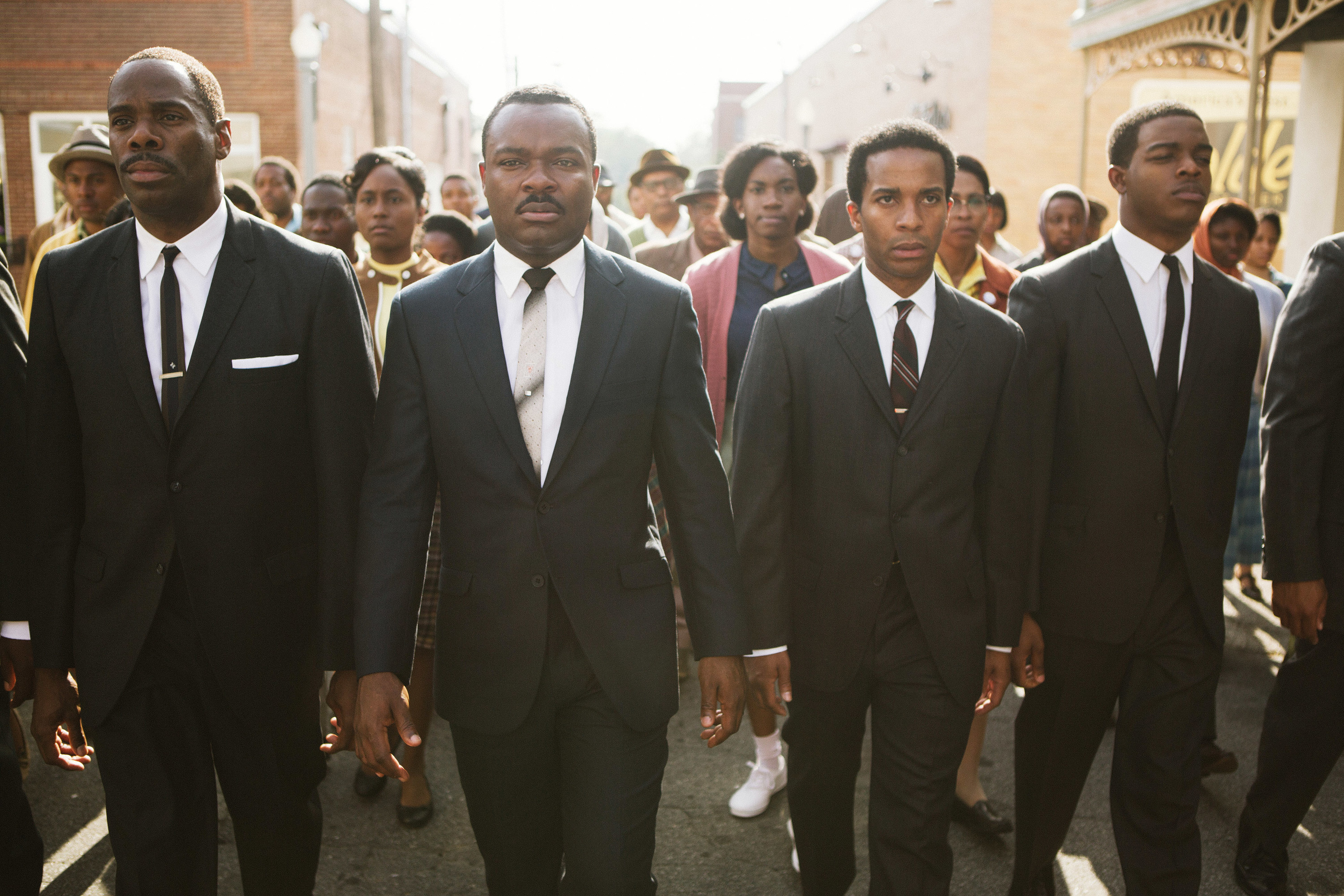 "I remember at the premiere of Selma us wearing 'I Can't Breathe' T-shirts in protest," he continued.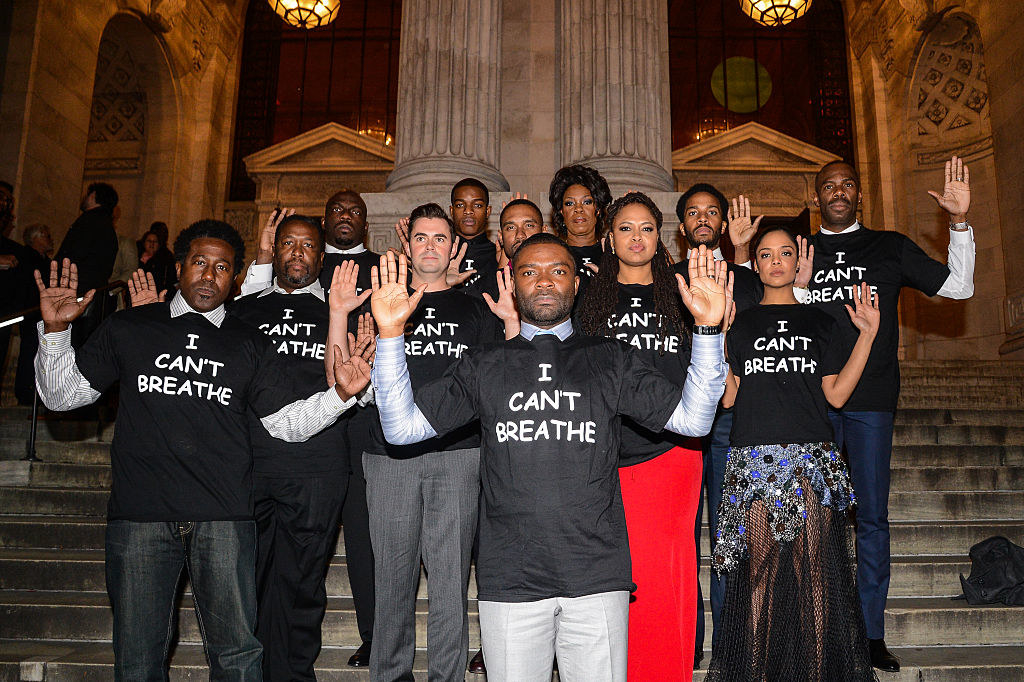 "Members of the Academy called in to the studio and our producers saying, 'How dare they do that? Why are they stirring S-H-I-T?' and 'We are not going to vote for that film because we do not think it is their place to be doing that.'"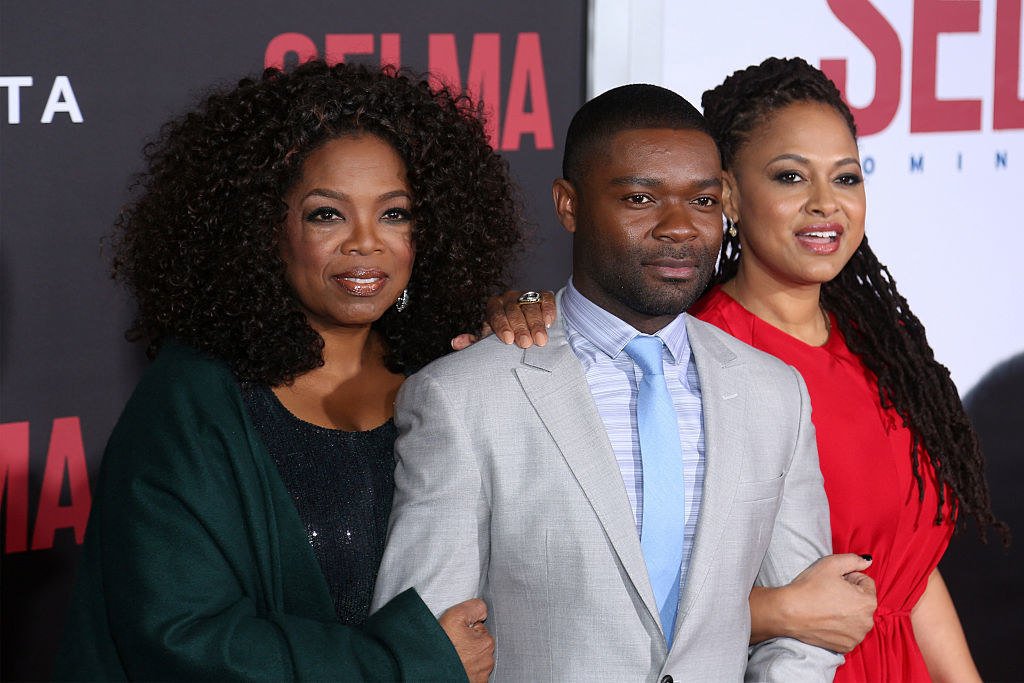 "It's part of why that film didn't get everything that people think it should've got and it birthed #OscarsSoWhite," he continued. "They used their privilege to deny a film on the basis of what they valued in the world."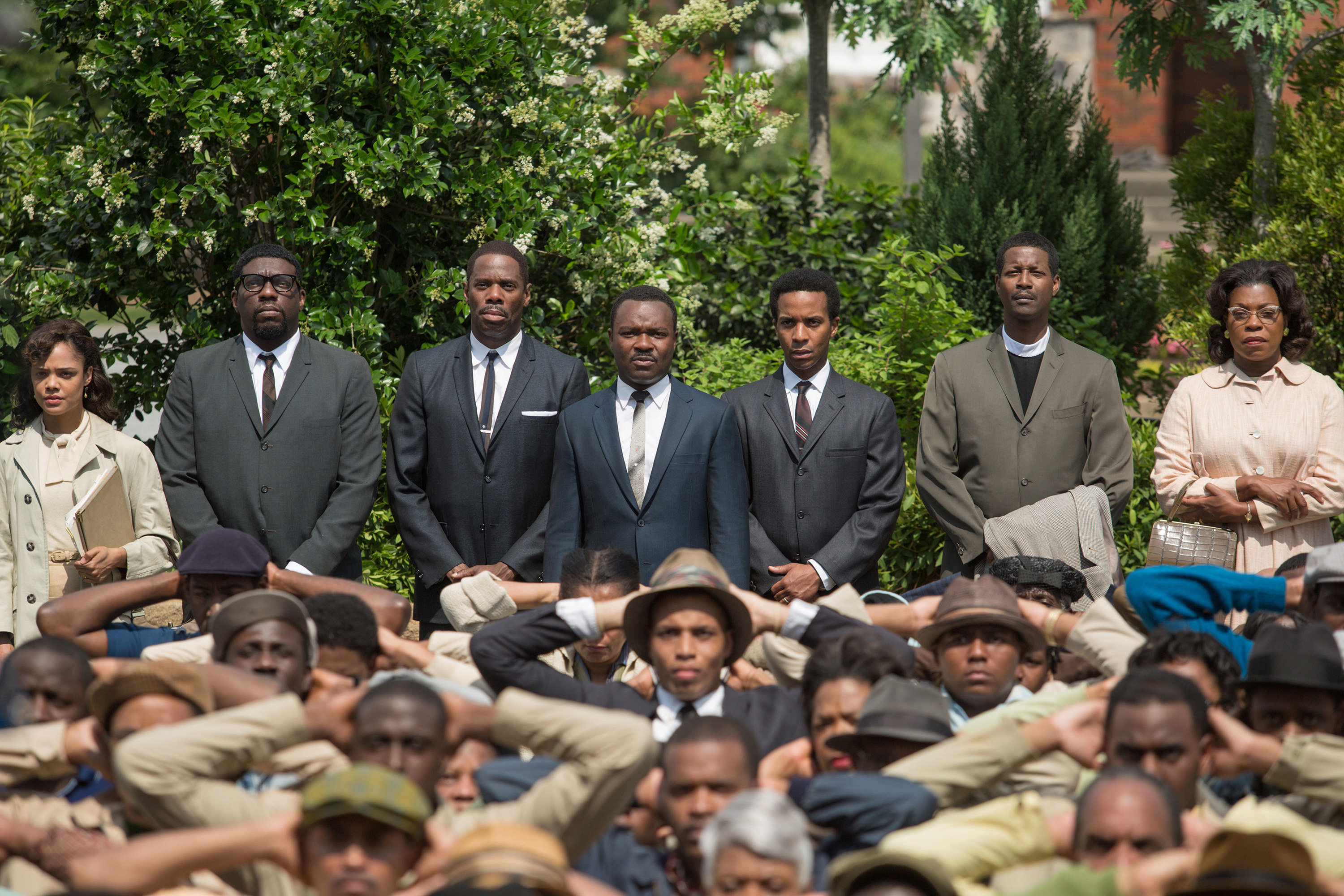 Selma's director, Ava DuVernay, confirmed the backlash they received with a simple tweet: "True story."
The Academy — which, like many other organizations, shared a message of solidarity amid the George Floyd protests — responded to Ava and David's remarks on Twitter and said that it was "committed to progress."
It's worth noting that the Oscar nominations this very year were, once again, criticized for their lack of inclusivity — only one person of color was nominated out of all four acting categories.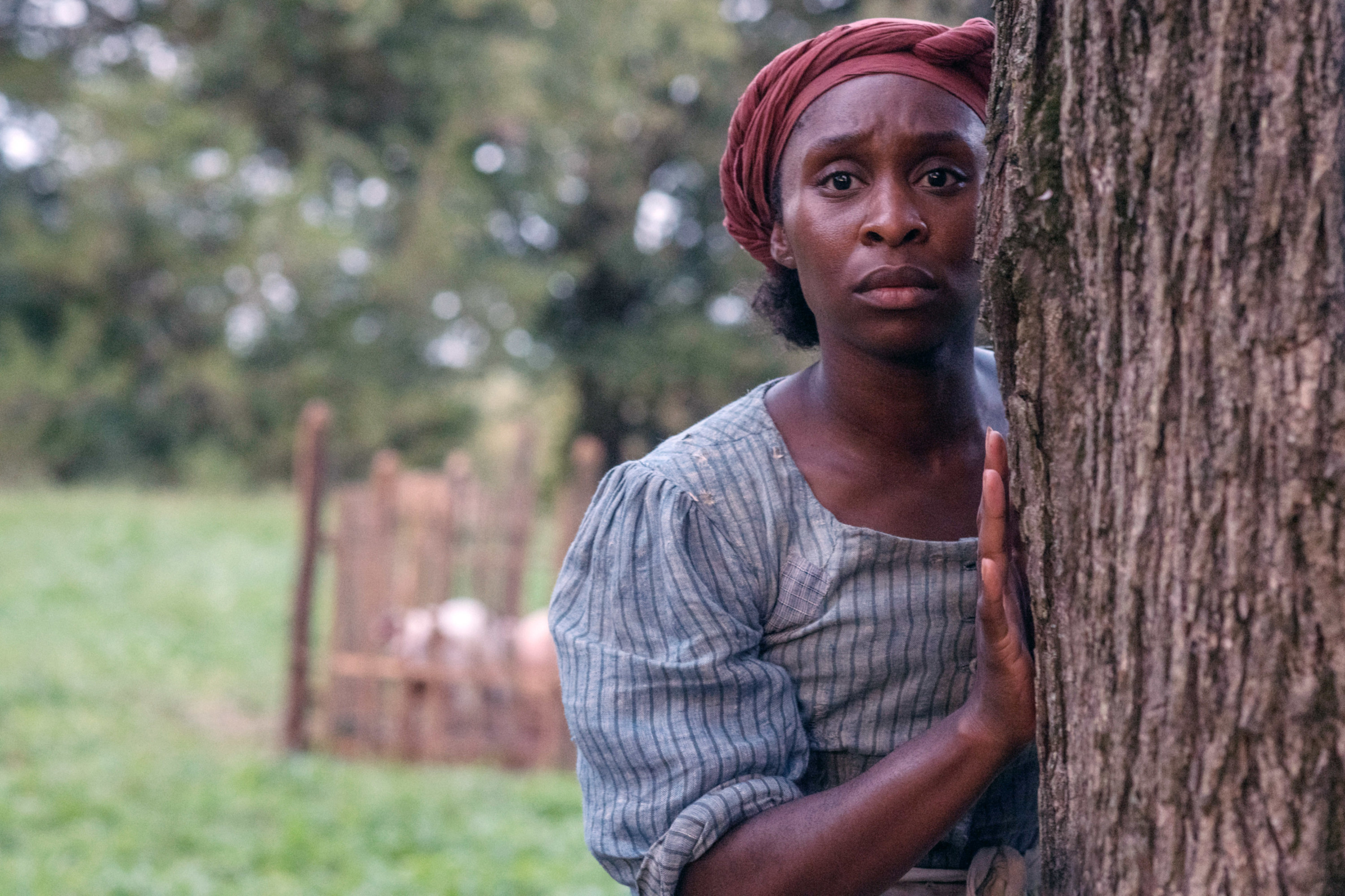 So, to the Academy, I'll believe it when I see it.