"Birdman" And "The Grand Budapest Hotel" Lead The 87th Academy Awards Nominations
The Imitation Game, Boyhood, and American Sniper were also among the major nominees.
Best Picture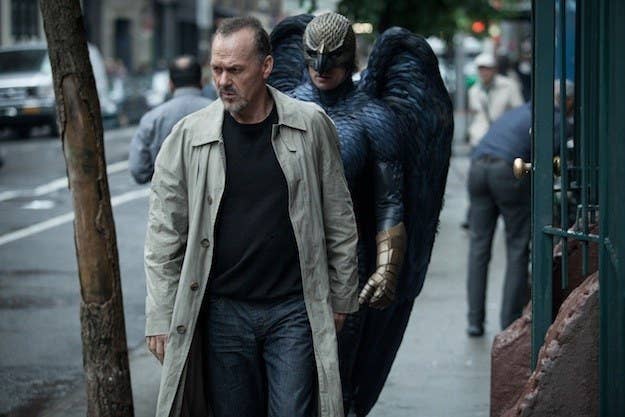 Best Director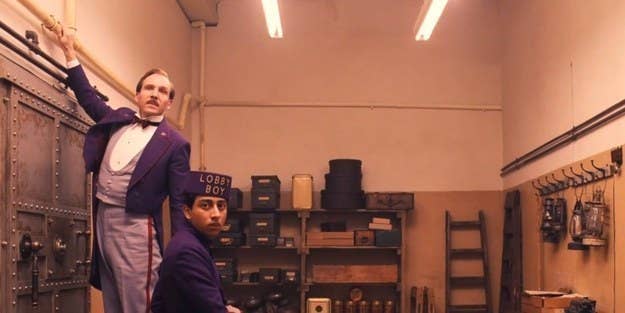 Best Actor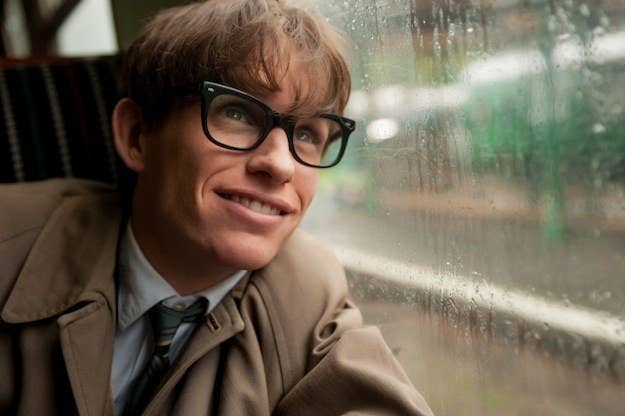 Best Actress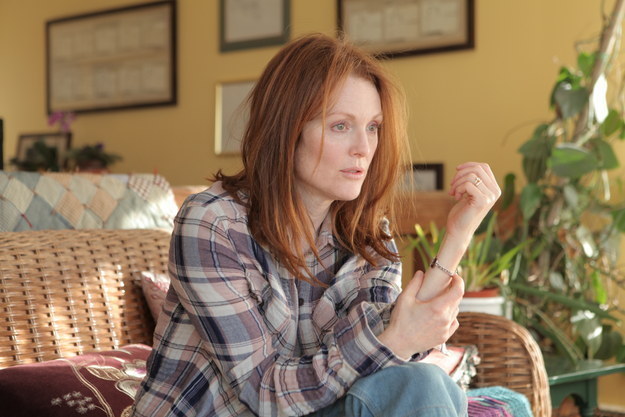 Best Supporting Actor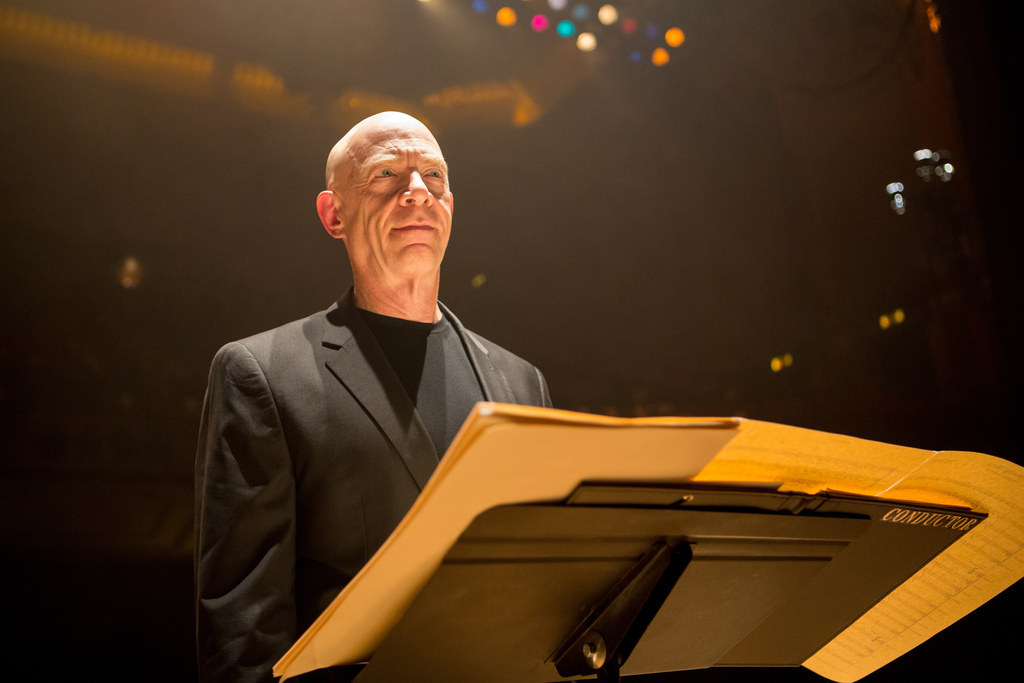 Best Supporting Actress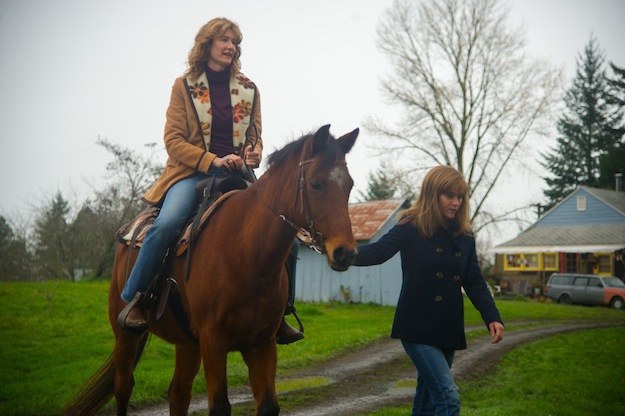 Best Original Screenplay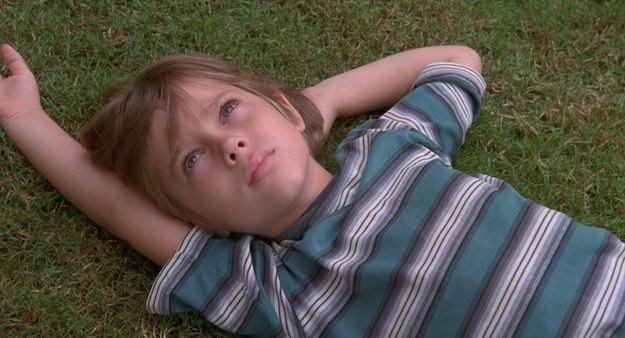 Best Adapted Screenplay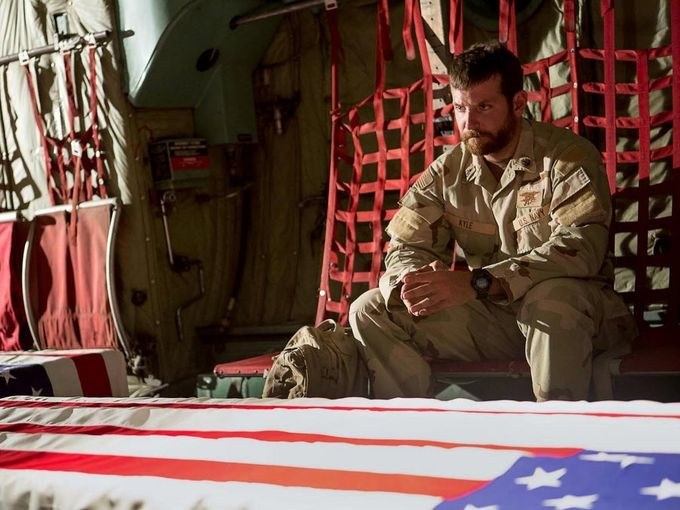 Best Foreign Language Film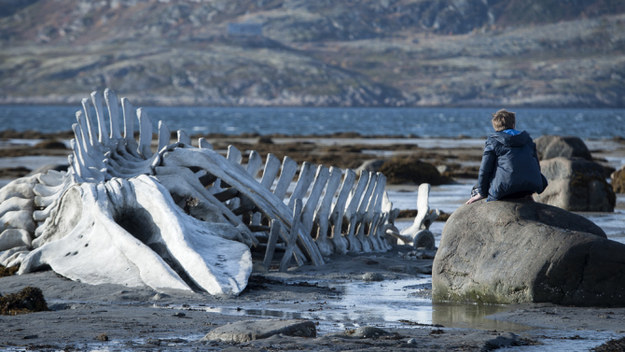 Best Documentary Feature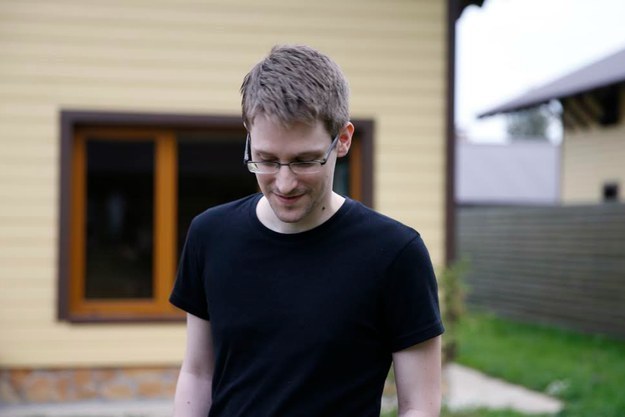 Best Animated Feature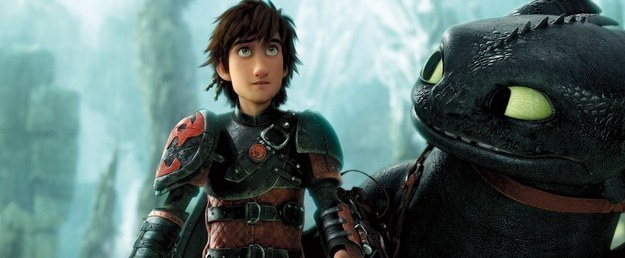 Best Original Song
Best Original Score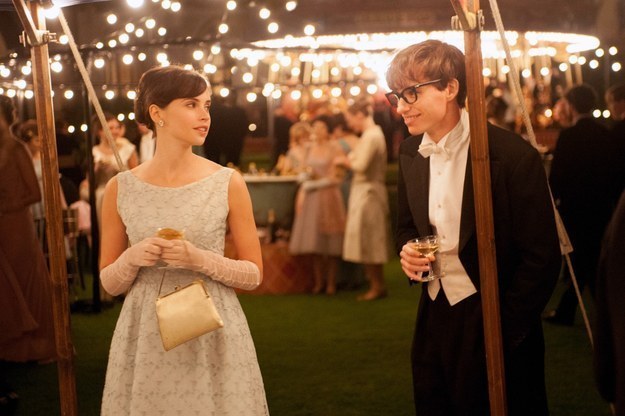 Best Film Editing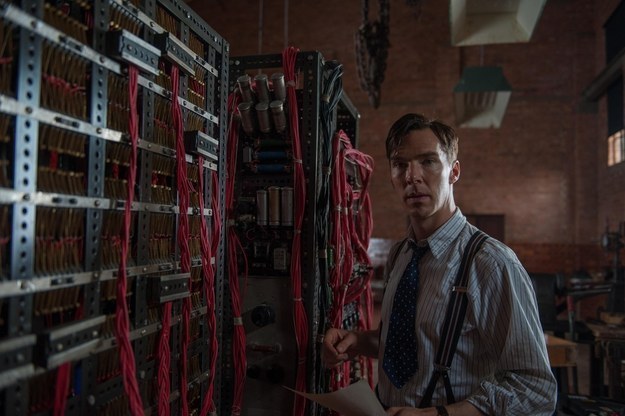 Best Cinematography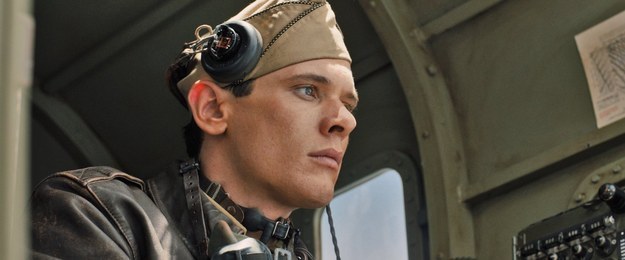 Best Costume Design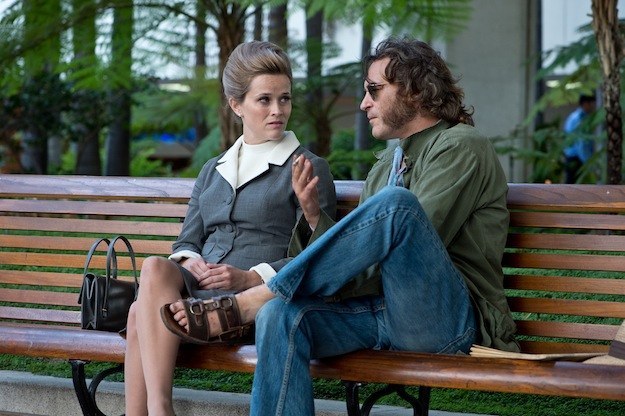 Best Production Design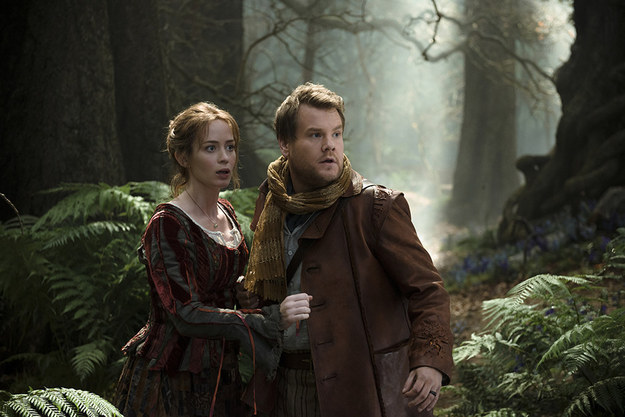 Best Makeup and Hairstyling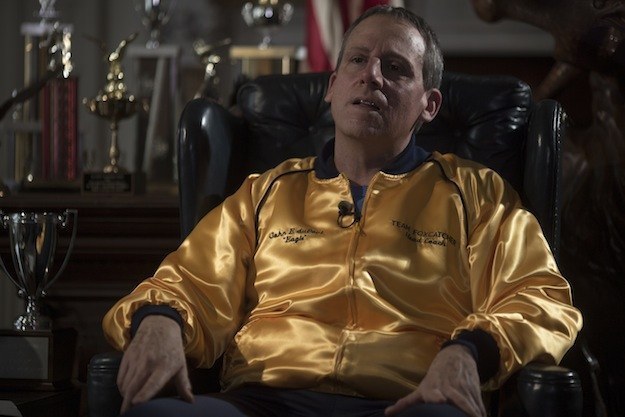 Best Visual Effects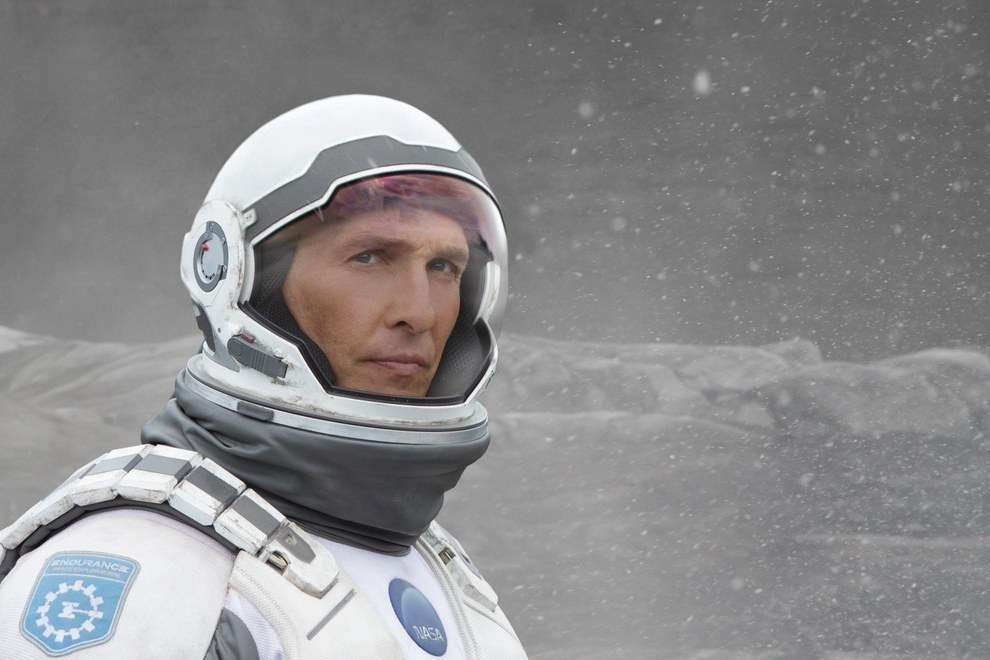 Best Sound Editing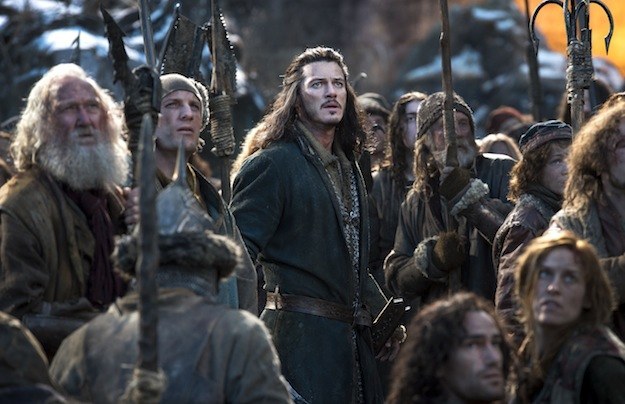 Best Sound Mixing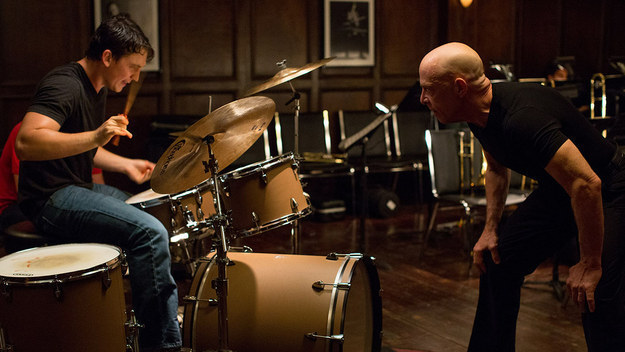 Best Animated Short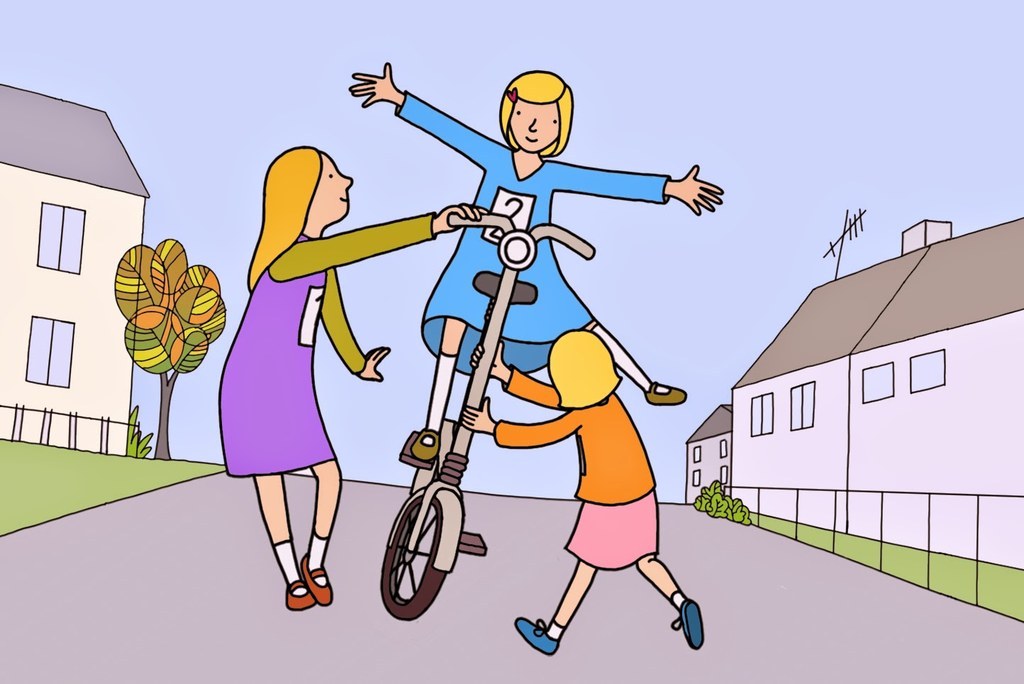 Best Live-Action Short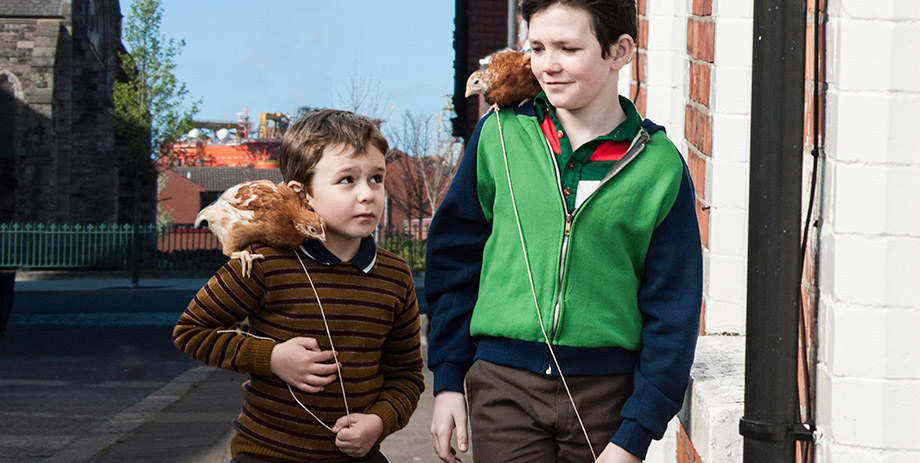 Best Documentary Short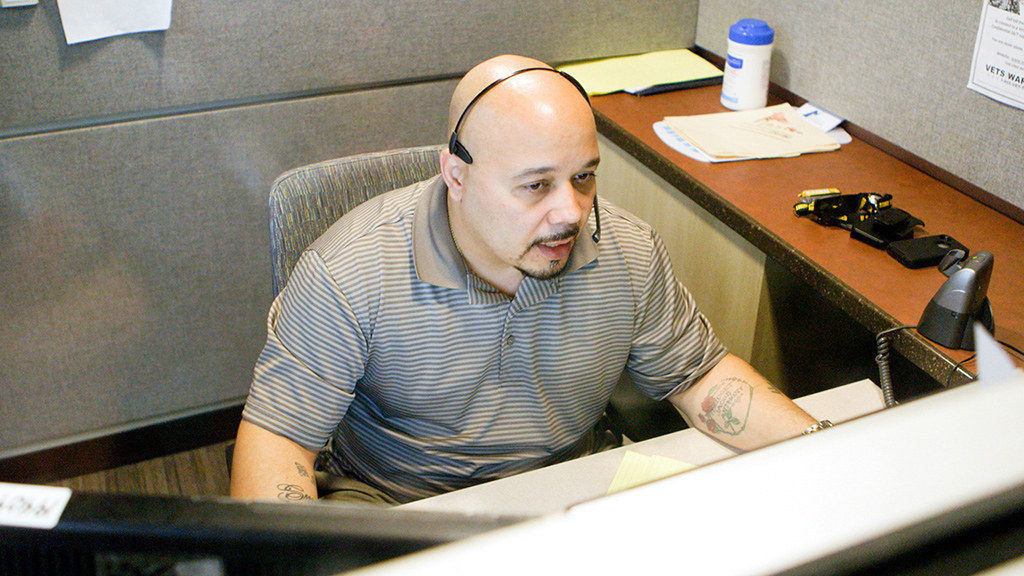 buzzfeed.com
No Best Animated Feature nomination for The LEGO Movie?! And only two nominations for Selma?!