In just a few short weeks, The Big Bang Theory will end its 12-year run, making it the longest-running multicamera sitcom in TV history.
Kaley Cuoco posted a photo of a script covered with tissues, along with the caption, "Prepare yourselves...for a finale that has truly given me a loss for words ❤️ Our whole universe."
And Johnny Galecki shared this photo of him sitting on the stairs outside his character's apartment, and honestly if they don't fix the elevator for the finale, I will riot.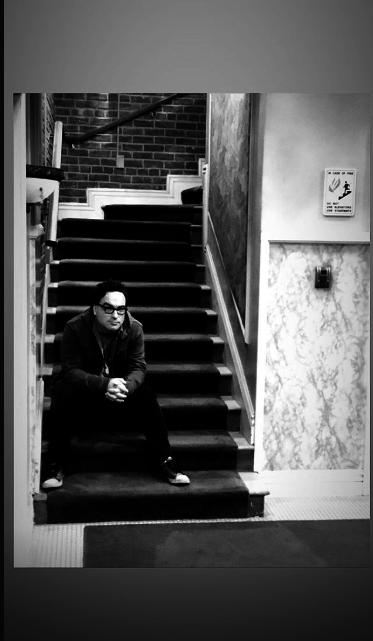 "I'll forever cherish these moments with my TBBT brothers and sisters 💕," Melissa Rauch wrote.
Live footage of me tearing up at the cast tearing up and thinking about how this is the end of an era:
The series finale of The Big Bang Theory airs May 16!