Hey folks! It's that time of year again aka Comic-Con! BuzzFeed attended The Big Bang Theory panel, which featured a couple of cast members and writers of the show. Here's some fun stuff we learned: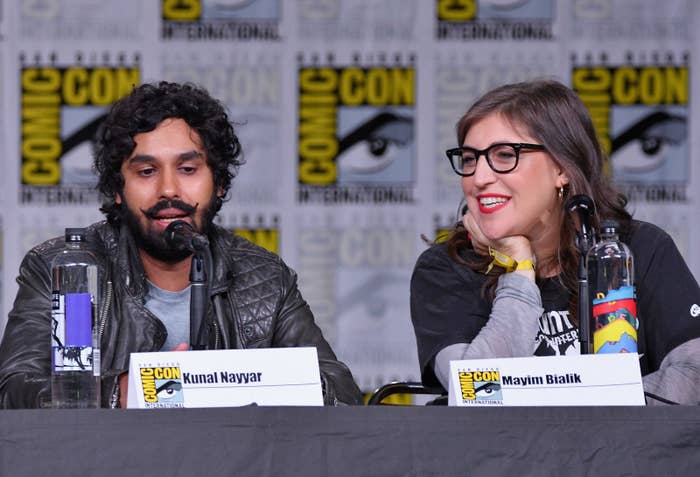 2.
Even though Raj laments not being in a relationship on the show, Kunal Nayyar said that he "enjoys being the single guy."
3.
Raj's hair is straight because of Howard.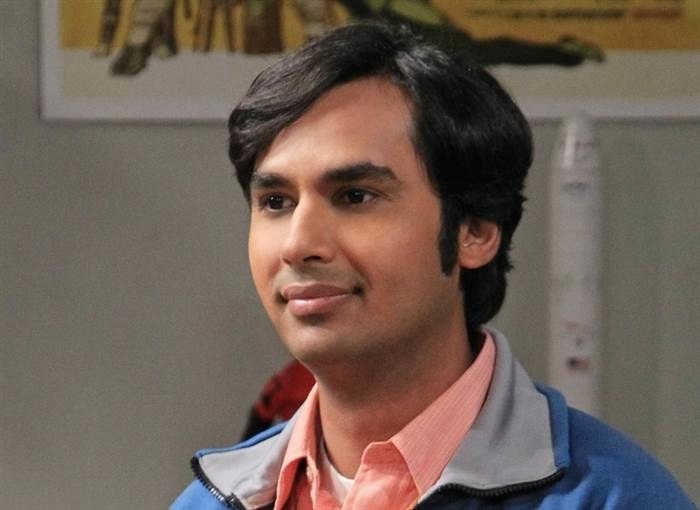 4.
Mayim Bialik thought Amy had the perfect wedding dress.
5.
She also said that the wedding episode was "more than the sum of its parts."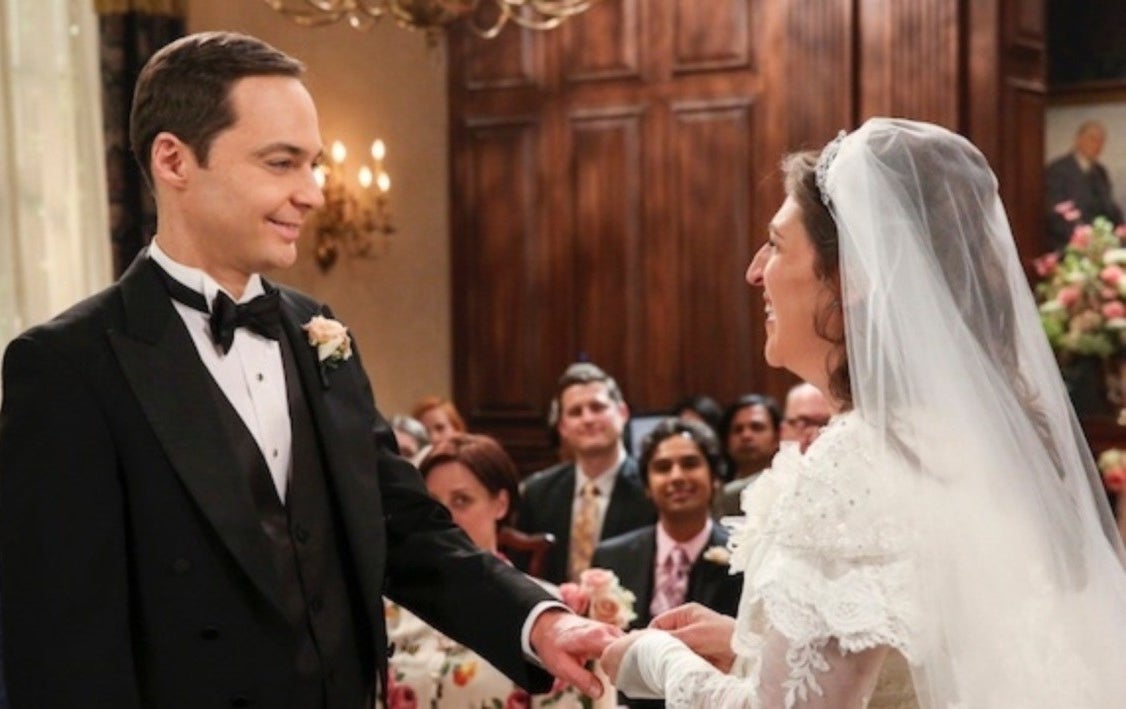 6.
It was no big deal to get Teller to speak.
7.
Although it was revealed during the premiere of Young Sheldon that Amy and Sheldon "ultimately have children," that probably won't be happening for a while.
8.
Penny's acting days are most likely behind her.
9.
Kunal Nayyar hated filming with the snake back in Season 5's "The Good Guy Fluctuation."
10.
The Season 12 premiere will follow Shamy's honeymoon!
11.
He also revealed that "Kathy Bates and Teller are going to return."
12.
There's going to be a ~kind of~ crossover event with Young Sheldon.
13.
There are no other spinoff shows in the works. Sorry, Young Leonard hopefuls!
14.
An actual Comic-Con episode won't be happening.