Ben Affleck Talking About His Respect For J.Lo Is A Lesson All Exes Should Learn
"She's the real thing."
This week, Ben Affleck made headlines for his candid New York Times interview, where he opened up about his sobriety, his dating life, and more.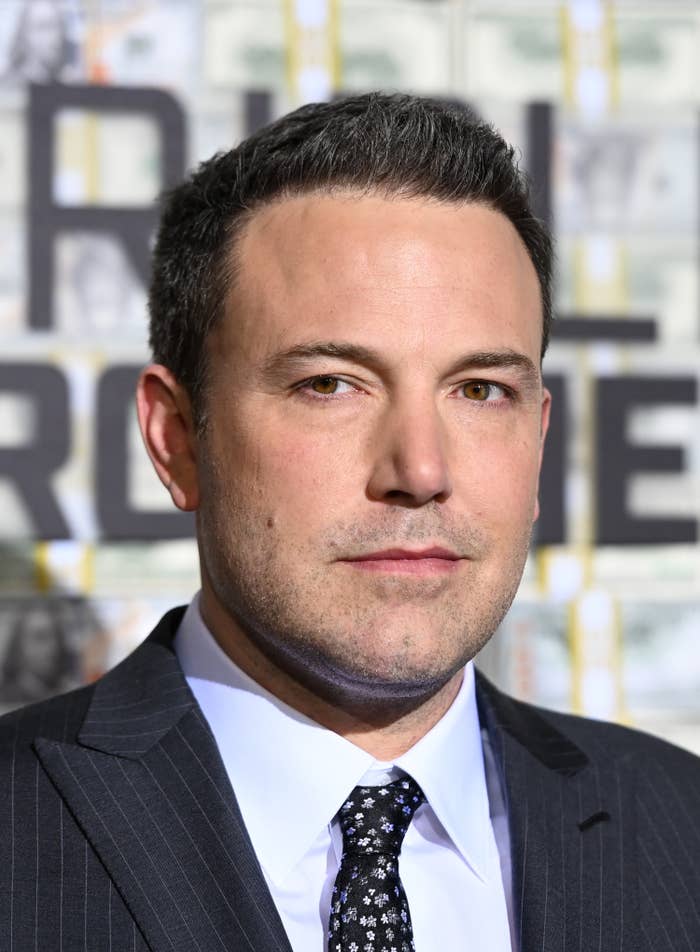 The 47-year-old also spoke about his marriage to ex-wife Jennifer Garner, calling their divorce "the biggest regret" of his life.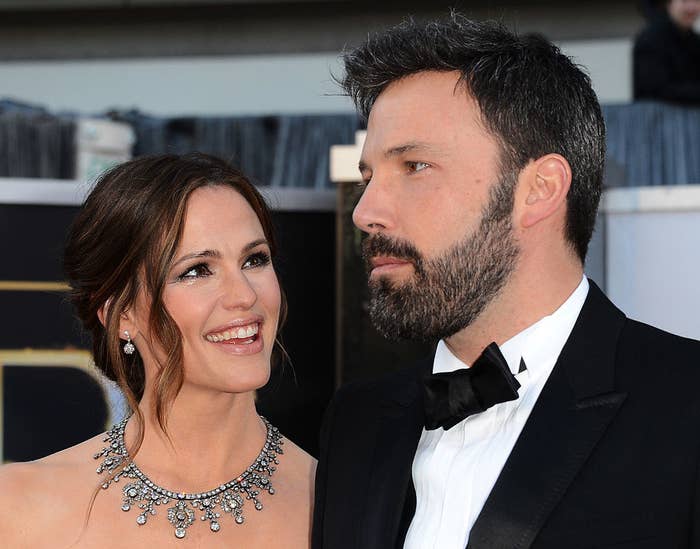 Well, according to reporter Brooks Barnes, the actor also shared a few thoughts on his other famous ex, Jennifer Lopez.
In a quote that didn't make it into the interview, Ben said that J.Lo is "the real thing."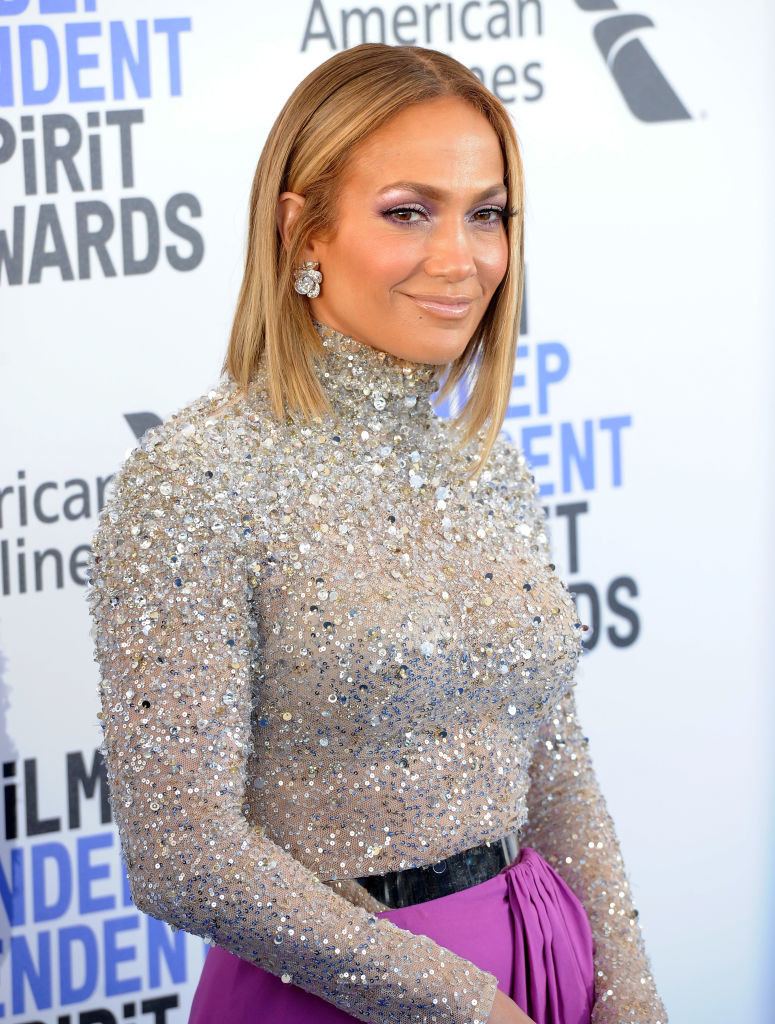 "I keep in touch periodically with her and have a lot of respect for her."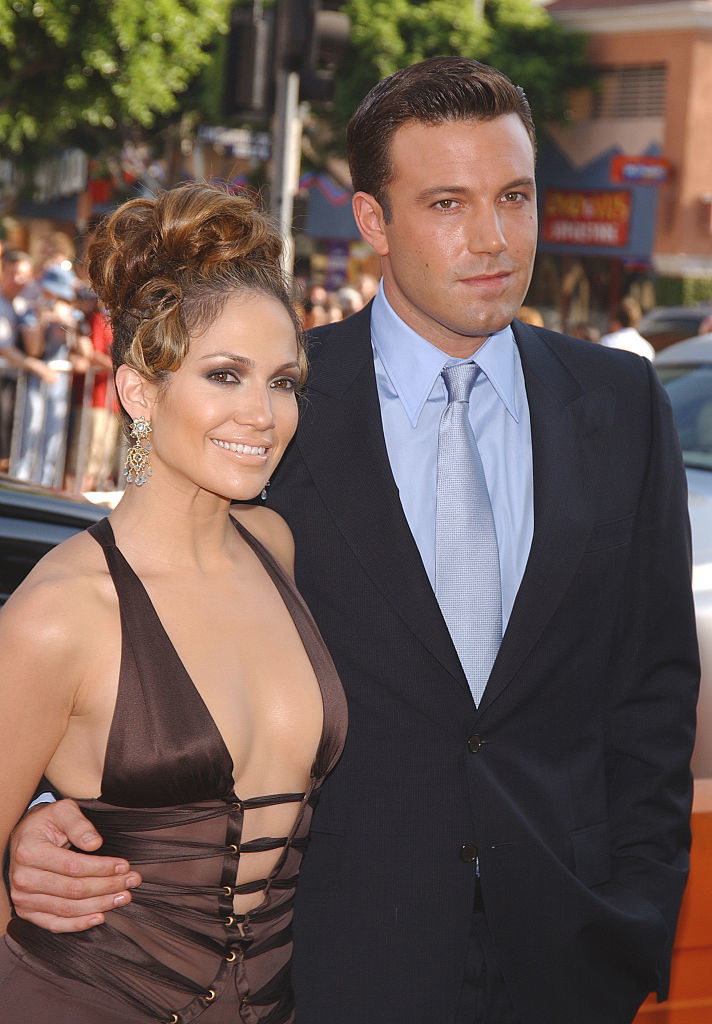 He also said that she "should have been nominated" at the Oscars for her role in Hustlers, adding, "How awesome is it that she had her biggest hit movie at 50? That's fucking baller."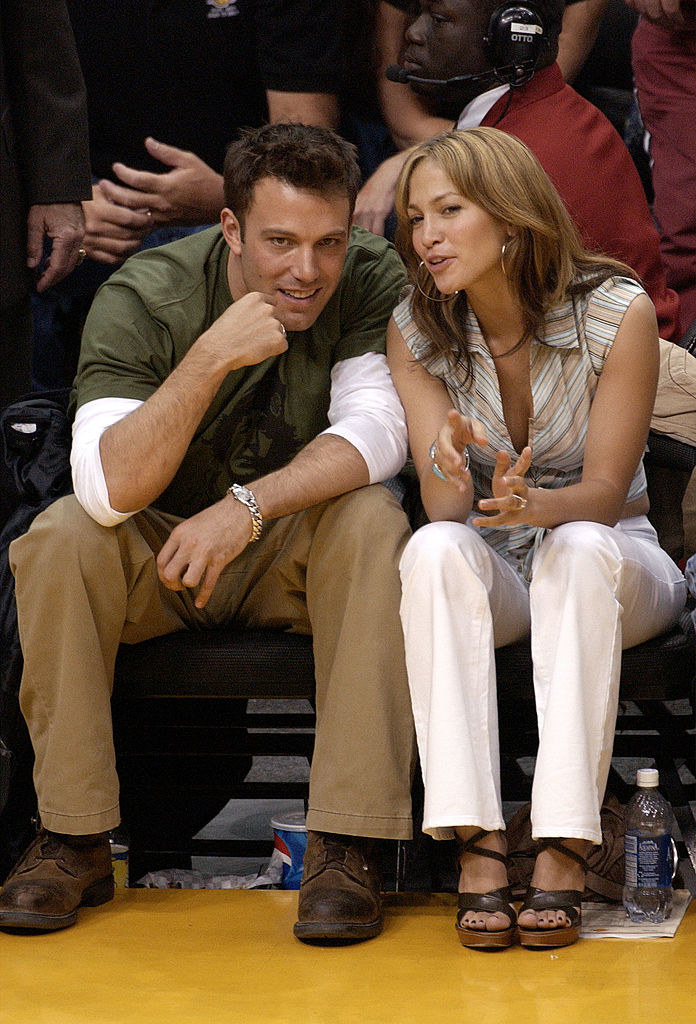 For all the youth out there who are unfamiliar, J.Lo and Ben Affleck, aka Bennifer, were THE hottest couple in the early '00s.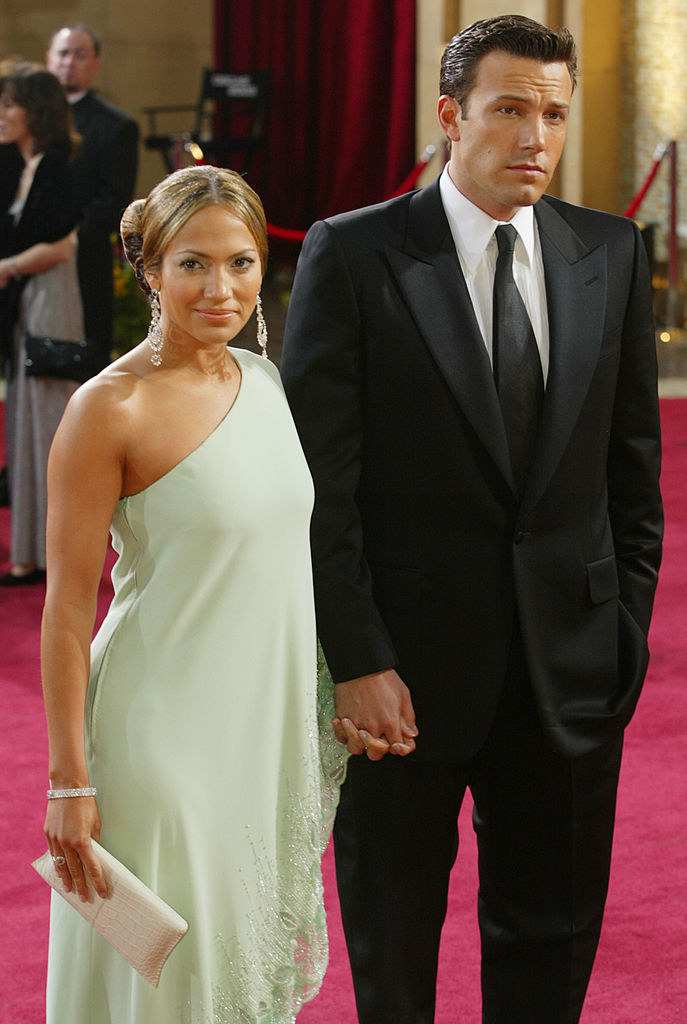 The pair dated from 2002 to 2004, after meeting on the set of their movie Gigli.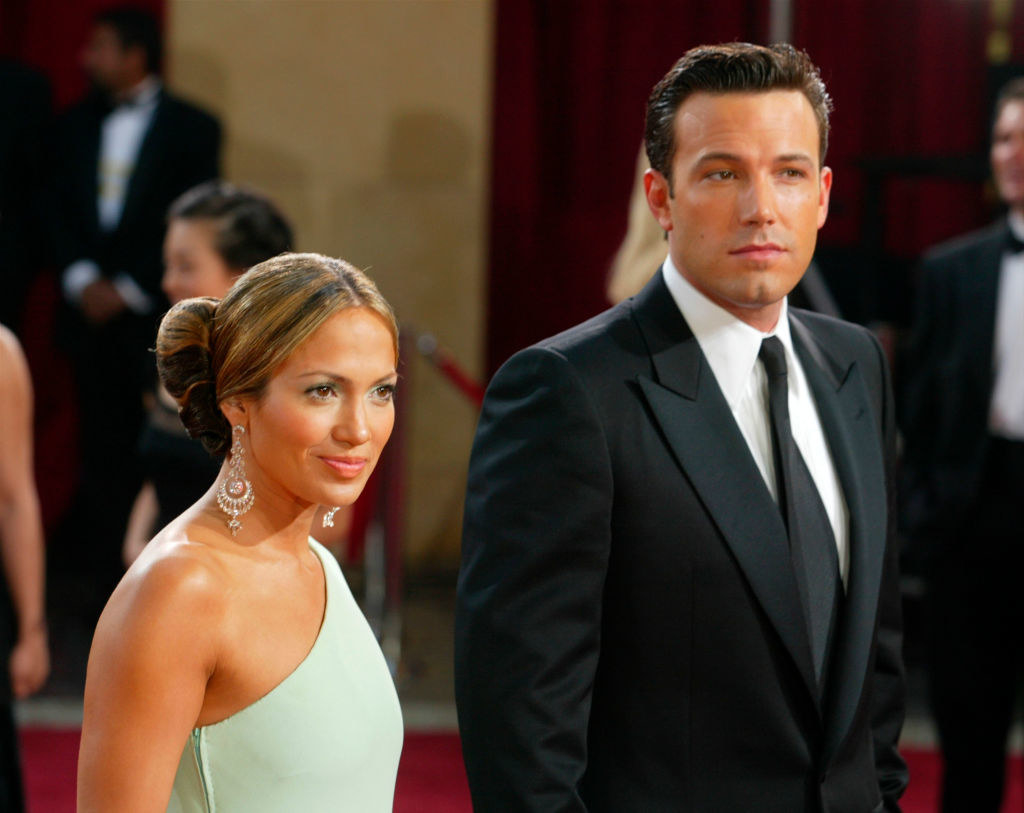 After just a few months of dating, the couple got engaged, and later canceled their wedding just four days before the ceremony was set to take place.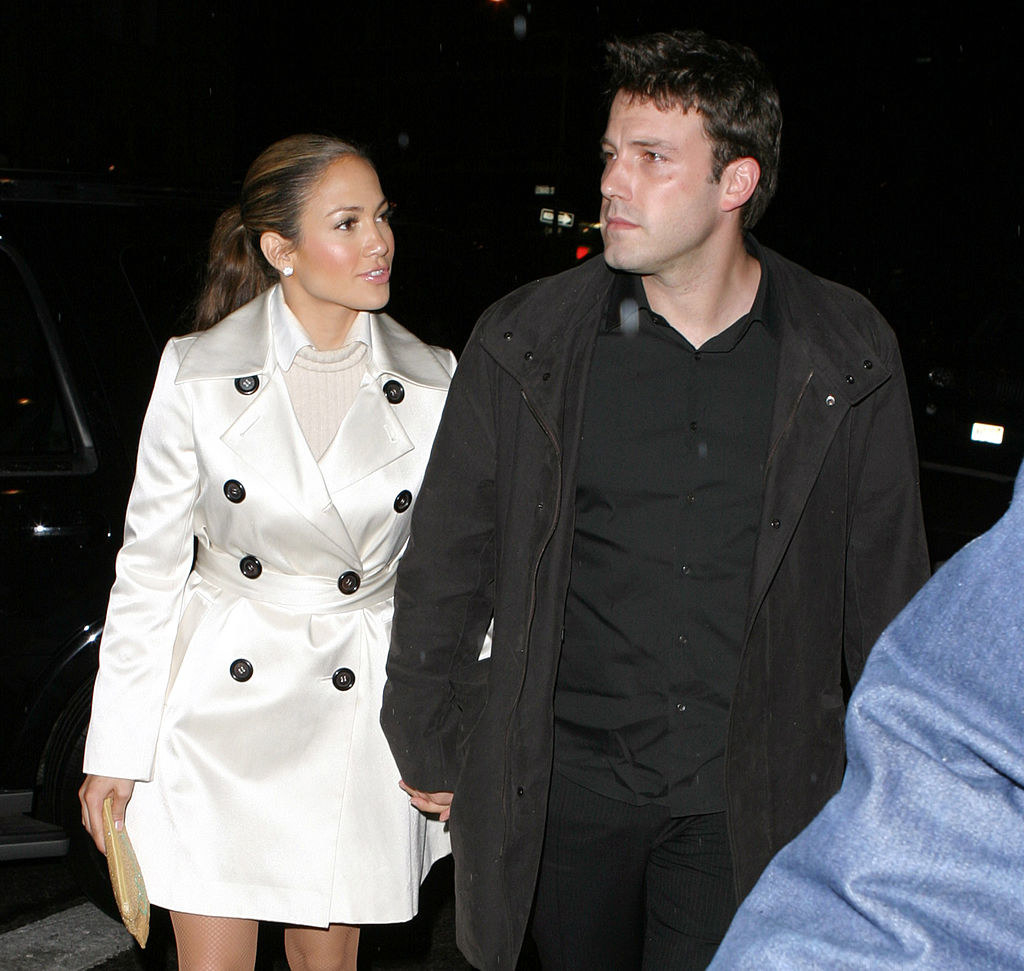 10 years after the split, J.Lo called her breakup with Ben Affleck "her first real heartbreak."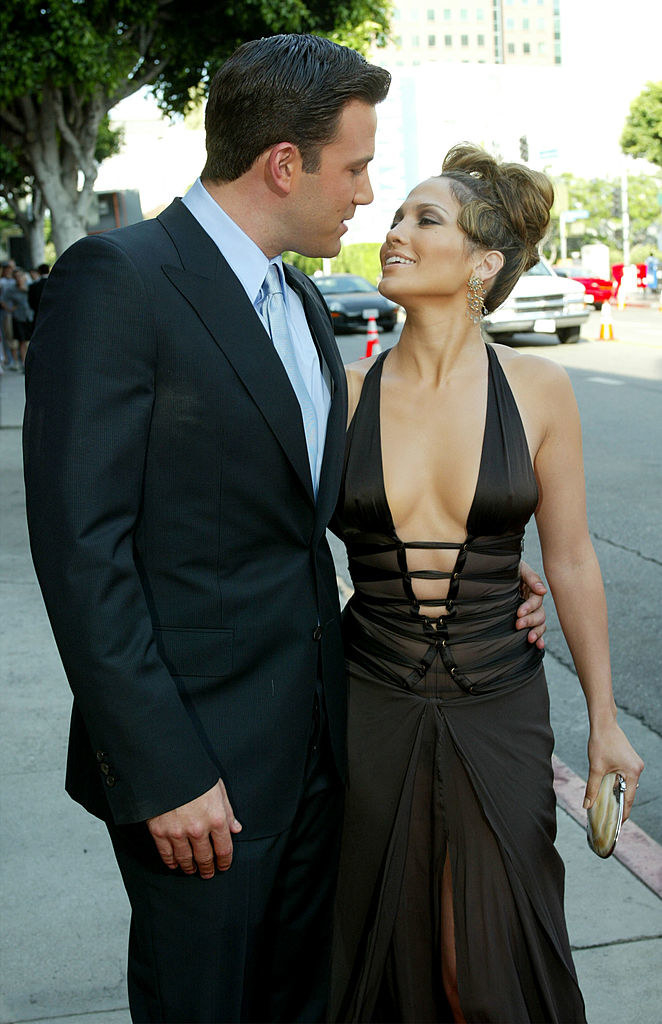 Being mature and friendly with your ex? We love to see it.