Ben Affleck just opened up about how his addiction to alcohol affected his relationship with ex-wife, Jennifer Garner.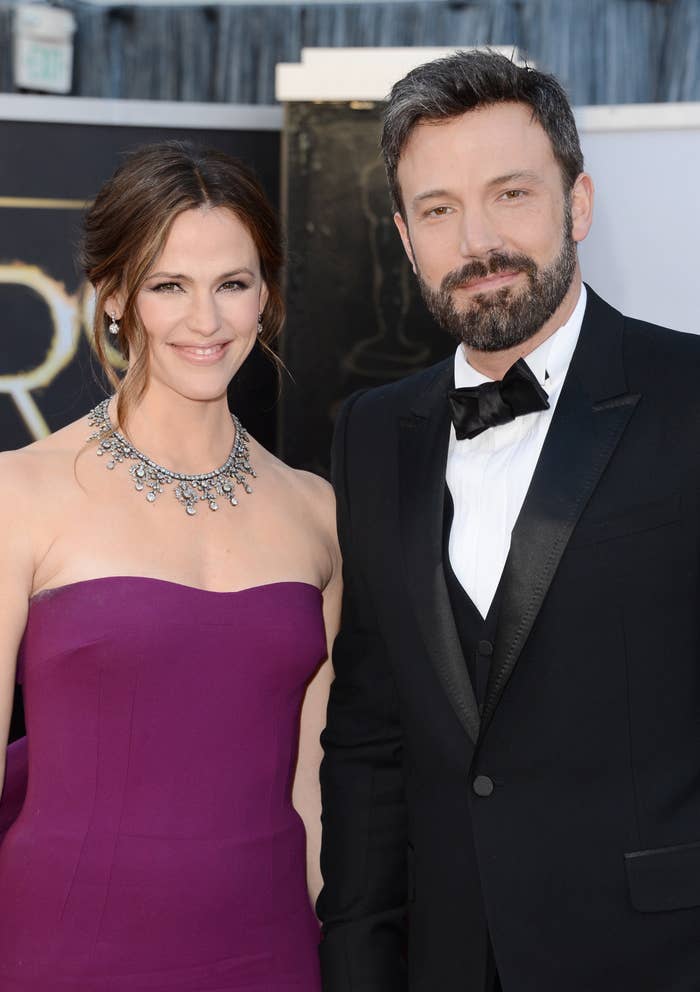 In a frank and candid interview with the New York Times, Affleck drew parallels between his own life and his upcoming movie, The Way Back, which sees him play a basketball coach whose alcohol addiction upsets his marriage and leads to a period in rehab.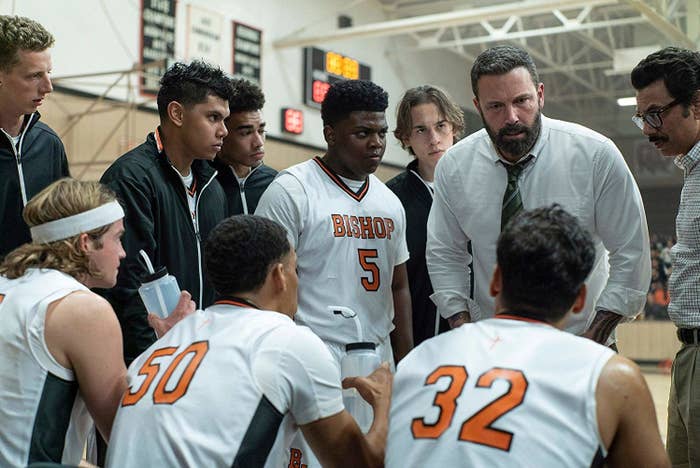 Speaking of his own marriage to Garner, Affleck revealed that his drinking — which he said was "relatively normal for a long time" — eventually became the catalyst for their divorce.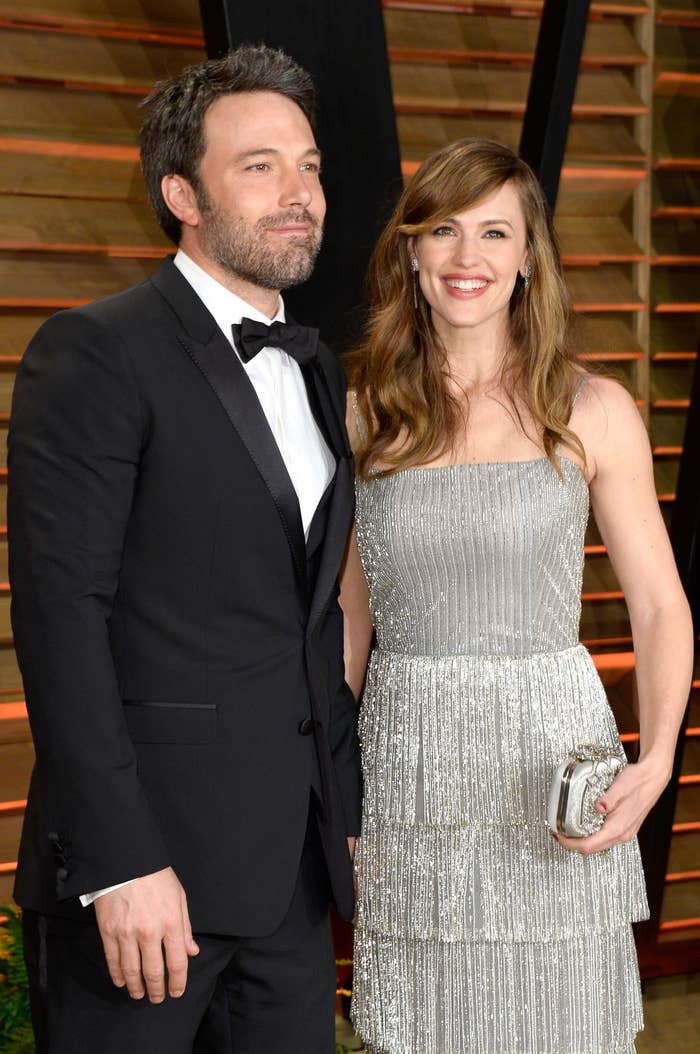 "The biggest regret of my life is this divorce," he continued, adding that he had made mistakes that he still feels remorse for.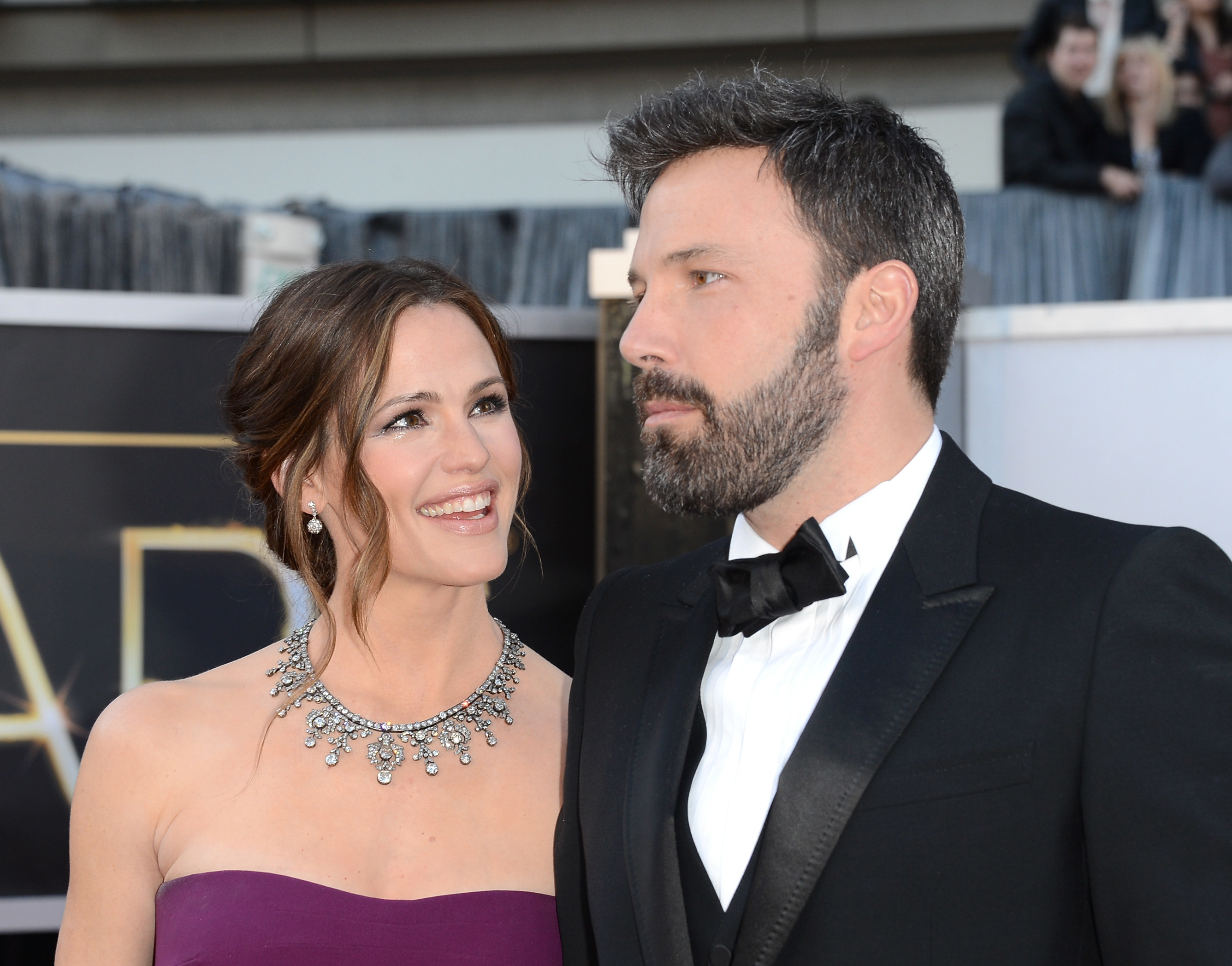 Affleck went on to discuss how he and Garner have handled his relapses over recent years.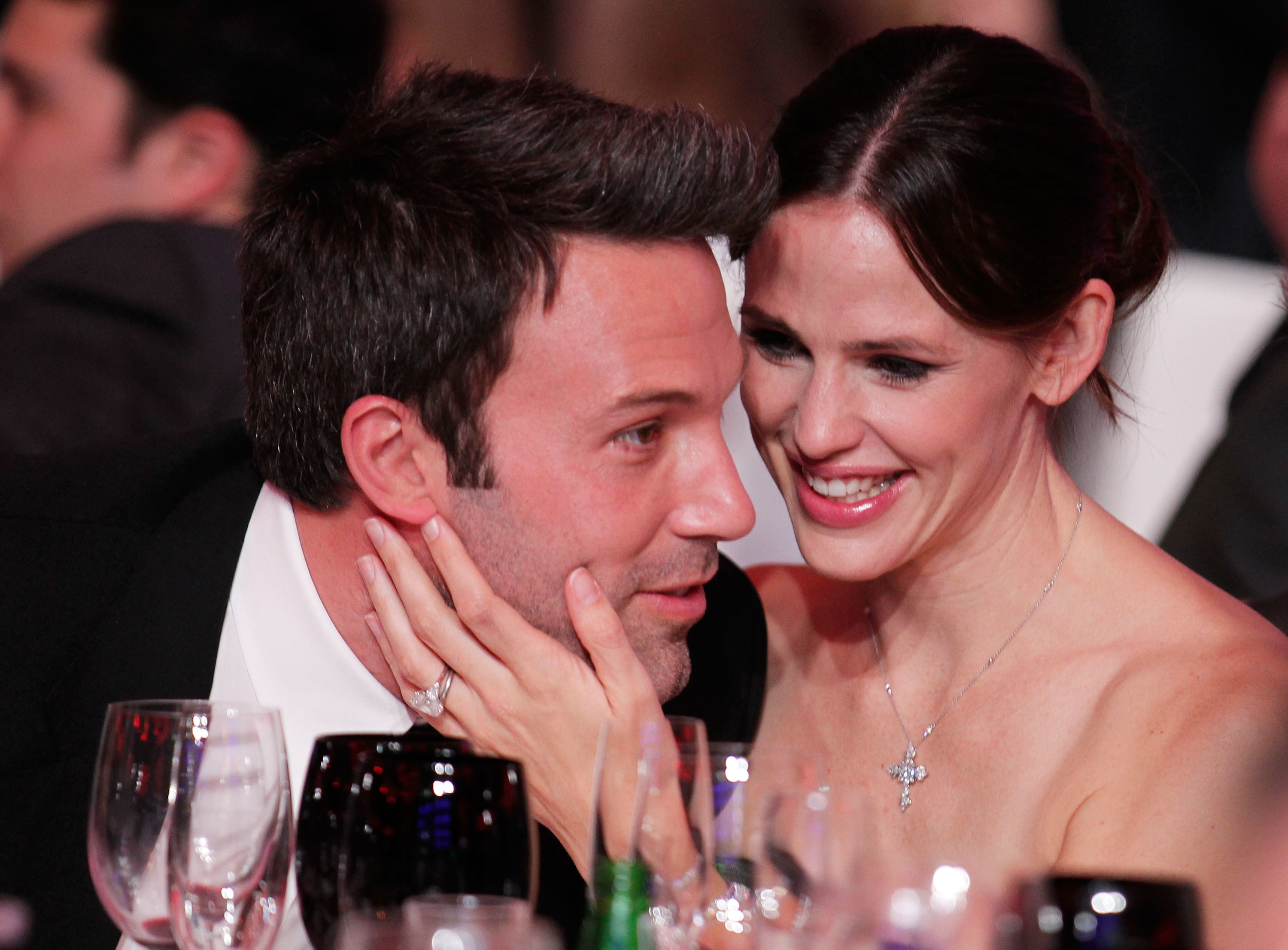 Despite his upcoming movie being somewhat close to home, Affleck called the role "very therapeutic". However, it wasn't without its emotions, with the director adding that Affleck had a "total breakdown" on set after filming a difficult scene.
Garner herself has previously opened up about the couple's decision to separate. In a 2016 interview with Vanity Fair, she said that it was a "priority" for her to stay in the marriage but in the end, it didn't work out.
"We still have to help each other get through this," Garner added. "He's still the only person who really knows the truth about things. And I'm still the only person that knows some of his truths."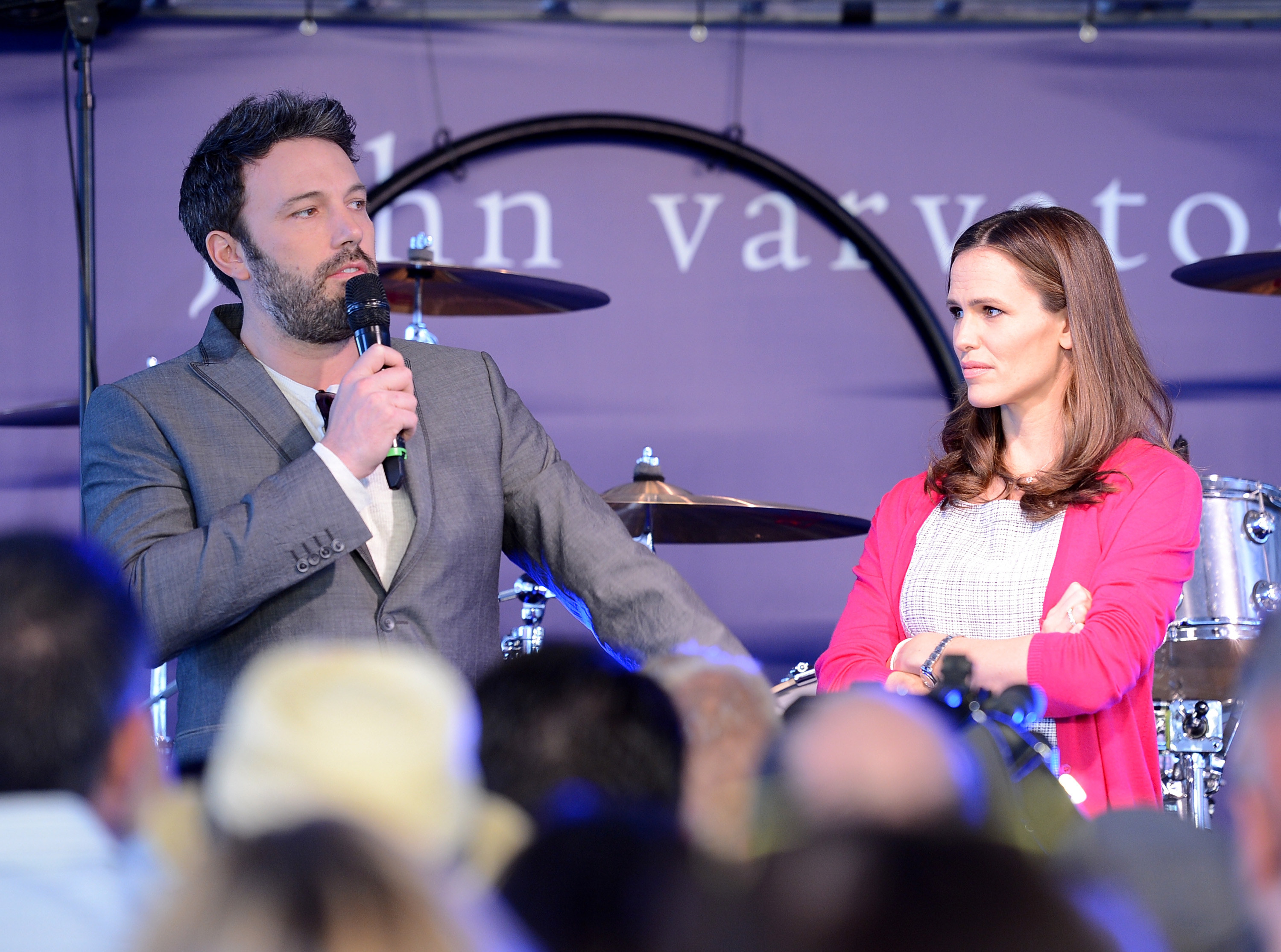 You can read Affleck's full New York Times interview here. BuzzFeed has reached out to reps of Jennifer Garner for comment.