Anna Faris. America's quirky and lovable darling. You know her.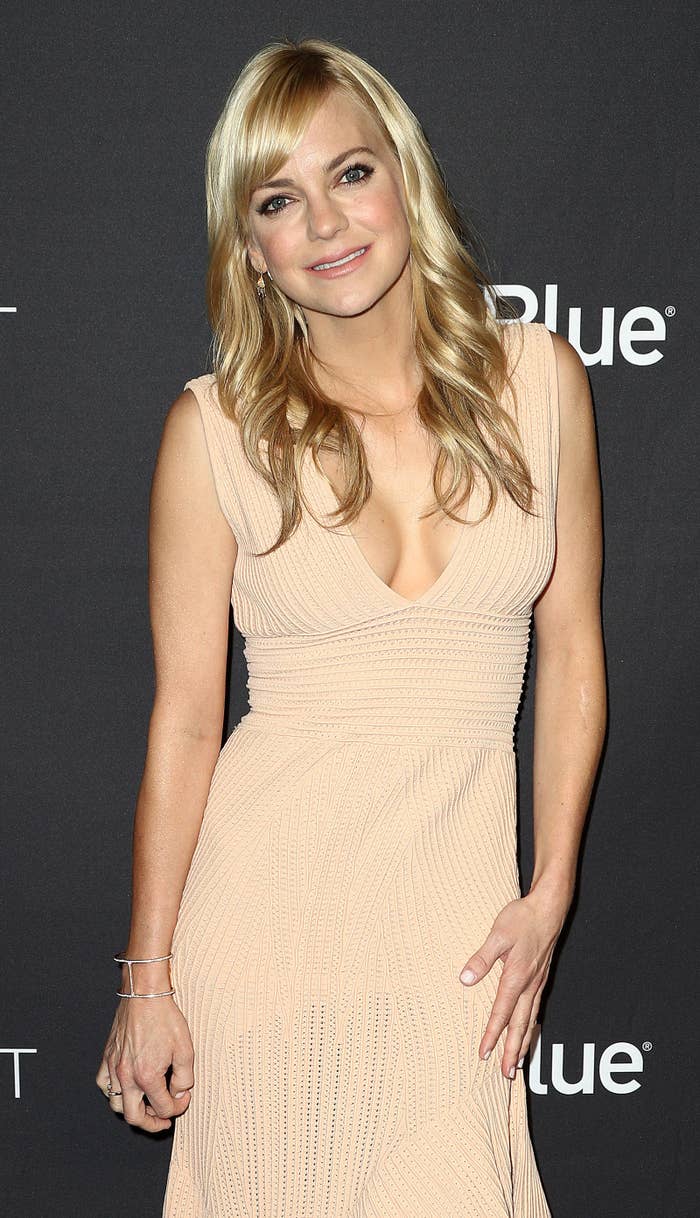 Now, she didn't answer who was her worst kiss, but she did say who was the best. Let's do a quick refresher on just a few of Anna's on-screen smooches, shall we?
There was her makeout sesh with Chris Evans, during What's Your Number?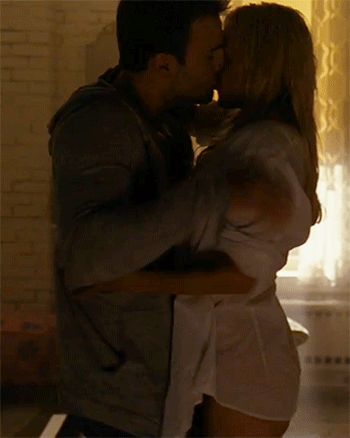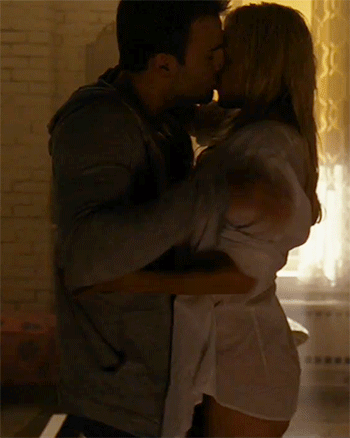 Then, there was her kiss with Luke Wilson in My Super Ex-Girlfriend.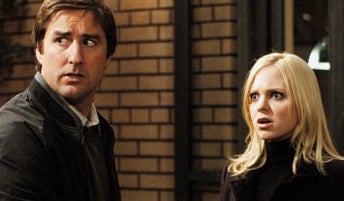 There was a drunk, vomit-y kiss with Seth Rogen in Observe and Report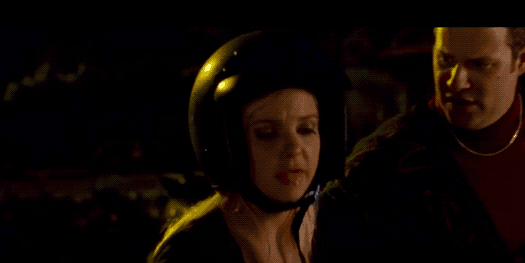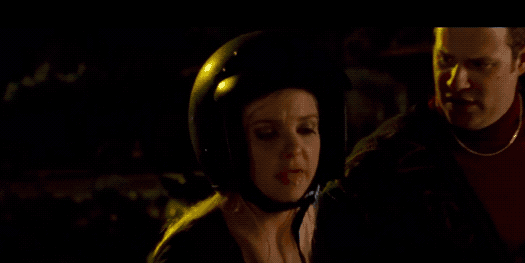 Not to mention, there was...whatever this was in Just Friends. But, it's lip-to-lip action with Ryan Reynolds so we're gonna count it.
Oops. Something went wrong. Please try again later
Looks like we are having a problem on the server.
Before I tell you which guy she chose, why not take an educated guess?

Anna revealed, "You know, Super Ex-Girlfriend with Luke Wilson — that was really nice." She also described "almost taking Ryan's lower lip off with [her] teeth" in Just Friends as "pretty fun," so maybe it was a tie?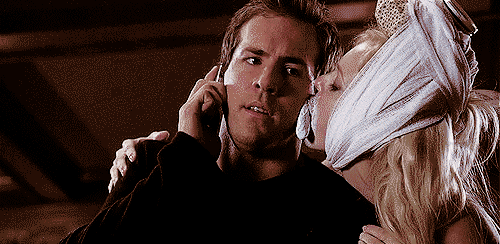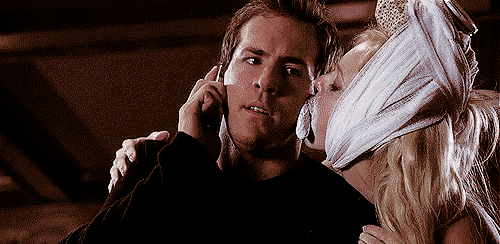 Either way, this is me the next time I see Luke Wilson in a movie.