On Tuesday, three-time Oscar-winning actor Daniel Day-Lewis announced his retirement from acting.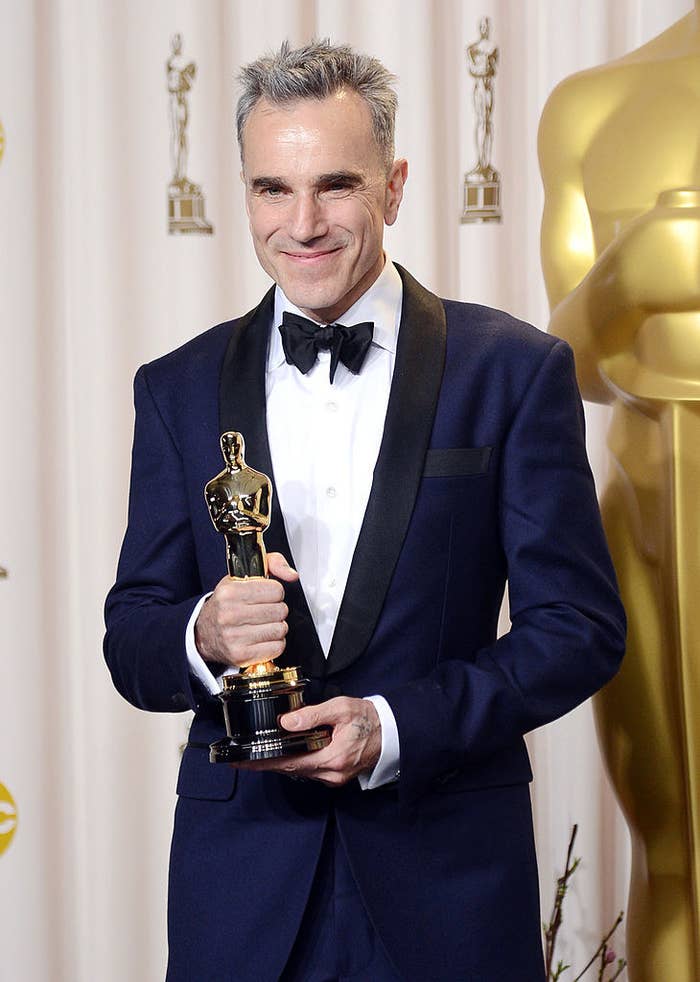 Lewis gave no explanation for his sudden and unexpected retirement, so many fans began to speculate.
"Here's my theory about Daniel Day-Lewis. I think he's going to come back as another actor and fool us all!" said the Parks and Recreation actress.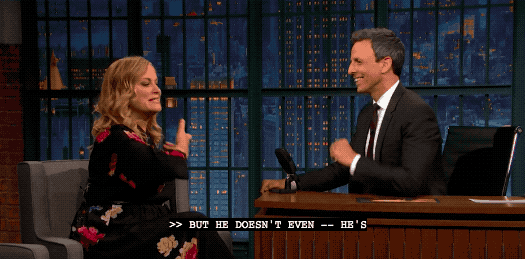 Amy continued with a special message for Lewis: "Daniel, if you're watching in bed right now — you're just getting your salt on, probably eating some chips — don't quit! We need you!"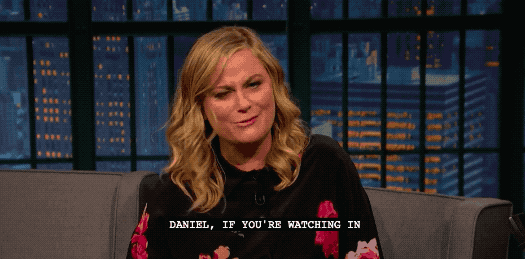 "Yeah, I think he's just going like this (*dusts hands*), but he's wiping chips off."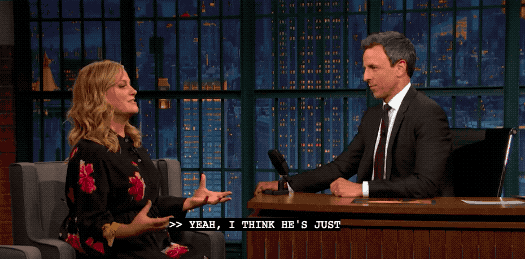 "Do you think there's a chance he was with his agent and he said 'I'm done,' but he was just done with chips? And he just put out a press release and [Daniel] is like 'No, no, no, no! Just done with chips!!'"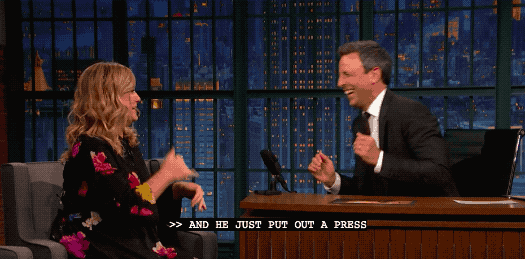 So, no worries Daniel — we've figured it all out.