This post has not been vetted or endorsed by BuzzFeed's editorial staff. BuzzFeed Community is a place where anyone can create a post or quiz.
Try making your own!
The Reasons Why I Love You Dad
Now I can be a real drama queen when I want to be and can be so annoying. You are the only one who can keep yourself level-headed and the others around you as cool as a cucumber. Here are the top-ten reasons why I love you Papa :D
1. Because you taught me to be myself and follow my dreams no-matter-what.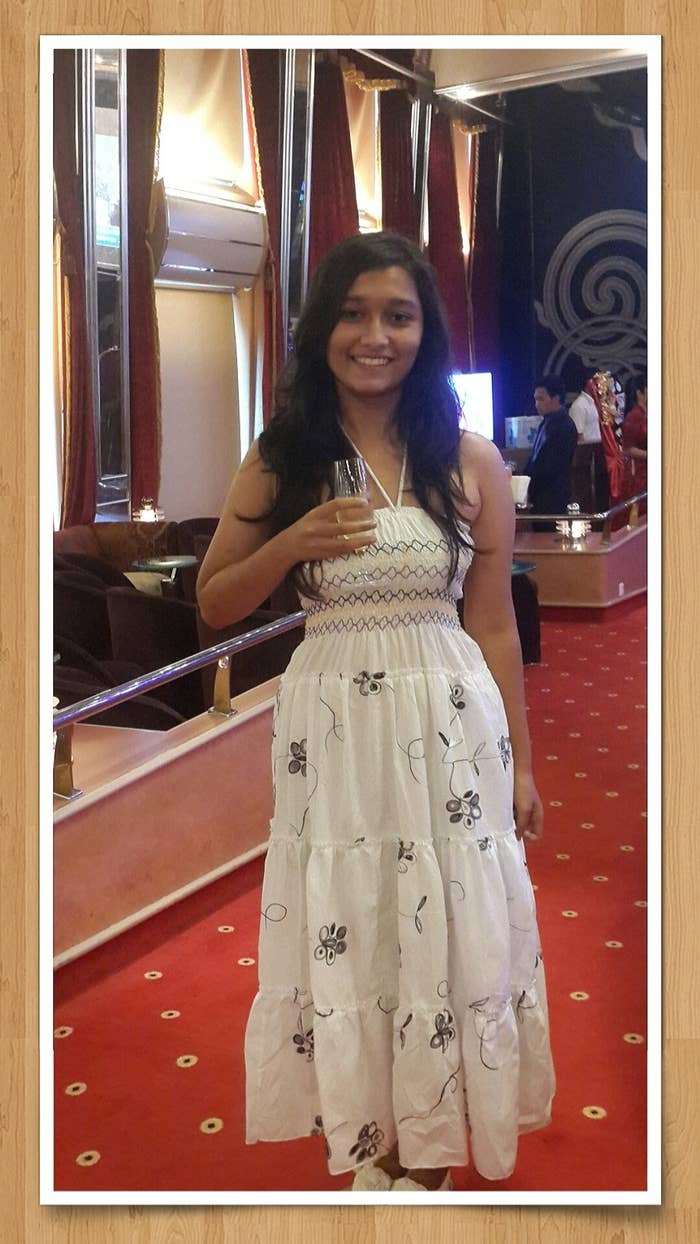 2. Because only you can stay so organized in a sea of mayhem
3. Because no one on this planet can give better hugs than you can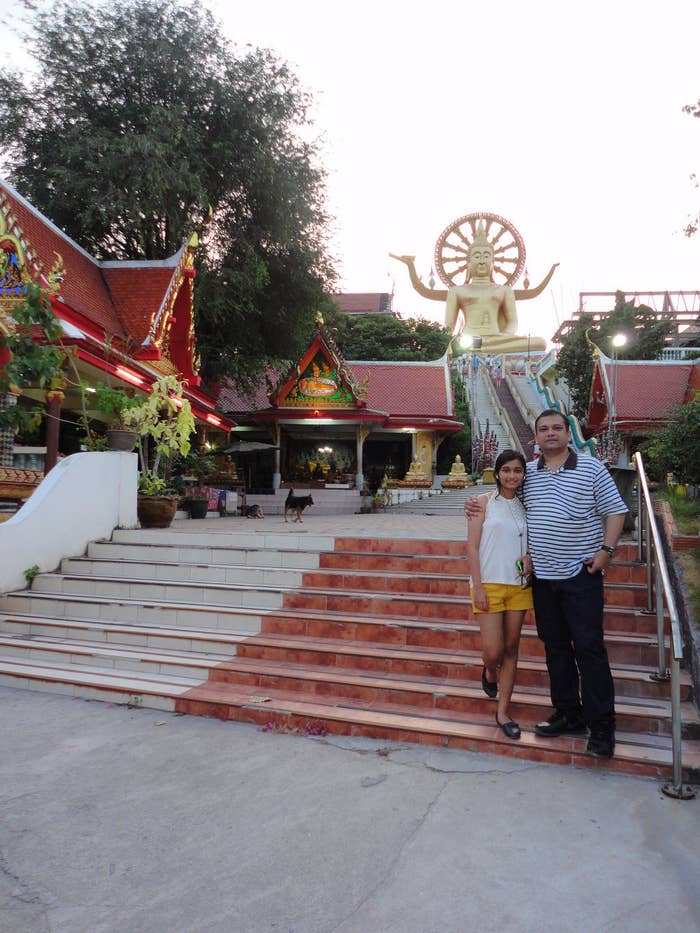 4. Because you tell me I look and am the best even when I feel the worst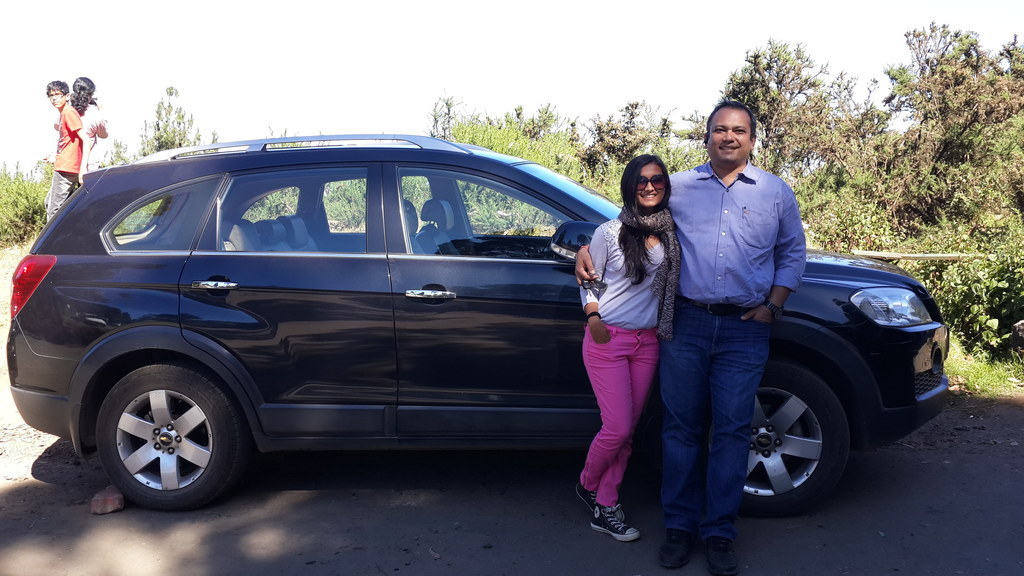 5. Because the crazy stuff I do with you cannot be done with anyone else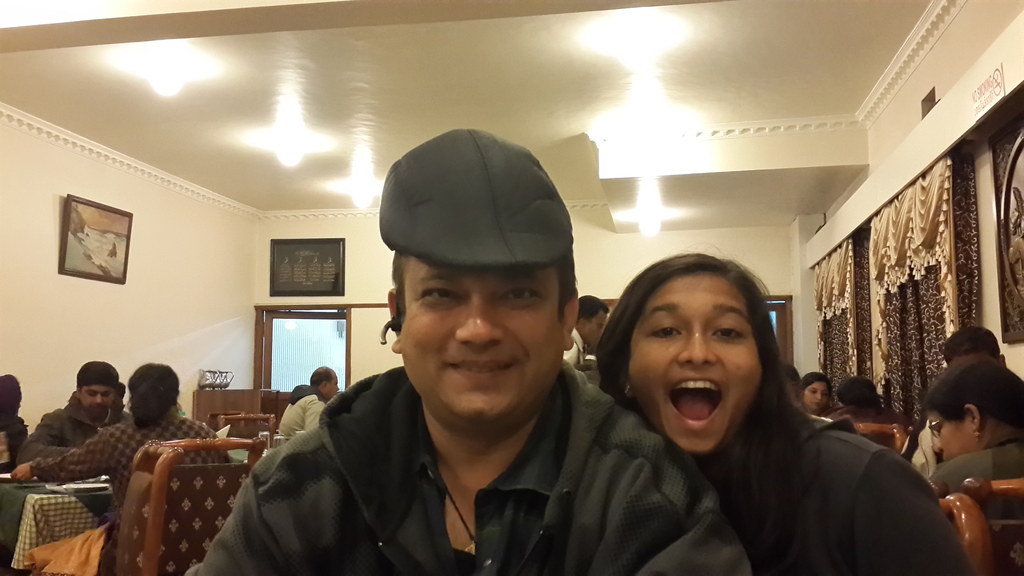 6. Because for me you are the best photographer in the world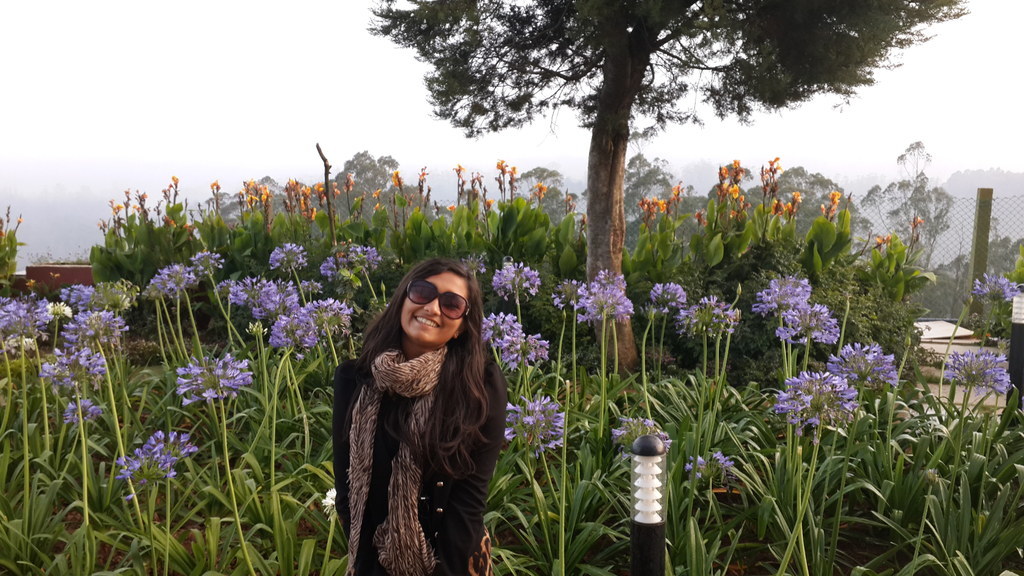 7. Because you have captured every smile and every laugh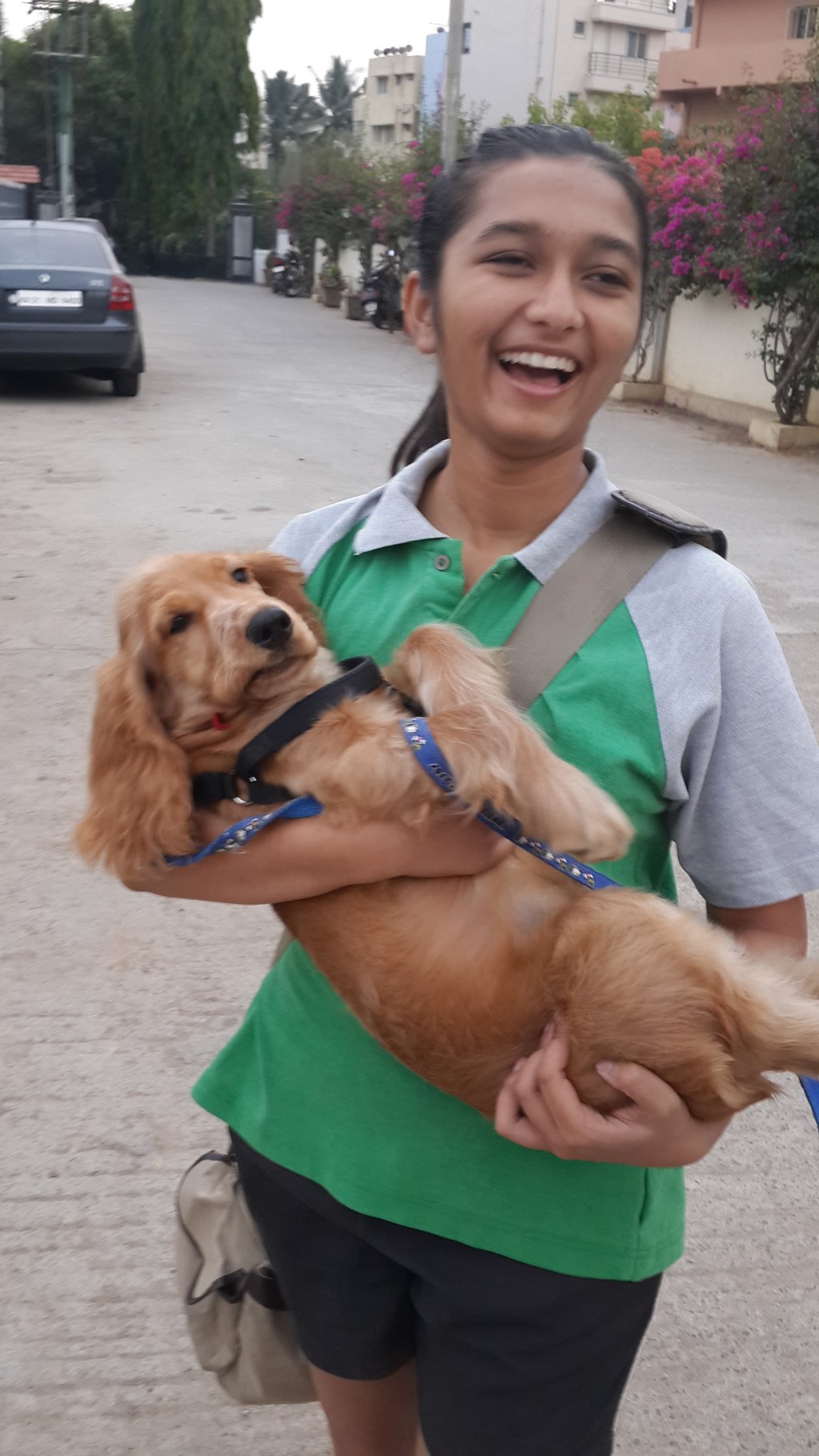 8. Because you are the best audience and my No. 1 fan no matter how my performance is/was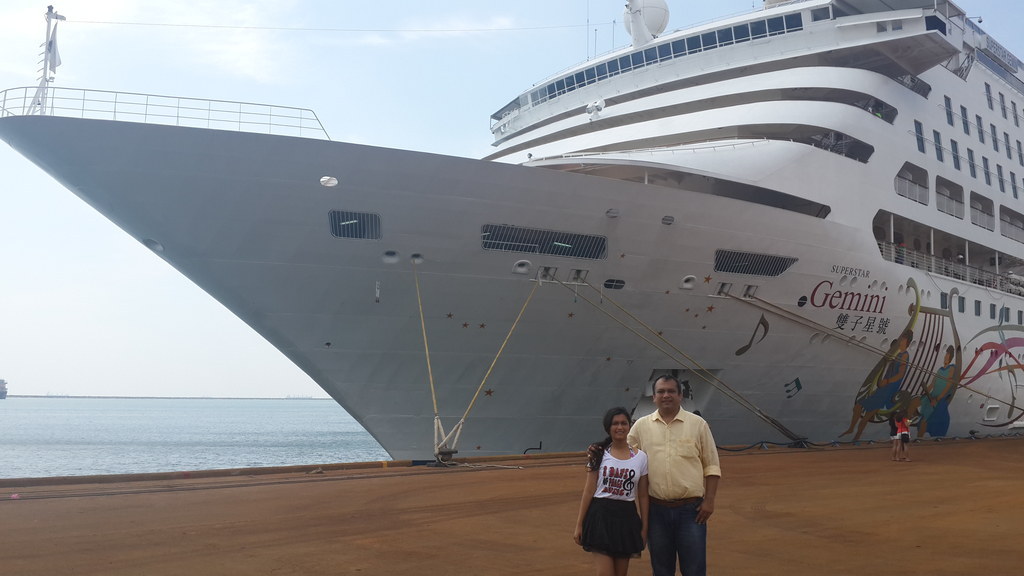 9. Because you being in my life and your protectiveness is my source of comfort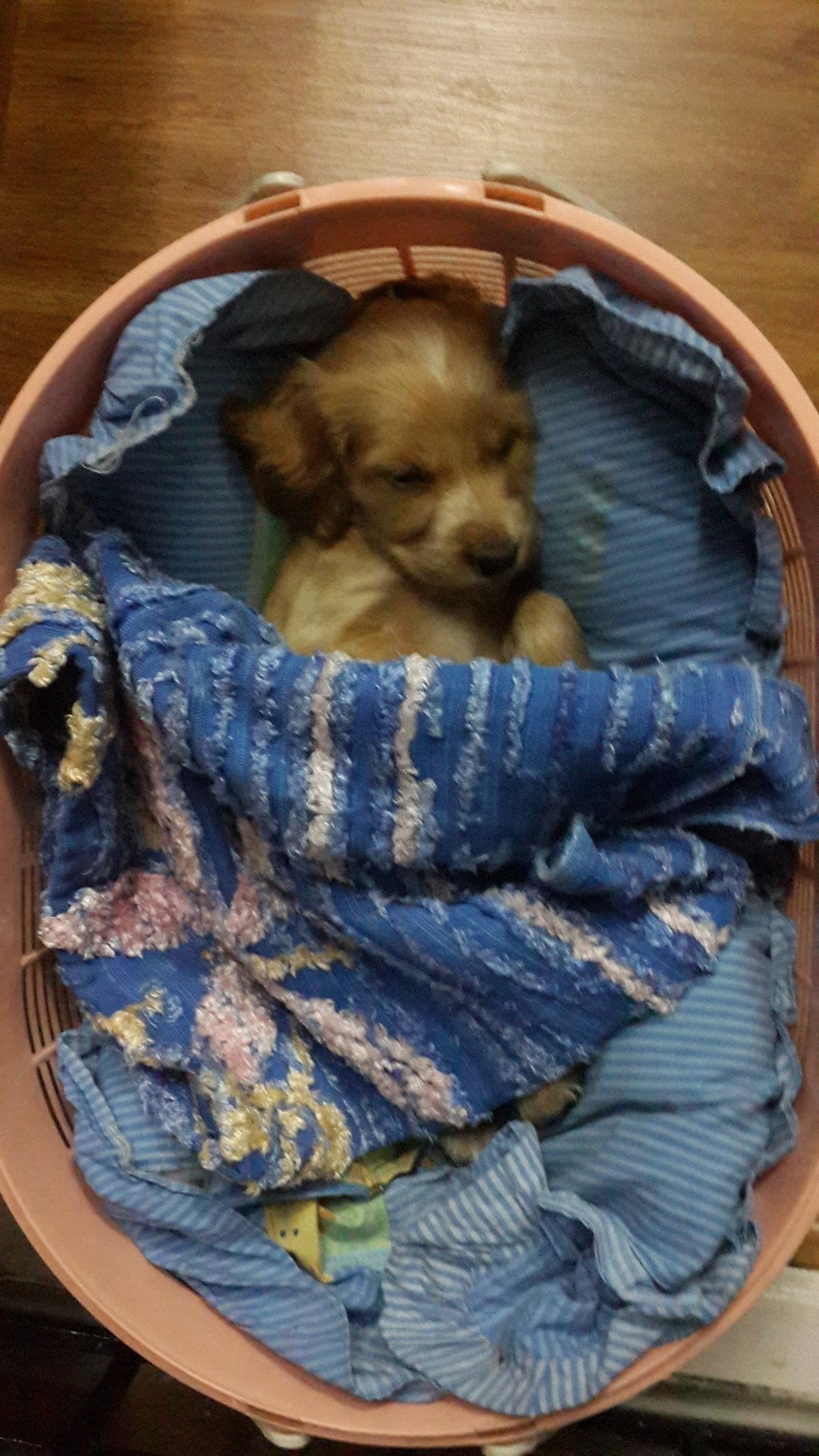 10. And finally because my life would be incomplete without you and mom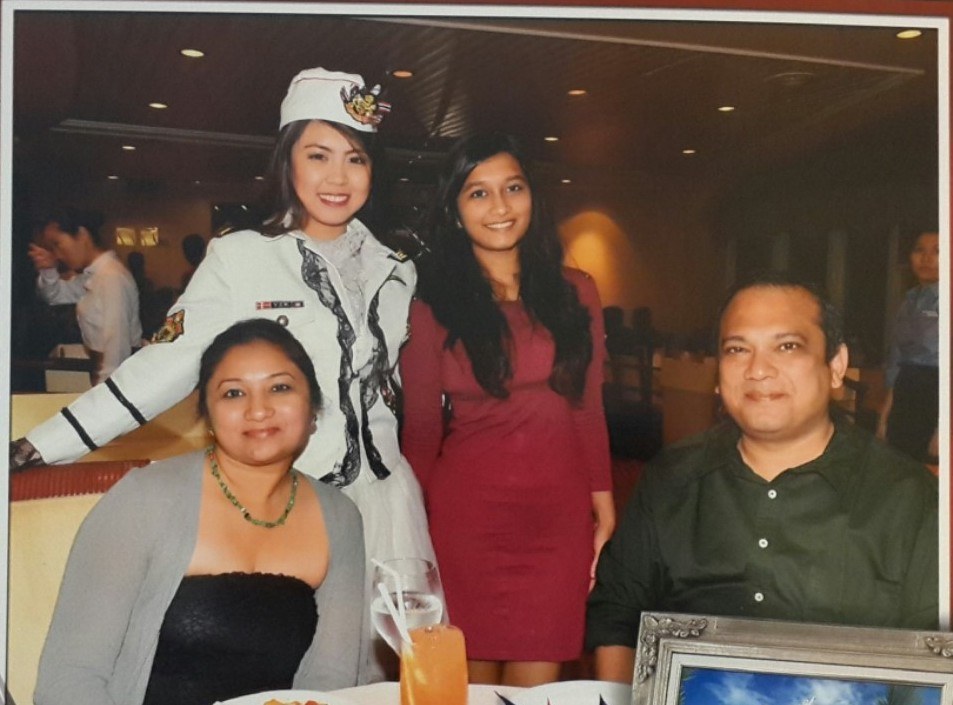 No matter what I do, how I do, What/When/How/Why I say, you have accepted me and listened and been patient with me. Don't ever change!! You are the best Papa any girl can ever ask for and I wouldn't give this life up for anything solely because of you and mom and our family.
Thank you for Everything!!
A VERY HAPPY FATHERS' DAY.