Zac Efron Keeps On Posting Pictures Of Rebecca Ferguson And I Am Shipping This So Hard
PLEASE LET THIS BE REAL.
Zac Efron: You know him.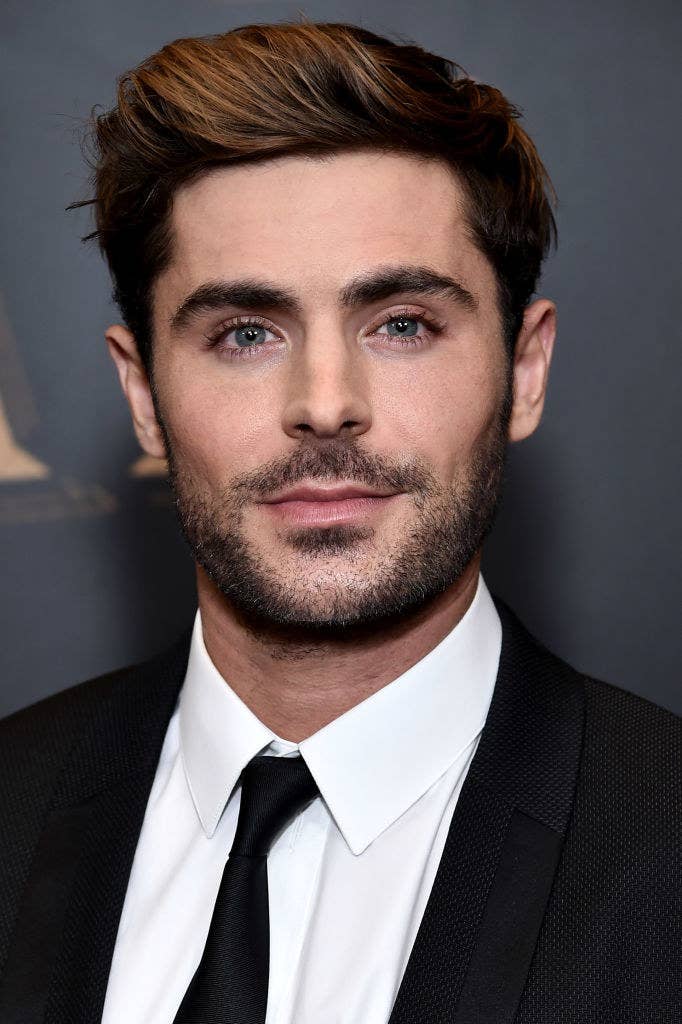 And this is Rebecca Ferguson. If you don't know her then EDUCATE YOURSELF.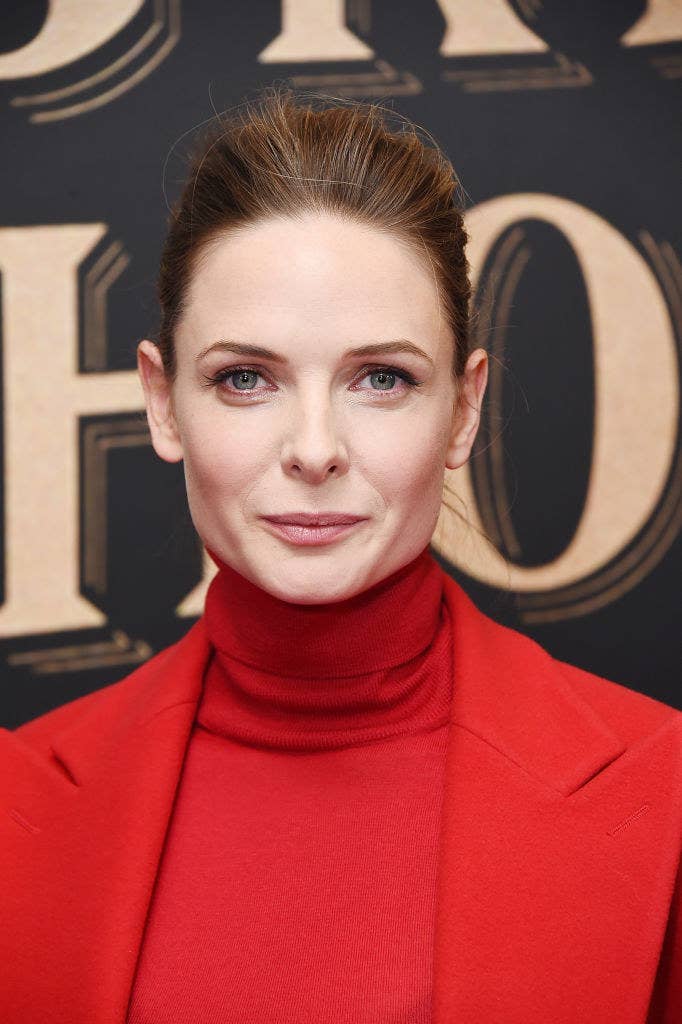 Zac and Rebecca are about to release their new film, The Greatest Showman.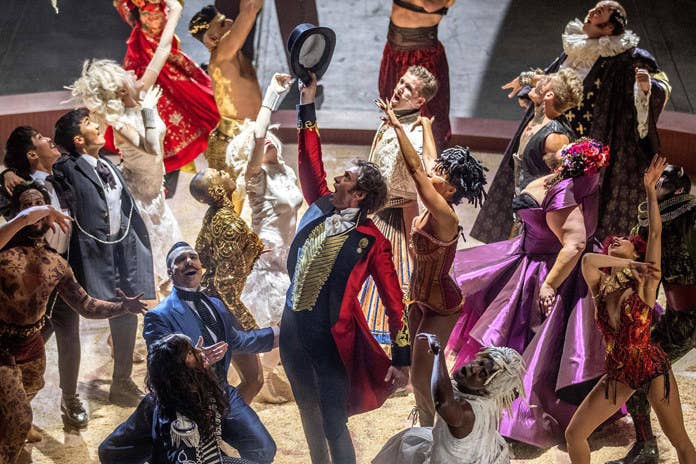 But I need to know if there's something else about to premiere...like a relationship between Zac and Rebecca. You see, earlier this month, Zac posted this adorable picture to Instagram.
A pic is worth a thousand words. Only ones I can think of now are: wtf were u thinking dude?! Look at her!! #GreatestShowman #RebeccaFerguson
Now, this could very well just be Zac being the charming, dashing dude we all have pictured. It could be just a normal compliment, 'cause you know, Rebecca IS stunning.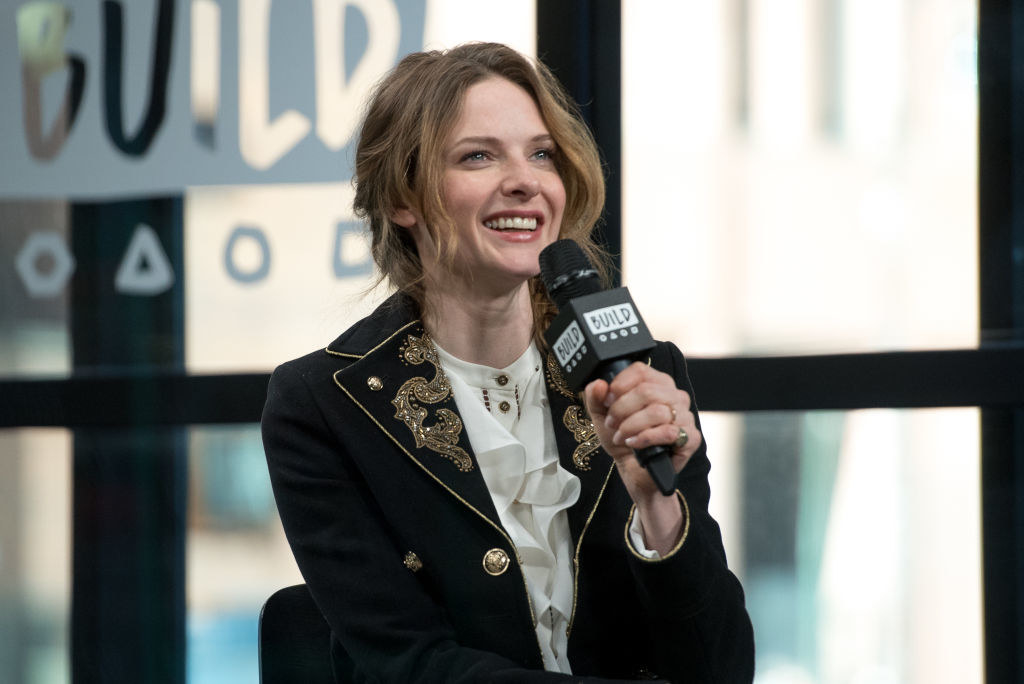 THE WORLD* NEEDS TO KNOW.
Oops. Something went wrong. Please try again later
Looks like we are having a problem on the server.
What do you think: Are Zac and Rebecca together?