Look at this pizza. It's a beautiful pizza, right?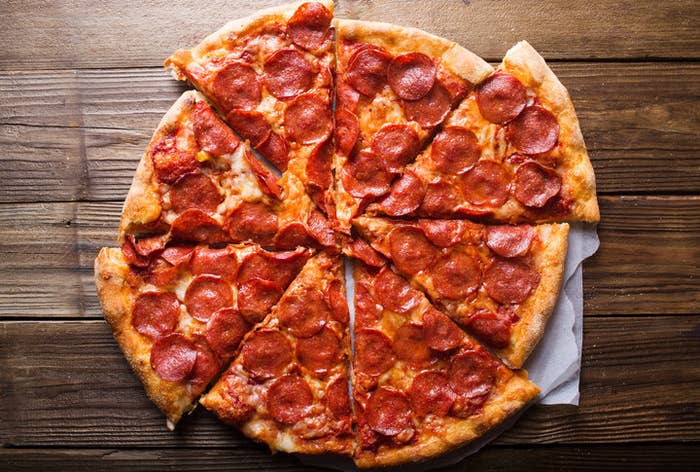 And look at these pizzas. Yummmmm.
So can someone please tell me why the fuck someone would ruin such a perfect food with RANCH?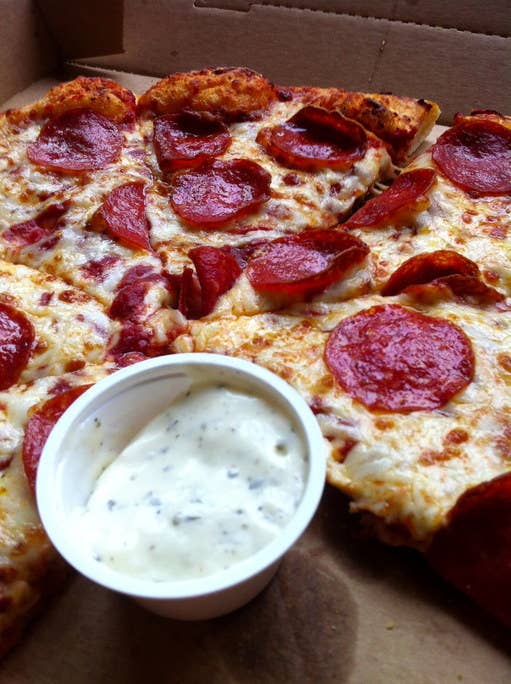 Ranch tastes like feet that have been bathing in milk for three days straight.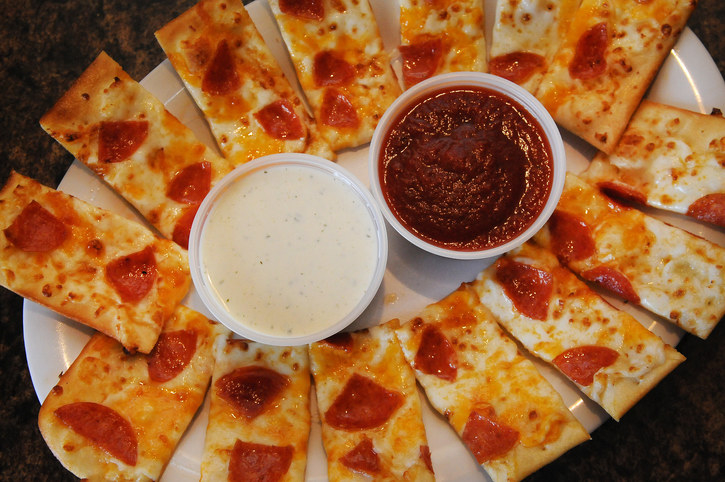 IT MAKES NO SENSE.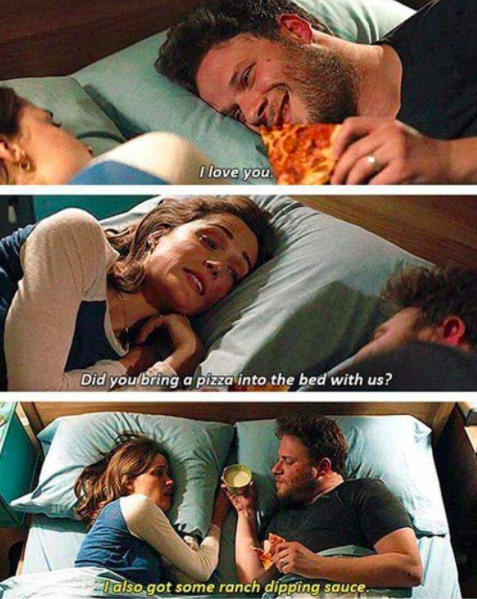 Just say no, kids.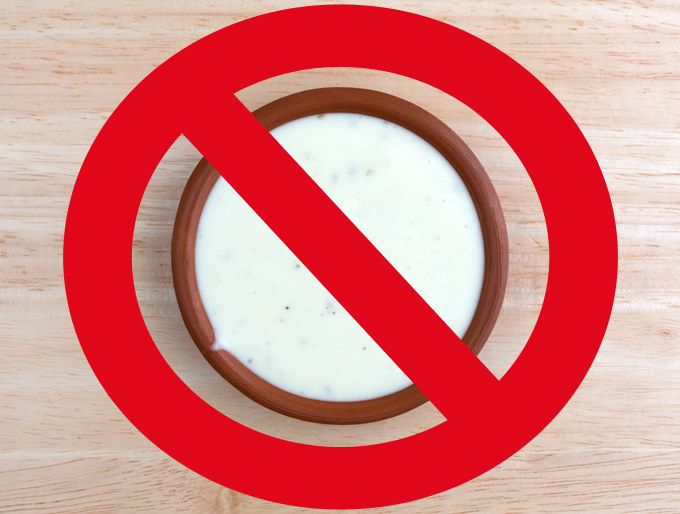 TL;DR: Pizza is perfect on its own. It is delicious. It is delightful. No need to drown it in a puddle of ill-tasting liquid hell that belongs on a salad.
OK, let's figure this out once and for all...
Oops. Something went wrong. Please try again later
Looks like we are having a problem on the server.
Is ranch on pizza a terrible, terrible injustice?