This is Gigi Hadid. Some people are like, "There haven't been any supermodels since the '90s." But, honestly, Gigi is pretty much a supermodel.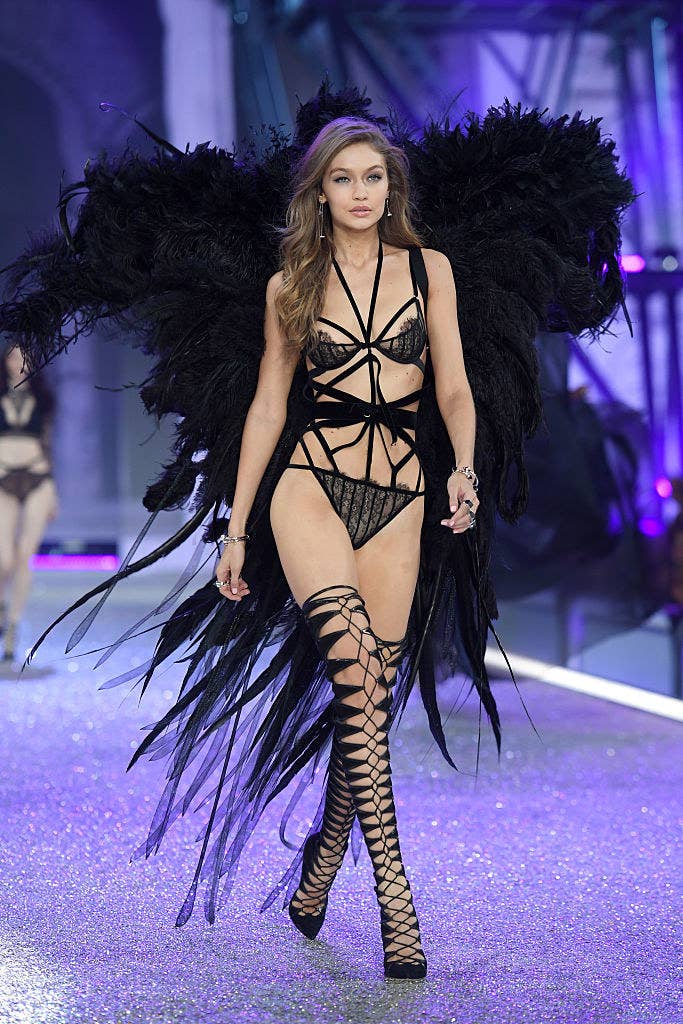 She's obviously very beautiful.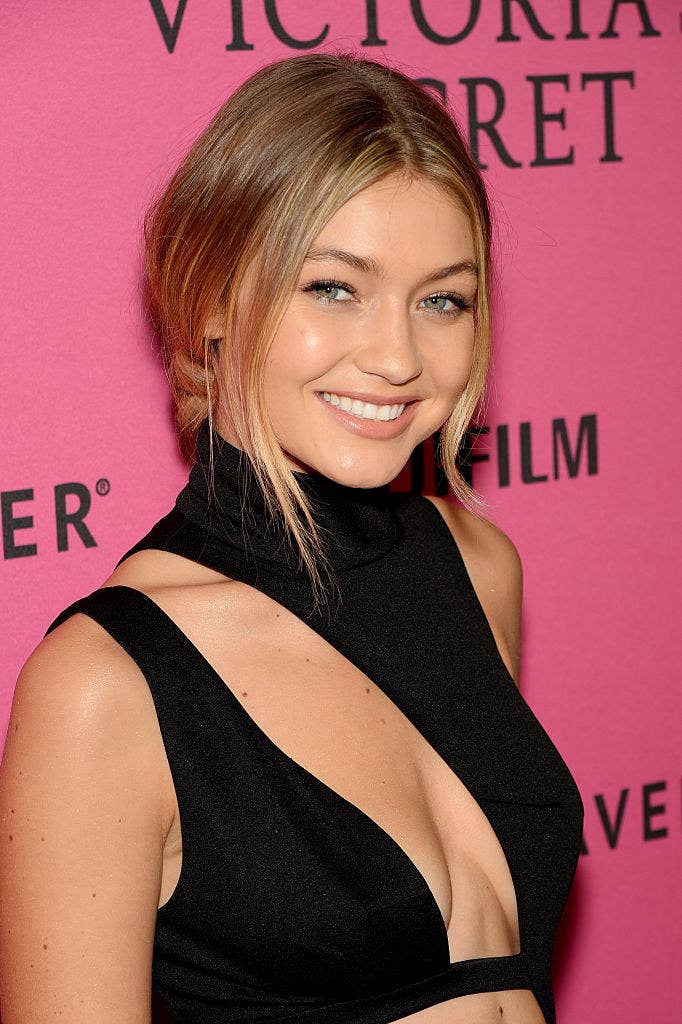 But wait...that last pic WASN'T Gigi. It was Iza IJzerman, a Dutch model who might actually be Gigi's twin.
I mean, the similarities are striking.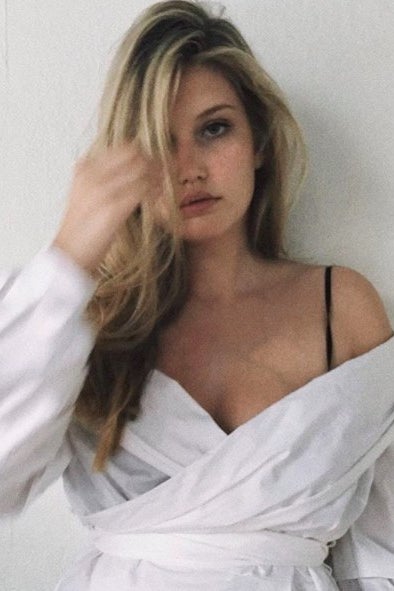 WHICH ONE IS WHICH ONE IS WHICH?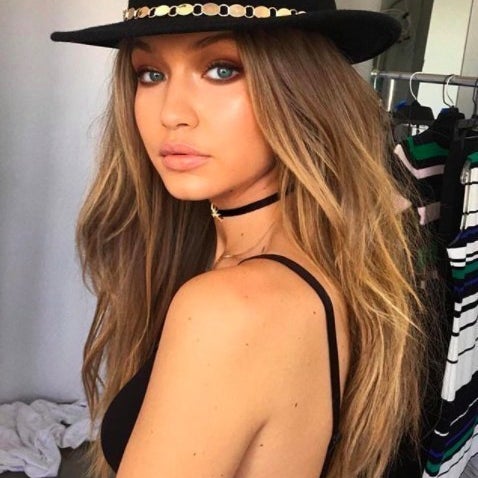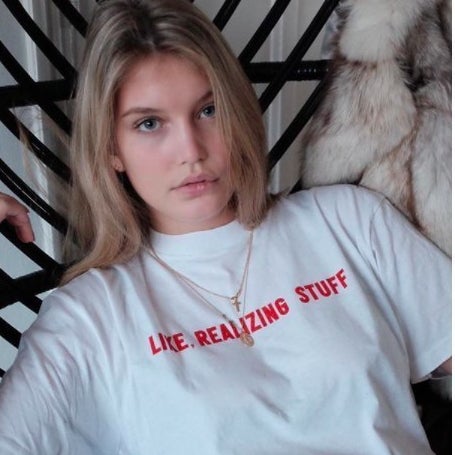 The first time someone mentioned it was on Instagram... When I signed with MiLK, they posted a picture with the caption "The new curvy Gigi Hadid," so that's the moment I realized it might be true!... I think I look more like Bella.
(She's referring to Bella Hadid, Gigi's younger sis).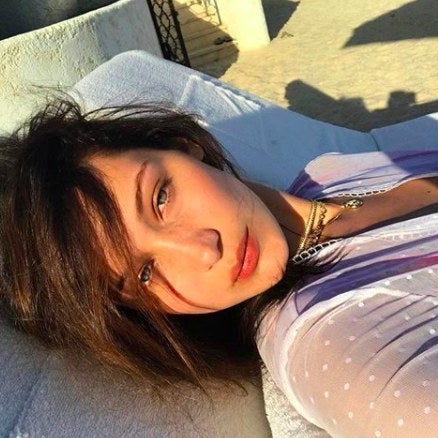 There's no doubt about it, all three women are stunning.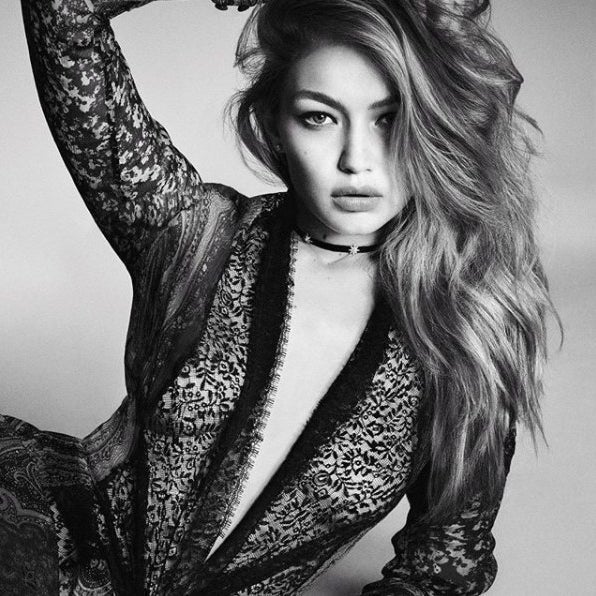 And Gigi and Bella's mom Yolanda Foster is Dutch so maybe there's just something in the water over there.