Tracy Morgan Receives Standing Ovation At The Emmys After Traumatic Brain Injury
Who's crying? Not me.
At the 2015 Emmy Awards, Tracy Morgan made a triumphant return to the stage after recovering from a traumatic brain injury last year.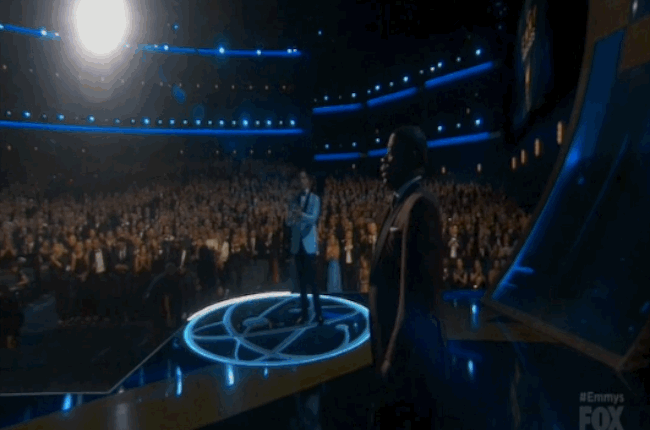 The comedian was a passenger in a luxury van that was hit by a truck in 2014. He broke several bones and has been recovering from brain damage.
Before he presented the Best Drama award, Tracy gave an emotional — and funny — speech to the world.
He mentioned how at last year's ceremony, Jimmy Kimmel said, "We'll see you here next year."
And then thanked everyone for their support.
But since this is Tracy we're talking about, of course he used the opportunity to crack a few jokes about being in a coma for eight days.
Welcome back, Tracy!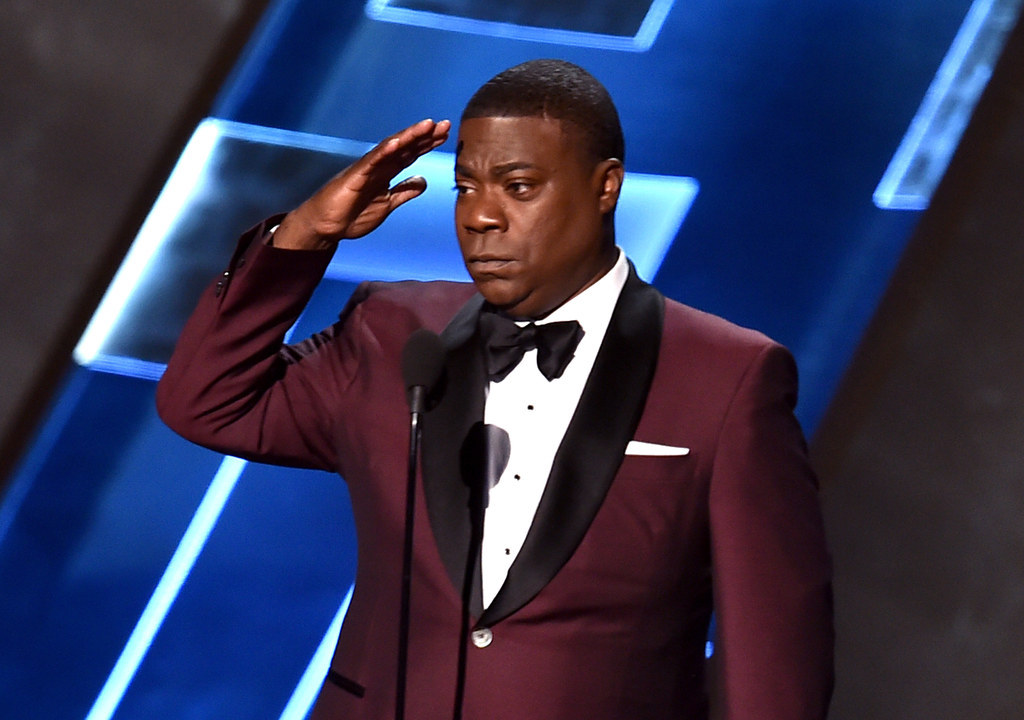 Here's his full speech:
Thank you. Thank you so much. I missed you guys so much. Last year, Jimmy Kimmel said on the stage and said, "We'll see you here next year, Tracy Morgan." Well Jimmy, thanks to my amazing doctors and the support of my family, my beautiful new wife, I'm here standing on my own two feet. And God bless all of you for your love, your prayers, and your positive thoughts over the last 15 months. I'm honored to be at the Emmys, I always have been honored to be here.

It's been a long road back, I suffered a traumatic brain injury that put me in a coma for eight days. When I finally regained consciousness, I was just ecstatic to learn that I wasn't the one who messed up.

Only recently I've started to feel like myself again so, which means a whole lot of y'all women are gonna get pregnant at the after party — it's going down.

So on that note, the nominees for Best Drama are...