This is John Mayer.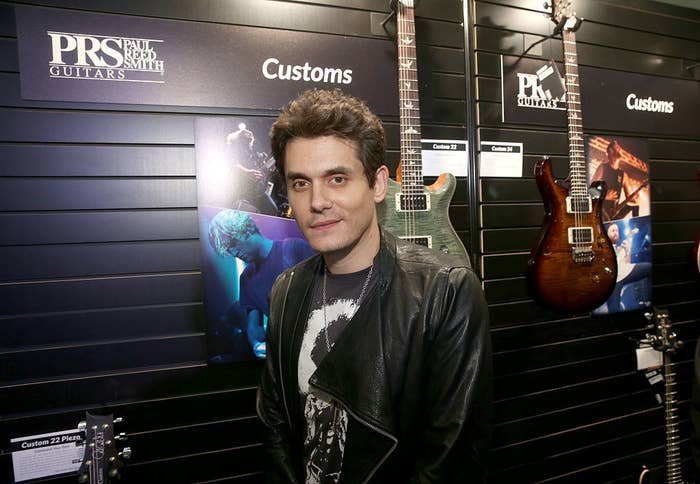 This is Nicki Minaj.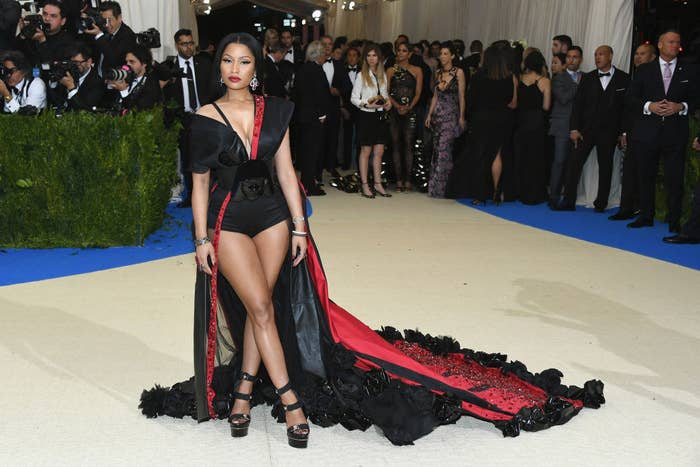 And because things happen every day that are a constant surprise, I have something to tell you: These two are ~kind of~ flirting on Twitter.
So it all started when John tweeted this:
Which Nicki replied to with the title of John's [arguably] most famous song:
As well as everyone's play-it-cool follow-up:
John, understandably, freaked the fuck out. I mean, who hasn't lost it when a crush replies?
And people are rooting for him.
DON'T KEEP HER WAITING.
But others are pointing out that time he said "My dick is sort of like a white supremacist."
They were referring to an old Playboy interview from 2010 in which John said "I've got a Benetton heart and a fuckin' David Duke cock."
John also thought that Kerry Washington was "super hot and she's also white-girl crazy."
One Twitter user let John know that "black women haven't forgotten..."
So, yeah, this is all just...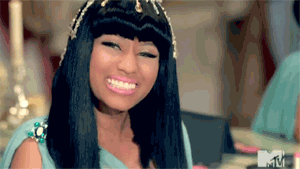 But here's a GIF that you should watch over and over again:
Would John and Nicki be good together?
Oops. Something went wrong. Please try again later
Looks like we are having a problem on the server.
Would John and Nicki be good together?