Daaaaaavid...and anyone else who will care to listen: Stop what you're doing right now!!!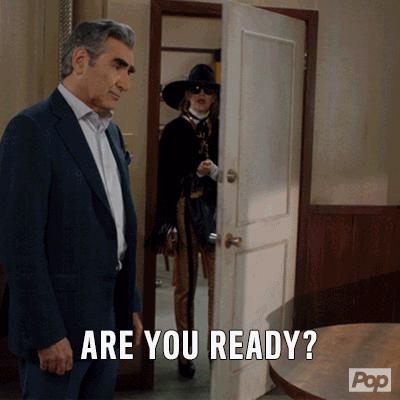 It's VERY important that you look at these photos of the Schitt's Creek actors at the Critics' Choice Awards because they look a-m-a-z-i-n-g.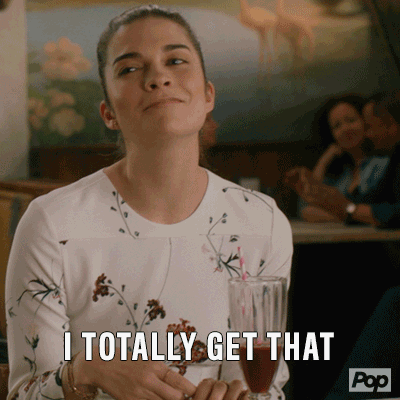 I would like to order two photos of Sarah Levy looking STUNNING and a side of fries, please.
Dad/icon Eugene was all kinds of zaddy in his tux. I'm obsessed with this!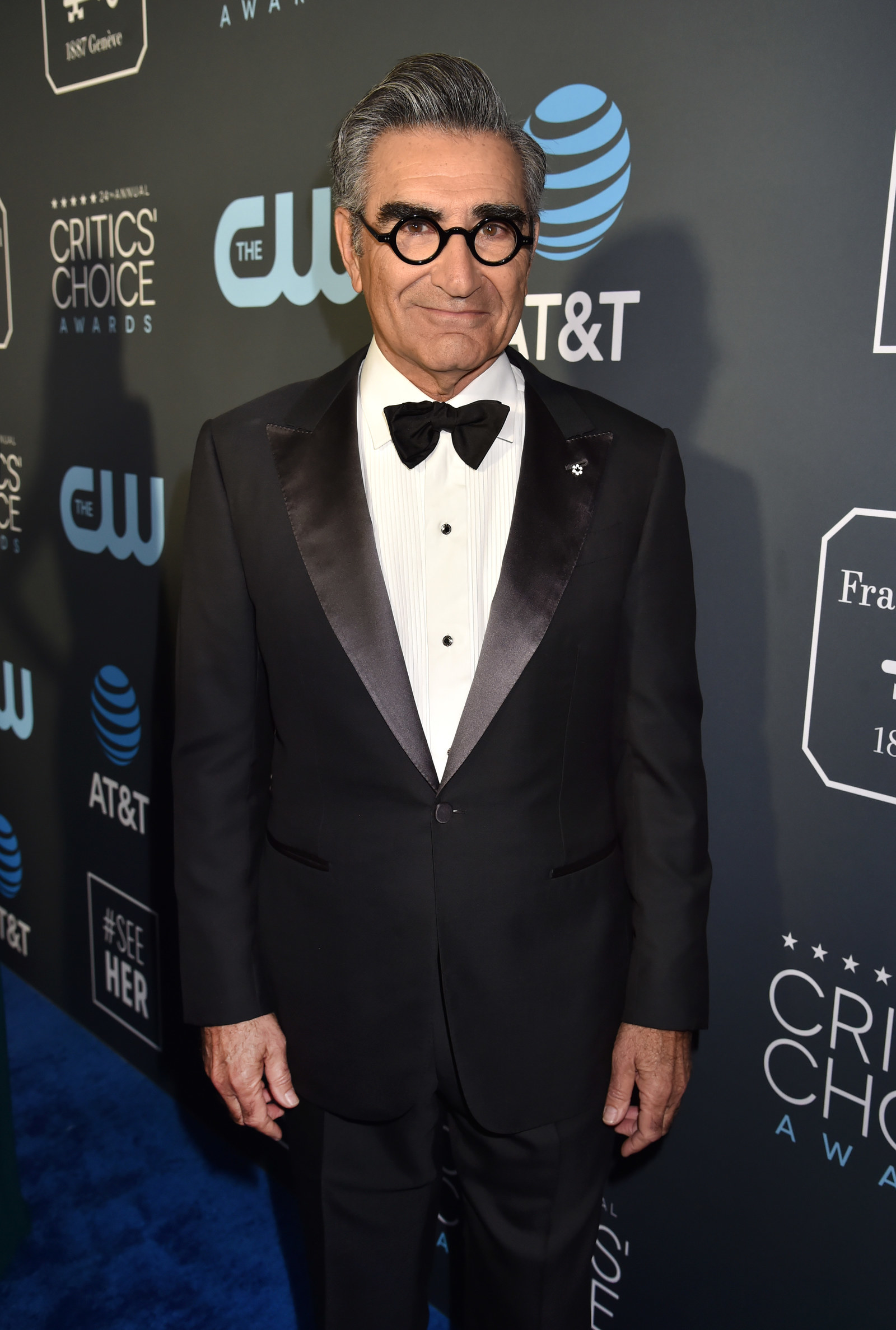 And finally, Queen Catherine O'Hara shut it down in a suit of her own.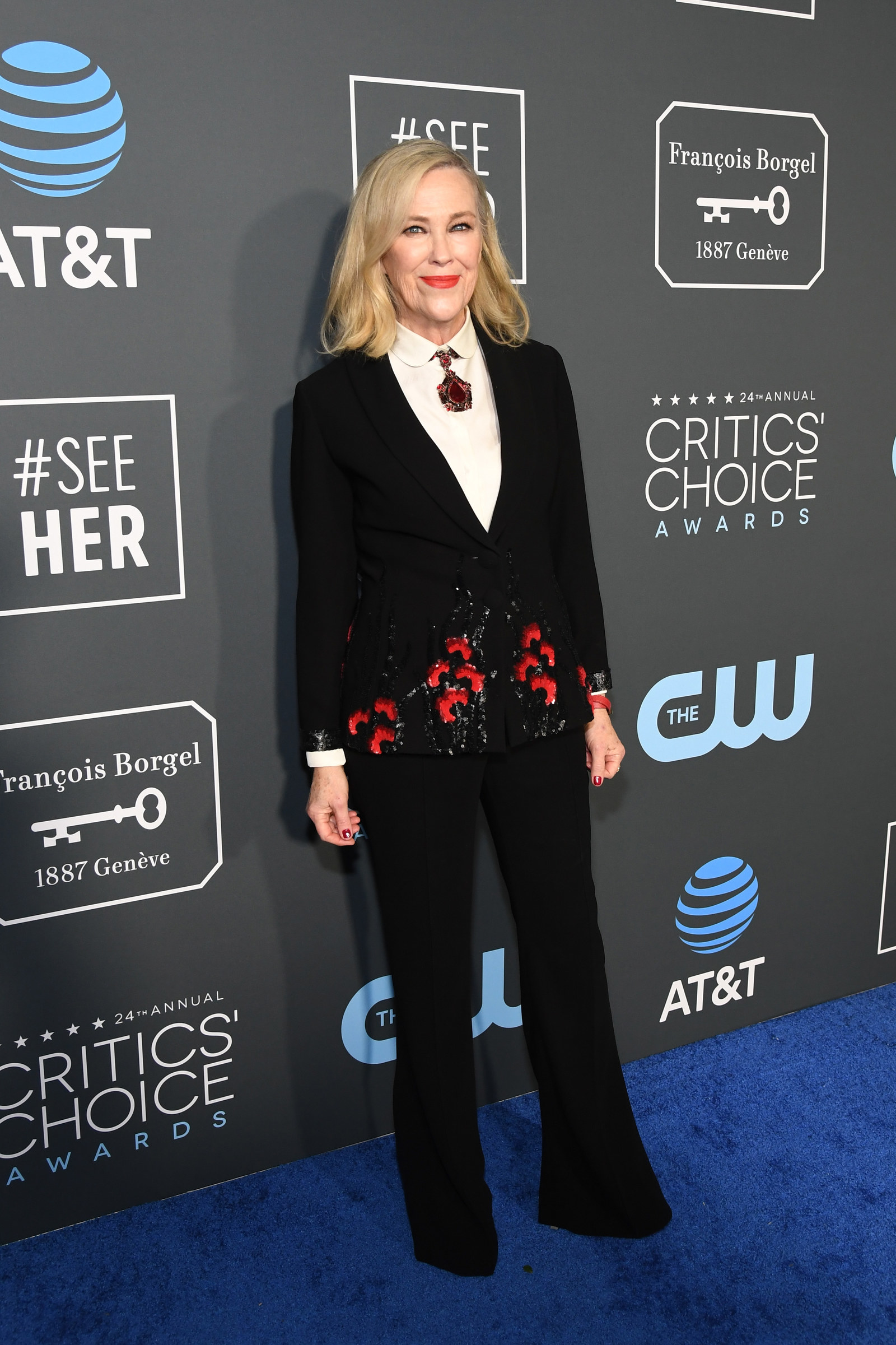 Basically, why is this cast so talented AND so stylish?
No ew here. Y'all are wonderful.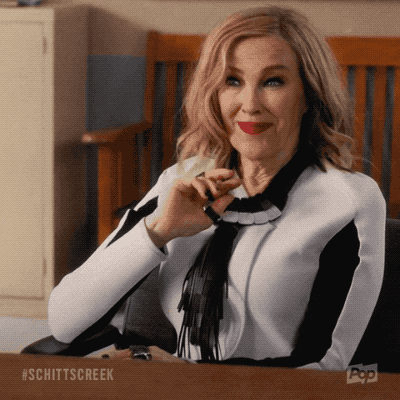 This post has been updated with some stellar pics of Sarah Levy.