Stefon Came Back To "SNL" And I Laughed So Hard I Popped A Blood Vessel
"New York's hottest club is..."
Lucky for us, Bill Hader hosted Saturday Night Live! this week.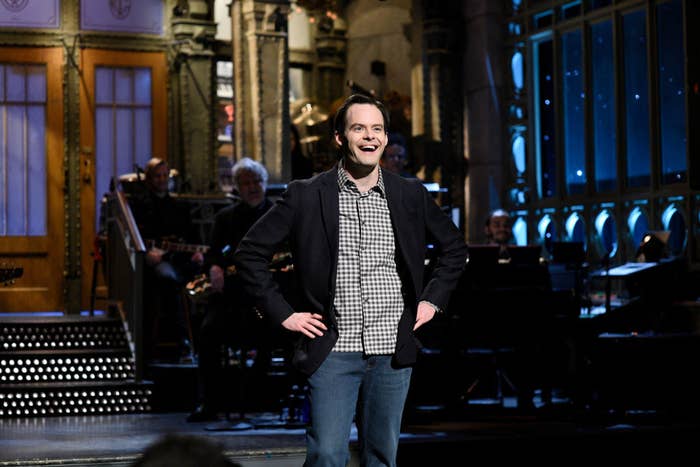 Luckier for us, we got to see Stefon again!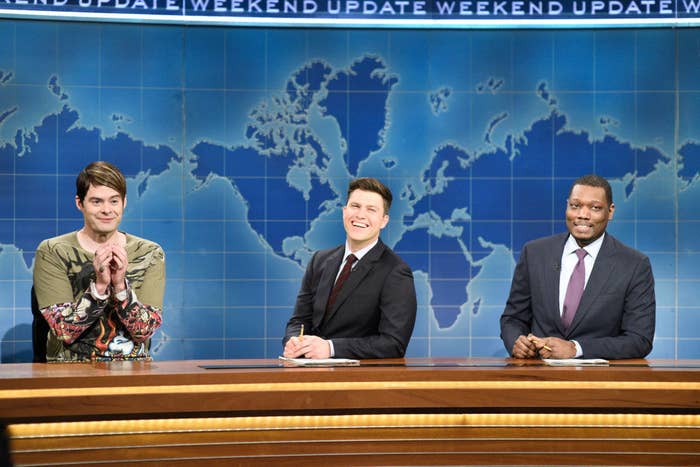 If you don't know Stefon, then boo boo, I feel for you. He's the premier City Correspondent. He has the best hairstyle I've ever seen. He's full of wisdom.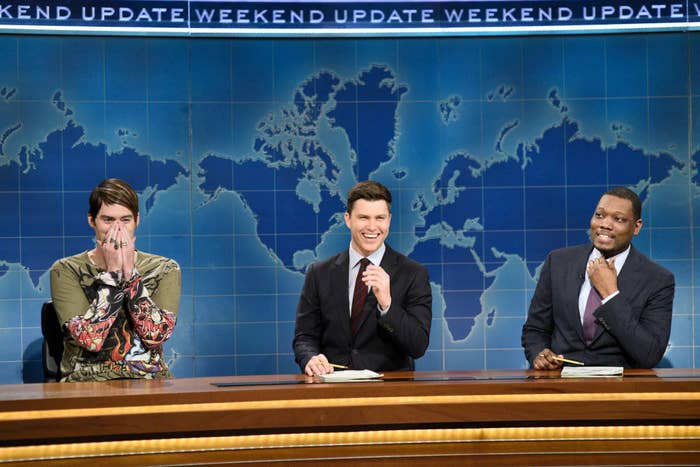 And for this week's appearance, Stefon was on his A-game. Seriously, I am not exaggerating when I say you will laugh so hard you'll cry/pop a blood vessel/piss yourself.
Which club is on your to-do list? Gaddush, the former CVS, which became a Chase bank, and then became a CVS again?
Or did you like the sound of Off to Church, Mother, which according to Stefon, is the perfect place if you're Irish or just white and violent.
Then there's the last option: Stand Clear of the Closing Doors, Please.
Stefon, we missed you. YES YES YES YES YES!