Well Now Camilla Belle Has Thrown Her Hat Into The Kim-Taylor Feud
It's coming full circle.
INCYMI, which you didn't because it's been EVERYWHERE, Kim Kardashian and Taylor Swift are in a F-E-U-D.
Kanye West wrote a song that mentioned Taylor. Taylor said she didn't know. Kim posted a video of Kanye talking to Taylor about the song over the phone. Shit ensued.
Since then, plenty of celebs have been talking about the whole situation.

Well now another ~famous~ person has thrown themselves into the mix. Enter Camilla Belle.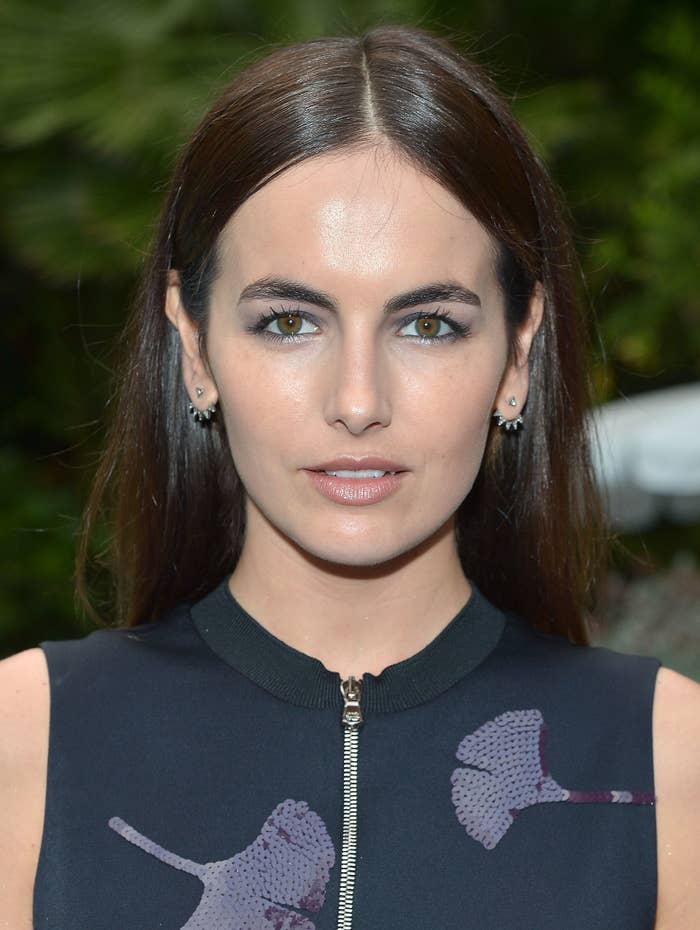 What does Camilla Belle have to do with everything? Well back in 2008, Camilla dated Joe Jonas. Right before Joe dated Camilla, he dated Taylor — and infamously dumped the singer in a 27-second phone call.
And in her 2010 song "Better for Revenge," presumably about Camilla, Taylor sings: "I never saw it coming, wouldn't have suspected it / I underestimated just who I was dealing with / She had to know the pain was beating on me like a drum / She underestimated just who she was stealing from."
Not to mention the chorus which is "She's not a saint / And she's not what you think / She's an actress / She's better known / For the things that she does / On the mattress."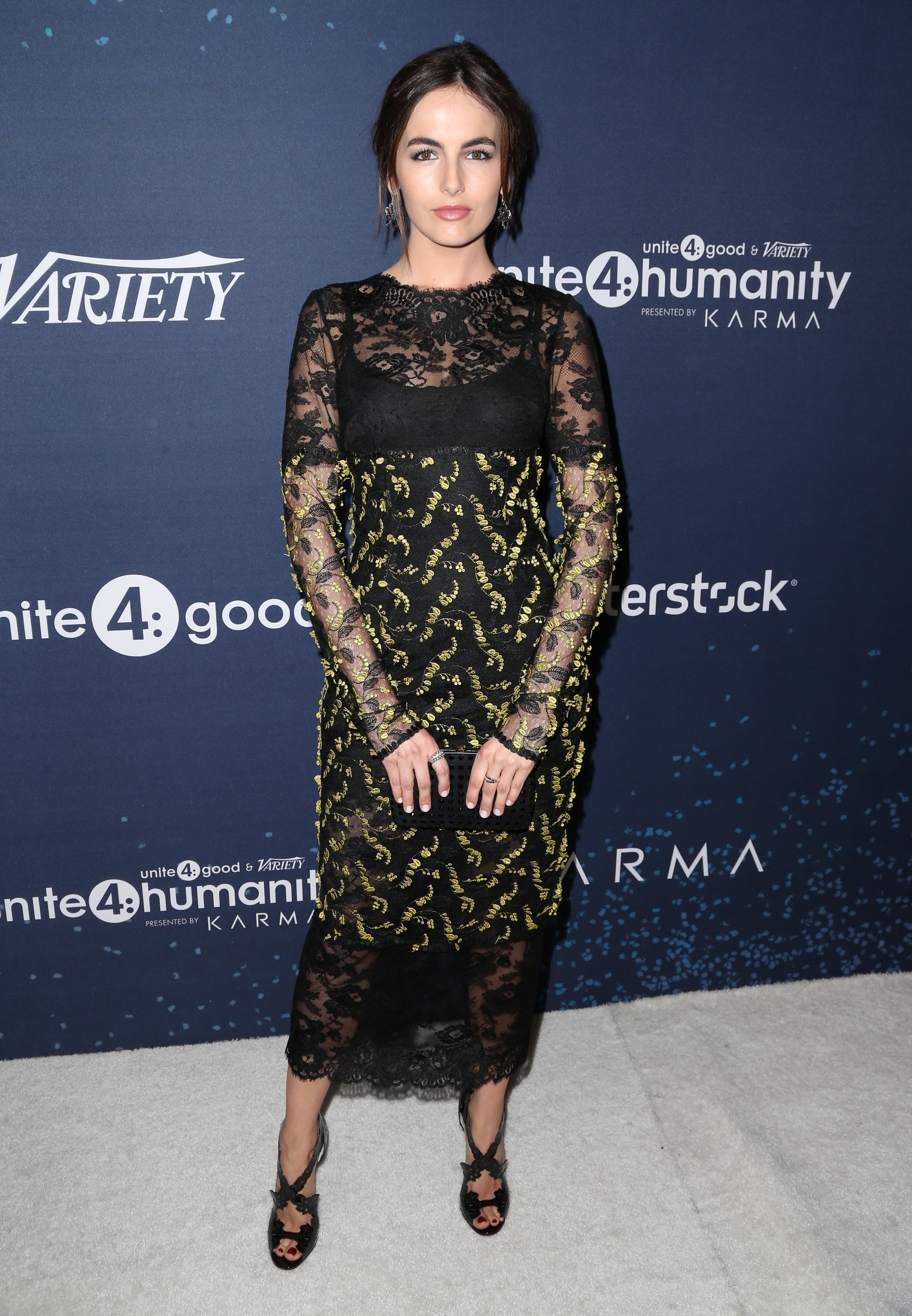 Joe and Camilla broke up in 2009 but the whole situation must have still been weighing on Camilla because after Taylor's "Bad Blood" came out, she tweeted at Katy Perry (who the song was apparently about):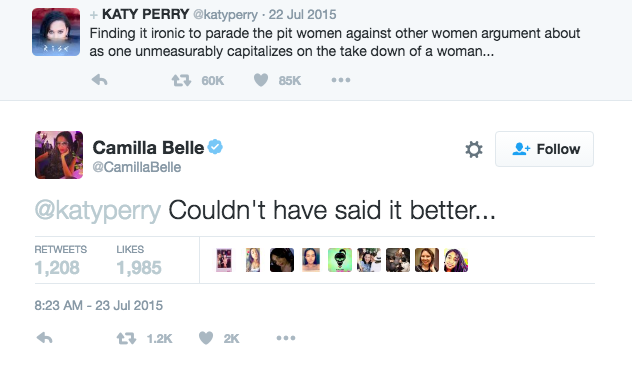 Flash forward to 2016 and this Kardashian/Swift showdown and Camilla has tweeted this: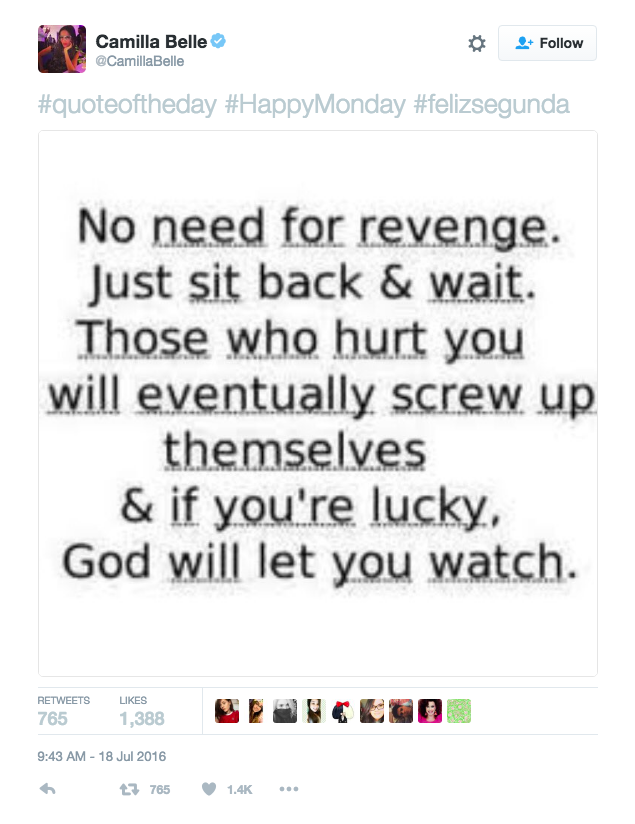 OH SHIIIIIIIIIIIIIIIIIIIIIIIIIIIIIIIIIIIIIIIIIIIIIIIIIT.
Of course, this could all just be a coincidence and Camilla ~happened~ to post THIS quote on TODAY of all days.