You obviously know Meryl Streep: Actress, humanitarian, goddess, living proof that perfection exists.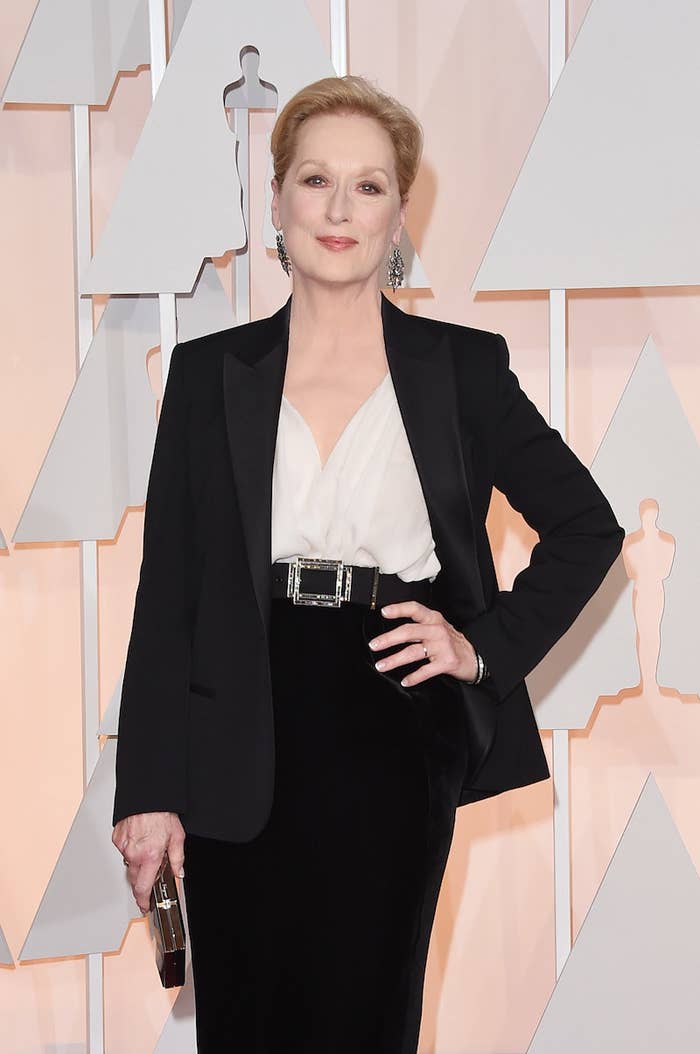 But do you know her three daughters?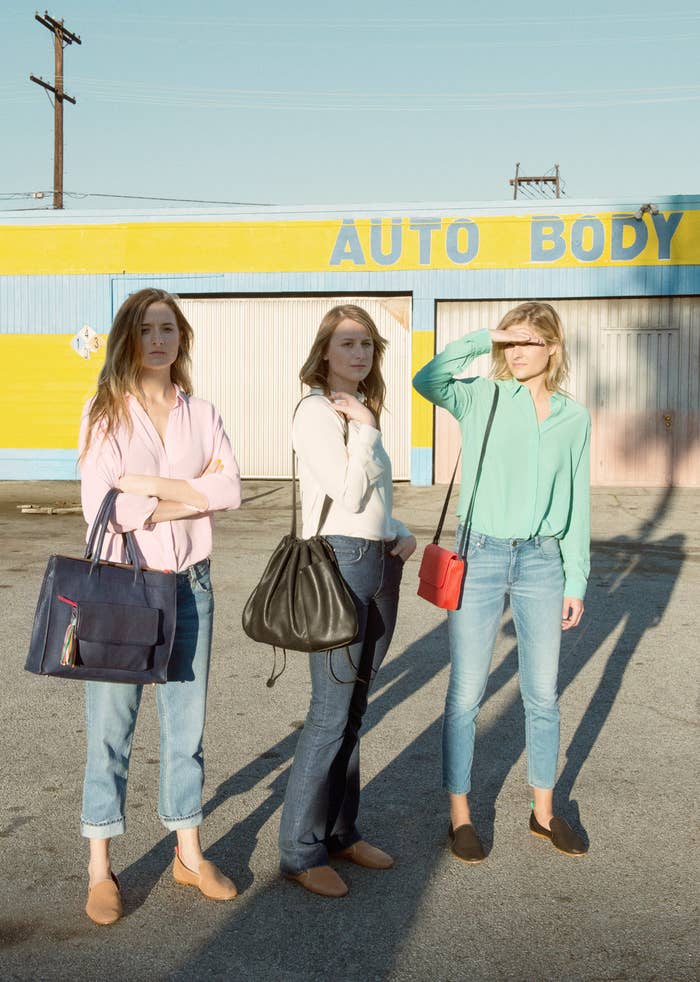 Grace, Louisa, and Mamie Gummer all appear in the new campaign for & Other Stories' collaboration with Clare Vivier.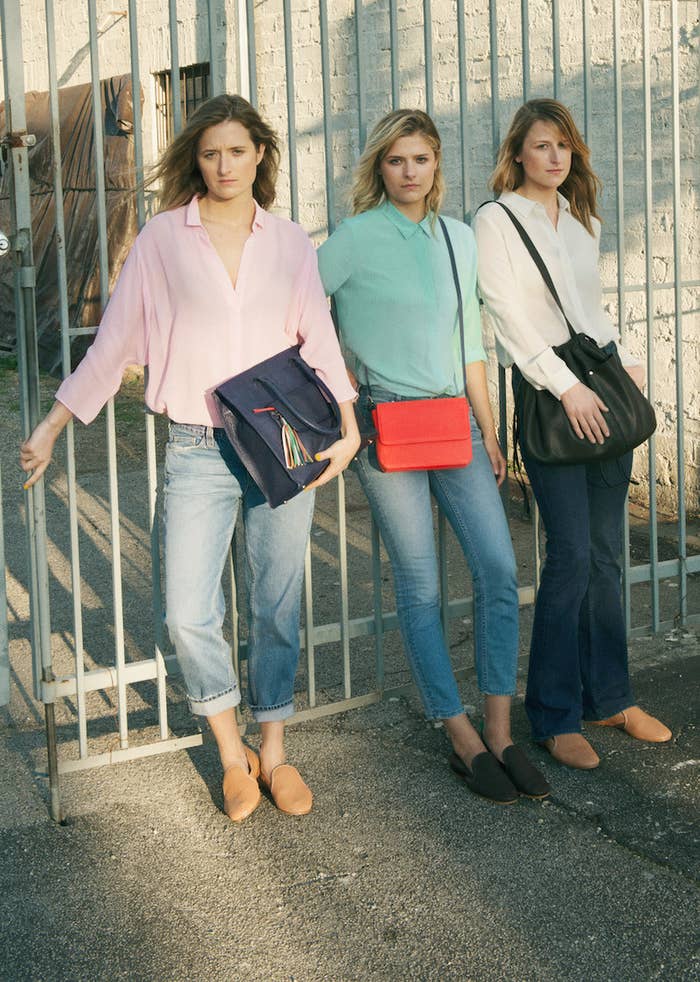 You might've seen Mamie in The Good Wife and Emily Owens, M.D. But here she is looking like a carbon copy of her mama.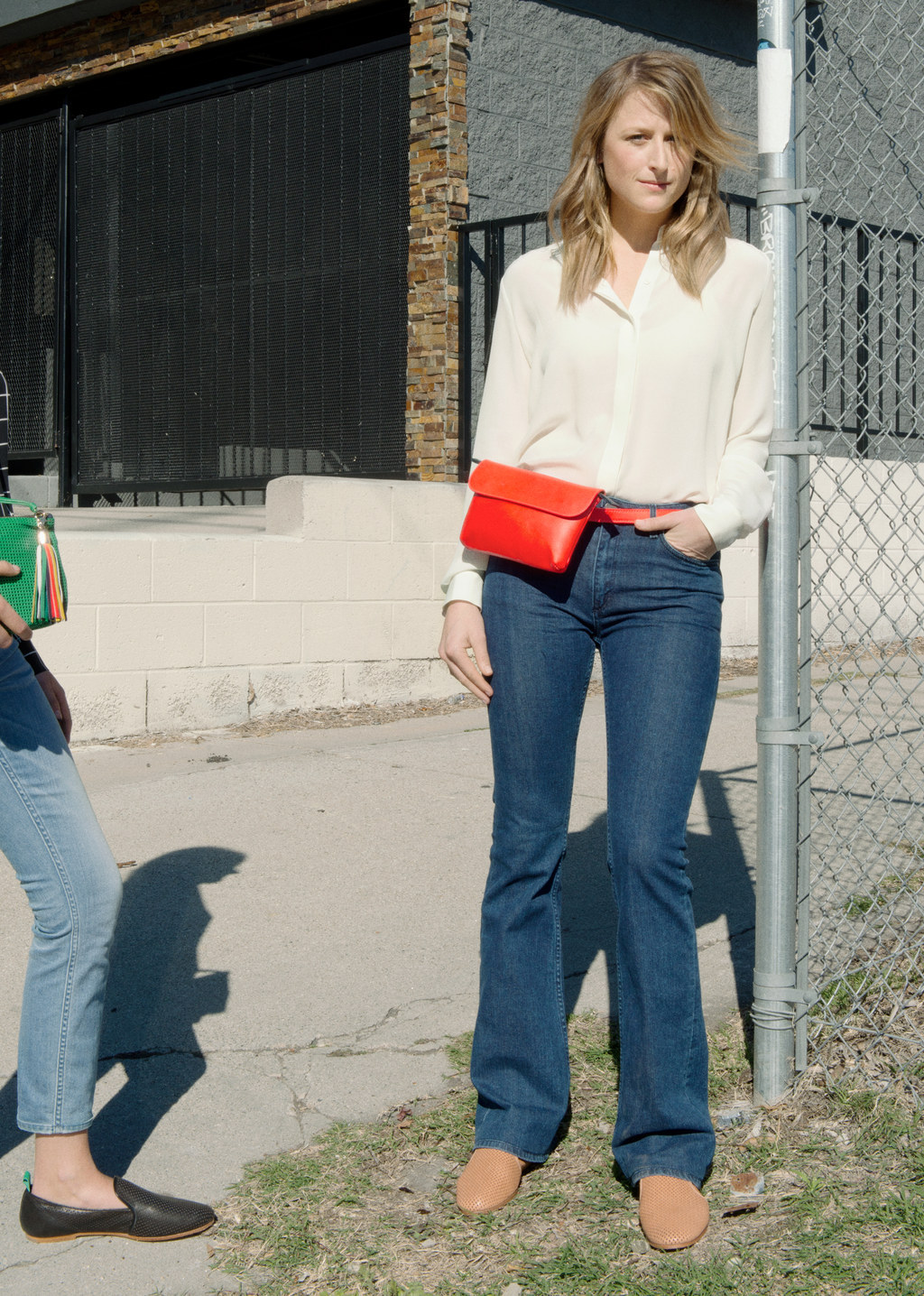 Grace is also an actress and is currently starring on the CBS show Extant with Halle Berry. She was also on The Newsroom.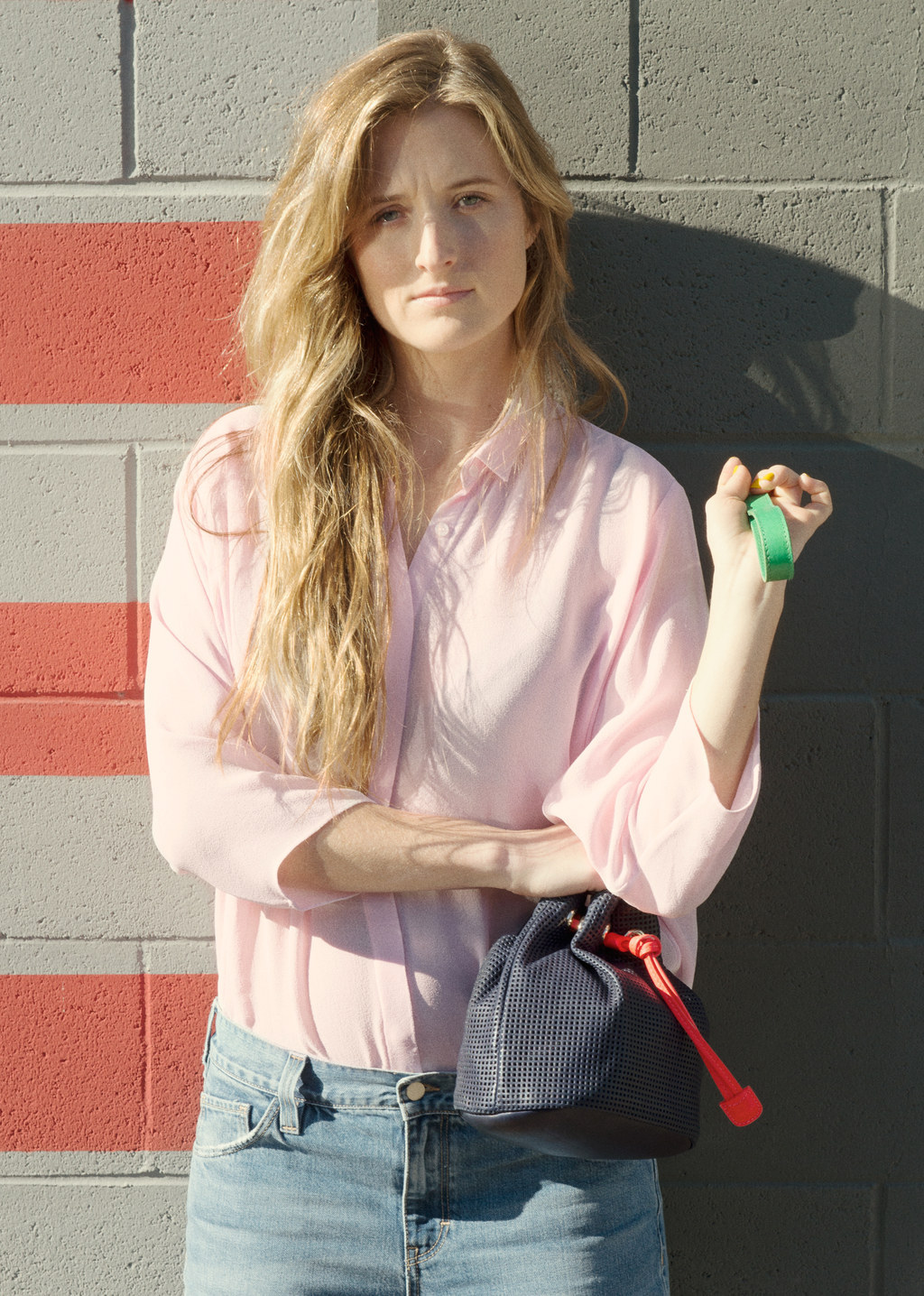 Youngest Louisa is a model with IMG.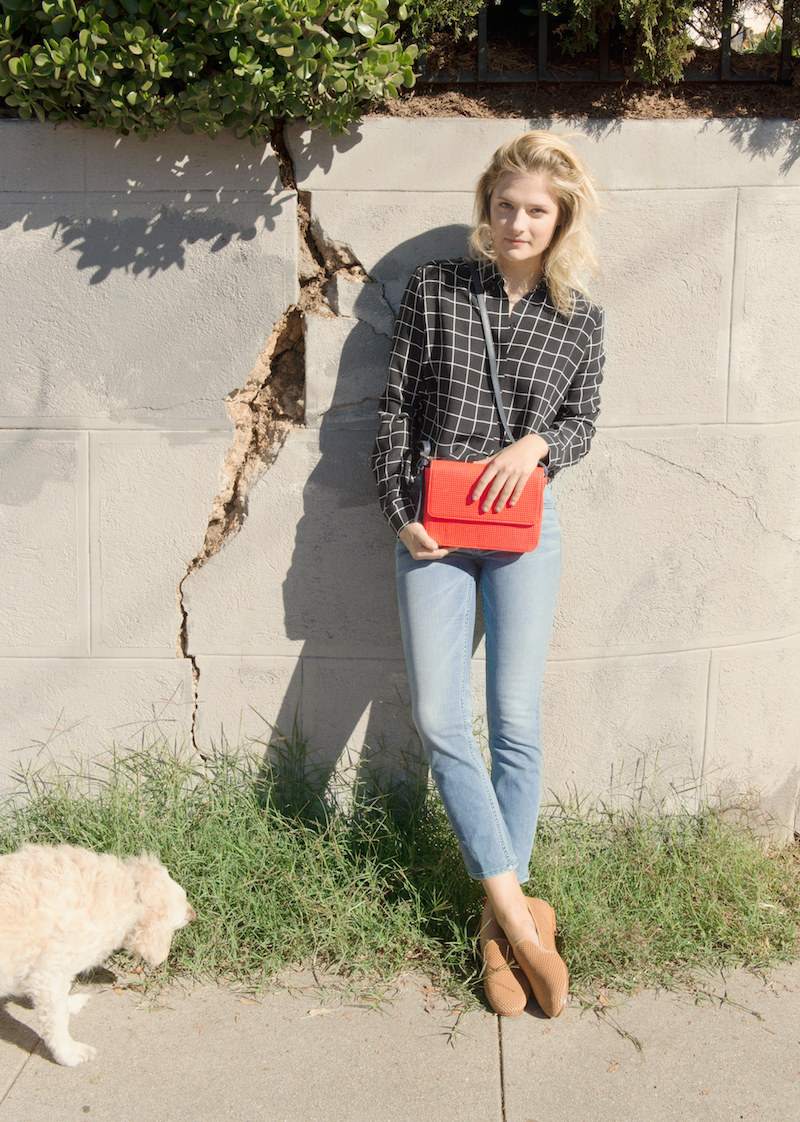 Well, we know one thing for certain...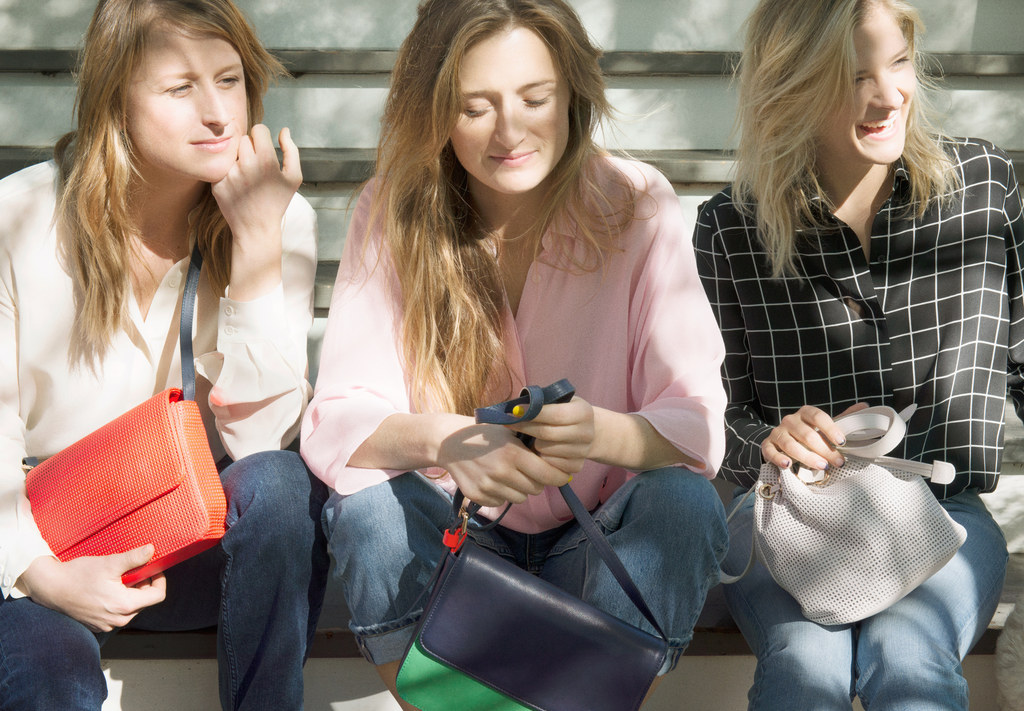 ... They got it from their mama.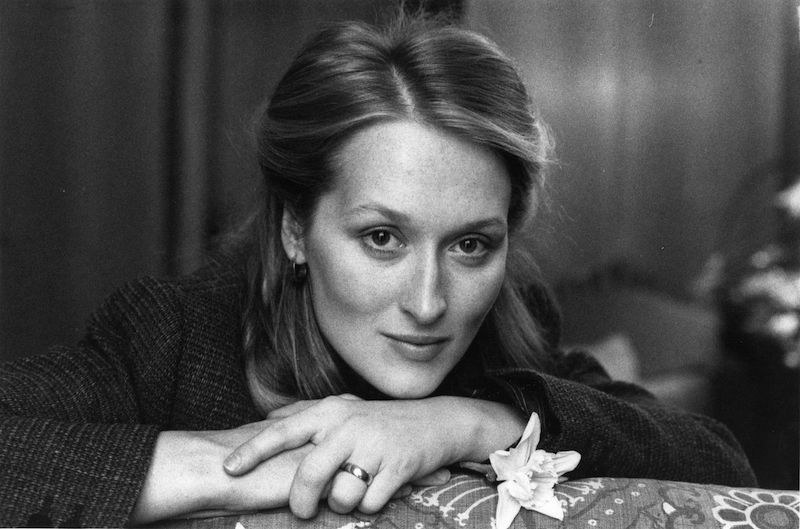 You must be a proud mom, Meryl.