You obviously know Iman. She's one of the most famous supermodels and entrepreneurs of all time.
She was also married to iconic musician David Bowie from 1992 to 2016.
And in a new interview with Porter Edit, Iman has spoken out about her loss.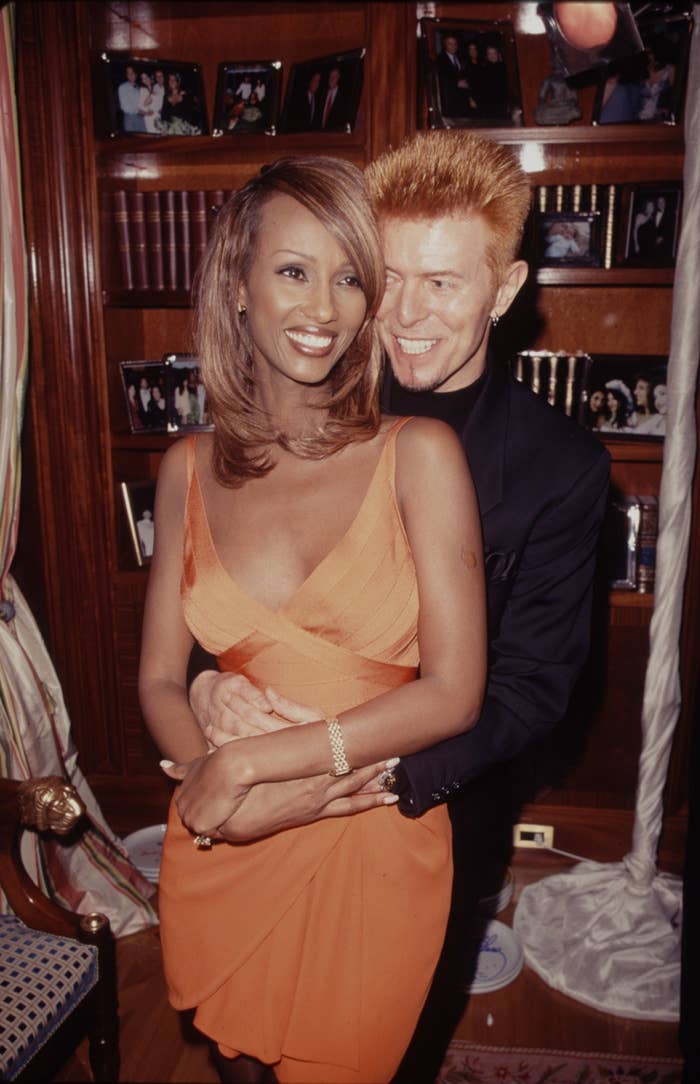 She said:
People take pictures of me in the street, and say [touching my arm]: "I am so sorry for your loss" ...I'm like, "Don't touch me. You just took pictures of me, how can you be sorry?" I get the fans' grief, but it's not the same. They have lost someone they look up to; we have lost a husband and a father.
"And sometimes, I don't want people to know how sad I am. People say to me, 'Oh, you're so strong.'...I'm not strong – I am just trying to keep it together."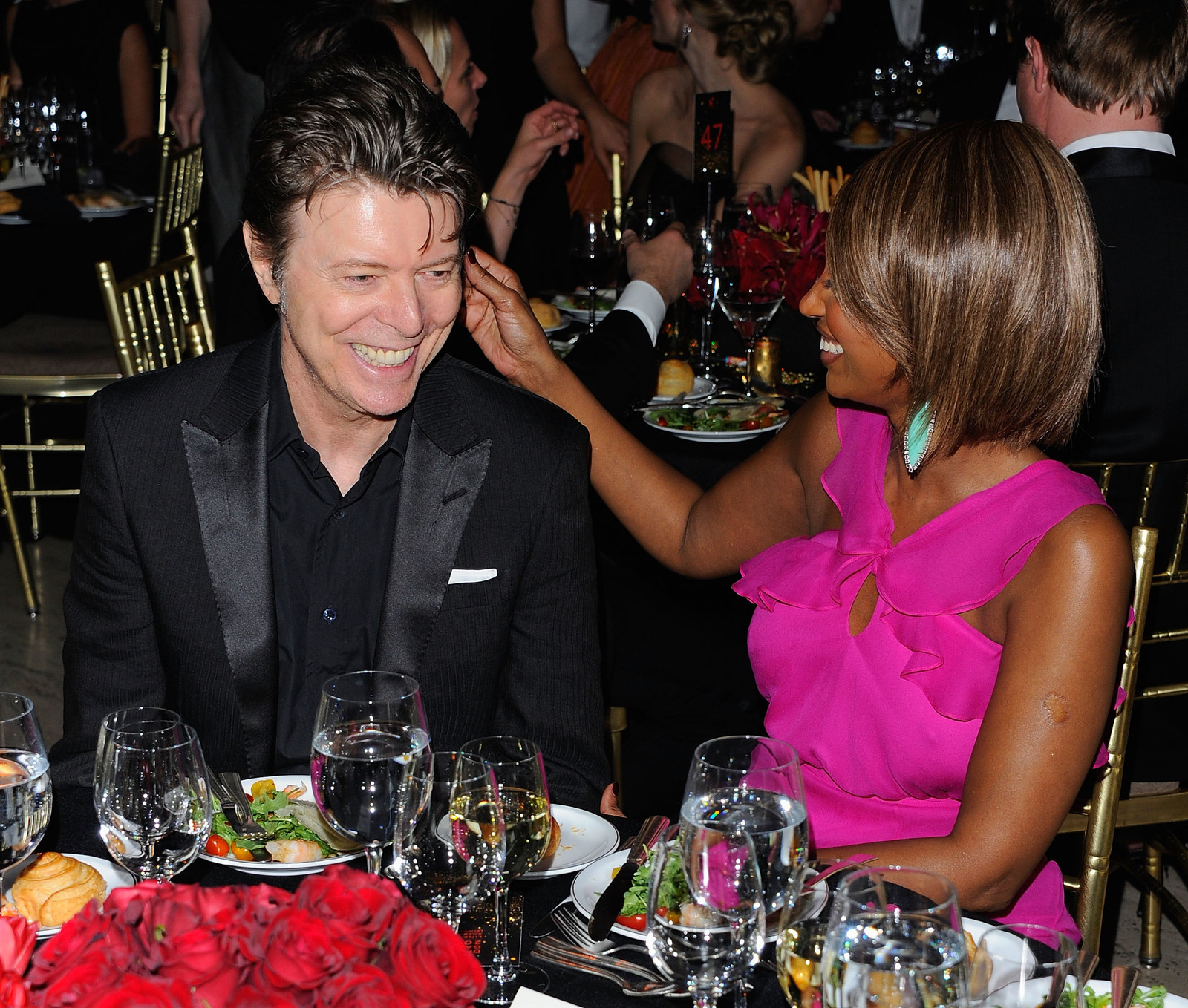 Iman went on to say:
I will never remarry... I mentioned my husband the other day with someone, and they said to me: "You mean your late husband?" I said, no, he is always going to be my husband... I do feel very lonely. But do I want a relationship? I can't say never, but no, not now.
When she met up with the interviewer, Jane Mulkerrins, she was wearing a "delicate gold chain around her neck, with a tiny pendant [that said], 'David.'"
Love. All love.