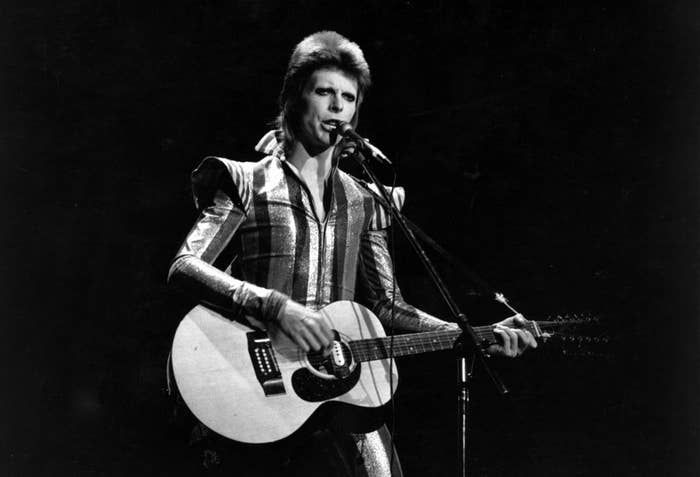 Musician David Bowie died on Sunday after an 18-month battle with cancer, according to his website.
The official David Bowie website said in a statement:
David Bowie died peacefully today surrounded by his family after a courageous 18 month battle with cancer. While many of you will share in this loss, we ask that you respect the family's privacy during their time of grief.
Bowie became famous in 1969 for his hit "Space Oddity" and has continued to work as an influential musician, actor, and artist for the last four decades.
Bowie achieved even greater notoriety in 1972 with the album The Rise and Fall of Ziggy Stardust and the Spiders From Mars, which introduced the world to his space-based alter ego.
Throughout his career, Bowie experimented with a huge range of musical genres. In the late 1970s, he collaborated with the former Roxy Music member Brian Eno on the albums Low, Heroes, and Lodger.
He released Scary Monsters (And Super Creeps) in 1980 and the hit song "Under Pressure," which was written with Queen, in 1981. His 1983 album Let's Dance found him even more success.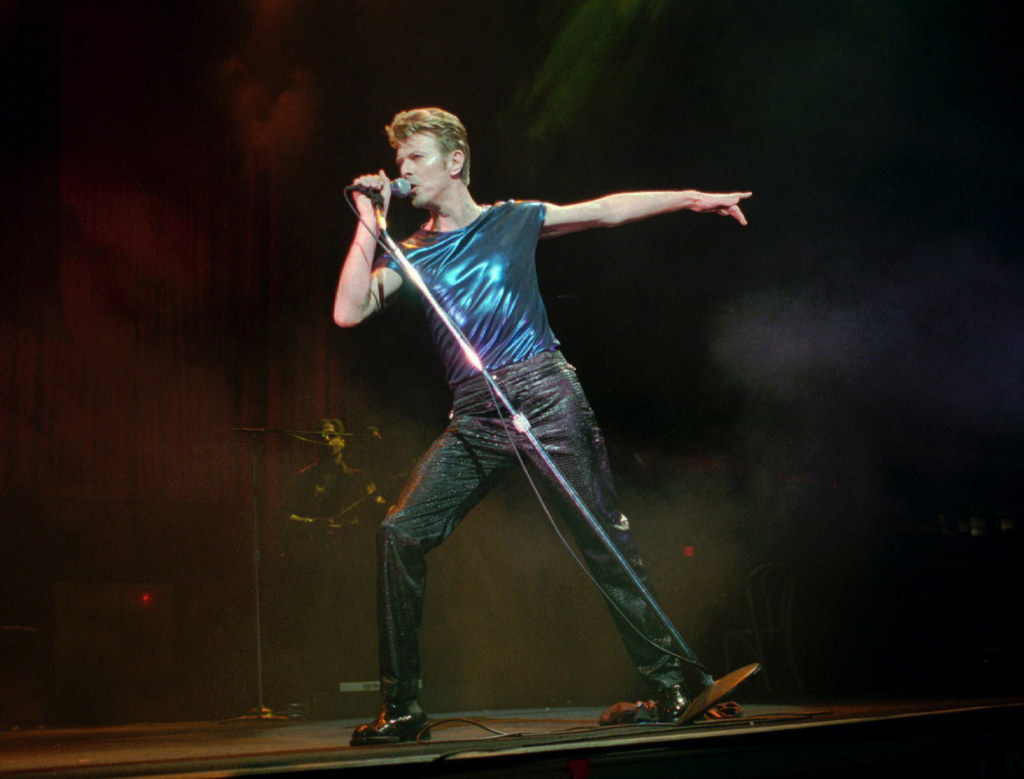 Bowie continued to tour until 2004 and stopped performing live altogether in 2006.
His 25th studio album, Blackstar, was released on his 69th birthday — just two days before he died.
As well as his success as a rock star, Bowie also appeared in dozens of movies, memorably playing the Goblin King in Jim Henson's Labyrinth in 1986.
Bowie married Mary Angela "Angie" Barnett in 1970 and the couple had a son, Duncan Jones, who is now a film director. They divorced in 1980. Angie Bowie, who is a contestant on Celebrity Big Brother, was unaware of her ex-husband's death until she was informed off-camera by her representatives, the show said in a statement.
The statement said that she had decided to continue the show. "The decision to remain in the House is entirely her choice, and she has been given the option to leave at any time if she changes her mind. Appropriate support will be available to Angie at any time if needed," the statement read.
In 1992, Bowie married Iman, a supermodel, and the couple had a daughter, Alexandria "Lexi" Zahra Jones, in August 2000.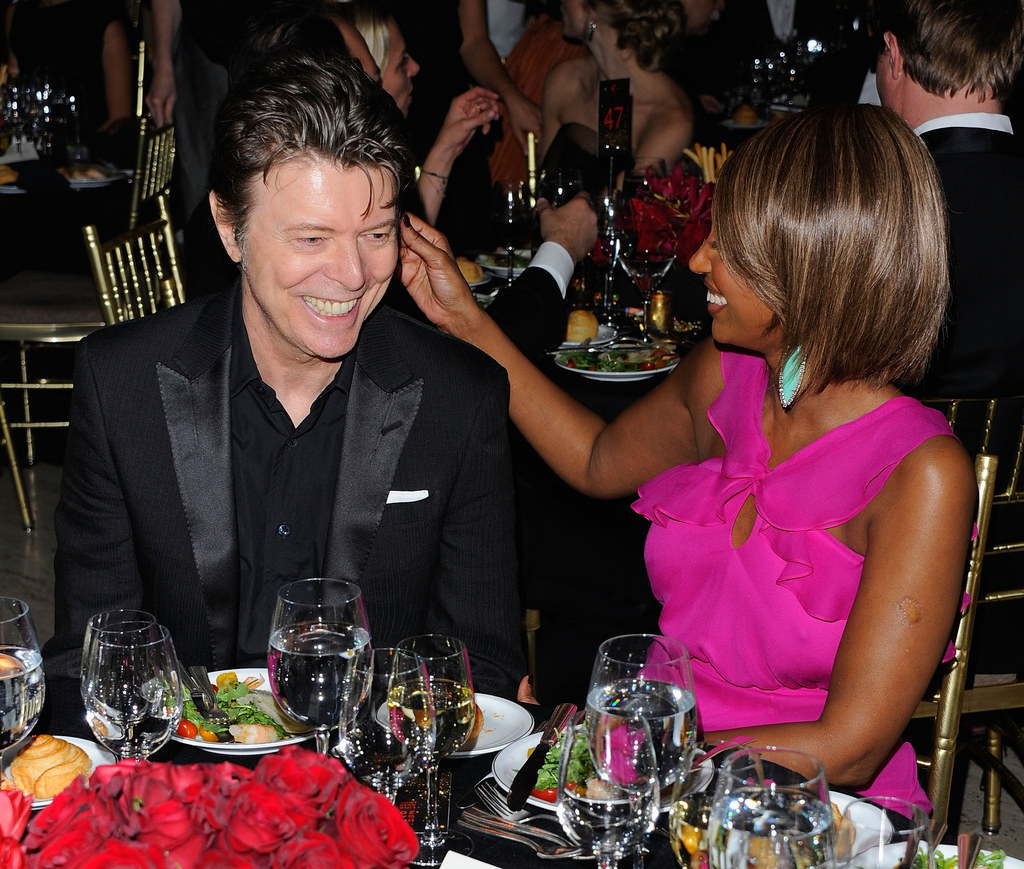 Bowie's son confirmed his father's death on Twitter.
Brian Eno, musician and producer who collaborated with Bowie, issued this statement on Monday:
"David's death came as a complete surprise, as did nearly everything else about him. I feel a huge gap now.
"We knew each other for over 40 years, in a friendship that was always tinged by echoes of Pete and Dud. Over the last few years - with him living in New York and me in London - our connection was by email. We signed off with invented names: some of his were mr showbiz, milton keynes, rhoda borrocks and the duke of ear.
"About a year ago we started talking about Outside - the last album we worked on together. We both liked that album a lot and felt that it had fallen through the cracks. We talked about revisiting it, taking it somewhere new. I was looking forward to that.
"I received an email from him seven days ago. It was as funny as always, and as surreal, looping through word games and allusions and all the usual stuff we did. It ended with this sentence: 'Thank you for our good times, brian. they will never rot'. And it was signed 'Dawn'.
"I realise now he was saying goodbye."