Cindy Crawford's Daughter Just Walked The Runway For The First Time
Sixteen and ready to take on the modeling world.
Look, I know I don't need to introduce Cindy Crawford. She's one of the most famous supermodels of ALL TIME.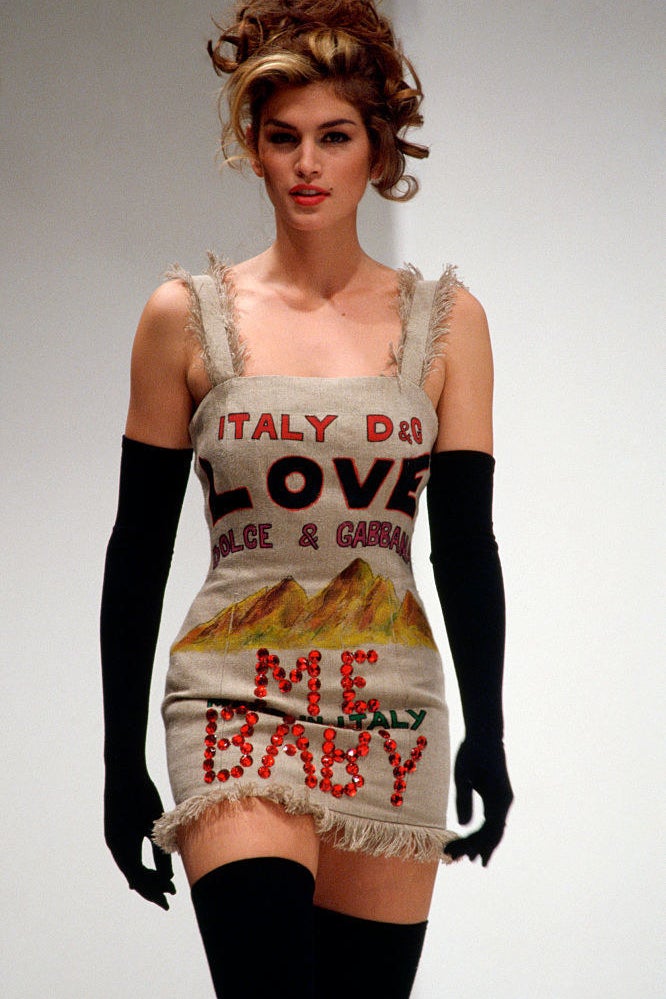 But I might need to introduce Crawford's daughter with husband Rande, 16-year-old Kaia Gerber.
For the past few years, Kaia has been sitting front row at fashion shows. She's been the face of ad campaigns. Plus, she's been posing for magazine covers as often as I play The Sims.*
And this past week, the budding supermodel made her New York Fashion Week MODELING debut. Surprise, surprise: she nailed it.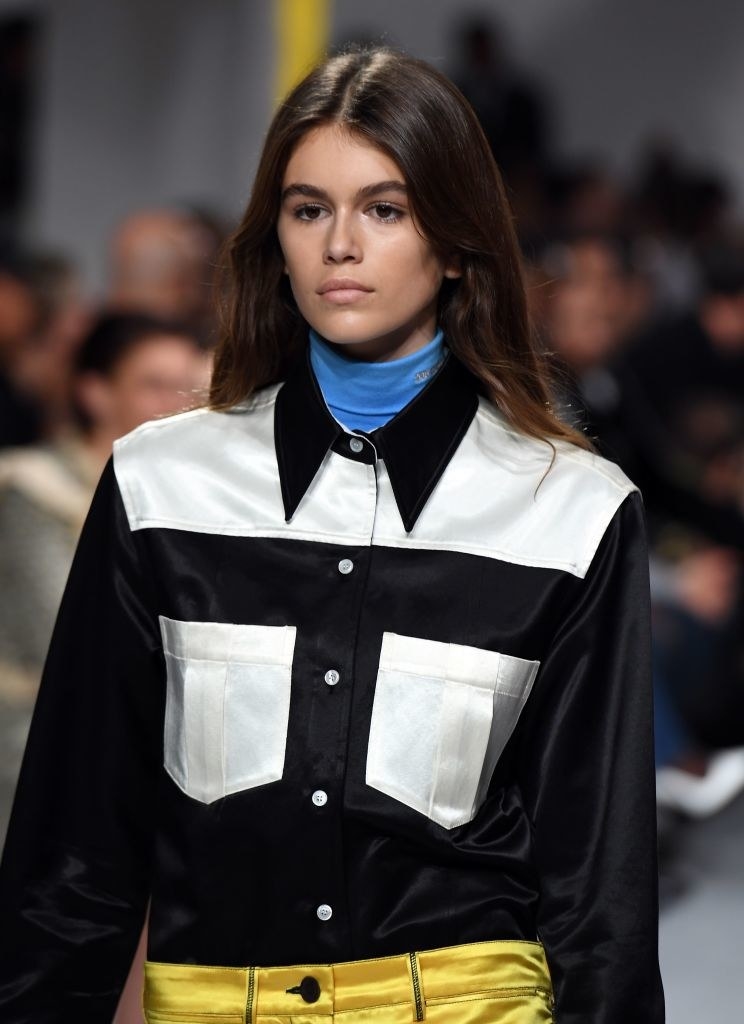 So far, Kaia has walked in the Calvin Klein and Alexander Wang shows.
She actually opened the Alexander Wang show, which is a v big deal in ~fashun~.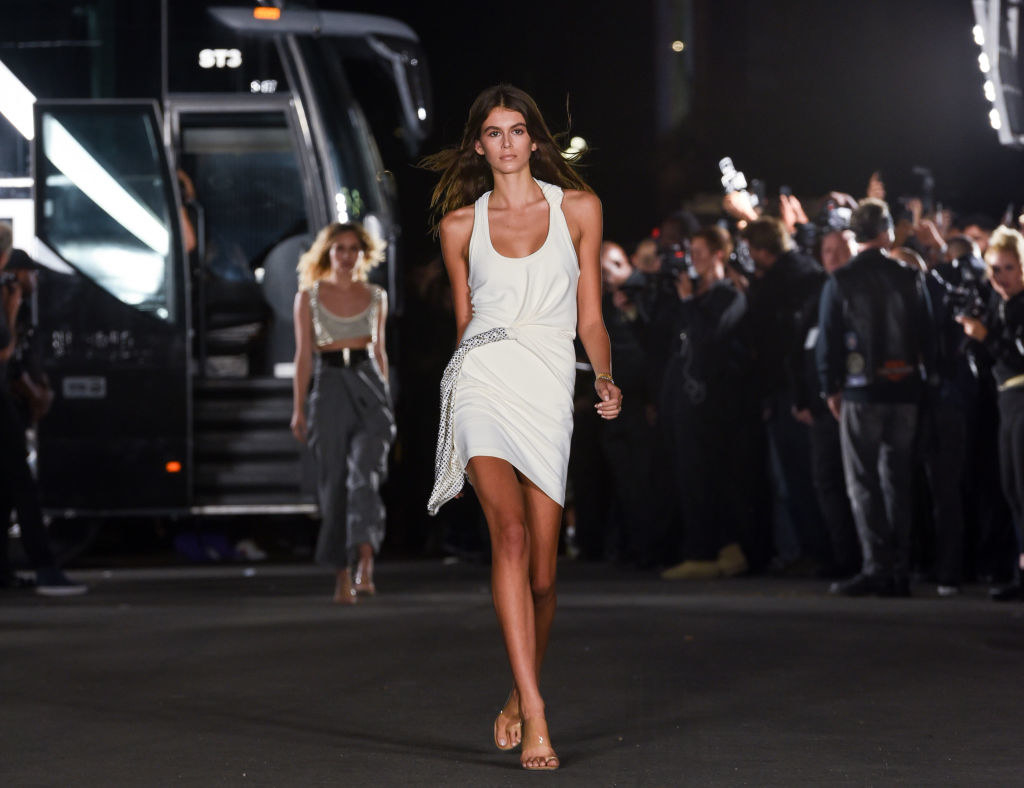 She's also attended the Harper's Bazaar ICONS party with her brother, fellow good-looking person Presley Gerber.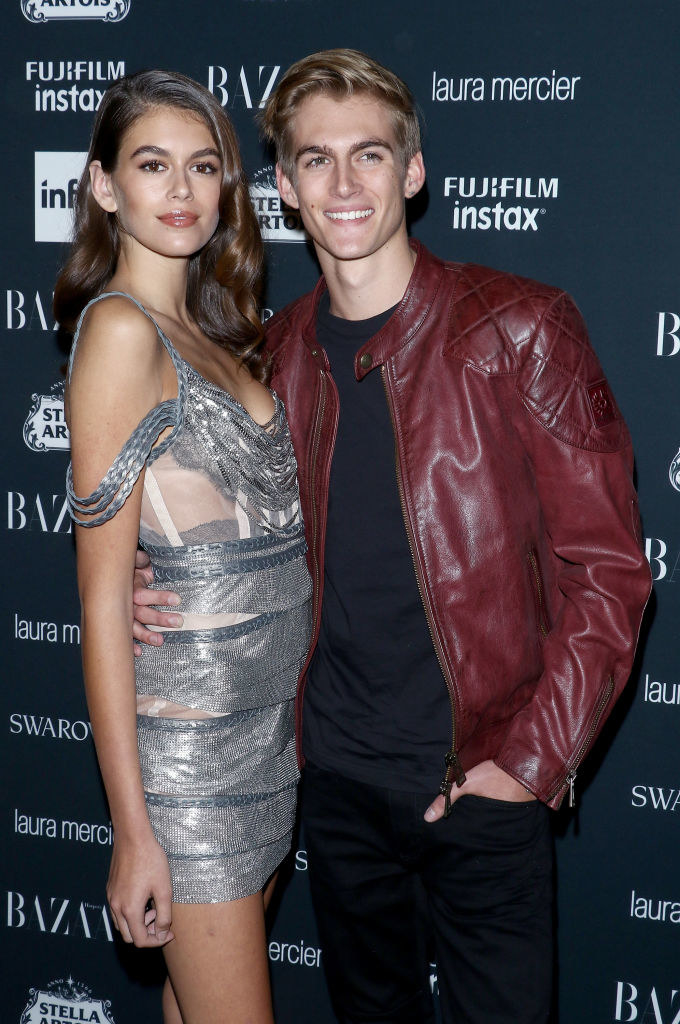 Fashion Month has only just started so it's safe to say that we're going to be seeing A LOT more of Kaia in the future.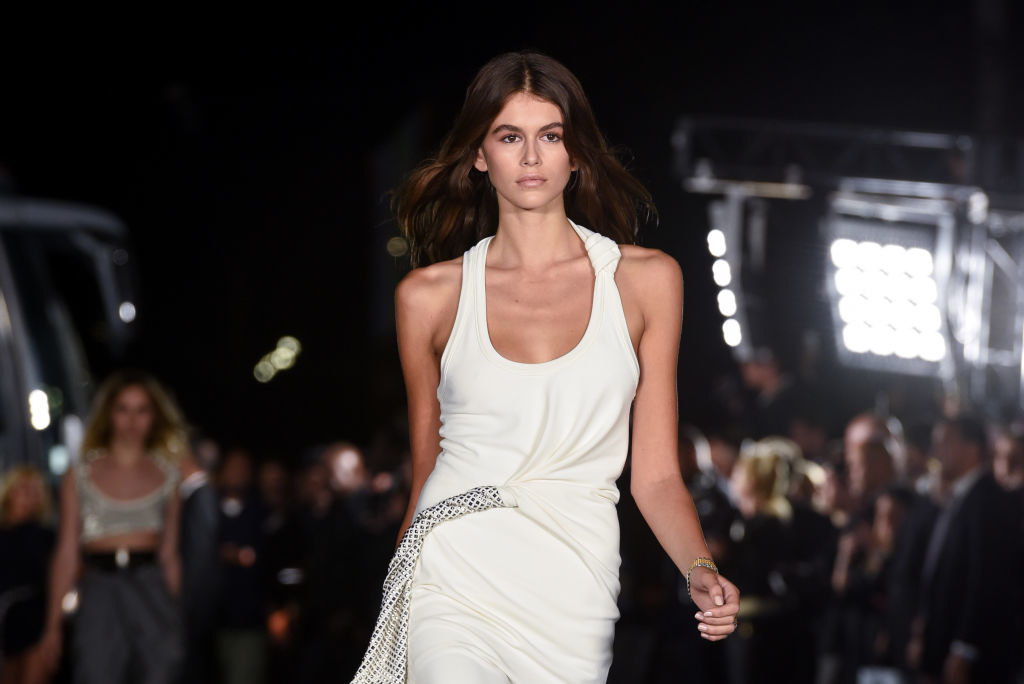 Like mother, like daughter.