Chris Pine! He's a very famous actor! He's also extremely good-looking!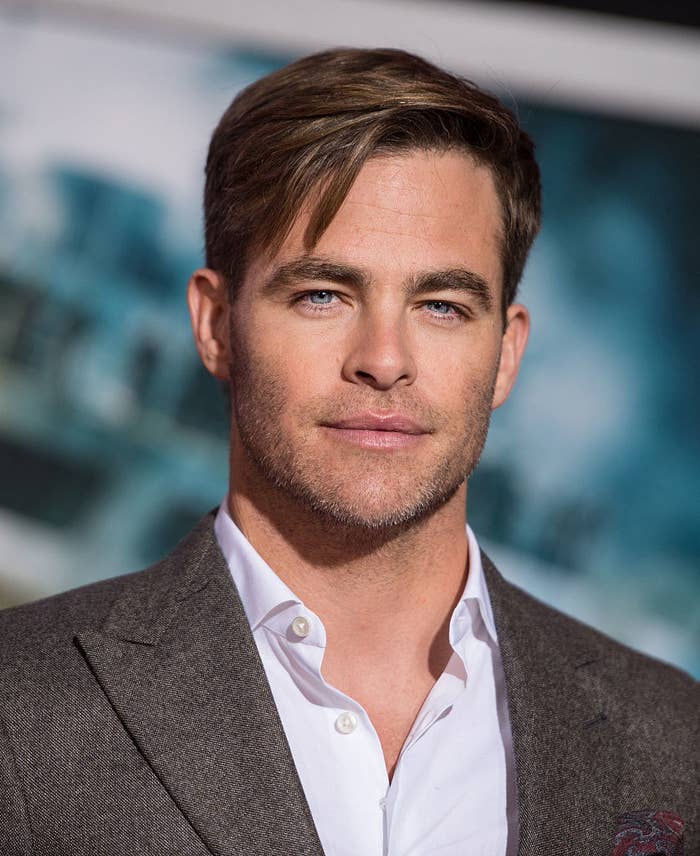 This is him. This is his face.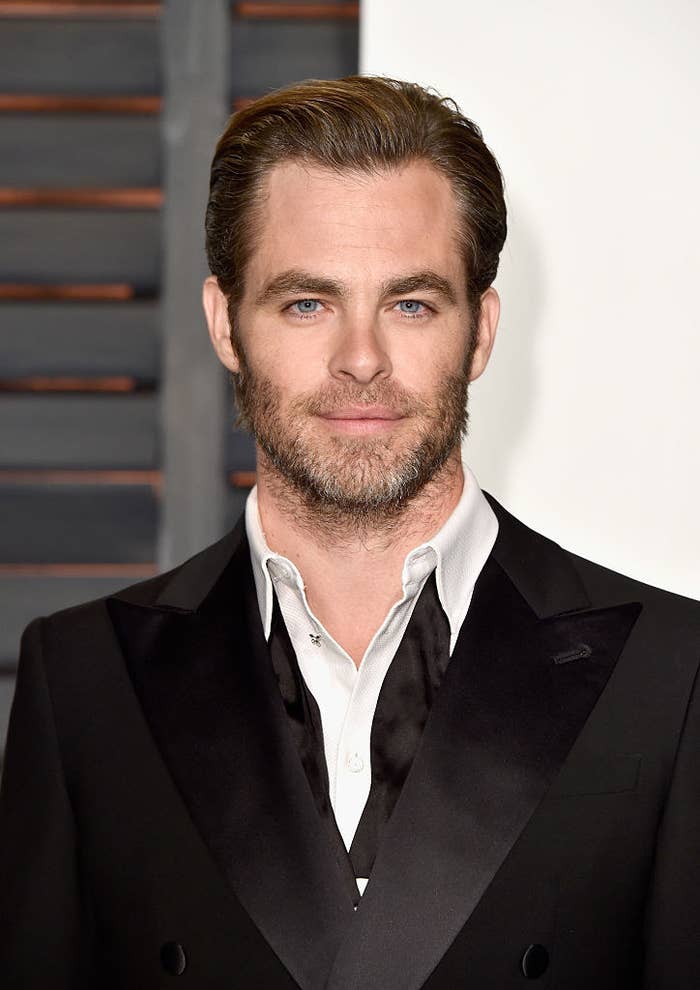 You might be thinking, yes, I get it, I know who Chris Pine is, please stop pushing this. But here's the thing, Chris looks kinda similar to other famous men named Chris — mainly Hemsworth, Pratt, and Evans.