12 Times George And Amal Clooney Gave You Intense #CoupleGoals
It's the perfect couple's one-year anniversary.
1.
When George told everyone why he fell in love with Amal, "She's an amazing human being. And she's caring. And she also happens to be one of the smartest people I've ever met. And she's got a great sense of humor."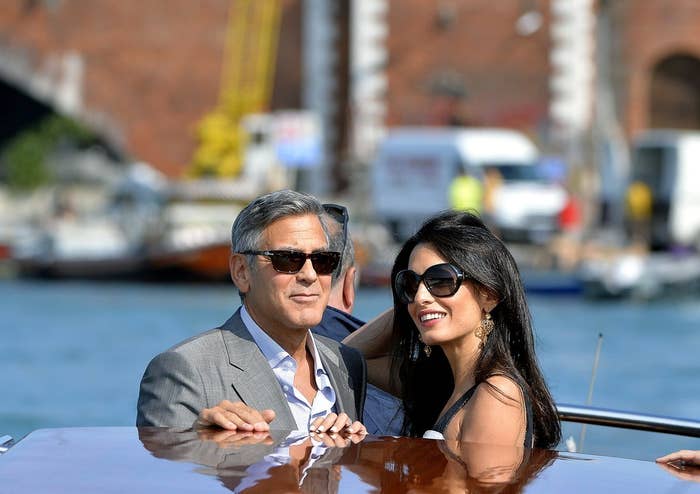 2.
When they had a weeklong wedding celebration in Venice and it was the most glamorous thing you've ever cried over: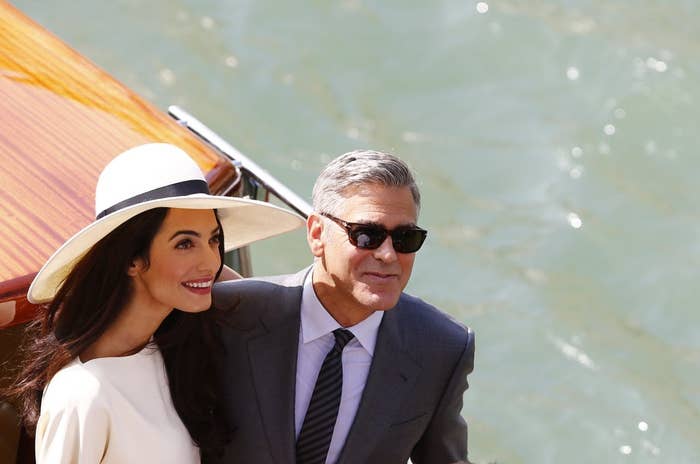 3.
And when you saw the beauty that was her wedding dress: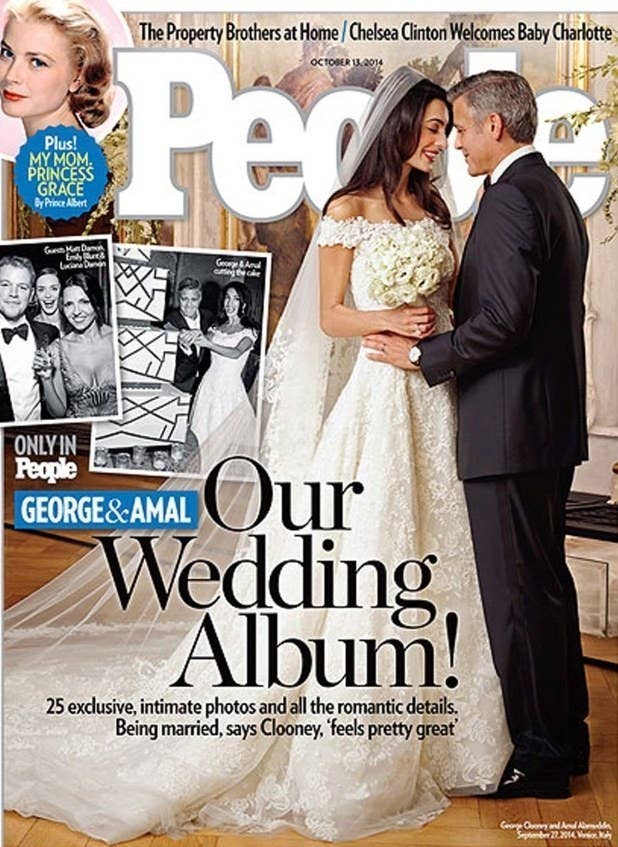 4.
When George couldn't help but brag about his wife's badass job: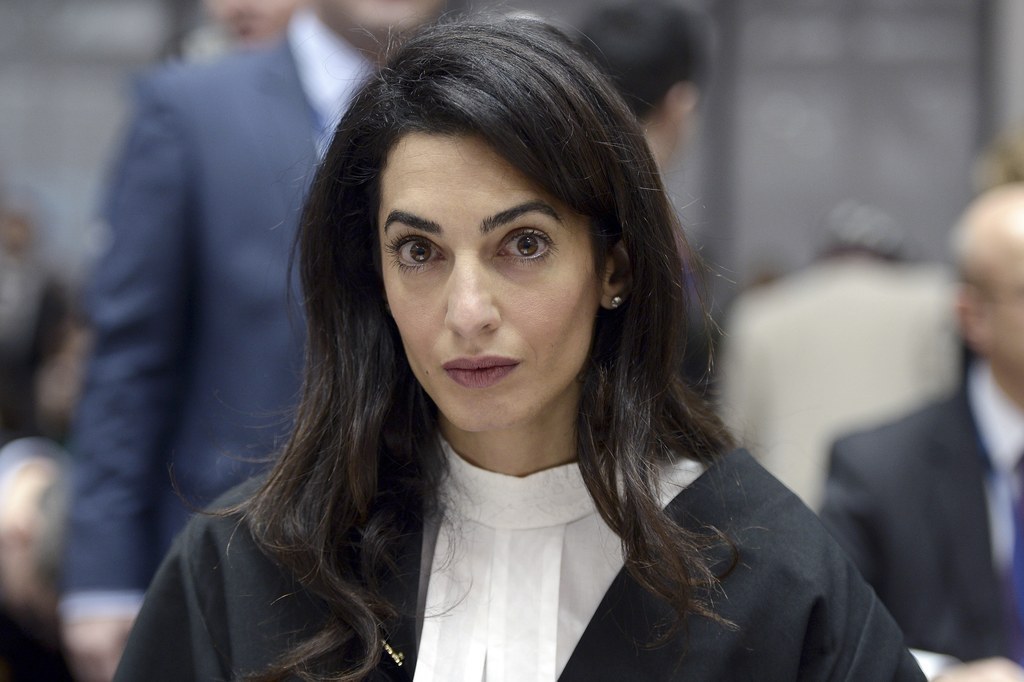 5.
And when he said, "She's a grown woman with her own career."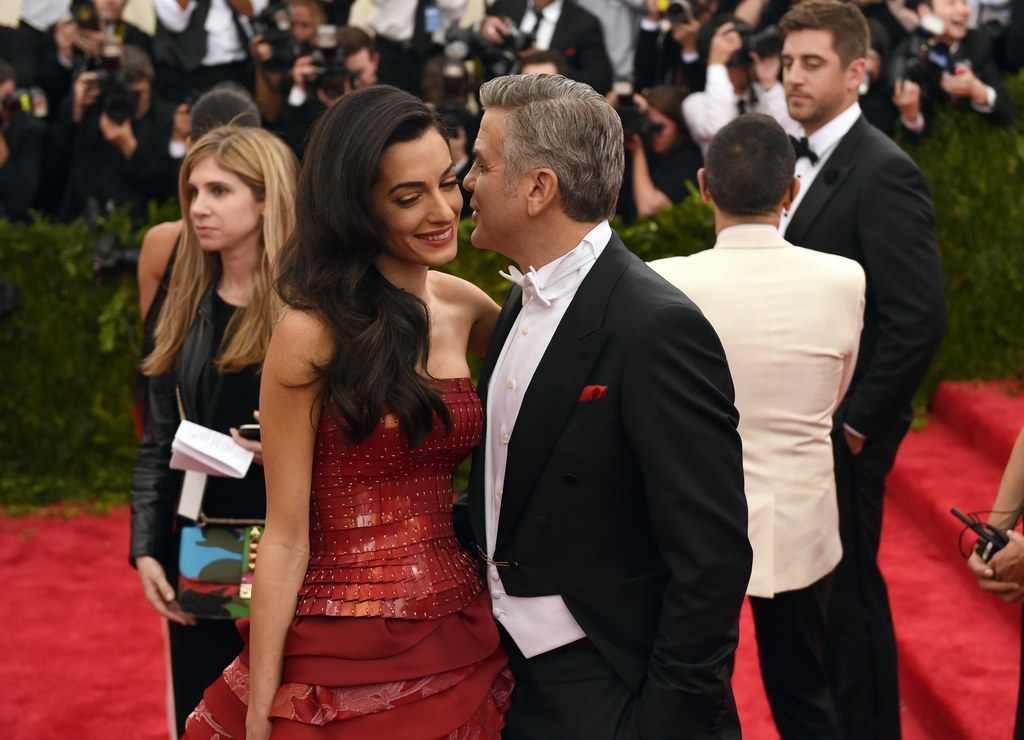 6.
When George loved Amal's style just as much as we do: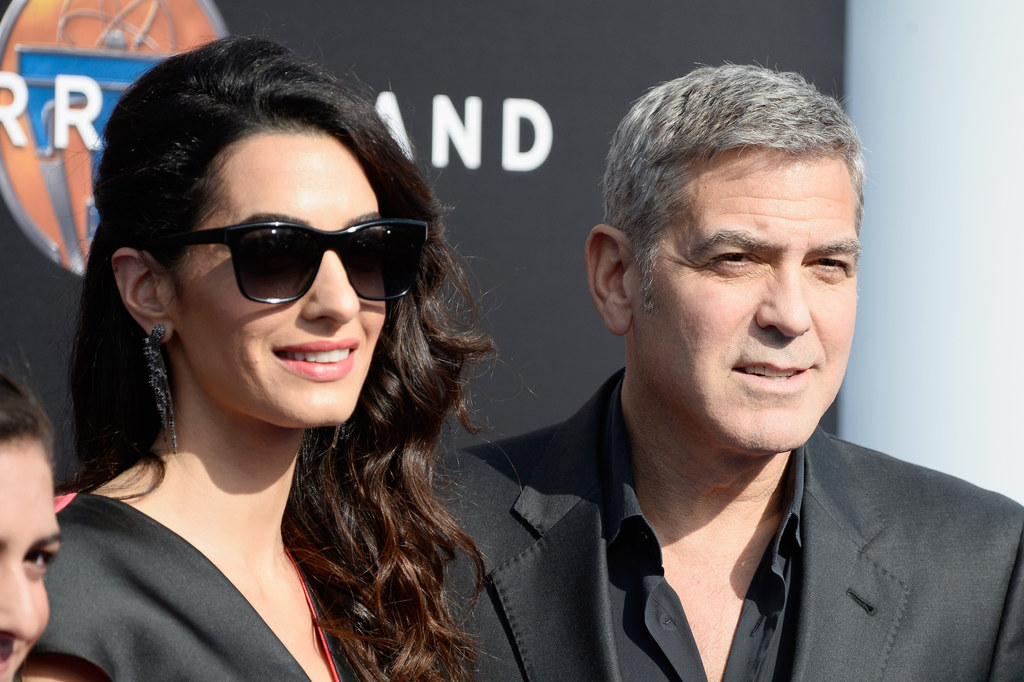 7.
When George shared the hilarious way he proposed to Amal:
8.
When Amal gave this amazing answer when questions were directed more toward her style than her career:
9.
When the couple laughed at Tina Fey and Amy Poehler's amazing joke about them at the Golden Globes:
10.
When they dominated every red carpet they stepped foot on: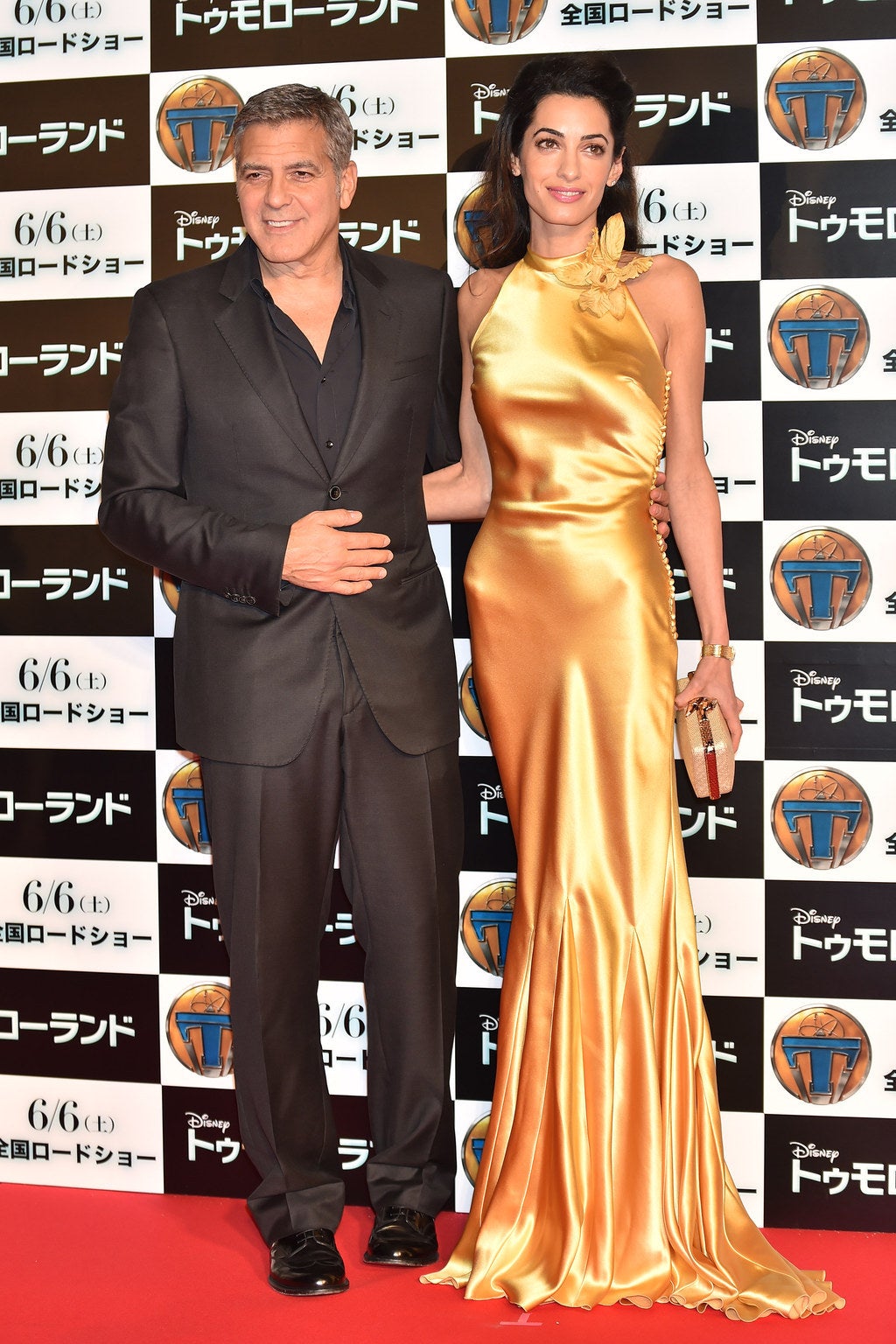 The light, it's blinding me! It's blinding me!
11.
When George gave a shout out to his wife that frankly destroyed our tear ducts:
12.
And especially when they looked at each other like this: