OK, everyone. This beautiful couple right here is Amal and George Clooney.
And this other beautiful couple is Rande Gerber and Cindy Crawford.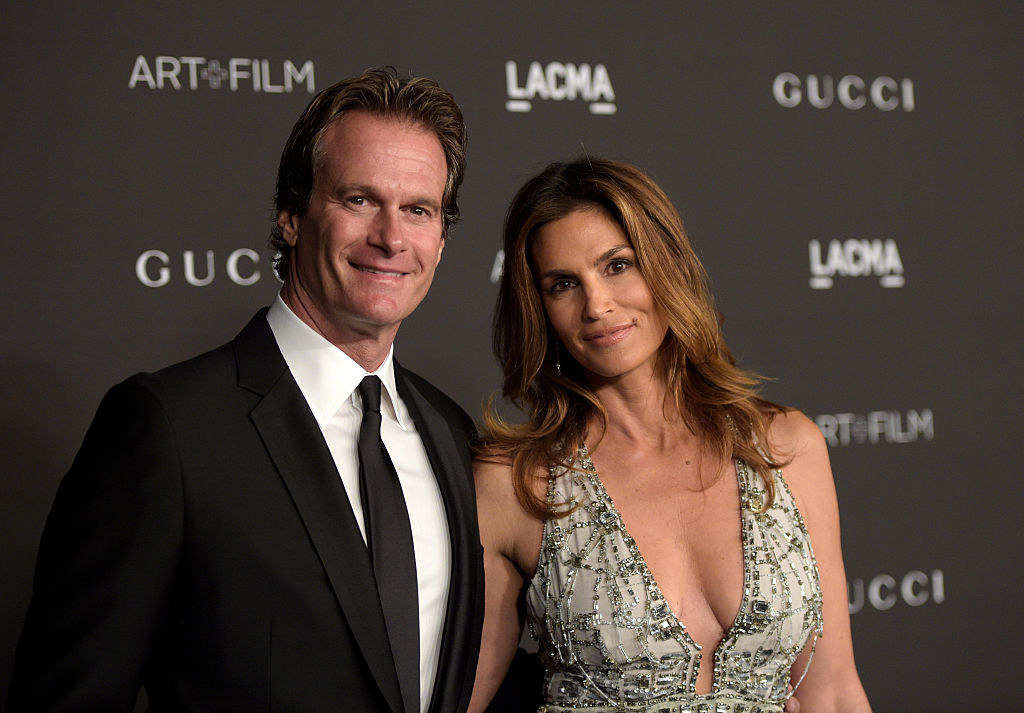 In case you don't know, Rande and George are best friends. They even started a tequila company together, which they recently sold for $1 billion.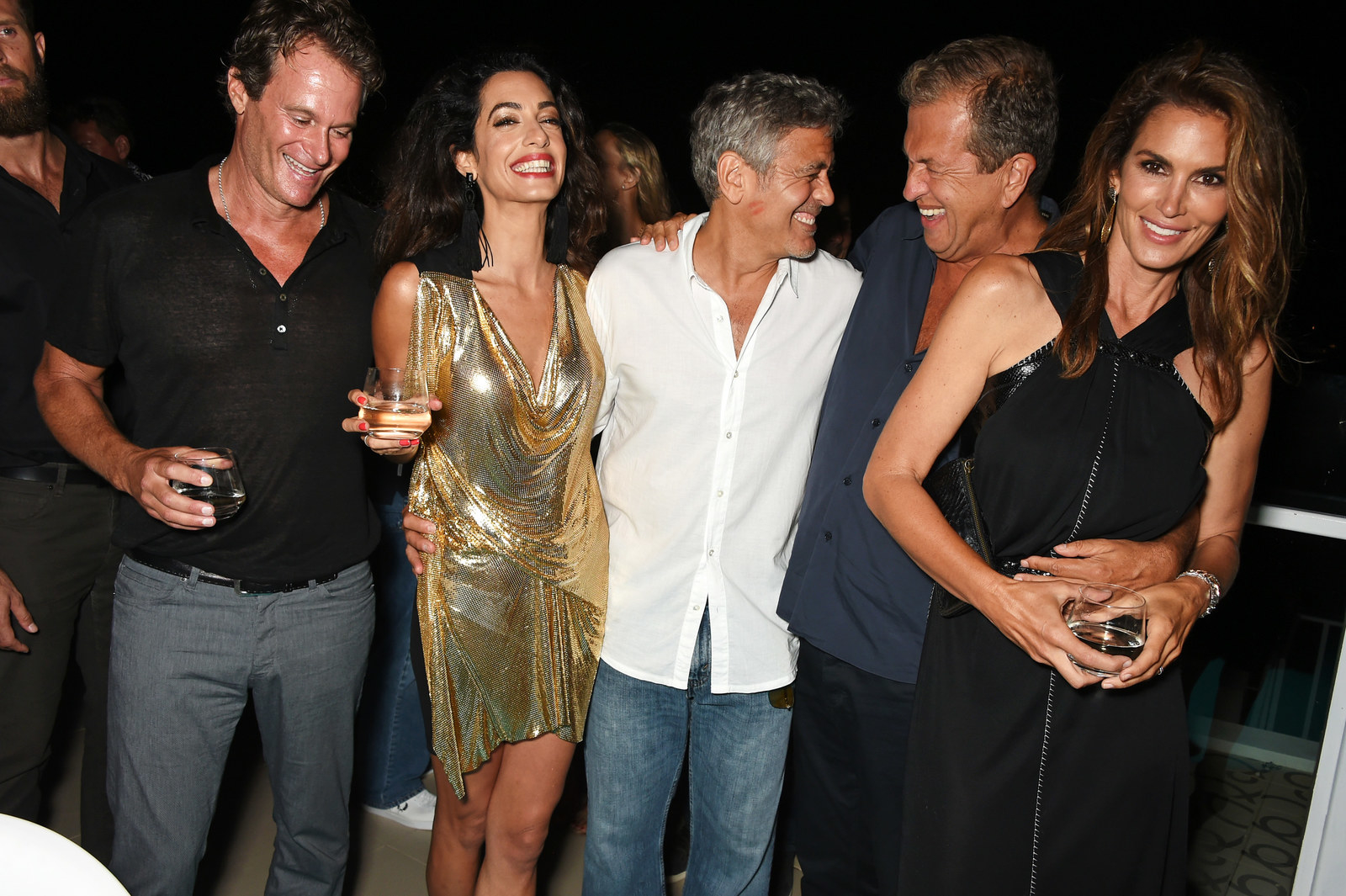 For Halloween this year, George and Rande's tequila company Casamigos had a party. George couldn't make it but thankfully Amal attended, and she rocked a '70s lewk that made me shed a single tear out of awe.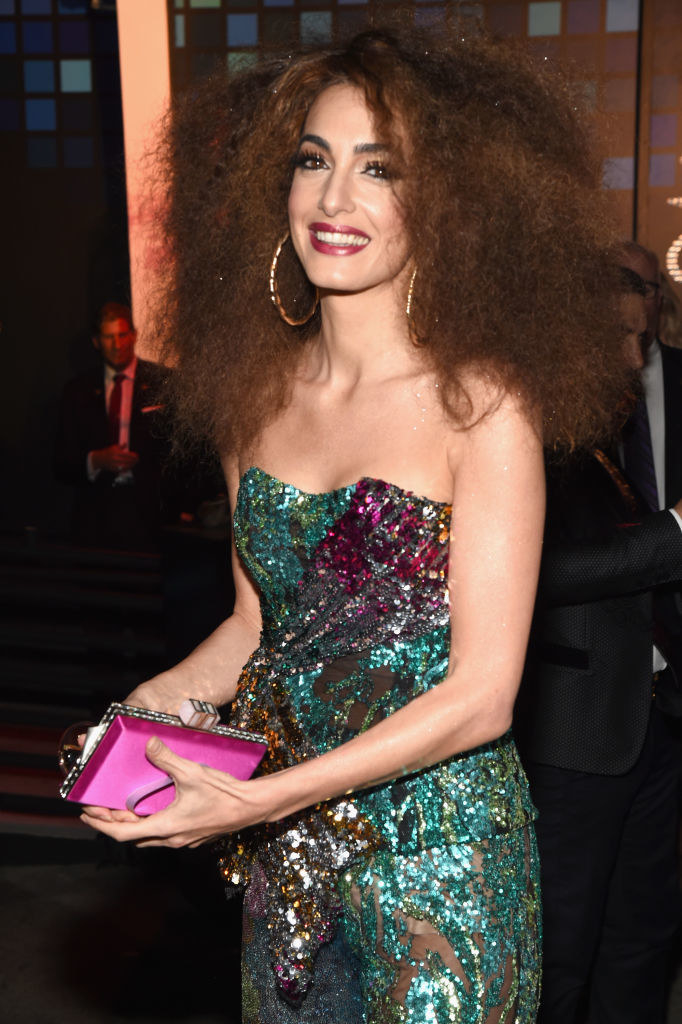 Cindy also went the '70s route (as did her whole family, actually), and looked so amazing that I had to do breathing exercises to try and calm down.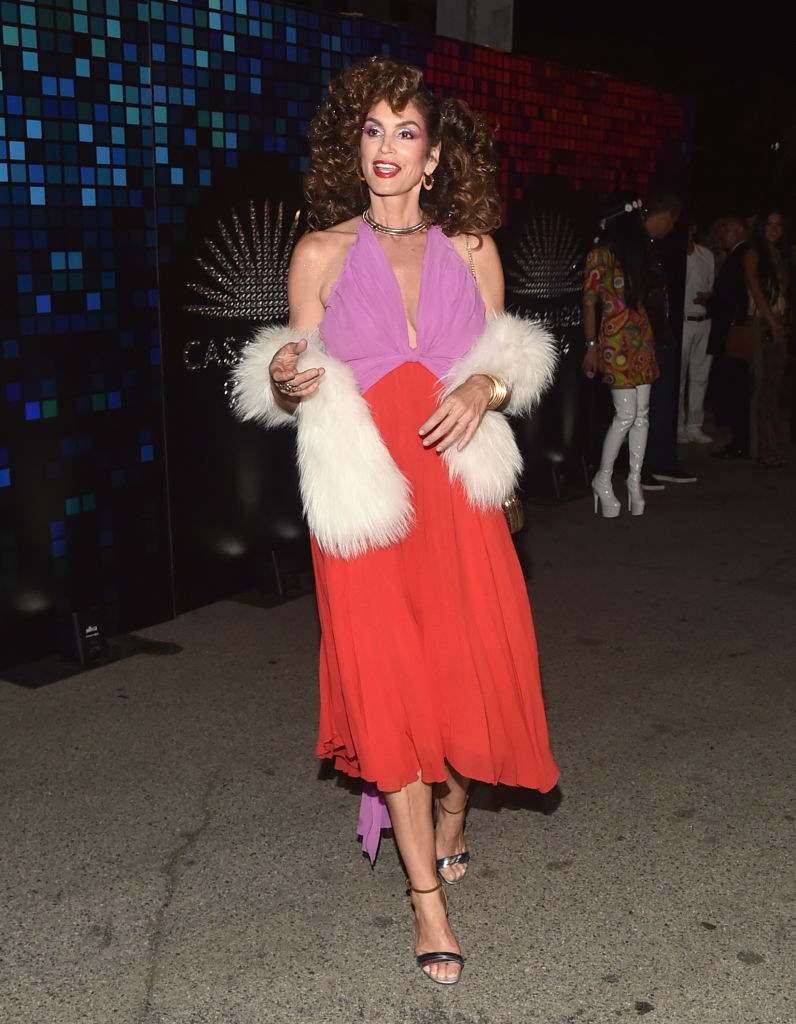 Oh, and TOGETHER? Well, together they looked like...freakin' perfection. We're seriously not worthy.
Not to miss out on the entire Gerber family, Rande looked handsome in his suit.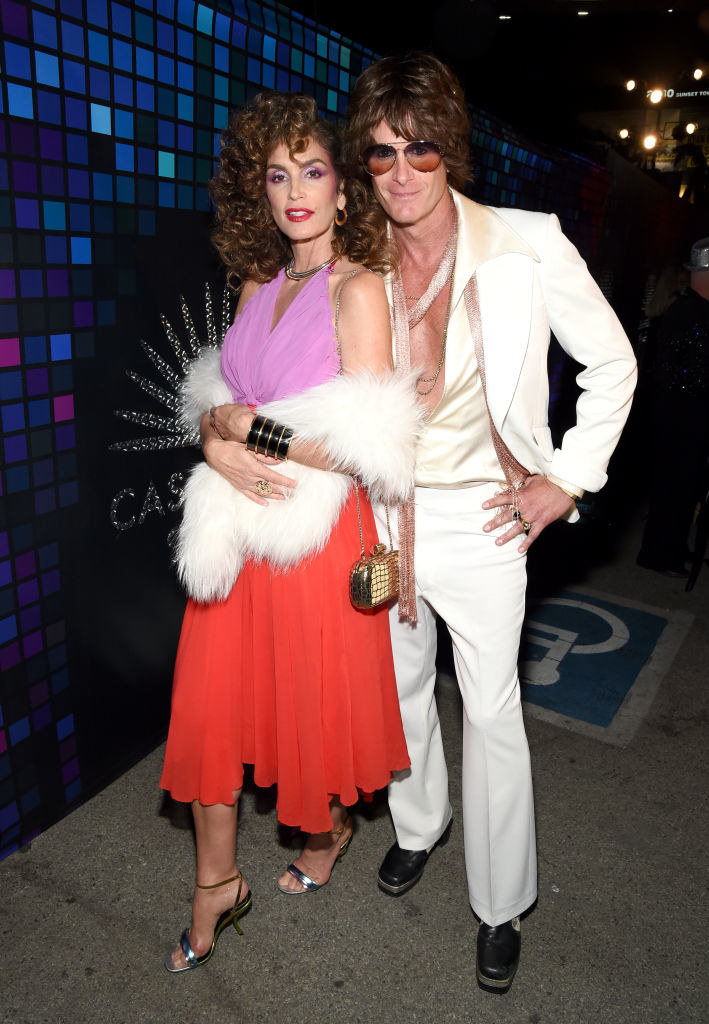 While Rande and Cindy's children Kaia and Presley proved that this family is frankly way too stunning to be real.
BRB, just printing out this photo and wallpapering my apartment with it.