Hey, folks. I, like many of us, LOVE the iconic teen drama Gossip Girl, even though it can be pretty bonkers sometimes.
And I, like many others, also know this to be true: Serena van der Woodsen is the absolute worst.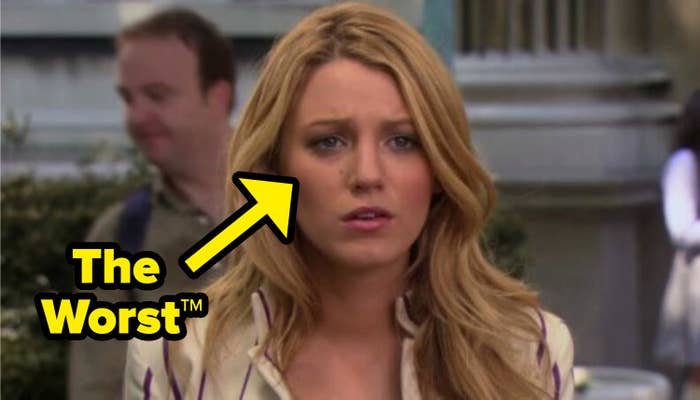 So in the spirit of camaraderie, I thought I'd ask which time you thought Serena van der Woodsen was straight-up horrible.
Maybe you thought she really started off strong by sleeping with Nate, Blair's longtime boyfriend, in the pilot episode.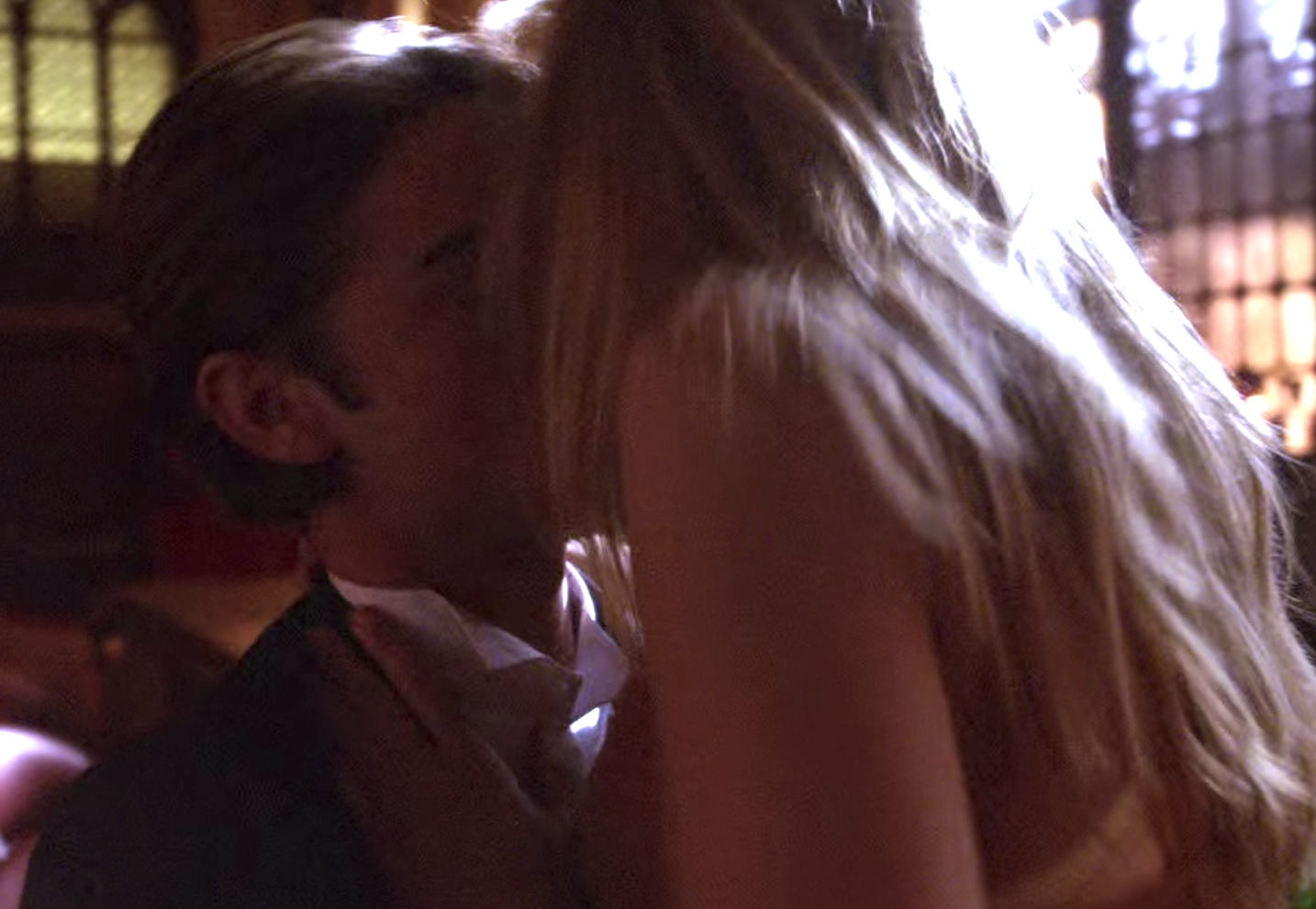 Or maybe you felt like she really kicked it up a notch by FILMING her and Dan having sex in order to get back at Blair for dating him.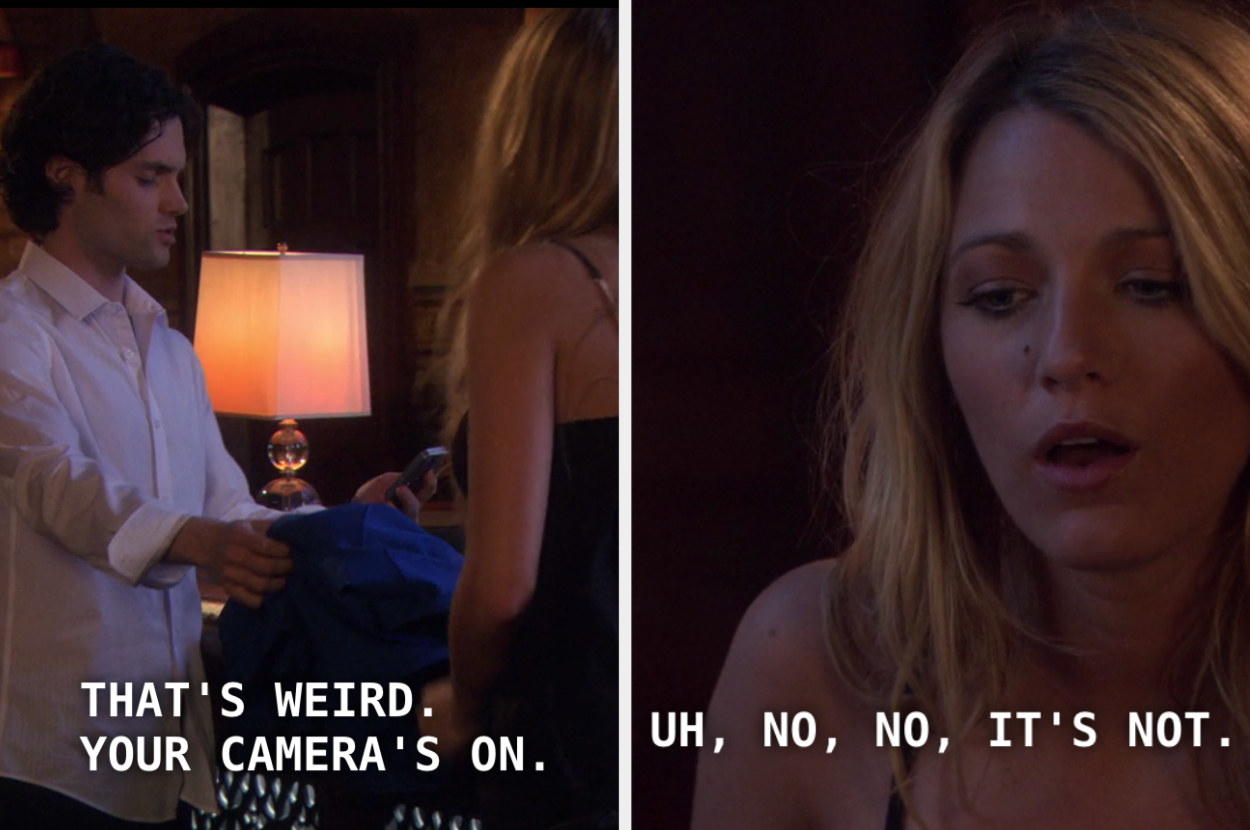 Or who knows, maybe you just thought she was kind of a brat for being upset when Dan told her he couldn't accept the $20,000 watch she got him for Christmas.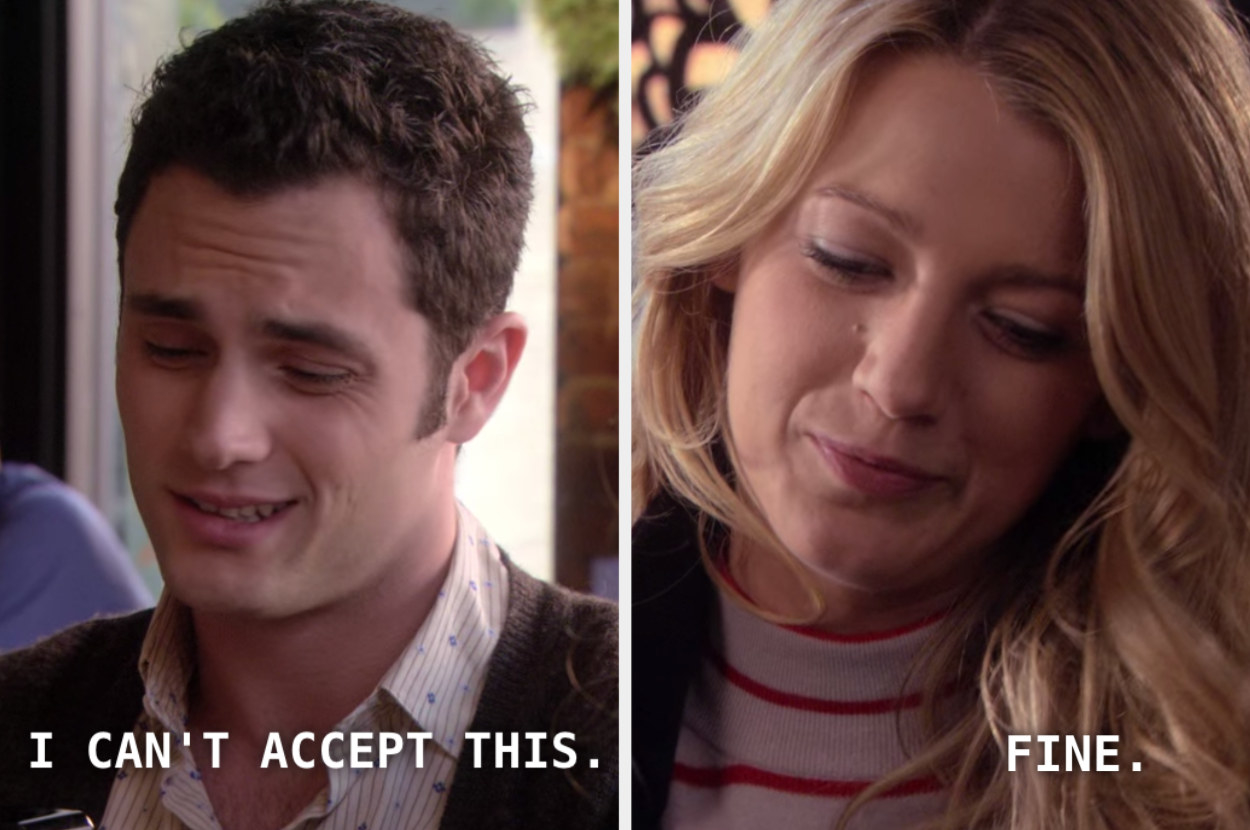 This is basically your chance to be Gossip Girl! Tell us the moments you thought Serena proved she was 1,000% awful and why you felt that way in the comments below. We'll feature the best responses in an upcoming BuzzFeed Community post. XOXO!