A TikToker Pointed Out That Dan Couldn't Accept Serena's Xmas Present Because It Was A $20,000 Watch
I think a Timex would have sufficed, no?
The other day, I was minding my own business, scrolling down the "For You" page on TikTok, when I came across this Gossip Girl tok that made me cough up my juice:
On her GG rewatch, @hayleybour noticed that "as a junior in high school, Serena gave Dan a $25,000 watch as a Christmas present and she was upset that he wasn't comfortable accepting it."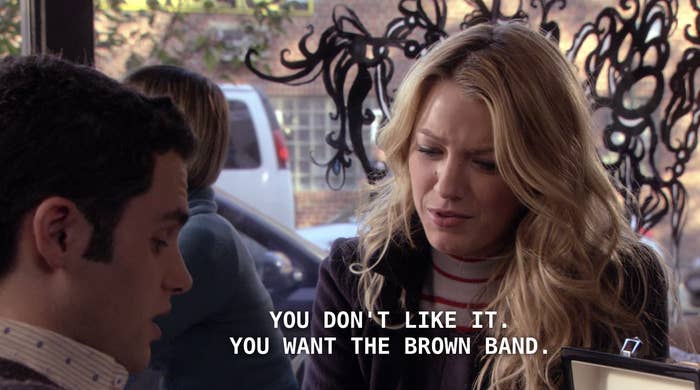 Me when I realized how EXPENSIVE that watch was:
And IMMEDIATELY after this I was like, fuck you, Dan. Just accept the damn gift!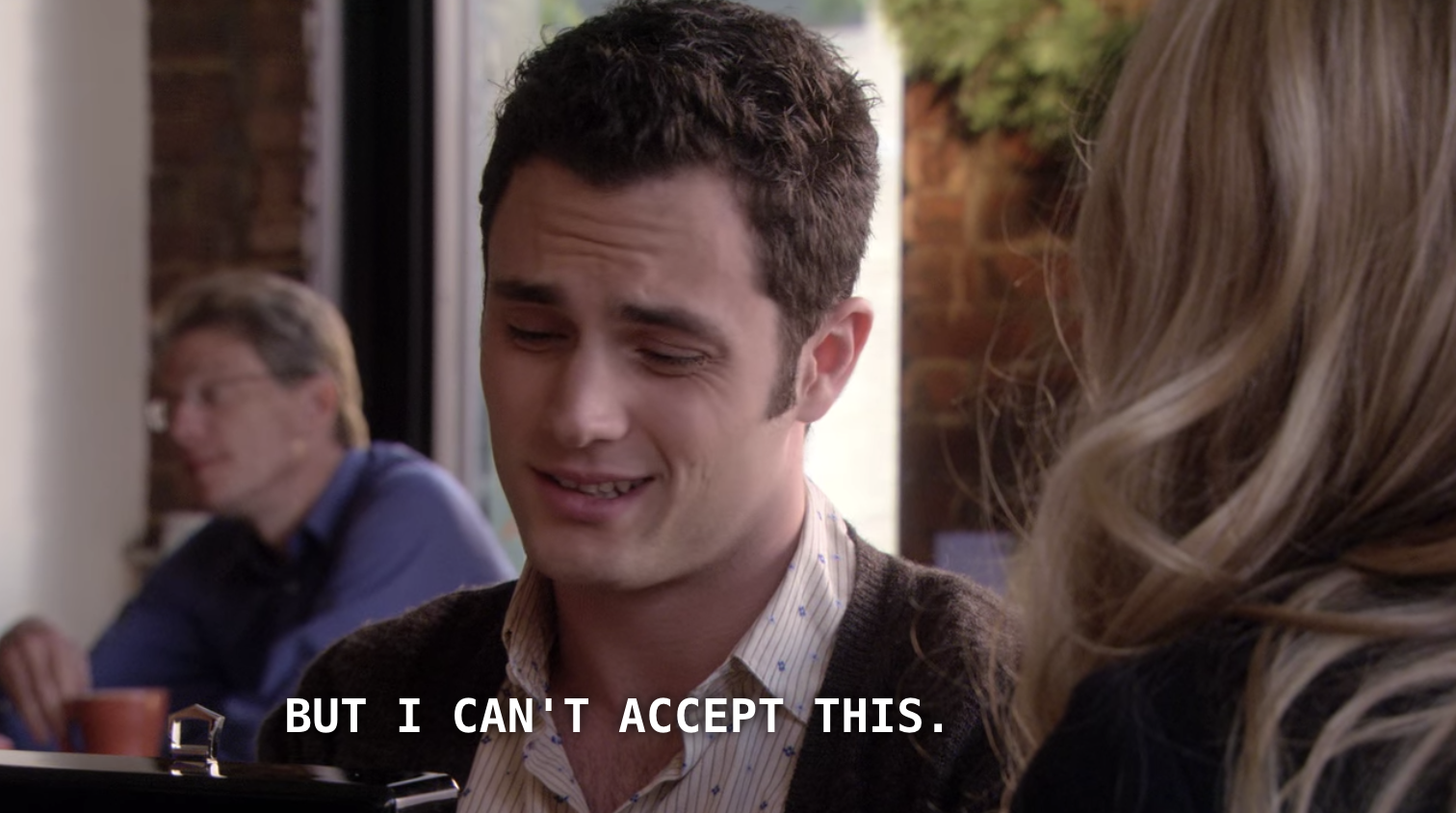 Dan then went on to talk about how the most elaborate gift he's ever given was a pair of L.L. Bean boots.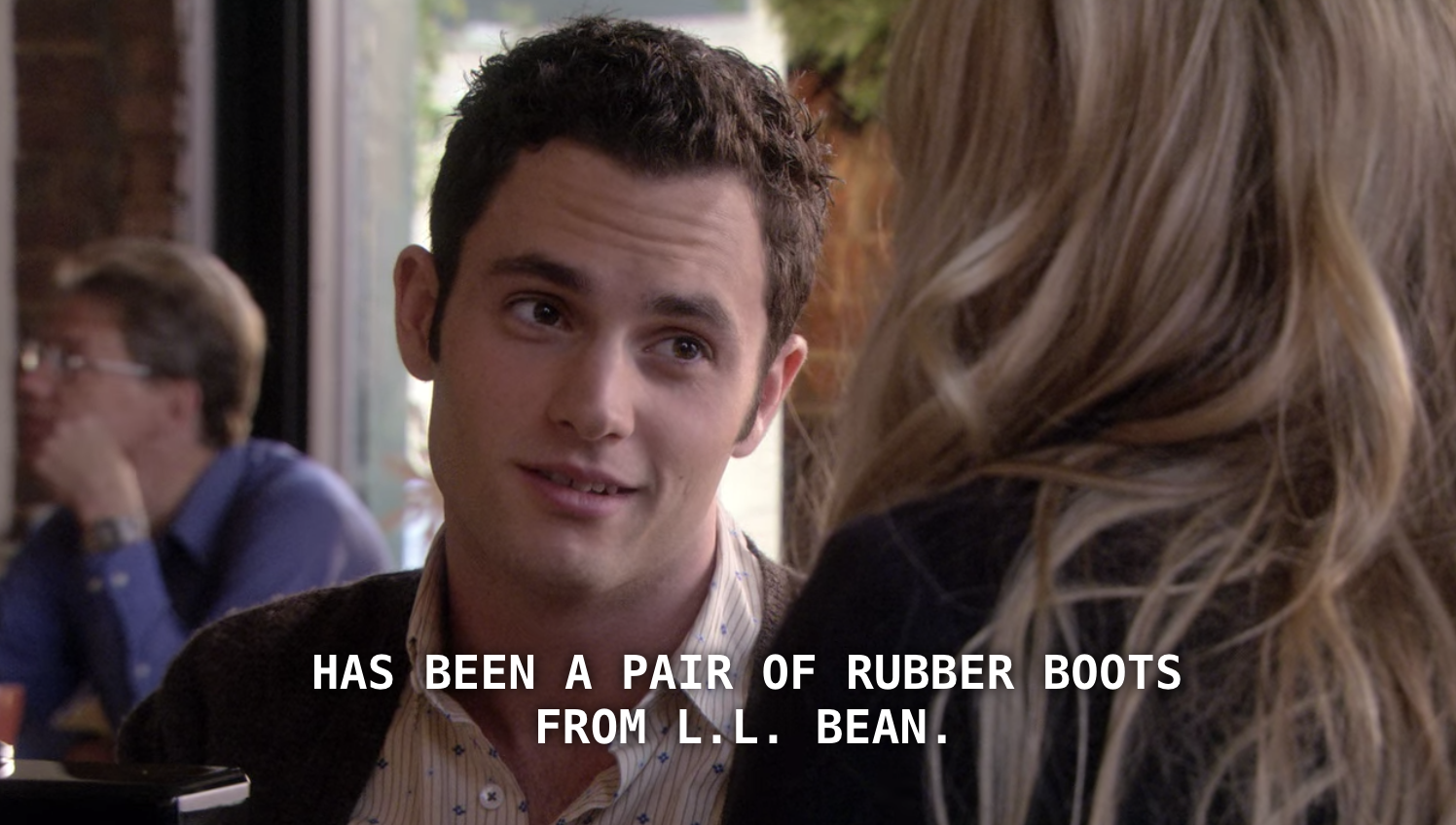 As a kid, I didn't know what some boots had to do with this. But, after I saw this TikTok, I had to do some digging and, MY GOD, I can't believe this watch is so pricey.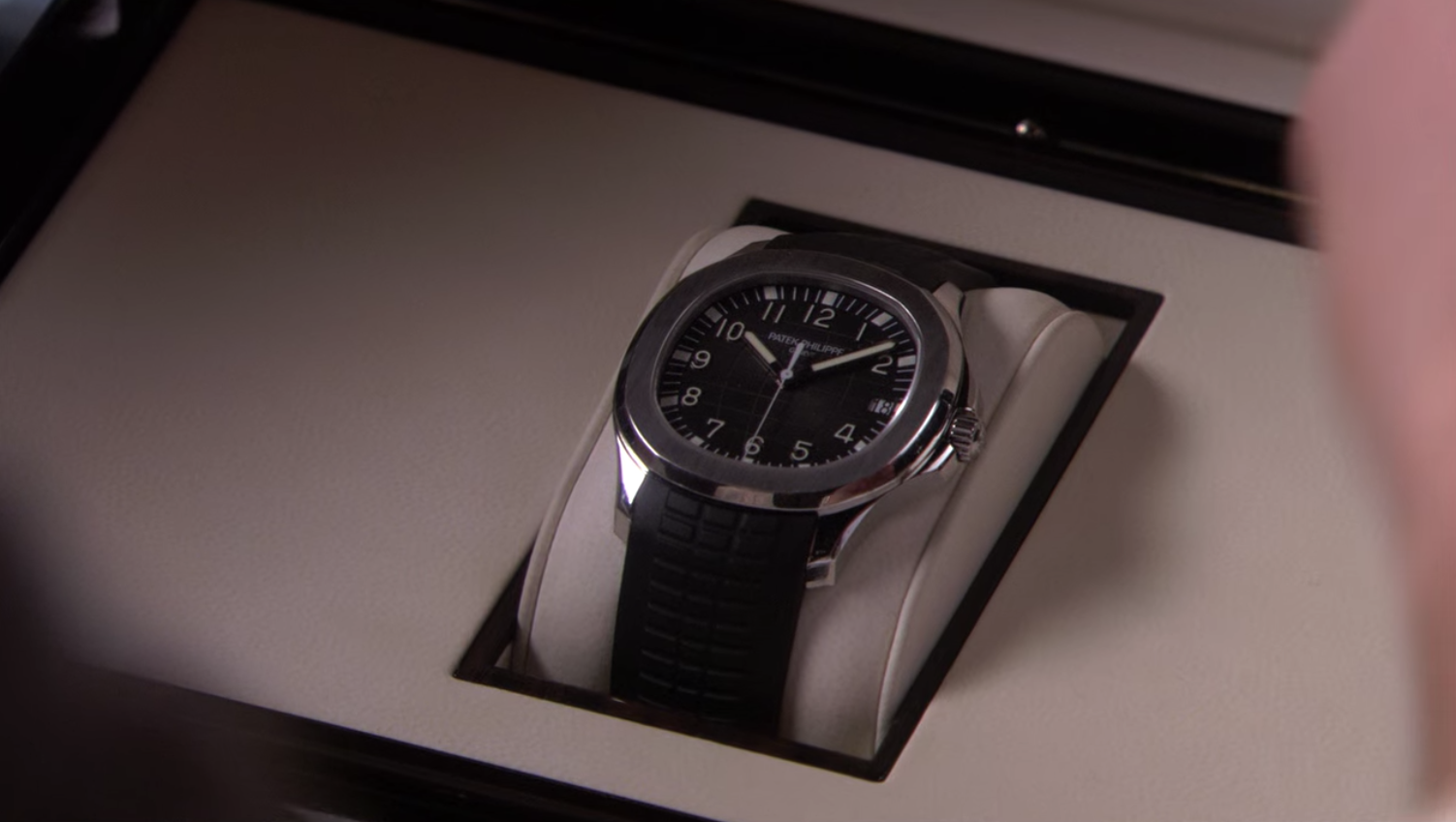 Now, I'm not a watch person by ANY MEANS, but I DO KNOW that Patek Philippe watches — which this one is — are fucking EXPENSIVE. In the TikTok I know she says it's $25K, but I went and did my own research and after scrolling through the site, it was confirmed that this watch cost a WHOPPING $19,730.
NO WONDER DAN WAS UNCOMFORTABLE! The price of this watch is equivalent to 140 pairs of L.L. Bean boots...and they're in HIGH SCHOOL.
So yeah, more than a decade later, I forgive Dan for not being able to accept this gift, which cost the equivalent of a car. But, do not fret, because Serena ended up giving Dan the perfect gift...