Sephi Bergerson is an award-winning Israeli photographer who has been shooting Indian weddings since 2002.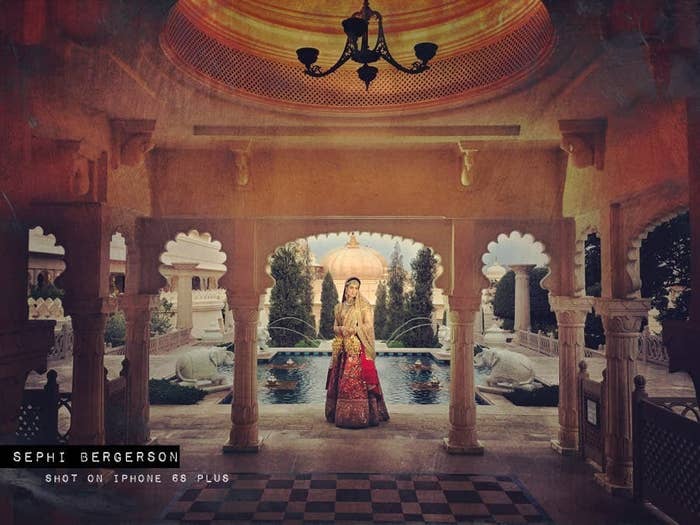 In November 2015, Bergerson shot a three-day wedding in Udaipur using nothing but an iPhone 6s Plus.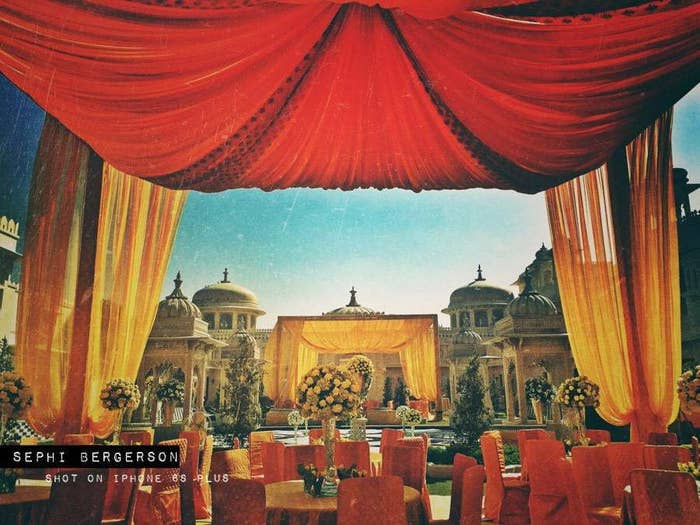 Apart from the limitations of using a phone, Bergerson said he also had to find a couple willing to allow him to shoot their wedding like this.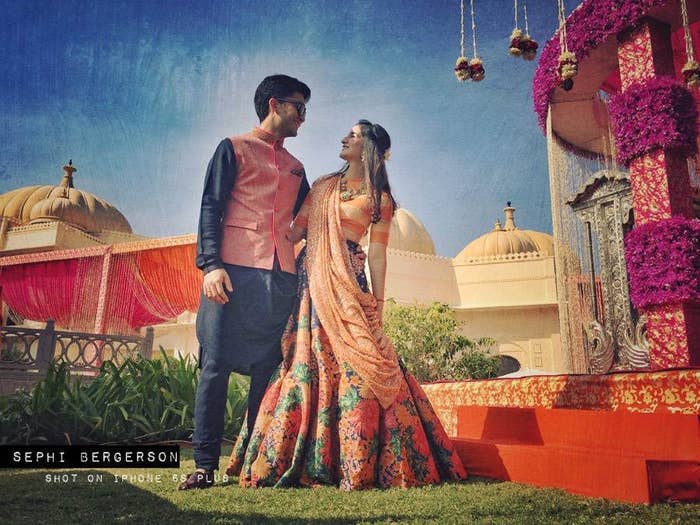 "As much fun as it sounds, it was actually quite a challenge. Daytime pictures were fantastic, but the night still remained a bit tricky," he added.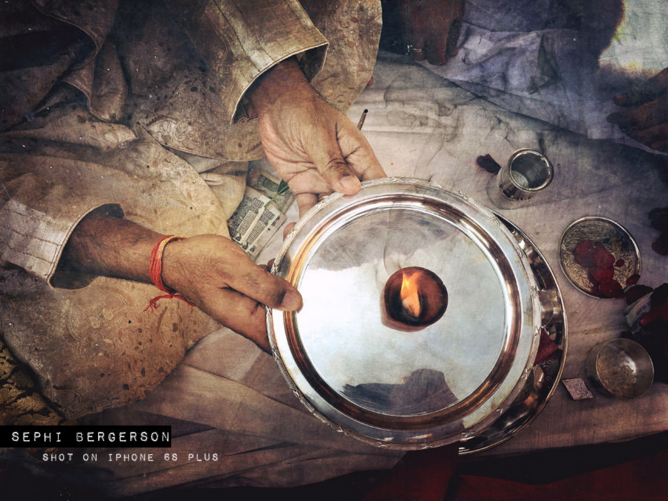 Speaking about the perspective of using a phone, Bergerson said, "I don't put the iPhone to the eye, so I don't block eye contact with the subject."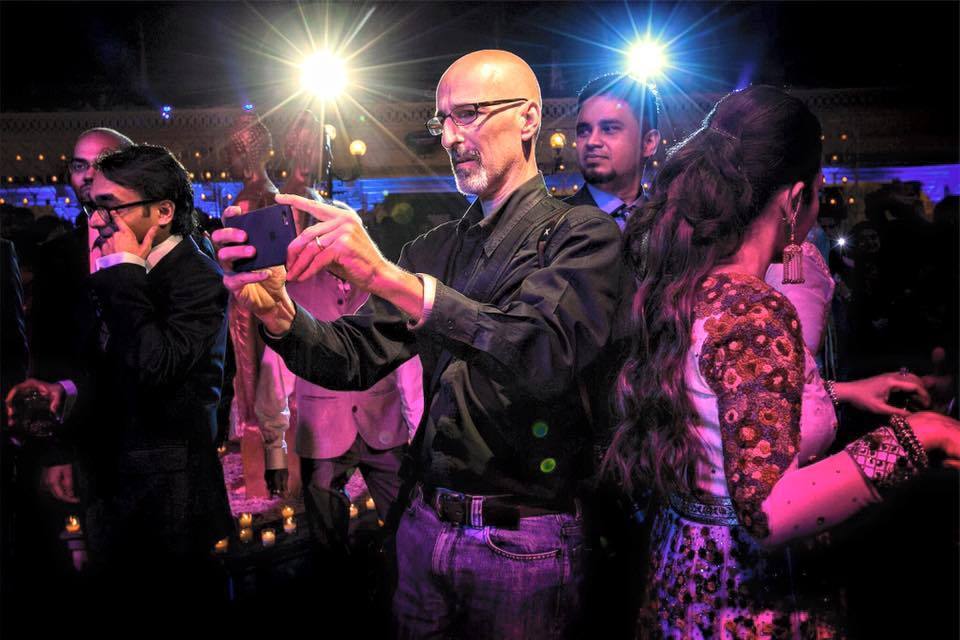 "I don't think it's going to replace any existing camera, it's just a very interesting new way of shooting."