12 Things You've Got To Thank Your Parents For Right Now
BRB, calling my parents and apologising for every stupid thing I've said and done, whilst also shedding tears in copious amounts.
by
,
,
1.
For leaving no stone unturned in taking care of us as we took our first steps into life.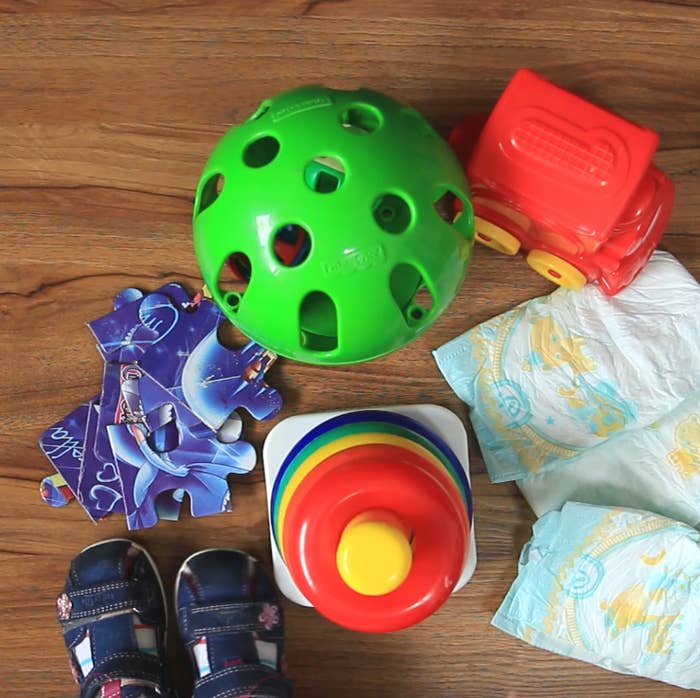 2.
For taking more care of our belongings than we ever cared to.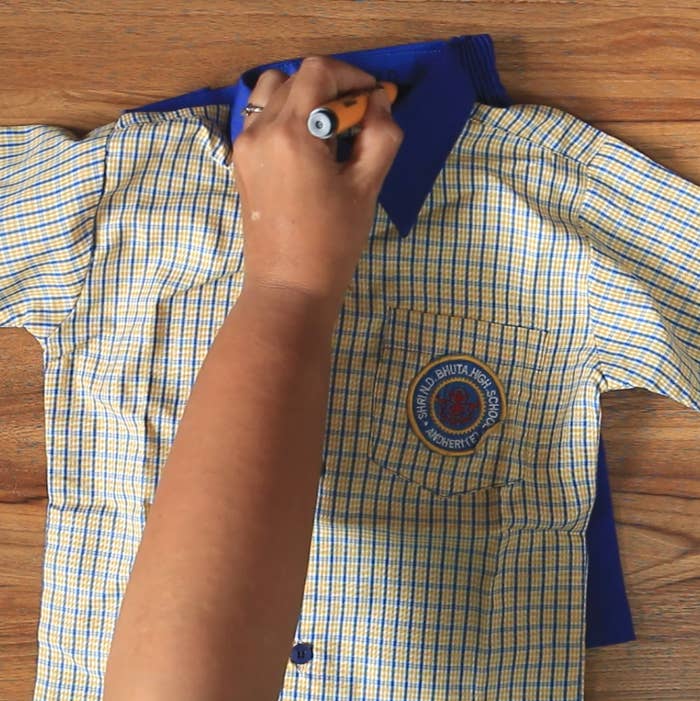 3.
For every meal they forced us to finish, which we only now realise were the best meals we've ever had.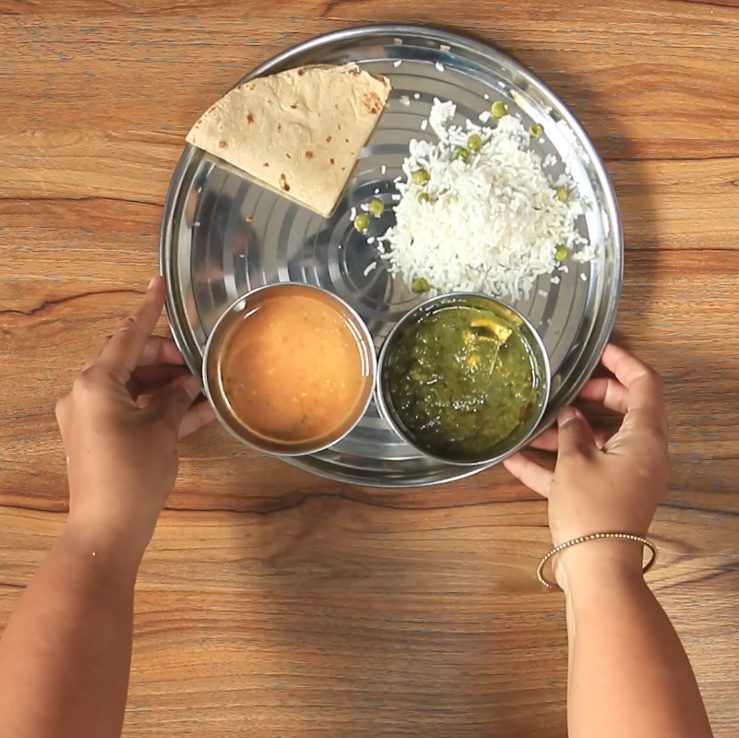 4.
For all the times they brought their entire lives to a standstill, with nothing but their children's health on their minds.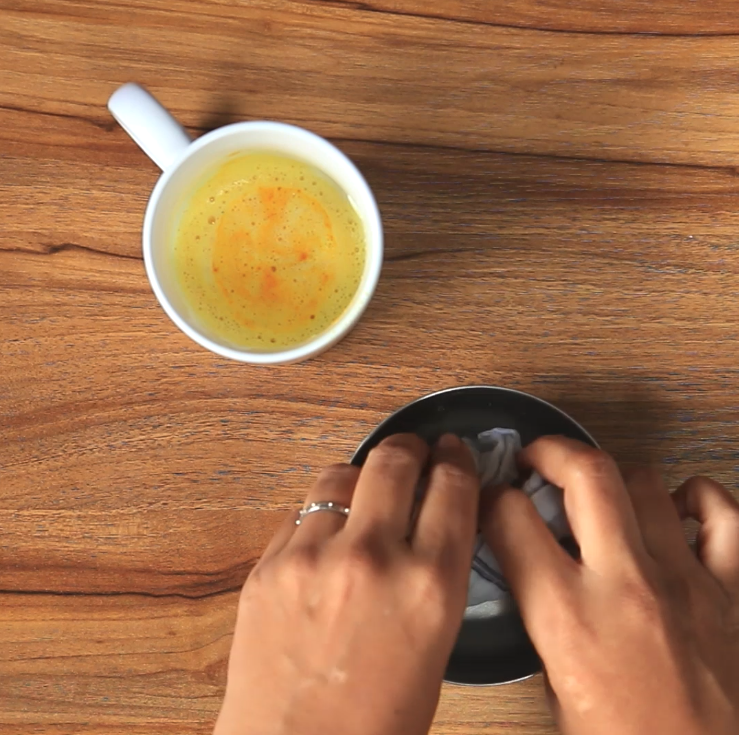 5.
For every time they dutifully fixed our broken things, and got nothing but our smiles in return.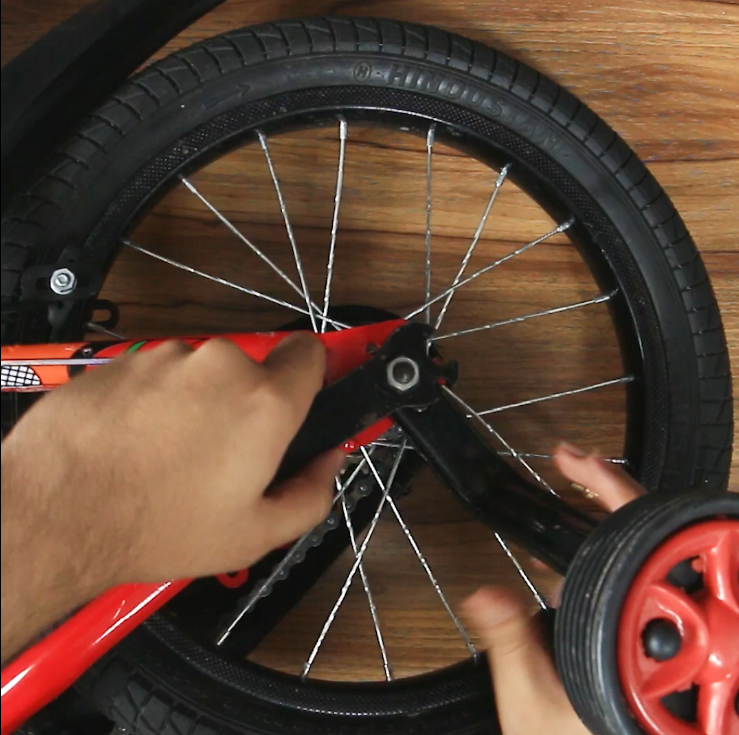 6.
For all the hours they spent on the little things, making sure their kids always looked their best.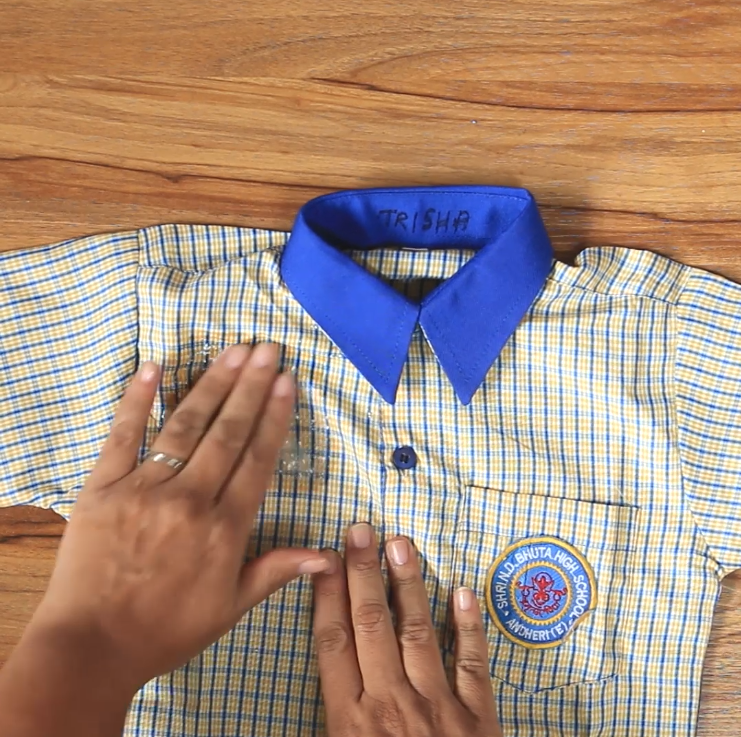 7.
For when they watched us stumble into adolescence, ready for every obstacle we would face along the way.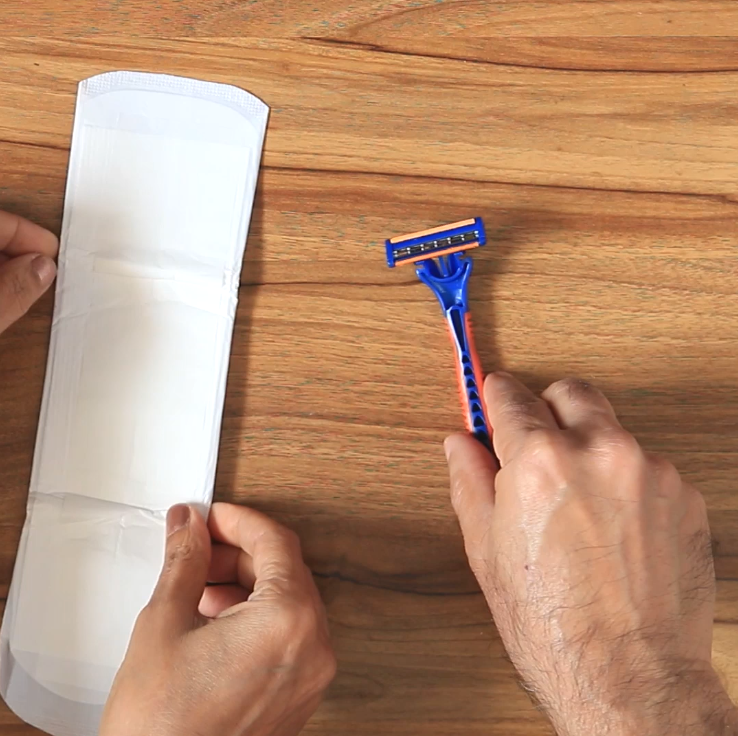 8.
For all the countless hours they spent staying up, just to make sure we were home safe.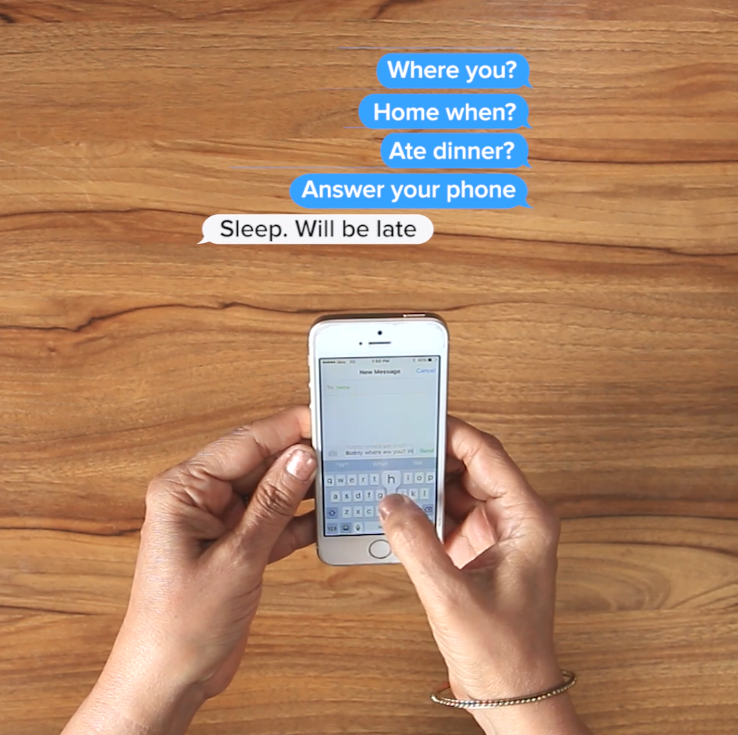 9.
For taking immense pride in all our achievements, small or big, making everything worth all the effort.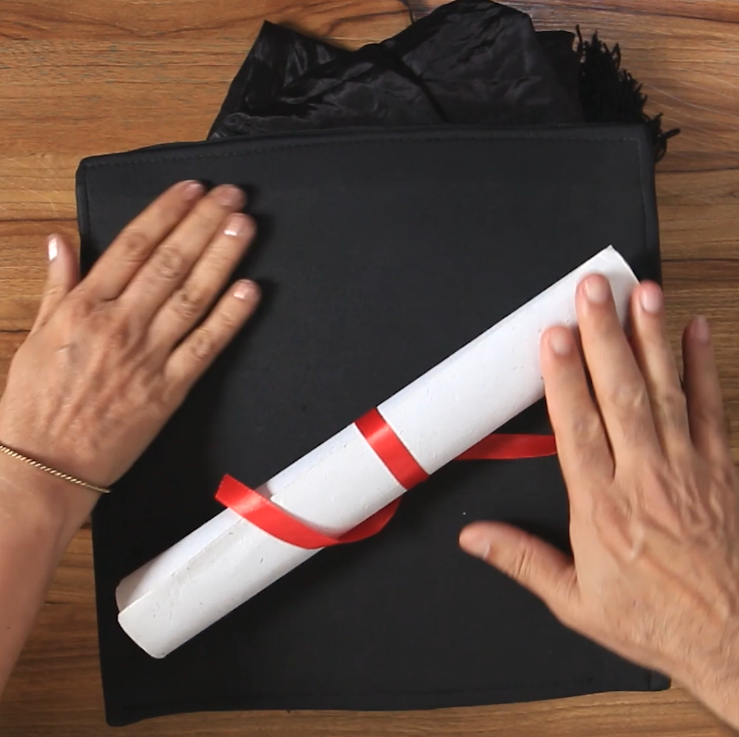 10.
For never giving up on our dreams or aspirations, no matter how much of a toll it took on them.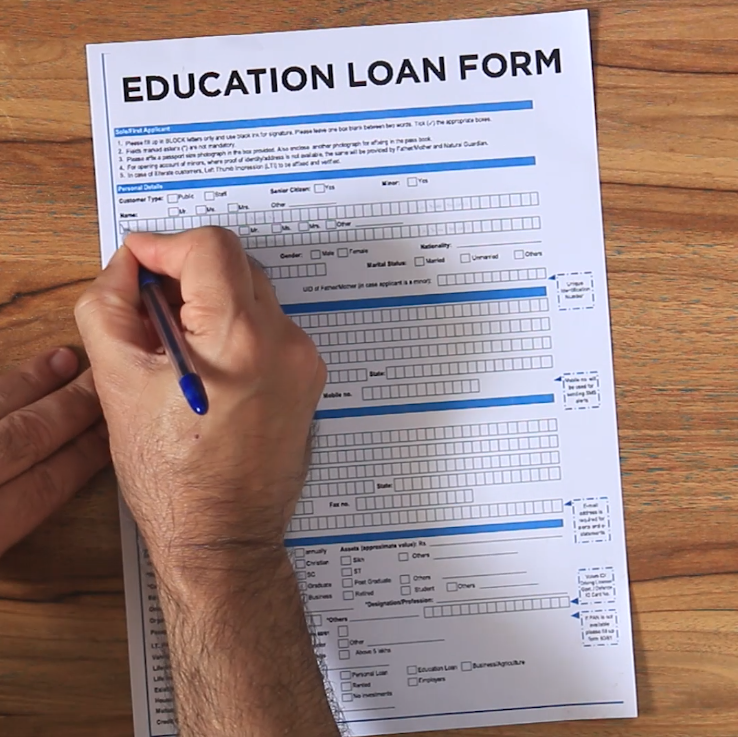 11.
For every single time we hurt them from a thousand miles away, and they still managed a smile.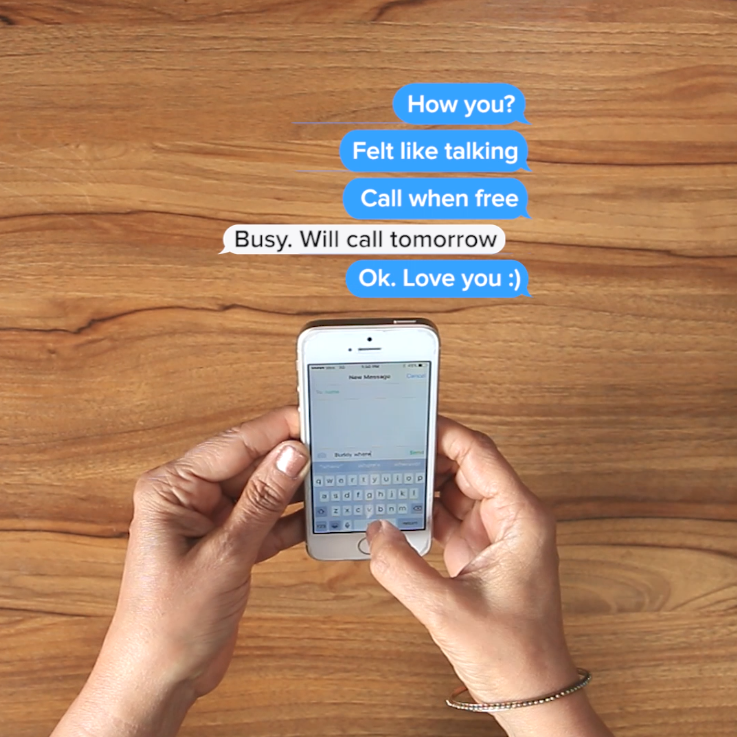 12.
And for watching us grow up, but staunchly refusing to ever stop taking care of us.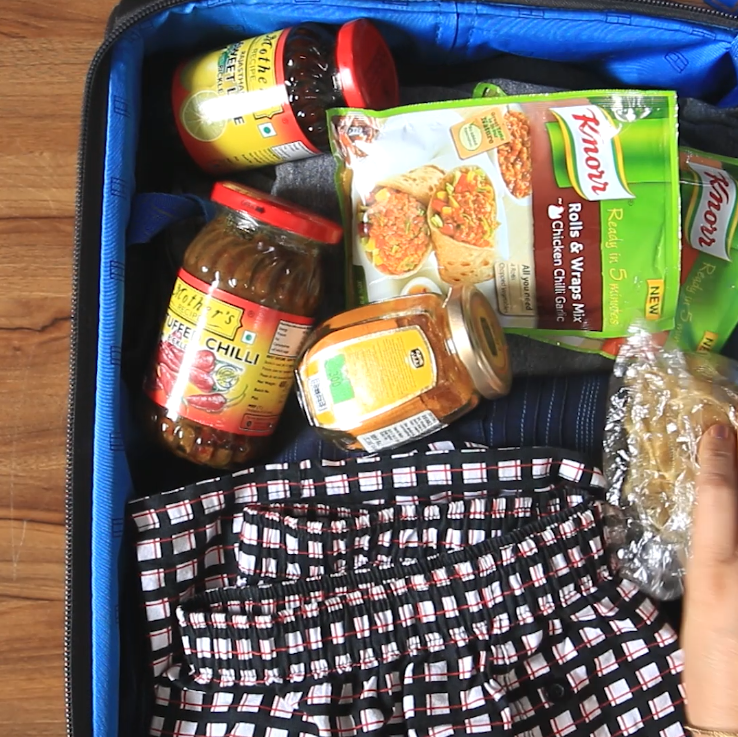 Thank you for everything.