Over the last month, St+art India has been celebrating the New Delhi edition of the Street Art Festival– St+art Delhi 2016.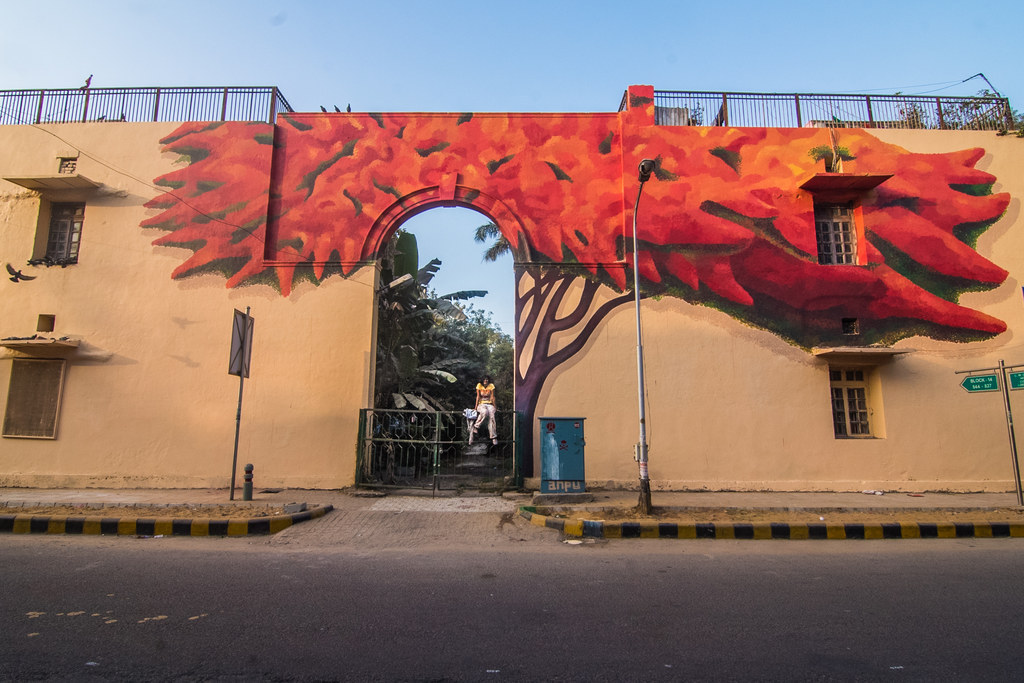 The festival commenced on December 2015 and will continue till February 2016. For the first leg, street artists are turning New Delhi's famous Lodhi Colony area into the country's first public art district– the Lodhi Art District.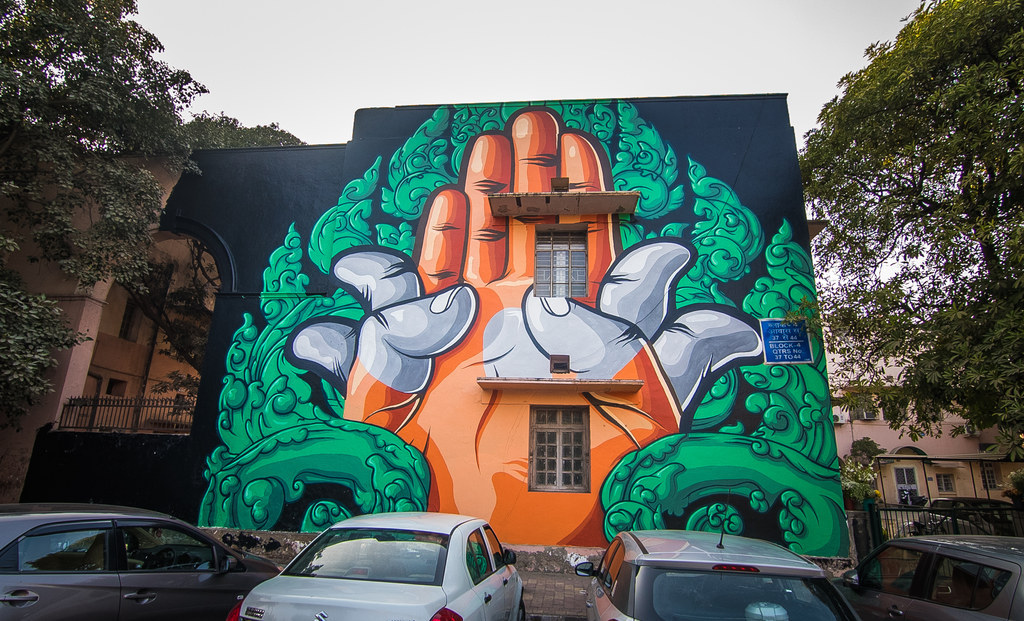 Indian artists have been joined by counterparts from around the world, including countries like Japan, Netherlands and France.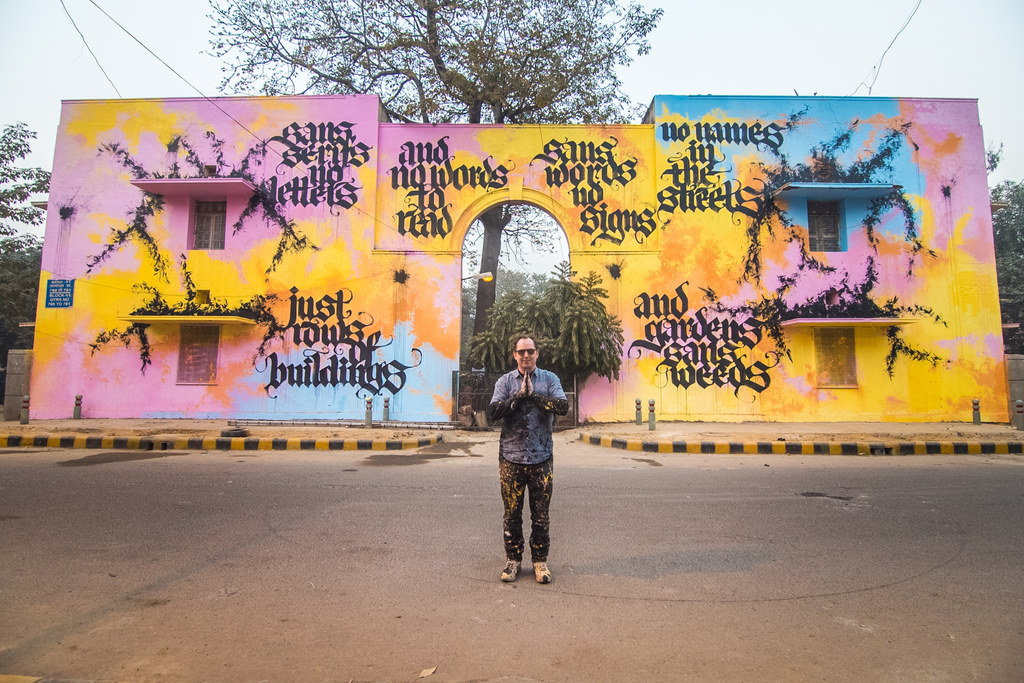 And they're slowly turning Lodhi Colony into quite the spectacle.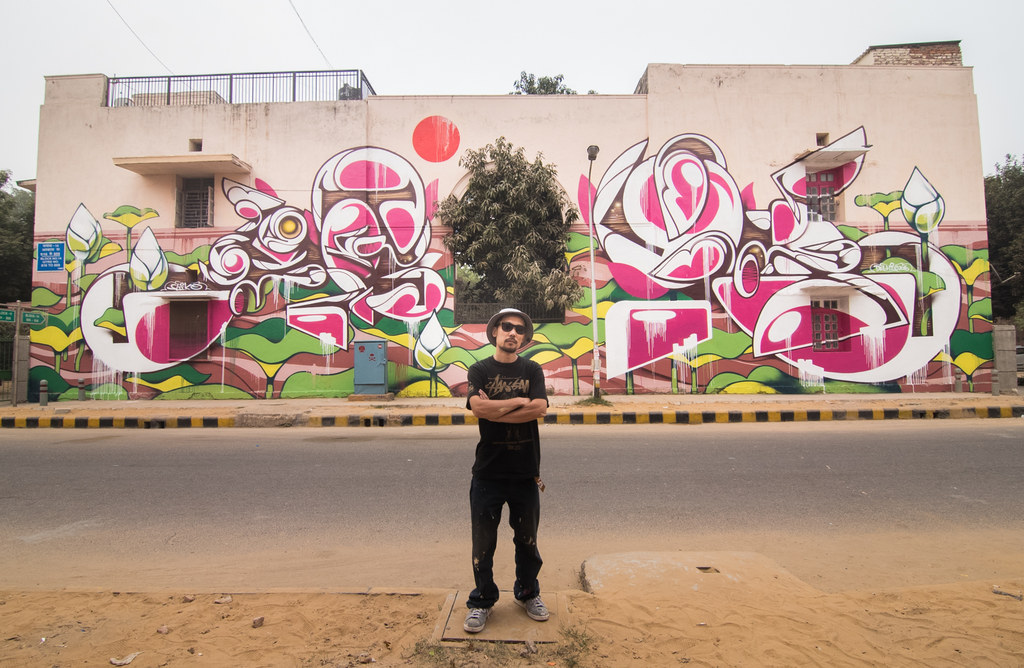 Hanif Kureshi, co-founder and creative director, told BuzzFeed, "Lodhi Colony is an ideal place for the public art gallery in Delhi. The perfectly aligned walls serve as a perfect canvas for each participating artist."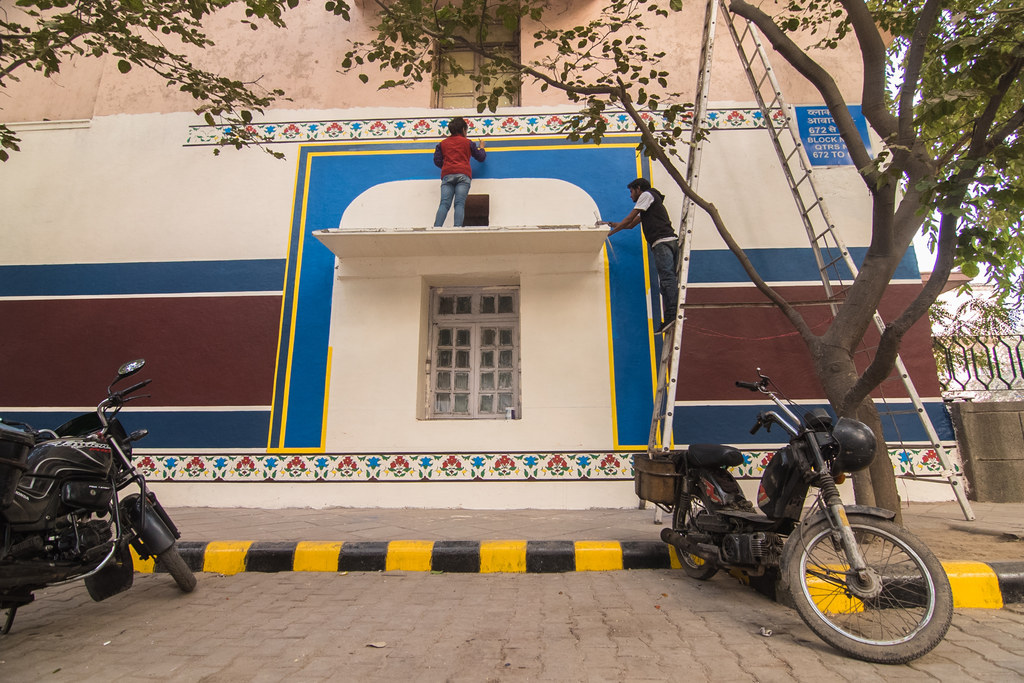 "New Delhi has mostly been traditional in terms of artistic expression. Museums and cultural centres are not integrated into city life and they don't convey its identity," said Giulia Ambrogi, co-founder and creator.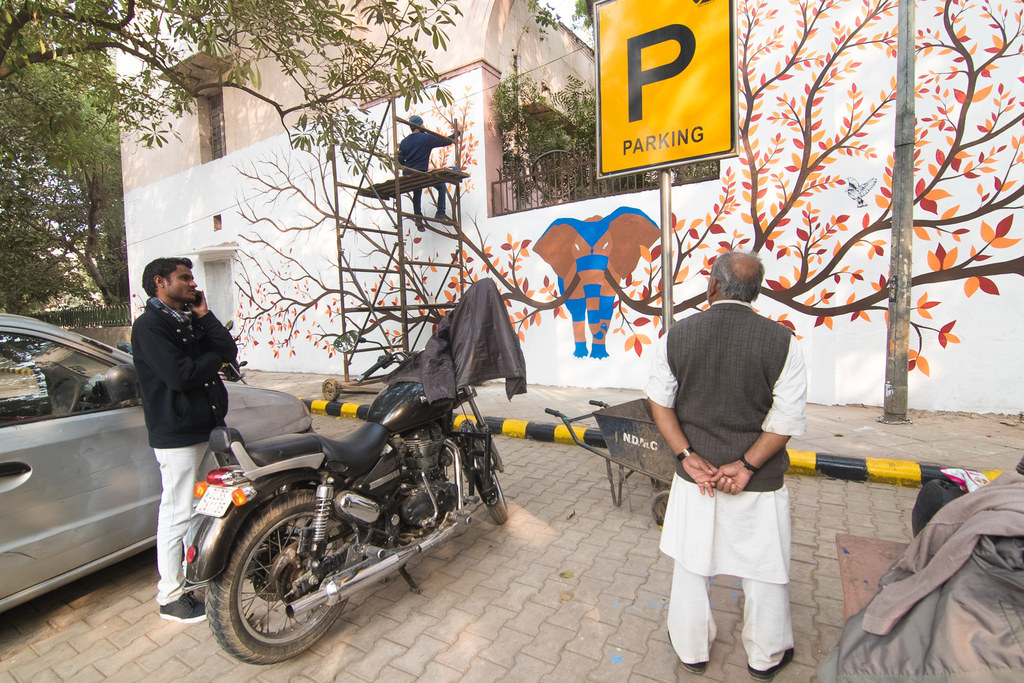 Lodhi Colony isn't the only area they're working on in New Delhi. "Work In Progress" is an upcoming event, where artists will paint over 100 shipping containers to create a massive street art exhibition.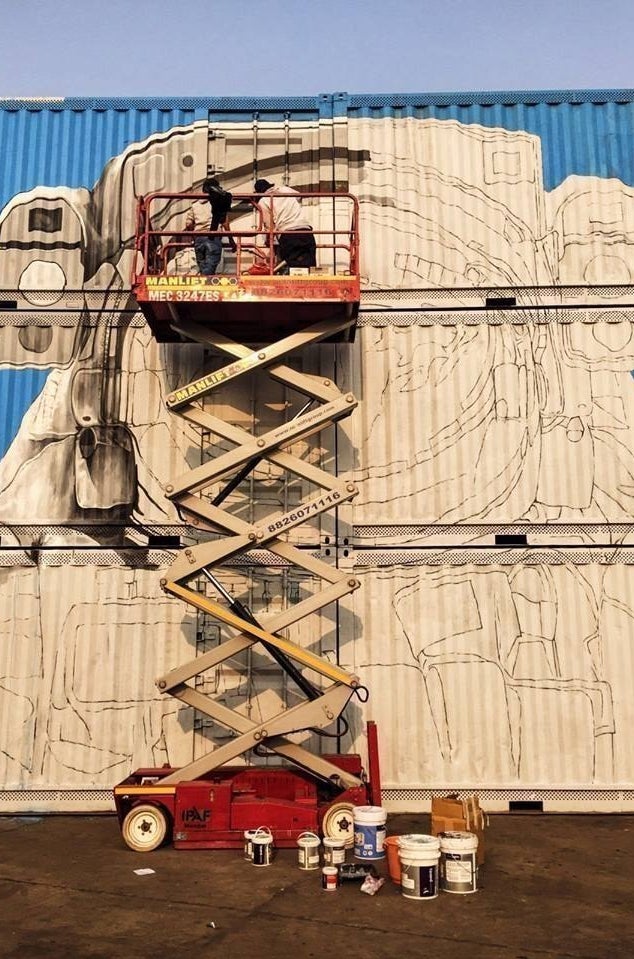 St+art India hopes that the entire campaign can become a case study for a good, prolific practice of public and contemporary art for society.