Kenneth Sebastian is an Indian comedian/musician/YouTuber/Mallu rockstar.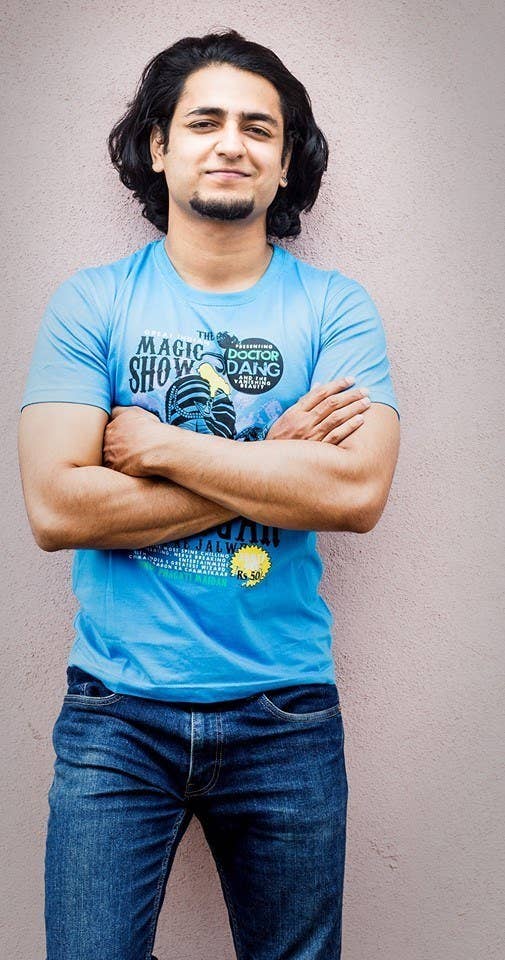 A few weeks ago, Kenny started tweeting with the hashtag #KennySing4Me.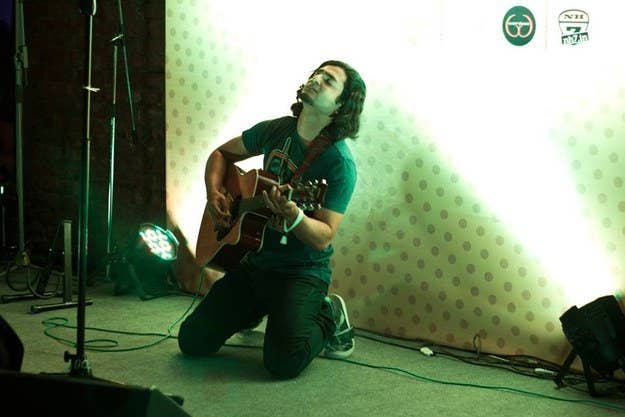 Every Sunday, Kenny takes the best tweets with the hashtag, and improvises a song out of them that very day.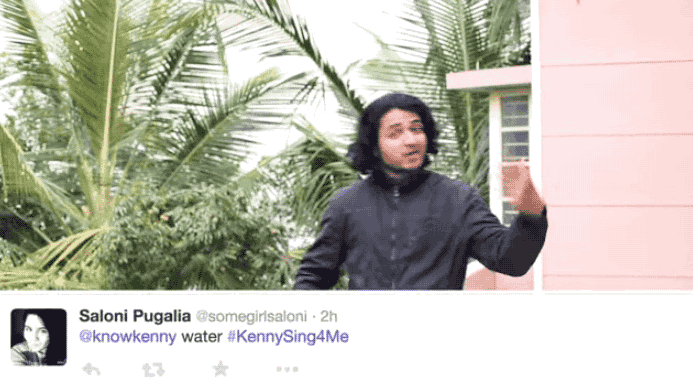 He allows people to tweet words at him from 1 PM to 3 PM, and uploads the song within a few hours.
"I could have it up in a couple of hours, but most of the time goes into the rendering and uploading," he told BuzzFeed India over a phone call.
The response to the video prompted Kenny to do another video the next week, entitled "Ode to Swag."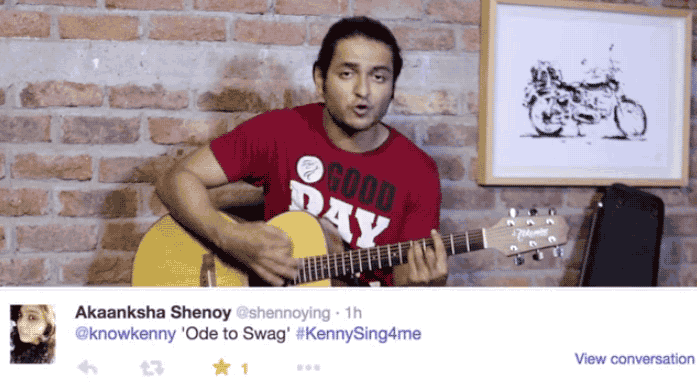 Kenny also includes a "Hall of Fame" of the most bizarre words he is requested on Twitter.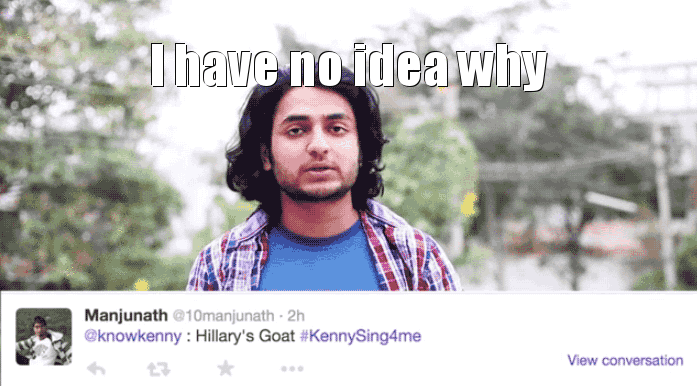 Keep on keepin' on, Kenny.