We hope you love the products we recommend! Just so you know, BuzzFeed may collect a small share of sales from the links on this page.
Amazon has a list of cool products called "Movers and Shakers", which is a collection of stuff that's now ~trending~.
This week, Indians have been making the most of price-drops in many departments, especially the electronics and home improvement departments. So if you've got that Moto G or XBox One on your wishlist, now would be a great time to act. People who hate the monsoons will love the waterproof carry-case that goes with all phones, and dog lovers will be happy to know that there's something here for their little tykes as well. The list also includes other nifty gadgets and toys, as well as a bowl that...sings? Yeah, just checked again. It sings.
1.
This straightening brush with two different settings that gives your hair a naturally straight look (₹1,455).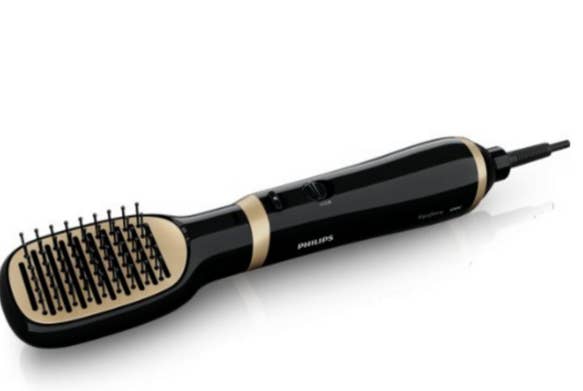 2.
This multi-purpose wall charger socket, with a switch and dual USB ports (₹699).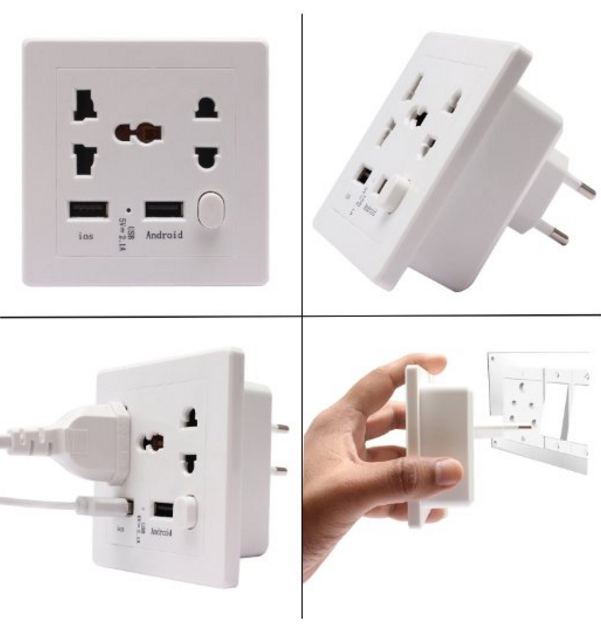 3.
This waterproof snap n' lock pouch to protect your phone during the monsoon (₹269).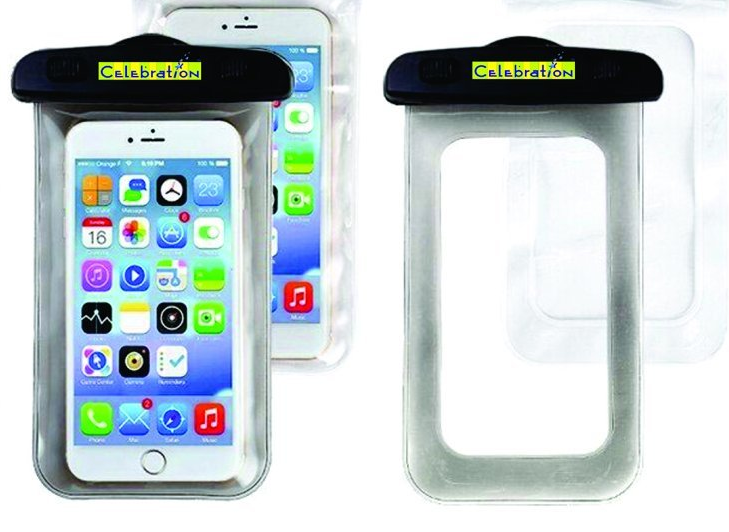 4.
This Moto G Plus phone, with a 16 MP camera and a one-year warranty (₹14,999).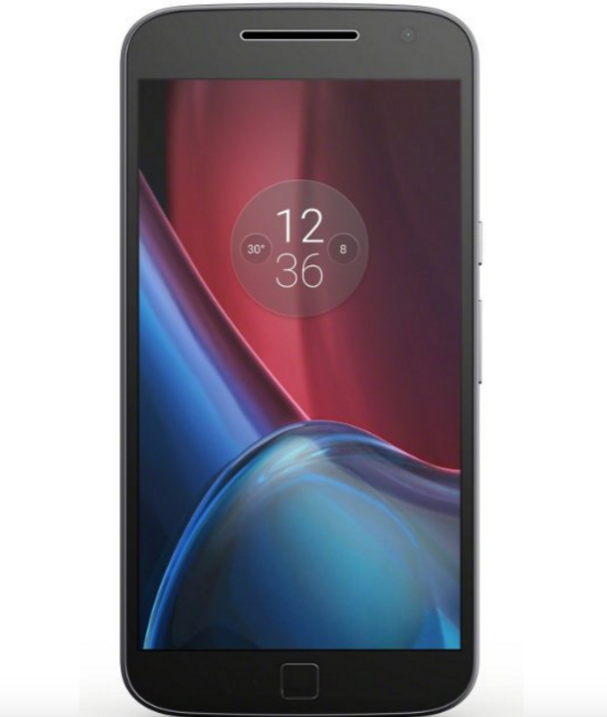 5.
This cool corn peeler that efficiently cleans all the corn off the cob (₹160).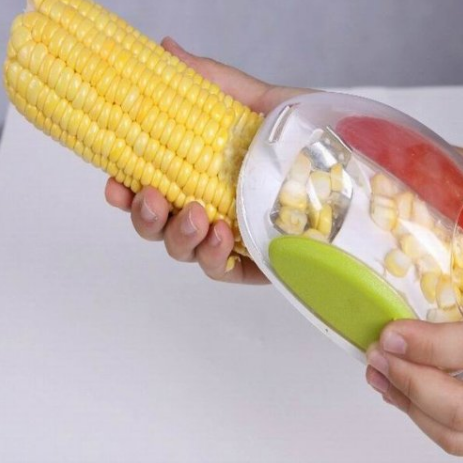 6.
This remote-controlled toy which comes in both a "car mode" and a "helicopter mode" (₹2,499).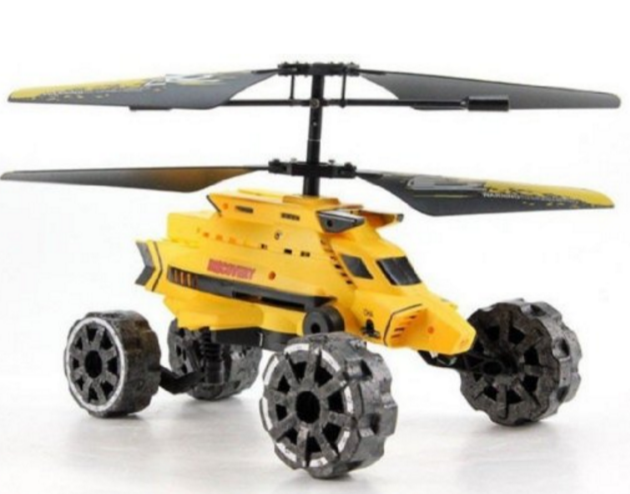 7.
This special "Halo" edition of the XBox One + Kinect bundle for hardcore gamers (₹39,990).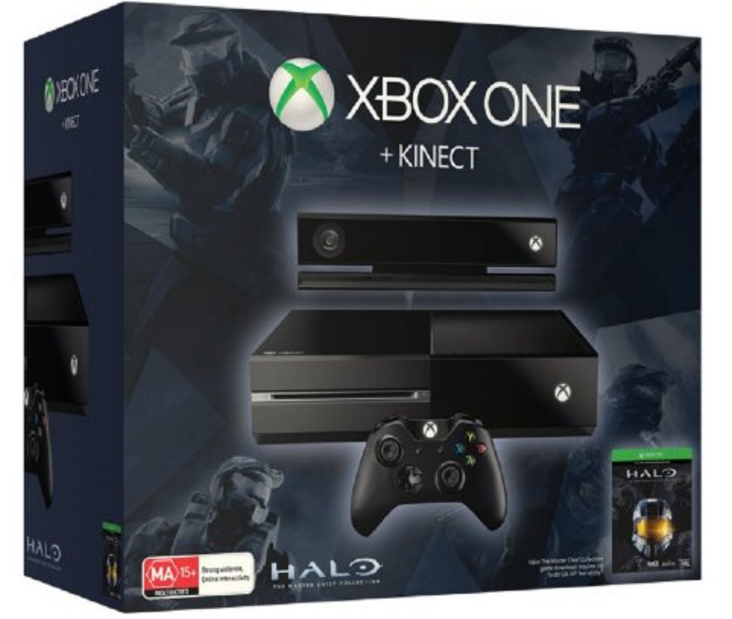 8.
This lovely ceramic pickle and chutney set with wooden hand carvings on the base (₹1,280).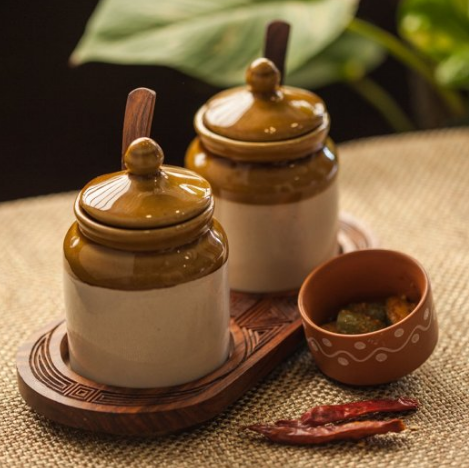 9.
This cool Tibetan singing bowl which helps with yoga, healing and meditation (₹1,650).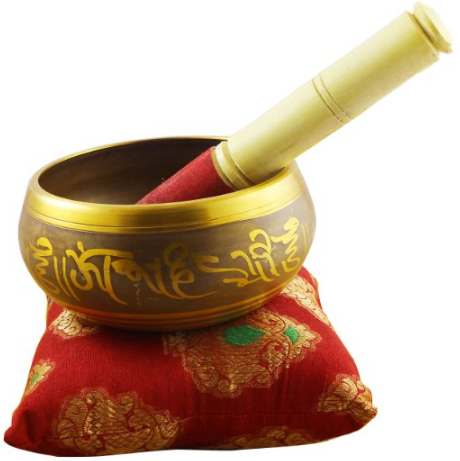 10.
This bathing glove, specially designed for dogs to give their coat a rich shine (₹130).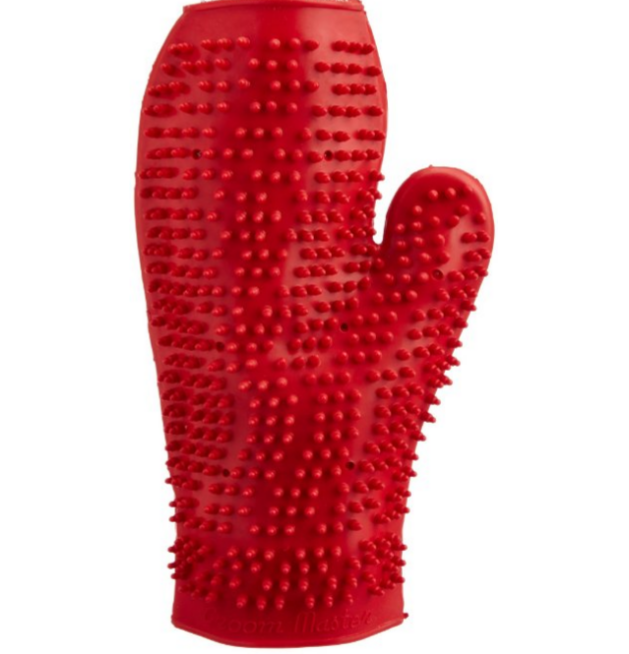 11.
This small wireless bluetooth headset which works on all mobile phones (₹385).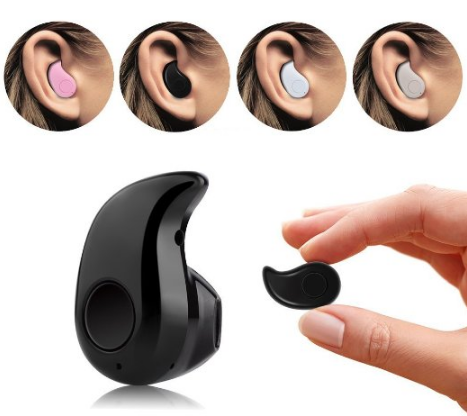 12.
This highly popular portable speaker with a built-in bass port (₹4,599).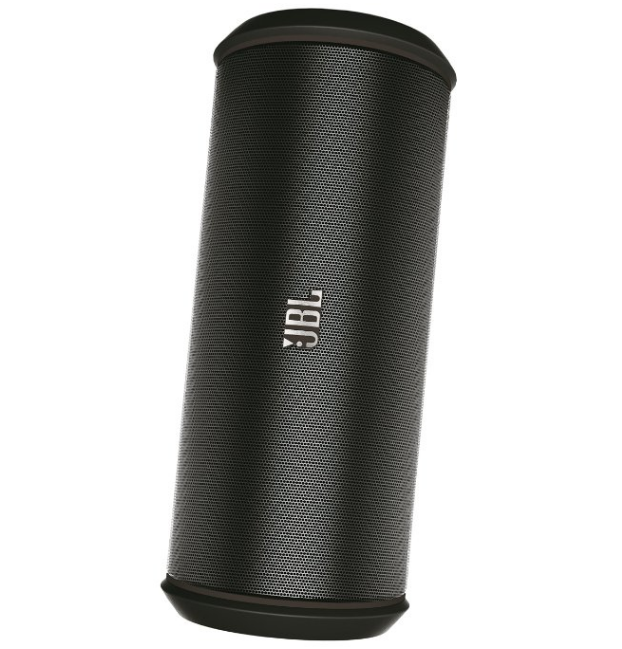 Some reviews have been edited for length and/or clarity.