YouTube channel Shredded Bollywood just uploaded an incredibly funny version of Dilwale song "Gerua", completely stripped of the music.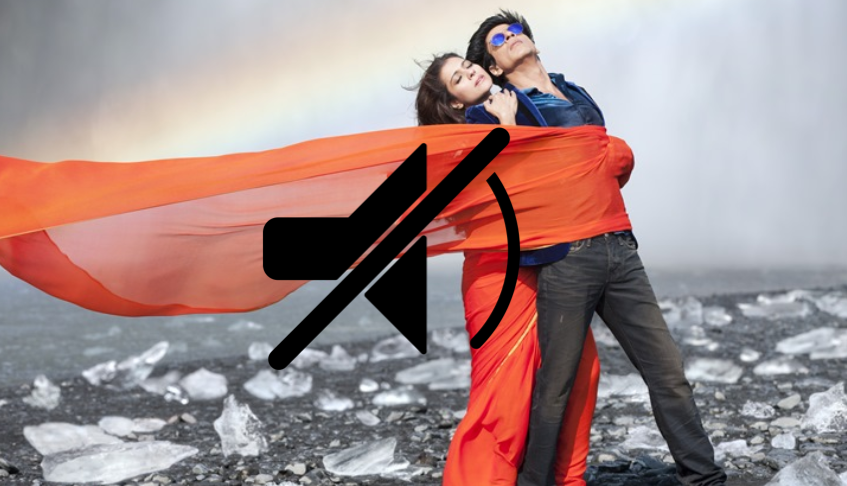 As a bonus, the video also features Justin Bieber. Nope, not even kidding.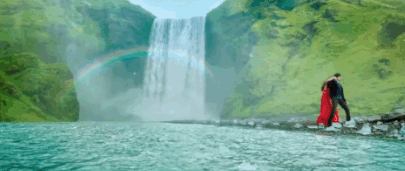 Yup, prepare to see Biebs pop up when you least expect it. As if this video wasn't rib-ticklingly awkward enough.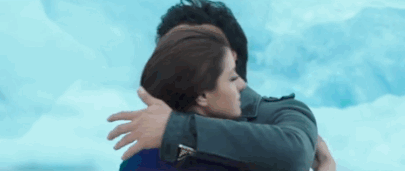 Follow BuzzFeed India on Facebook: