"Rest Of My Family" is an initiative started by Akshatha Shetty, a writer, and Piyush Goswami, a filmmaker.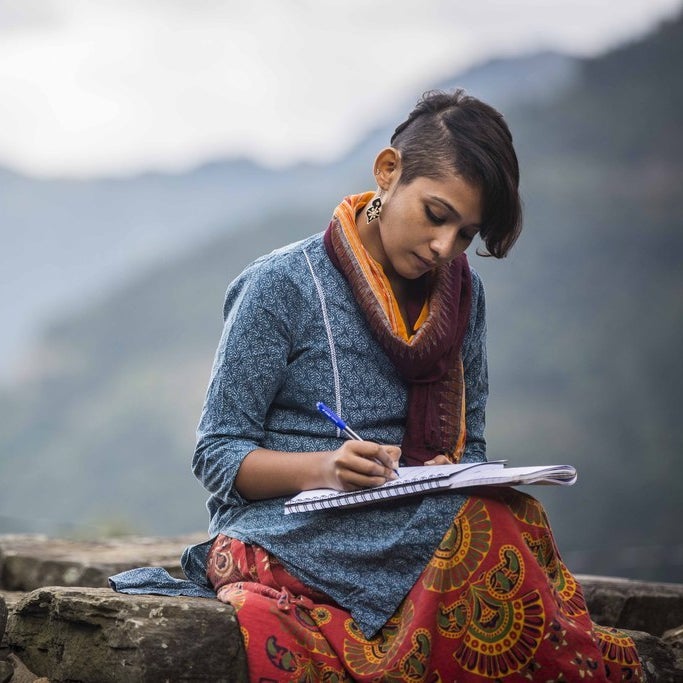 The duo has been travelling across rural India for a few years, documenting different cultures, social issues and common challenges faced by the people across the country.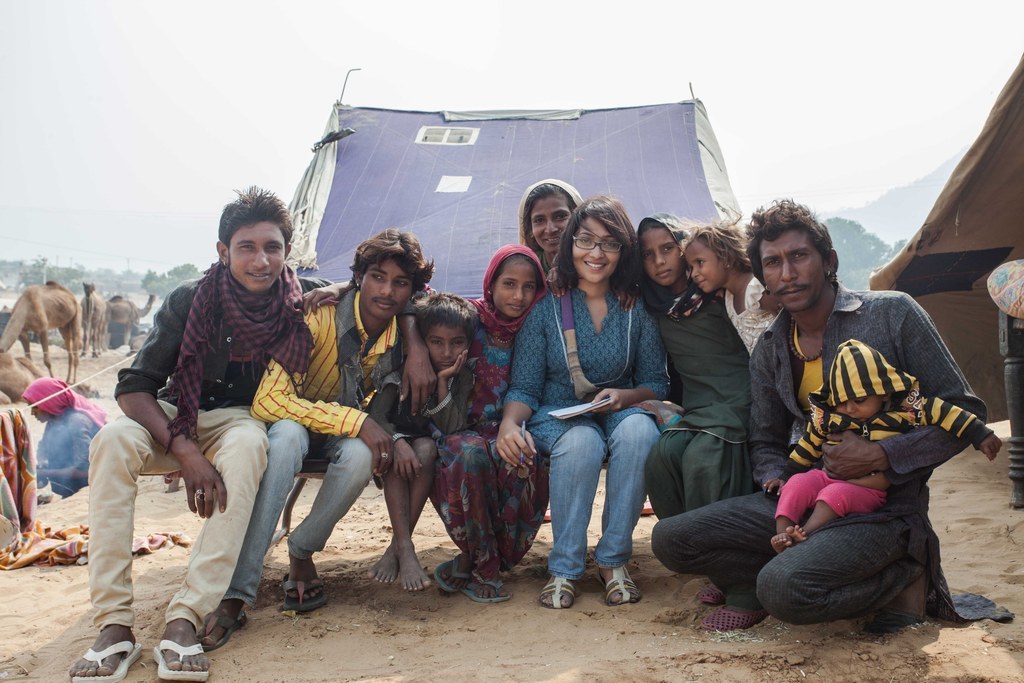 This year, they are starting a campaign called #DriveForChange, where they will embark on a drive through India's different regions, non-stop, for a year.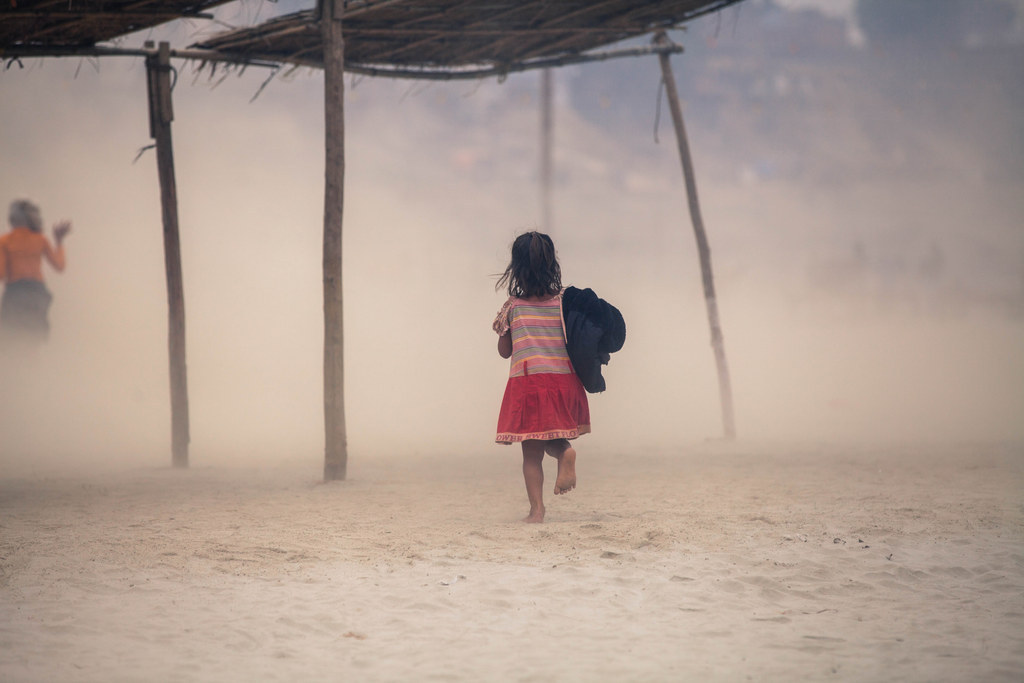 "Before launching this project, we always tried to support them and give back in whatever way we could, but that wasn't enough," they told BuzzFeed India.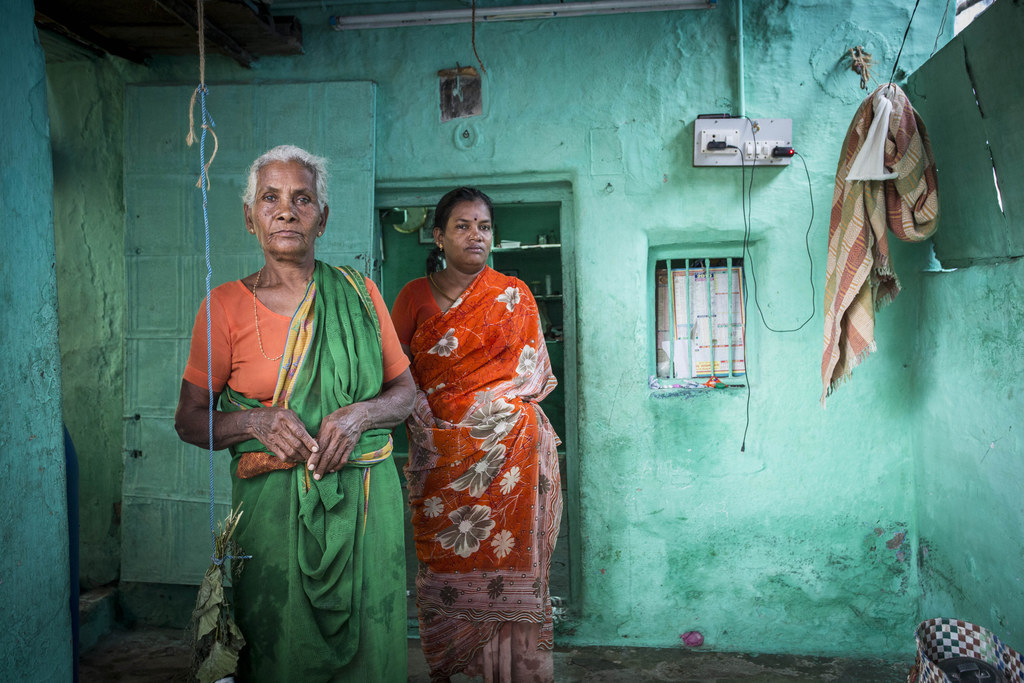 "Issues plaguing different rural regions might vary, but they are fundamentally the same. They grow out of poverty, lack of infrastructure and neglect," they added.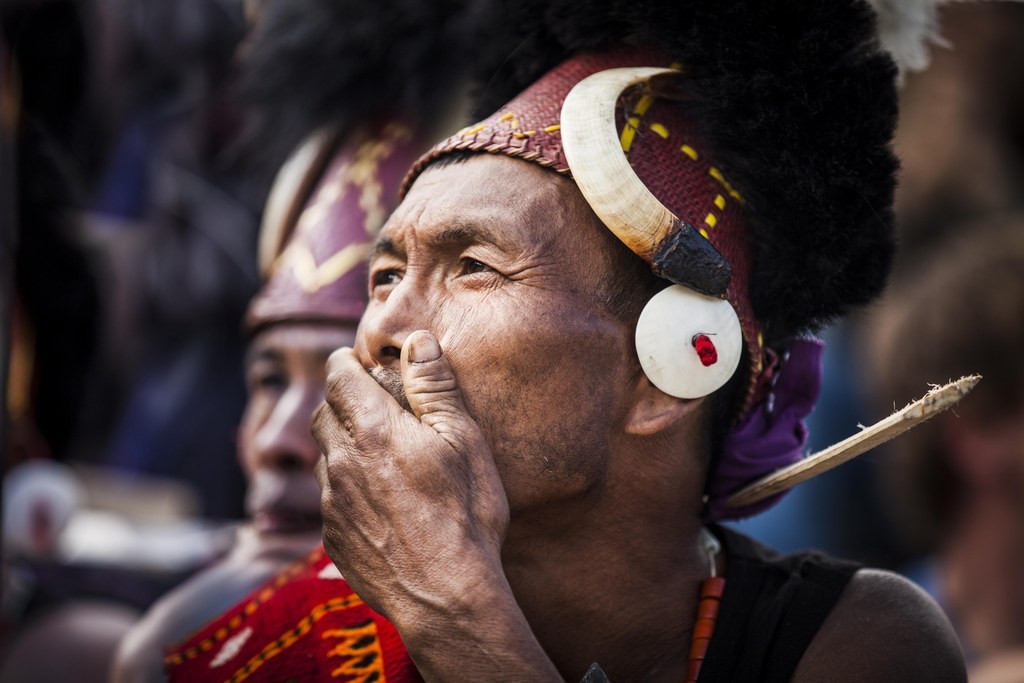 In order to make their journey possible, the duo started a crowdfunding campaign, which helped them raise over $30,000.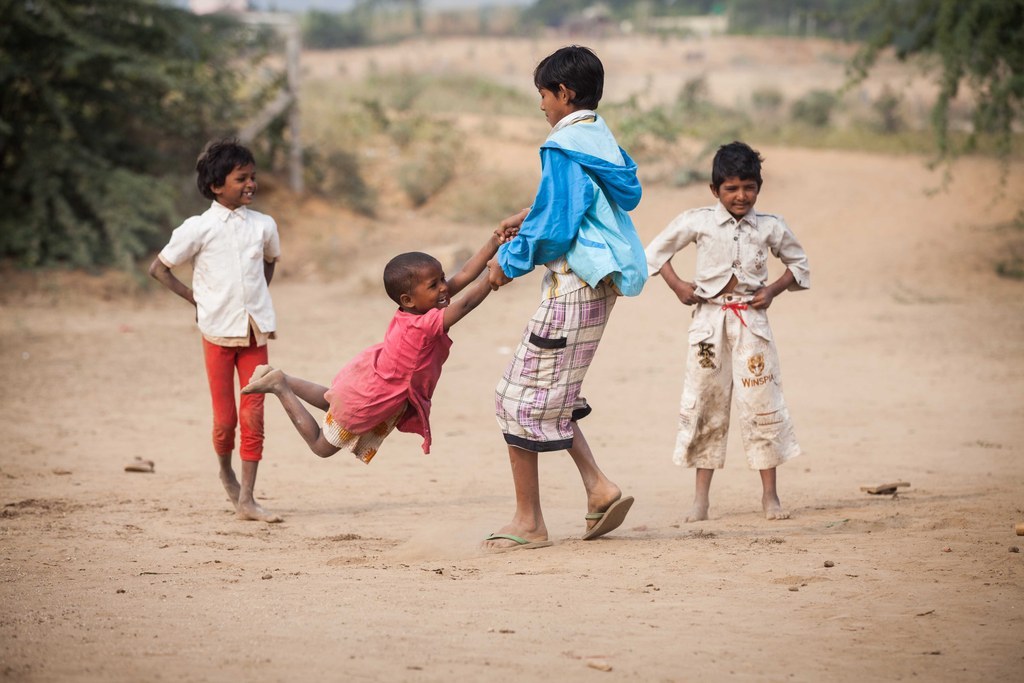 Their journey commences in the next few days, and has received significant attention online, which helped them collaborate with social organisations to support them through the trip.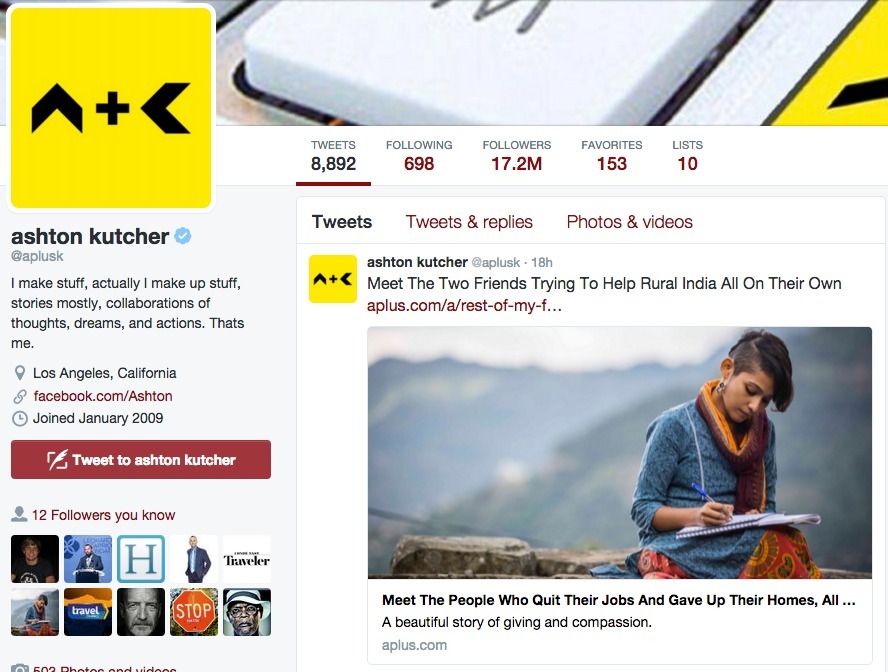 "We believe in what we are trying to do," they said. "We are big believers in the power of humanity and its ability to come together."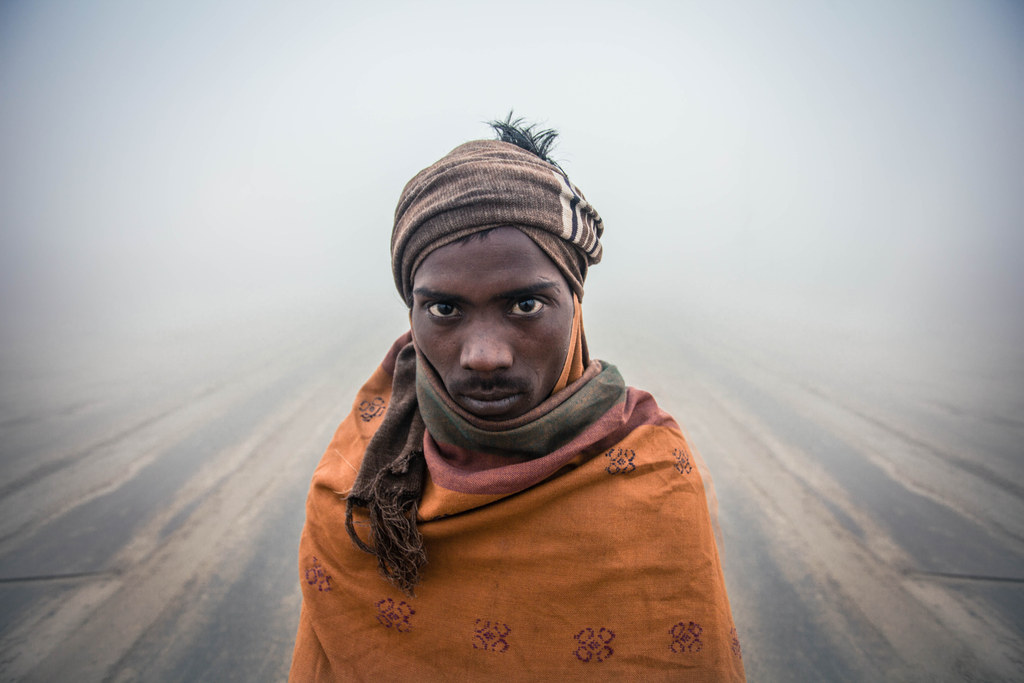 "We feel, the main issue that plagues society today is that in this struggle for survival, we often forget that it is not just me that needs to survive, but we."