We hope you love the products we recommend! Just so you know, BuzzFeed may collect a share of sales or other compensation from the links on this page. Oh, and FYI — prices are accurate and items in stock as of time of publication.
1.
Liquid castile soap, which you can use as a face wash, body wash, hand wash, shampoo, detergent, pet wash, fruit and veggie wash, all-purpose house cleaner, and more!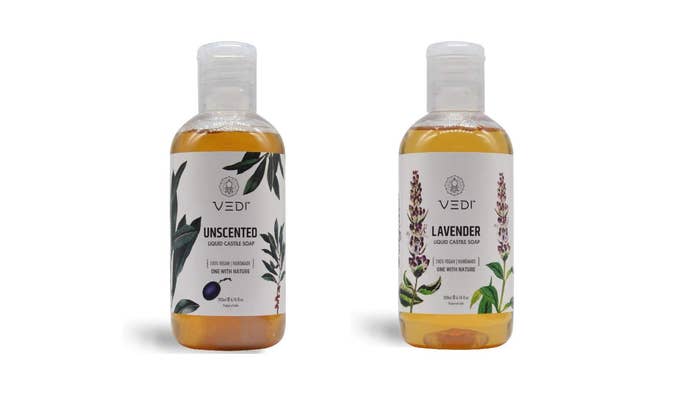 2.
Micellar water removes dirt and impurities without drying your skin, and can be used as a makeup remover, face cleanser, and moisturiser all in one.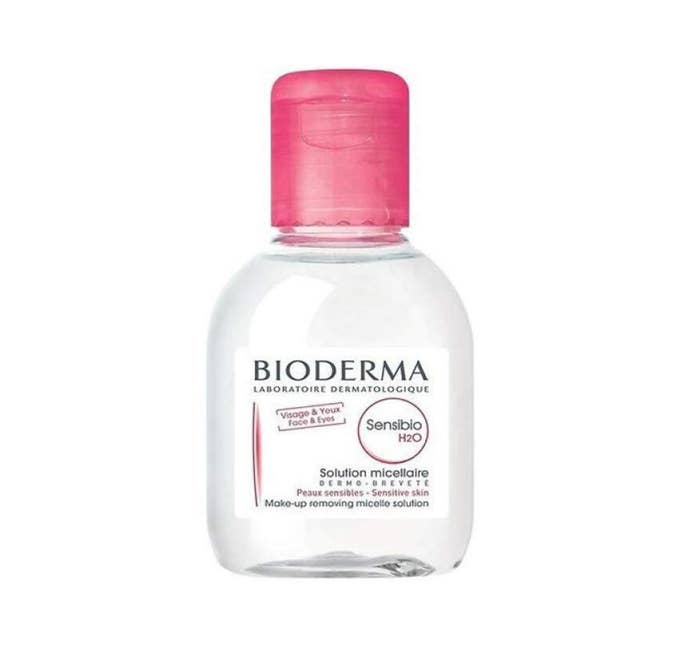 4.
This witch hazel distillate is a 100% natural astringent that tones, cleanses and soothes all types of skin, including sensitive skin. It also fights acne and has anti-inflammatory properties.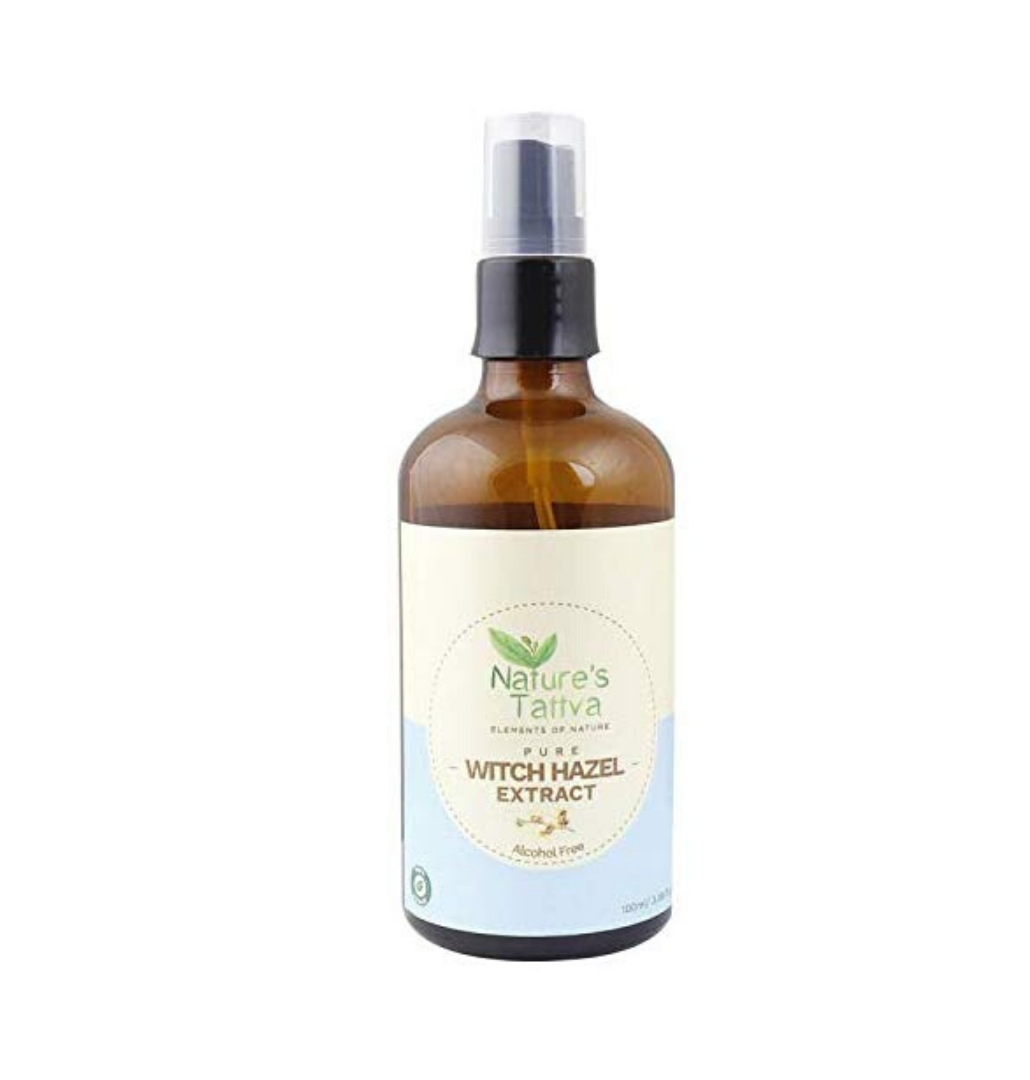 5.
Activated charcoal powder can be used to treat burns, wounds, insect bites, to make hair and face masks, and can be included in food. It can also be used on your teeth while brushing.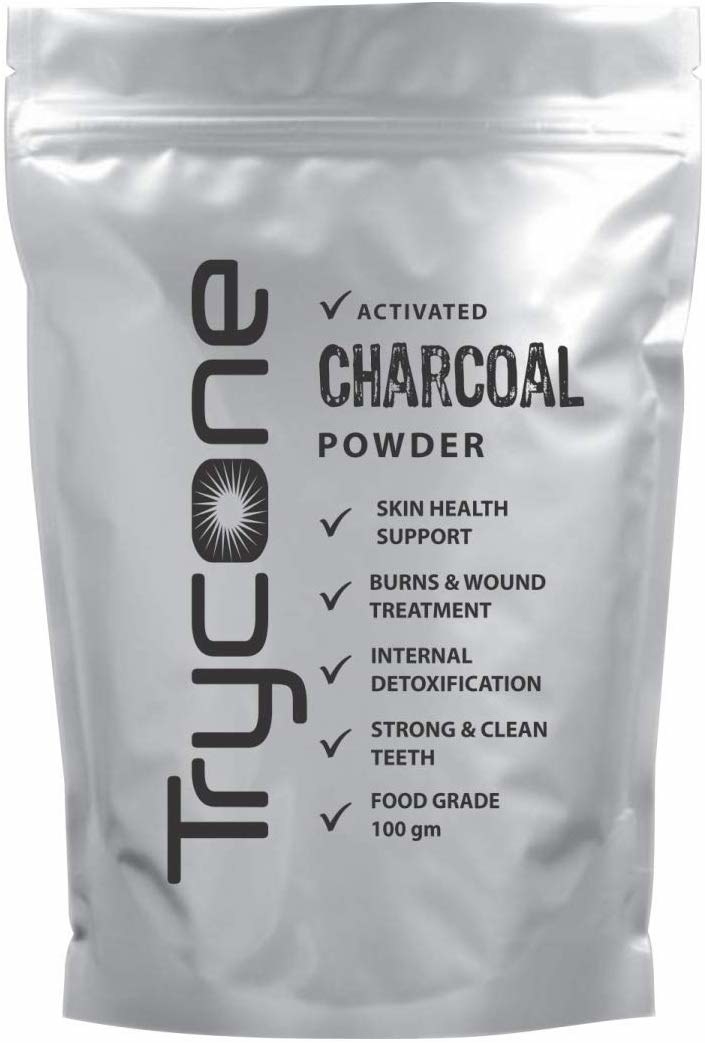 6.
Essential oils, particularly tea tree and lavender are a natural, non-intrusive way to bring fragrance into your beauty routine. They can be used for aromatherapy or blended with a base oil (like coconut) or other ingredients to create skin and hair products, scrubs, massages, perfumes, and more.
7.
This 100% natural, virgin coconut oil extracted from fresh coconut milk can be used to moisturise skin, nourish nails, and condition your scalp and hair. It can also be used to strengthen teeth and gums through oil-pulling.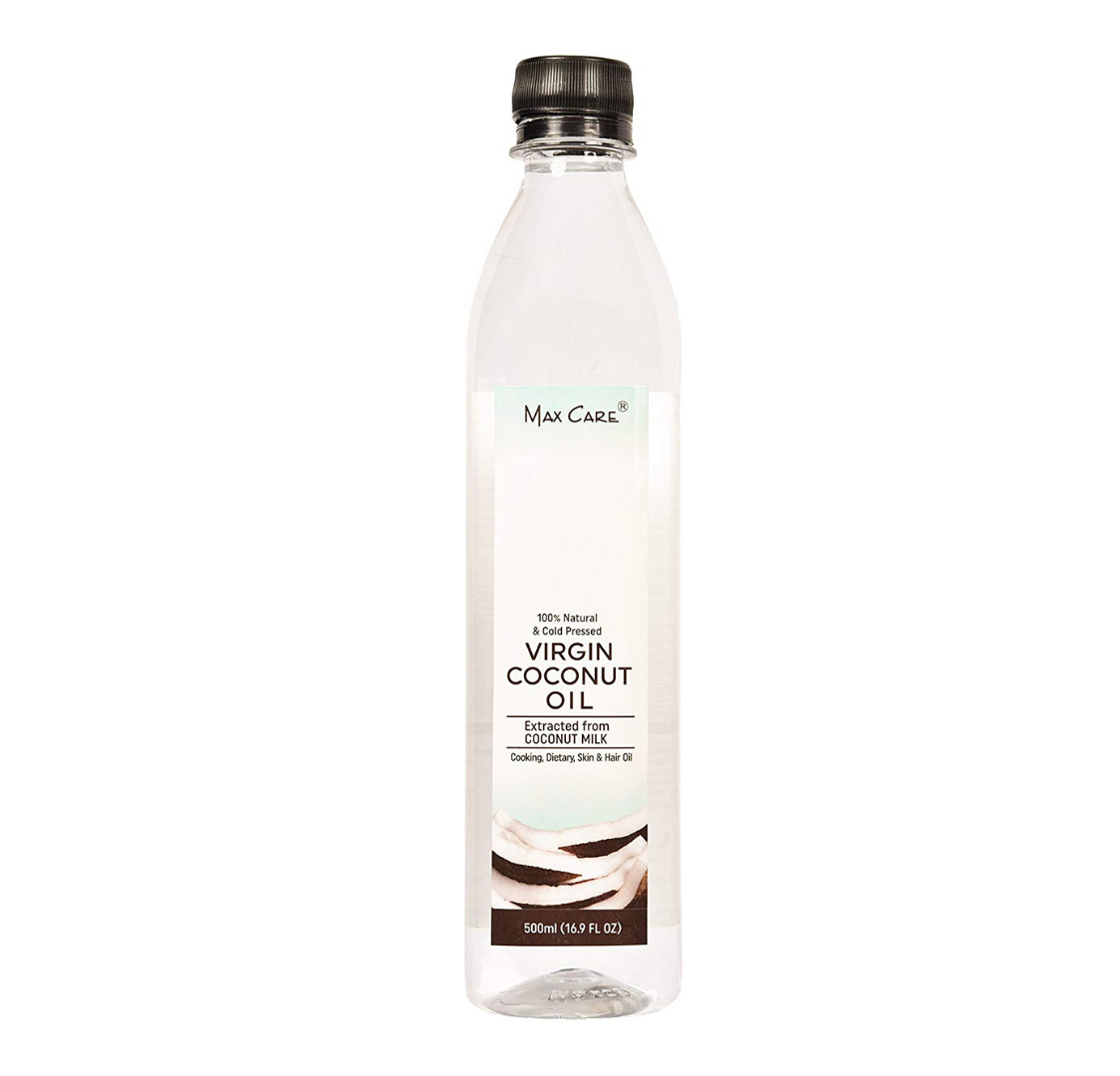 8.
Aloe vera gel can be used as moisturiser, pre-hair wash conditioner, eyebrow gel, shaving cream, and more! Being anti-bacterial and anti-fungal, it also soothes pimples, blemishes, and cuts.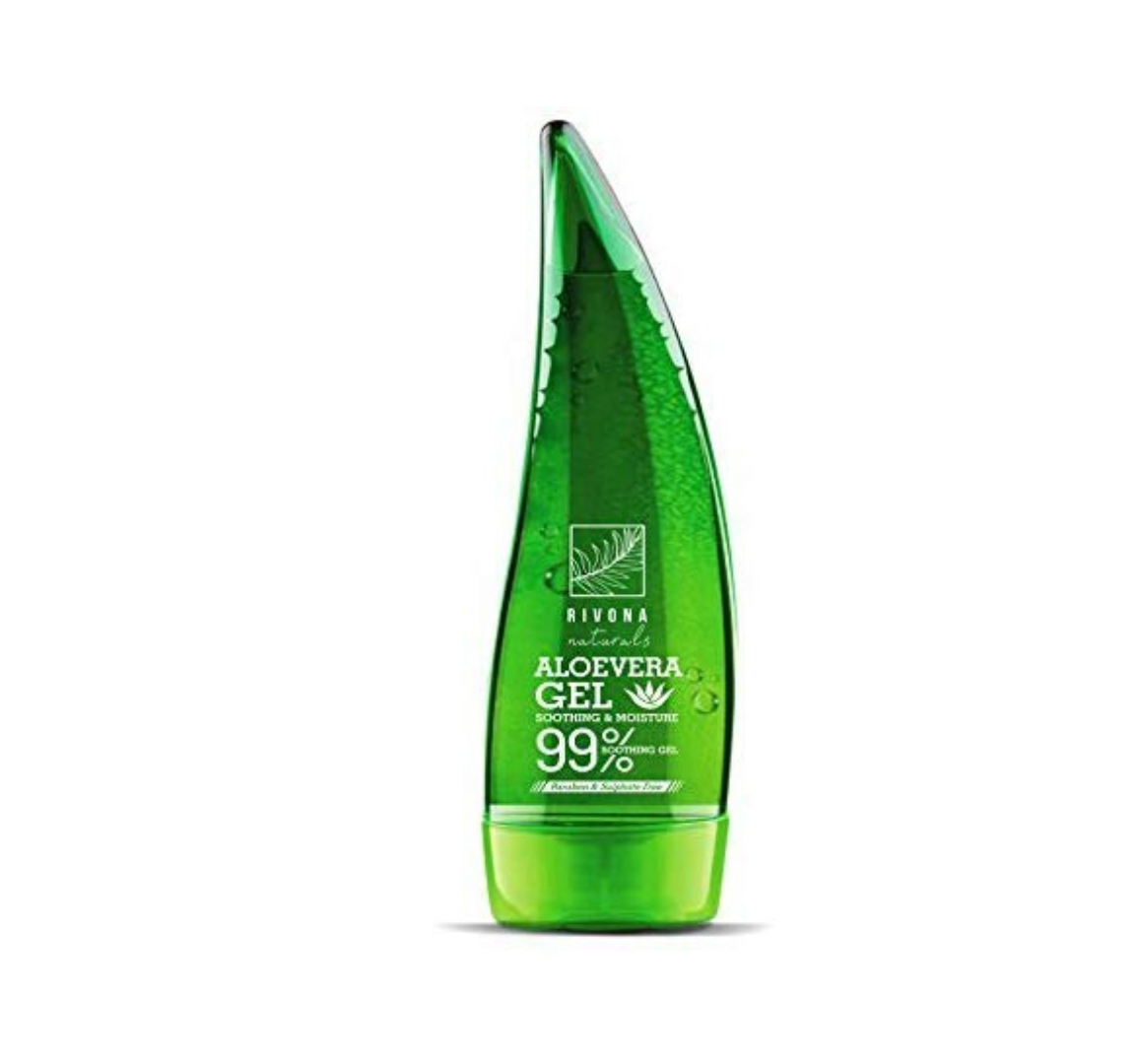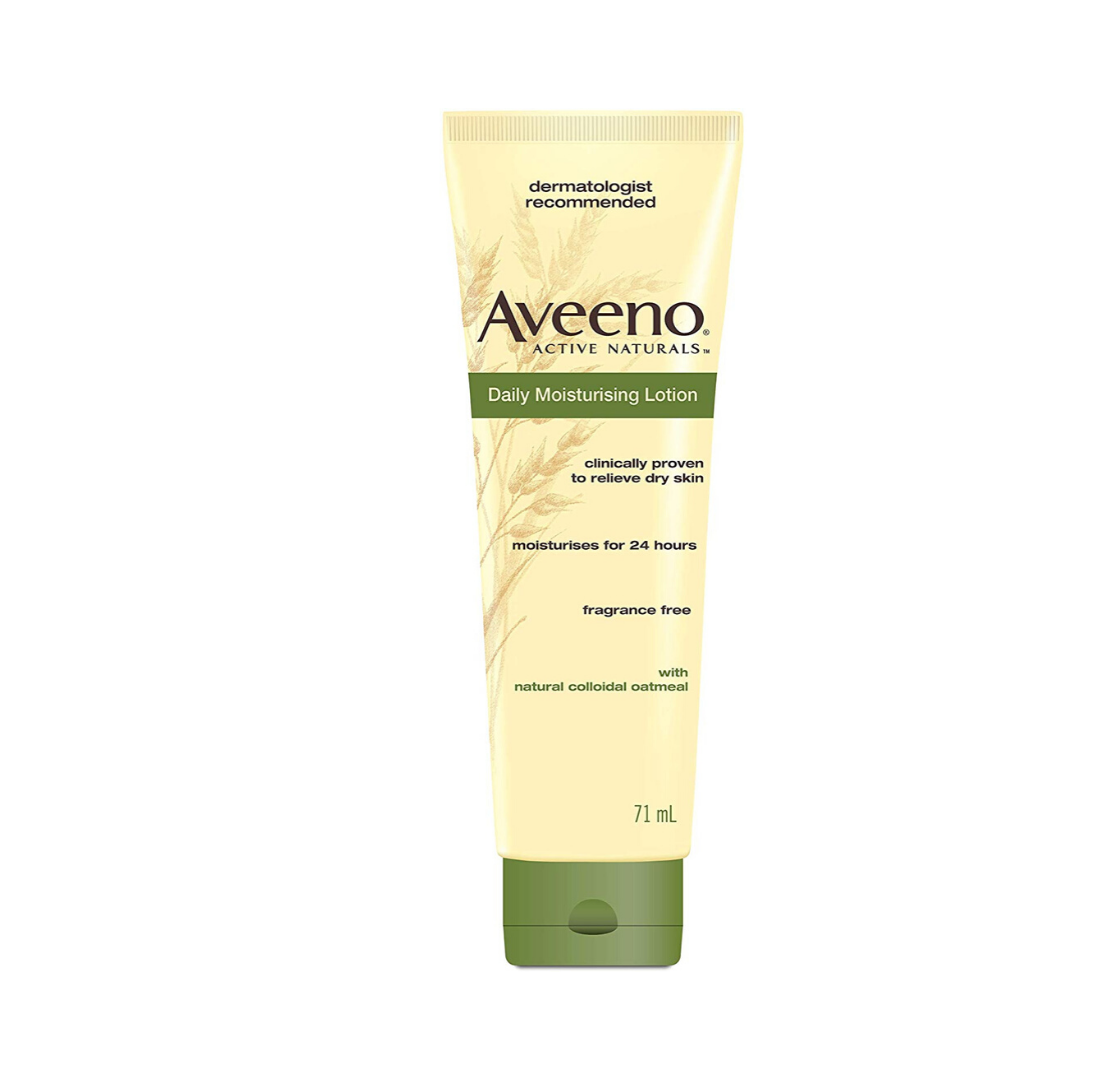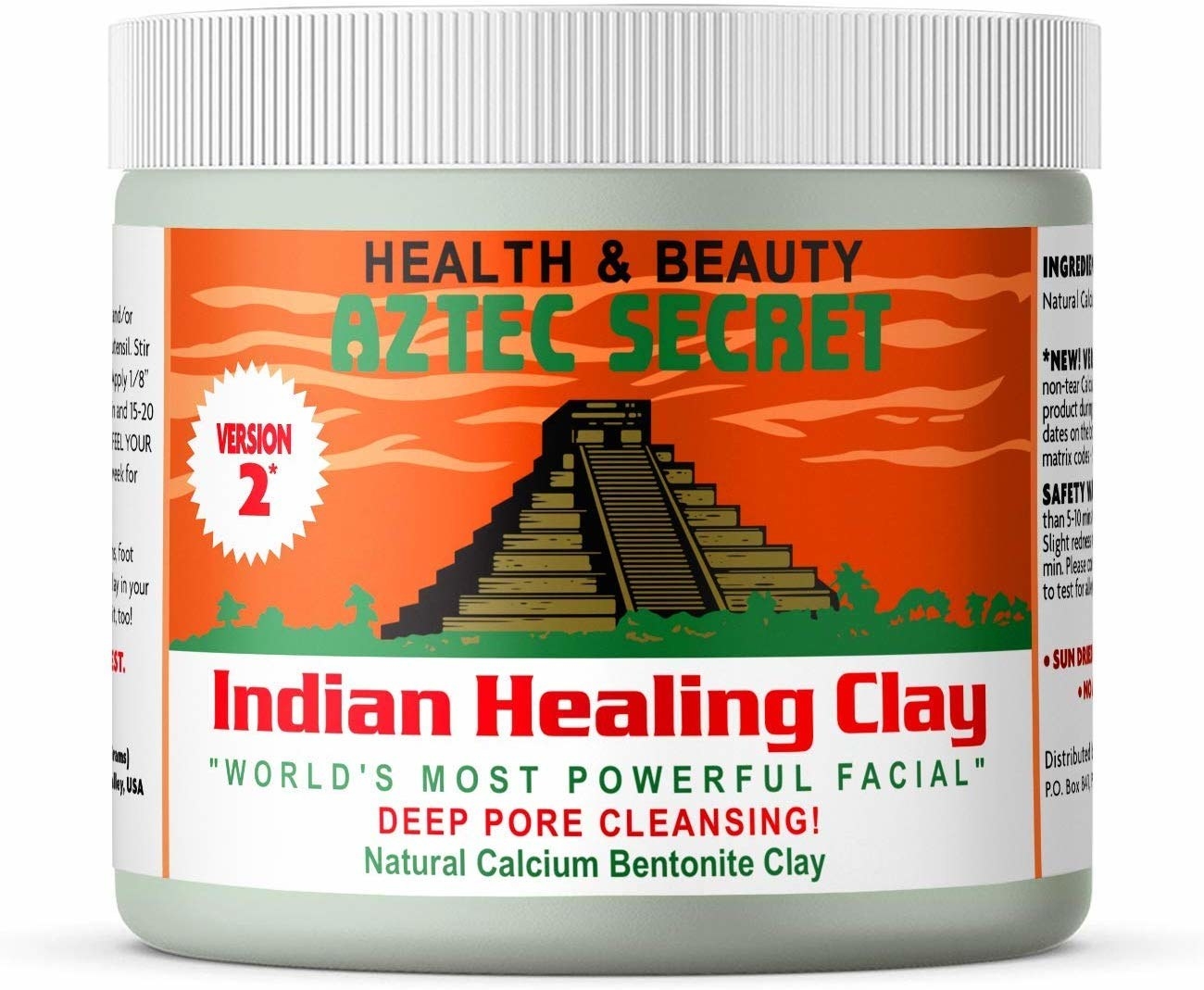 11.
Pure castor oil is particularly renowned for promoting hair growth on your scalp, brows, and lashes, and removing dandruff. You can also use it for overall skin care – as a moisturiser, makeup remover, reducing acne, scarring, wrinkles, and blemishes, and to even skin tone.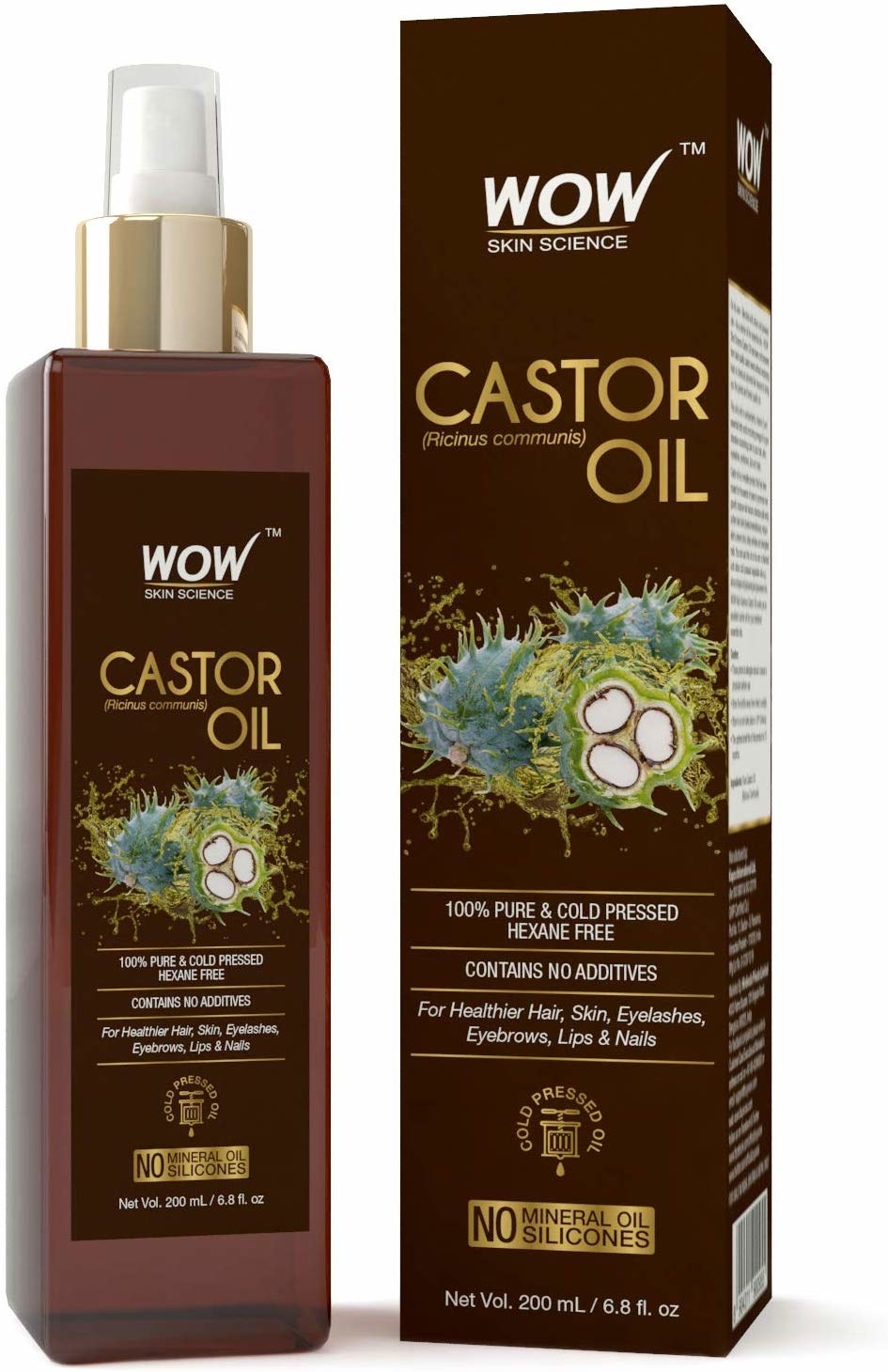 12.
This list would be incomplete without pure petroleum jelly, which is magic for chapped lips, cracked heels, and dry skin.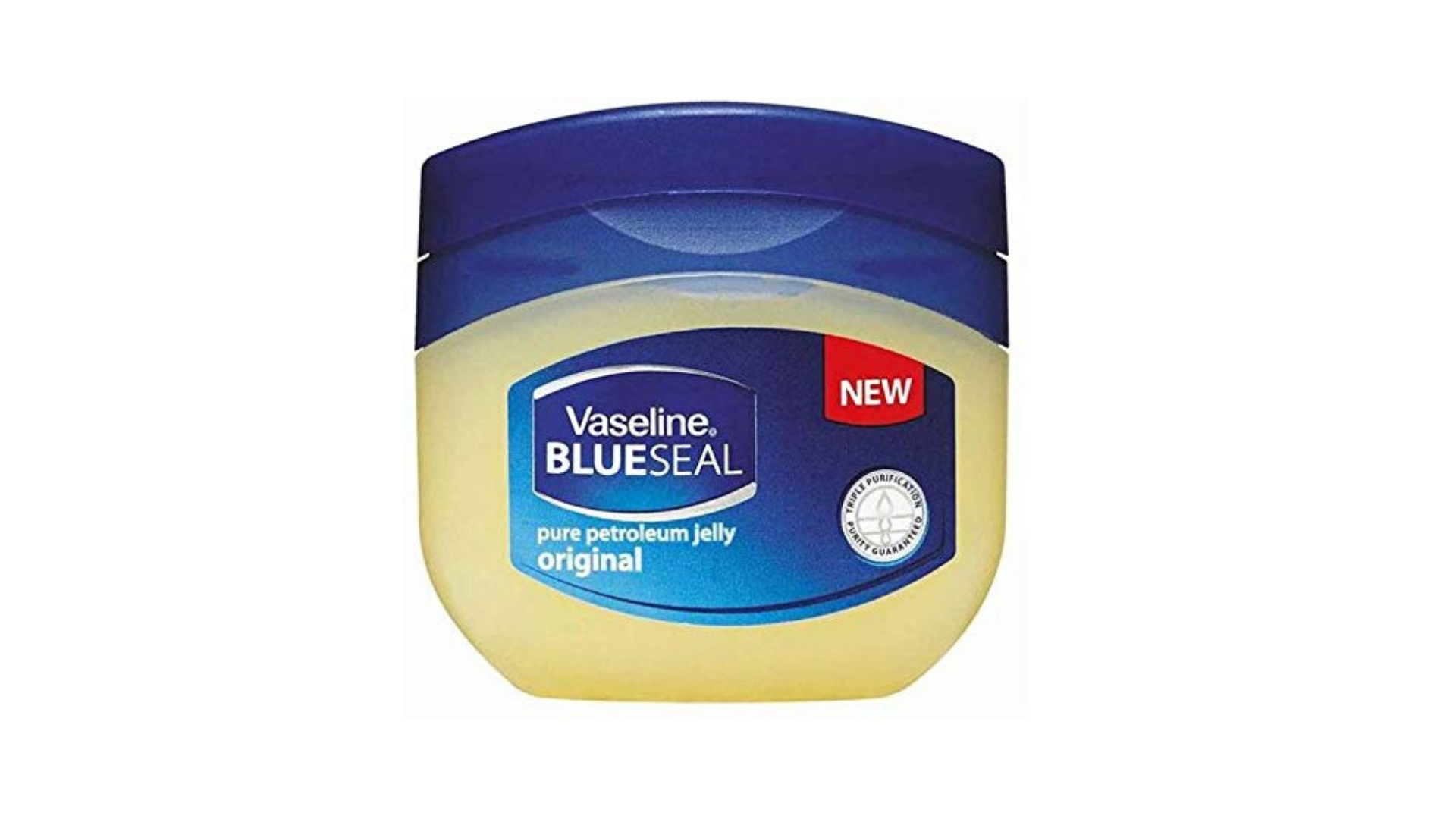 13.
And finally, lots of good-quality cotton pads, that multitask to remove makeup and nail polish, cleanse and tone the skin, and so much more!