We hope you love the products we recommend! Just so you know, BuzzFeed may collect a share of sales from the links on this page. Oh, and FYI — prices are accurate and items in stock as of time of publication.
Let's be real: The only thing you probably have in common with Regina George is large pores (and a love of cheese fries).
And while Regina does have basically everything, I bet she doesn't have the Aztec Secret Indian Healing Clay, the pore-minimizing and -clearing mask that's practically spawned its own cult.
And when you consider that some cults are just two dudes and an aging cat, the healing clay is an actual JUGGERNAUT! It has more than 11,500 reviews on Amazon, 71% of which are five-star reviews.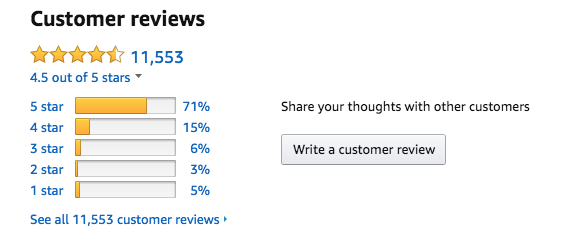 Oh, and it's only $8.30 for a 1-pound jar. I'll give you a moment to collect yourself.
ANYWAY, you're probably wondering what makes this face mask so much better than the 54398792340 other ones out there. For starters, it makes your face pulsate. PULSATE!!!*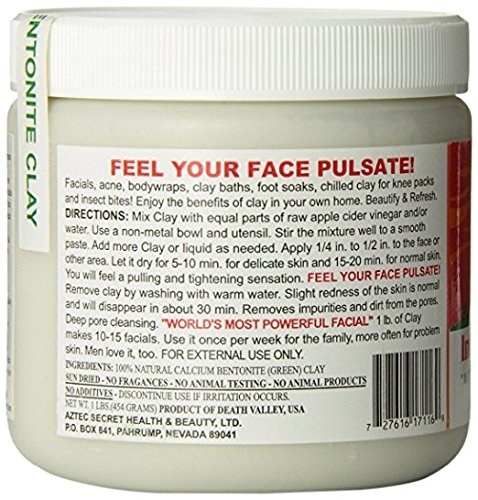 But what's really making people come back for more is the amazing effect it has on acne. The before-and-afters are making my heart sing and my eyes tear up with joy.
I mean, it only took four days — four!!! — for this customer to see a noticeable improvement in her complexion.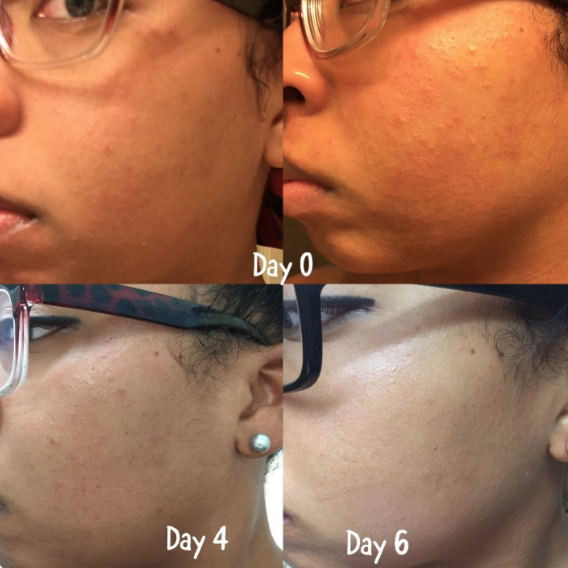 Okay, fine, here's one more because this is honestly making me believe in miracles.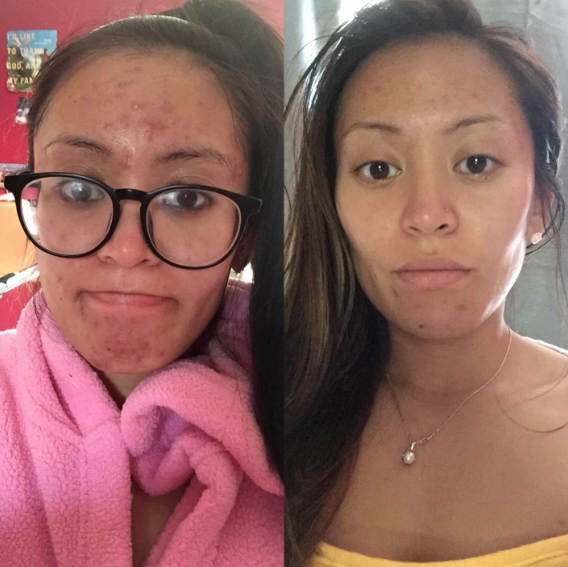 Whether you have acne, blackheads, or just want some deep ~cleansing~, you probably owe it to yourself to give this tub of dreams a try, mmkay?
Get the Aztec Healing Clay Mask from Amazon for $8.30.
Amazon reviews have been edited for length and clarity.